Arnold Schwarzenegger has made a career out of telling people he's back. That started, famously, with the 1984 film "Terminator," when Schwarzengger ominously told a police station clerk that he would be back.
As it turns out, the iconic catchphrase "I'll be back" almost never happened.
In an interview with Good Morning America on Monday, Schwarzenegger revealed that because he couldn't pronounce "I'll" properly, he had asked director James Cameron to change the line to "I will be back." When Cameron refused, Schwarzenegger was forced to power through. His hard work paid off, as "I'll be back" was ranked the 37th greatest line in movie history by the American Film Institute.
Schwarzenegger is making the press rounds to support his new memoir, Total Recall. In the book, the ex-governor of California details his infidelity, which included an affair with actress Brigitte Nielsen. Schwarzenegger called the affair "hot" in the book.
TV Replay scours the vast television landscape to find the most interesting, amusing, and, on a good day, amazing moments, and delivers them right to your browser.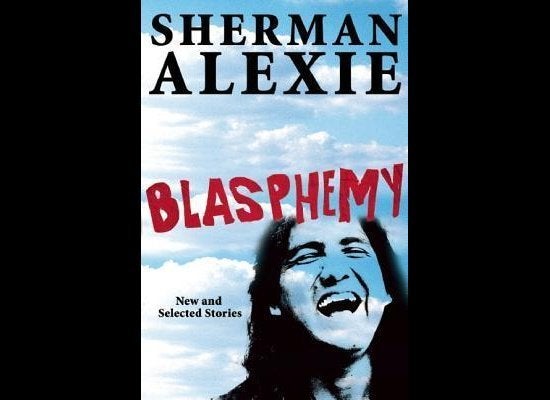 Best Fall 2012 Books
Support HuffPost
The Stakes Have Never Been Higher
Popular in the Community