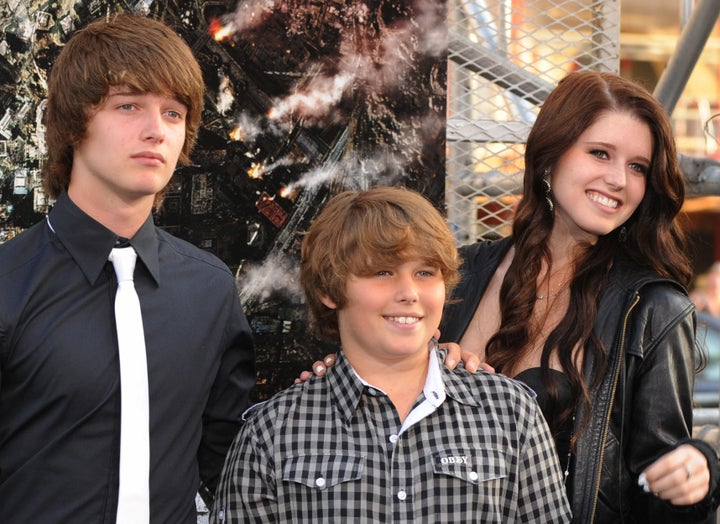 Arnold Schwarzenegger's announcement that he fathered a child with a household staffer has many wondering--how has the news affected his four children with estranged wife Maria Shriver?
Two of the Schwarzenegger children took to their Twitter accounts Tuesday to respond to the revelation and express their love for their family during this difficult time.
Katherine Schwarzenegger, the couple's eldest child, echoed her brother's sentiment several hours later.
"This is definitely not easy but I appreciate your love and support as i begin to heal and move forward in life. I will always love my family!" the 21-year-old wrote.
"This is a painful and heartbreaking time," she said. "As a mother, my concern is for the children. I ask for compassion, respect and privacy as my children and I try to rebuild our lives and heal. I will have no further comment."
Schwarzenegger and Shriver have two children in addition to Patrick and Katherine: Christina, 19, and Christopher, 13.