Baena's mother is Mildred Baena, the couple's housekeeper, with whom the action star had an affair.
"Maria and I went to counseling once a week, and in one of the sessions the counselor said, 'I think today Maria wants to be very specific about something. She wants to know if you are the father of Joseph.' And I was like — I thought my heart stopped, and then I told the truth."
"Yes, Maria, Joseph is my son," he remembered saying. "She was crushed because of that. I had an affair in '96. In the beginning, I really didn't know. I just started feeling the older he got, the more it became clear to me. And then it was really just a matter of how do you keep this quiet? How do you keep this a secret?"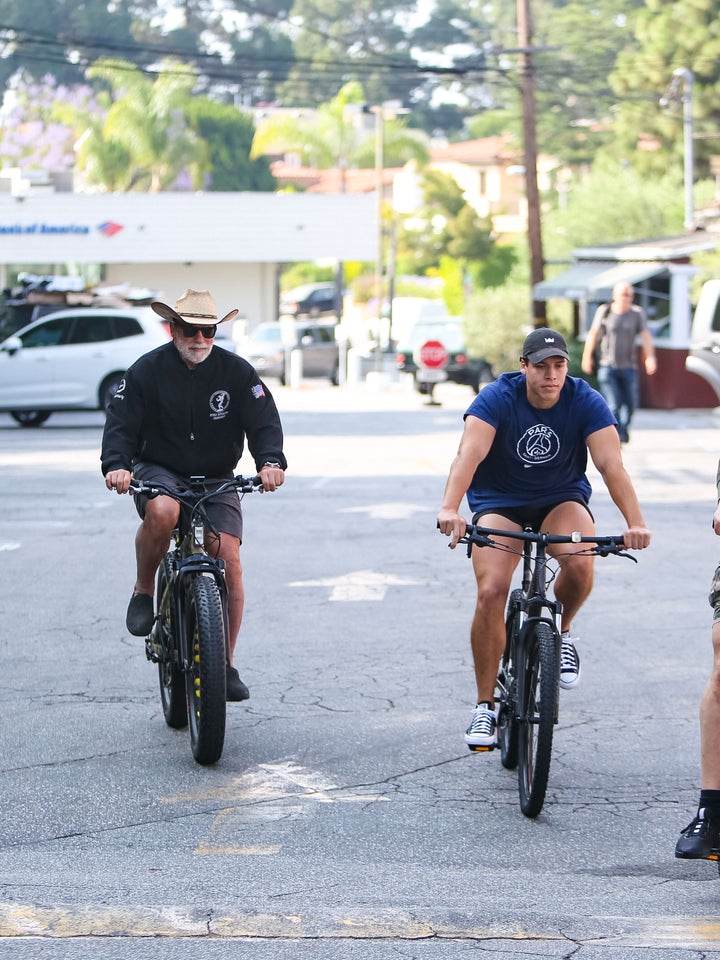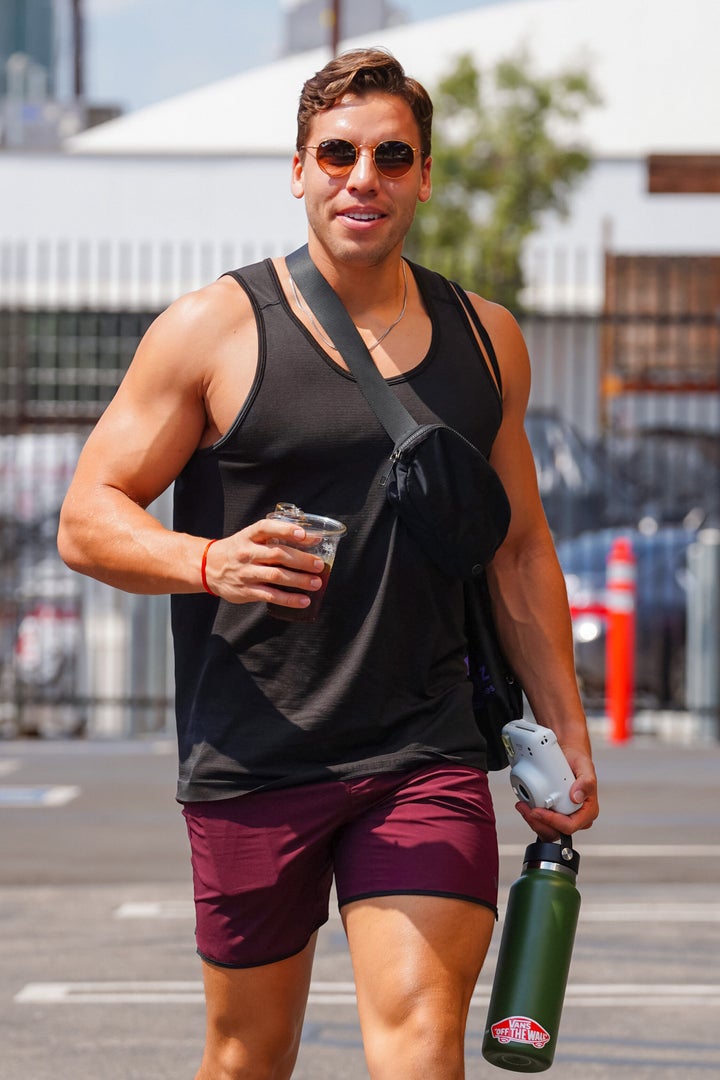 "I think that I have caused enough pain for my family because of my fuck-up," Schwarzenegger said. "Everyone had to suffer. Maria had to suffer. The kids had to suffer. Joseph. His mother. Everyone."
Schwarzenegger and Shriver, who have four children together, split in 2011.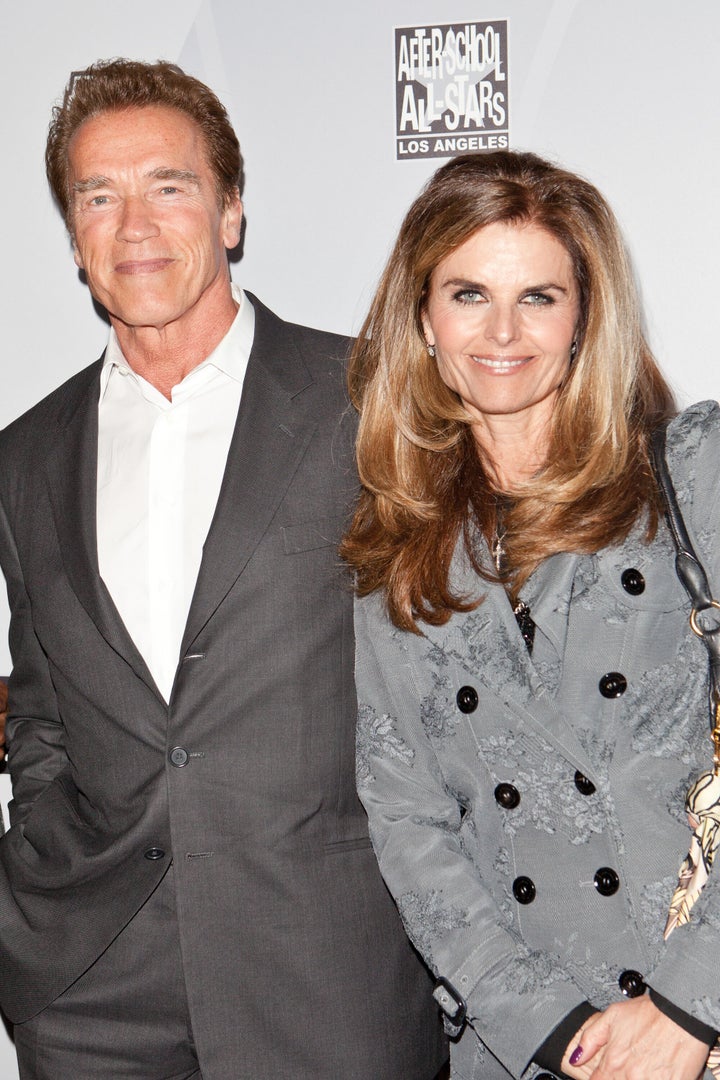 Check out the trailer for "Arnie," which begins streaming Wednesday on Netflix:
Popular in the Community