Are Maria Shriver and estranged husband Arnold Schwarzenegger getting back together?
If Shriver's ring finger is any indication, it's possible. On Saturday, she was spotted wearing her wedding ring while getting her makeup done with daughter Katherine, 22, in Brentwood, Calif.
Fifteen months after filing, the divorce has yet to be finalized, which begs the question: Is a reconciliation in the works? If they do indeed call off the split, Shriver and Schwarzenegger would hardly be the first celebrity couple to do so. Click through the slides below to test your knowledge of eight other celebrity pairs who reconciled after calling it quits.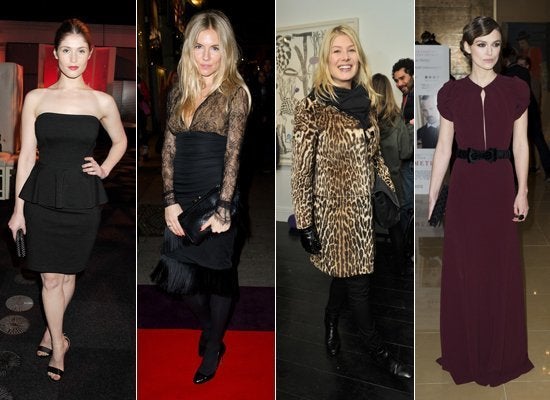 Celebrity Trivia: Which Stars Reconciled With Their Exes Post-Split?
Related