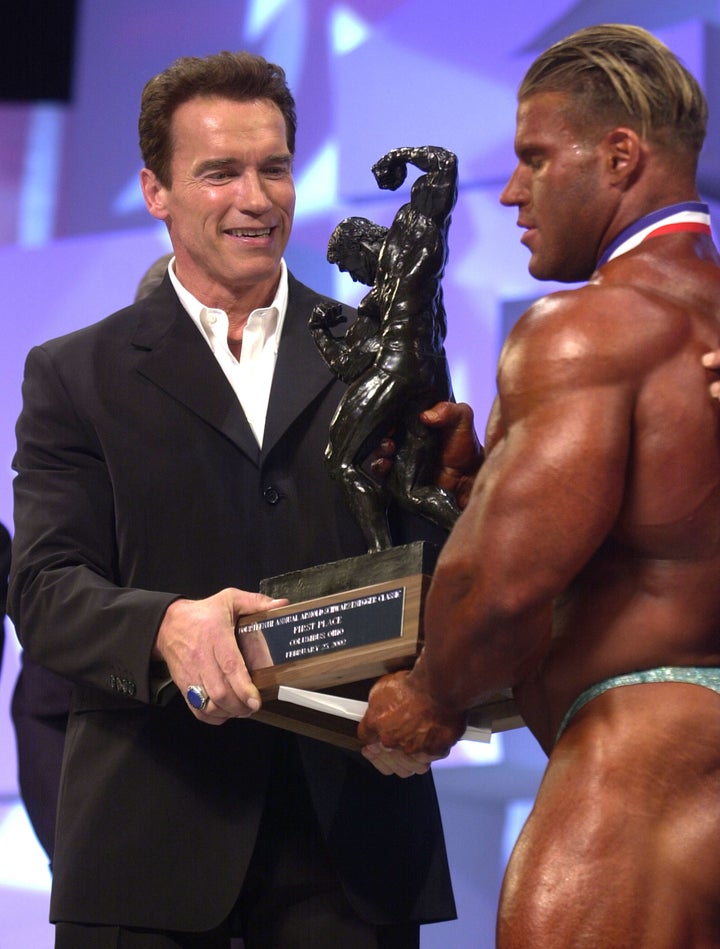 Arnold Schwarzenegger has had a rough couple of weeks, to say the least.
The former governor of California confirmed that he fathered a child with his family's housekeeper more than a decade ago, and his estranged wife Maria Shriver has reportedly hired a private investigator to look into whether there are more secret "love children."
Consequently, Schwarzenegger's return to Hollywood has suddenly stalled, with some experts questioning whether his reputation will ever be revived, and several members of the California political establishment also expressing their disgust.
Related