If you're a porn site, at least $150,000, apparently.
Financial entrepreneur Jeremy Frommer recently unearthed a shot of Schwarzenegger engaged in a passionate sex act, and porn site YouPorn.com is looking to acquire the photo, along with unpublished nude pictures of Madonna and model Lauren Hutton, according to TMZ. All the photos were found amid late Penthouse publisher Bob Guccione's estate.
YouPorn has reportedly already sent Frommer a letter inquiring about the rights to the photos, offering a buying price of $150,000. The site says it is most interested in the Schwarzenegger picture, writing, "Let's face it. The real value here is in Schwarzenegger's 'Schwanz.'"
No word yet on whether Frommer will accept the offer. The New York Post first reported that Frommer and his partner, movie producer Rick Schwartz, were potentially planning to launch an exhibit featuring Guccione's treasure trove of an estate, which also includes correspondence with the Unabomber and information about publishing nude photos of then-Miss America Vanessa Williams.
Related
Before You Go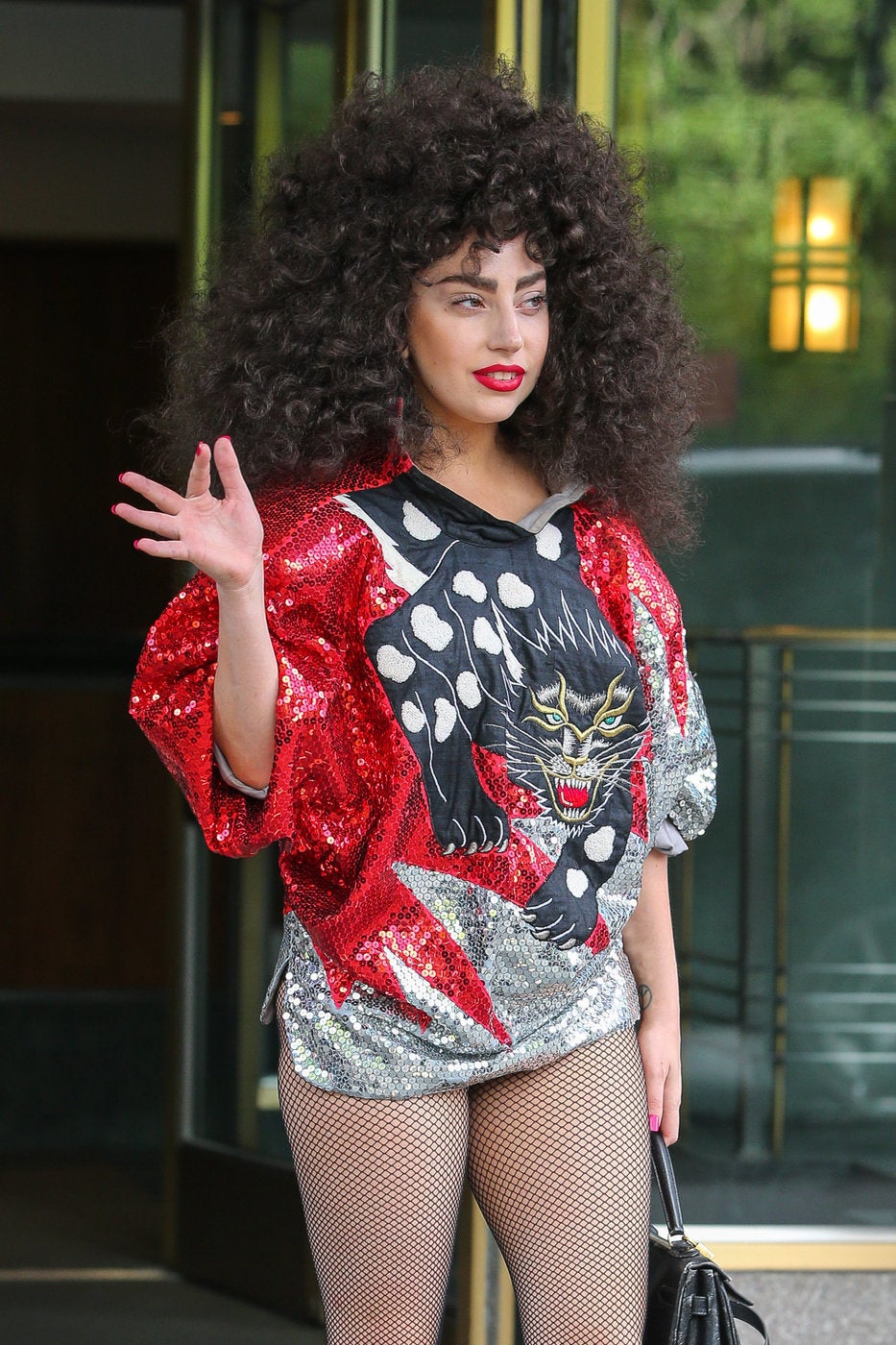 Celebrity News & Photos
Popular in the Community