Given their history together, we're sure that world-famous bodybuilding haven Gold's Gym in Venice, Calif., would let Arnold Schwarzenegger show up and prank members any time he wants.
But, in this video, the pranking is for a good cause. Schwarzenegger is raising awareness and money for the After-School All-Stars, a nationwide program that provides free mentorship, homework help, tutoring and fun activities to students from low-income families.
Donors who give at least $10 to the organization through omaze.com will be entered for a chance to win two tickets to Los Angeles, where they'll ride with Schwarzenegger in his personal Sherman Tank while smoking cigars.
The lucky winners will also get to "crush things together" and work out on the tank. To sweeten the deal, Schwarzenegger will match every dollar donated.
Schwarzenegger has been passionate about after-school programs for decades. In 1992, he founded the After-School All-Stars and continues to serve as honorary chair of the board even today. Last October, he joined Senate Majority Leader Harry Reid (D-Nev.) and Sen. Barbara Boxer (D-Calif.) to advocate for the continued funding of after-school programs.
Our favorite detail? It turns out that Schwarzenegger paints all of his Christmas cards. Here's one he posted as an example:
He revealed the Christmas art after a Reddit user asked him to describe a more feminine side of himself.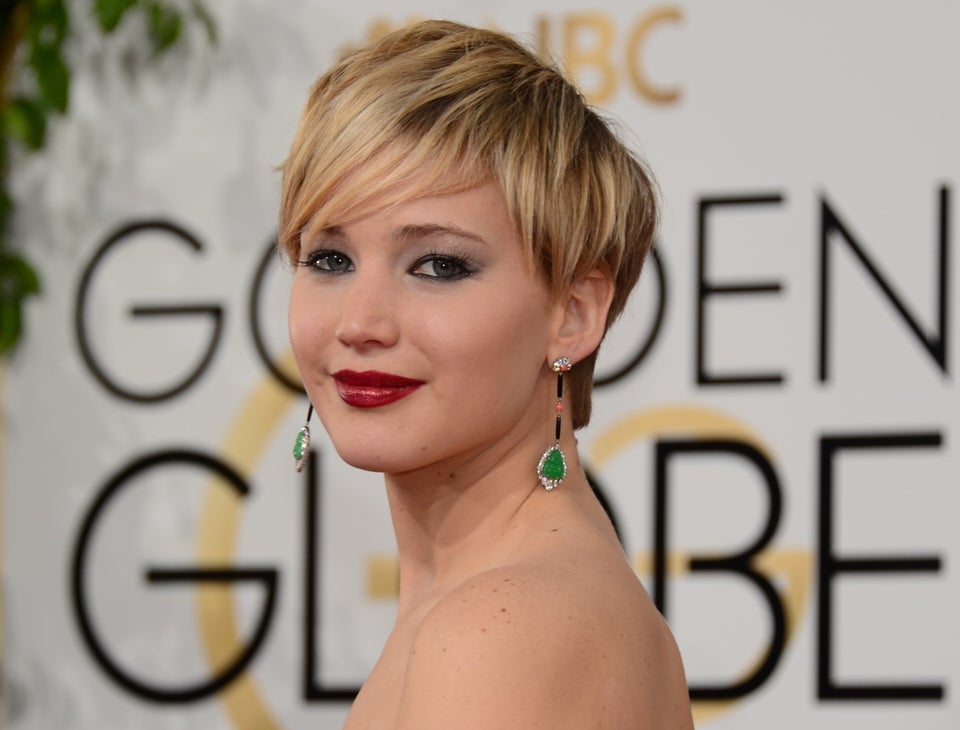 What Celebrities Wanted To Be Before They Became Famous
Popular in the Community