Arnold Schwarzenegger dismissed rumors he is planning to run for U.S. Senate in 2018, saying he instead plans to focus on redistricting reform across the country.
Last week, Politico reported that the former California governor and action movie star was mulling a bid for the California seat up for grabs in 2018, when longtime Sen. Dianne Feinstein (D-Calif.) is up for re-election. (Feinstein hasn't said whether she'll seek a fifth full term in office.) According to the report, the former Republican governor was considering running as an independent.
Schwarzenegger addressed the speculation in a Facebook post on Sunday.
"I'm deeply flattered by all of the people who have approached me about running for Senate, but my mission right now is to bring sanity to Washington through redistricting reform like we passed here in California," he wrote. "Gerrymandering has completely broken our political system and I believe my best platform to help repair it is from the outside, by campaigning for independent redistricting commissions."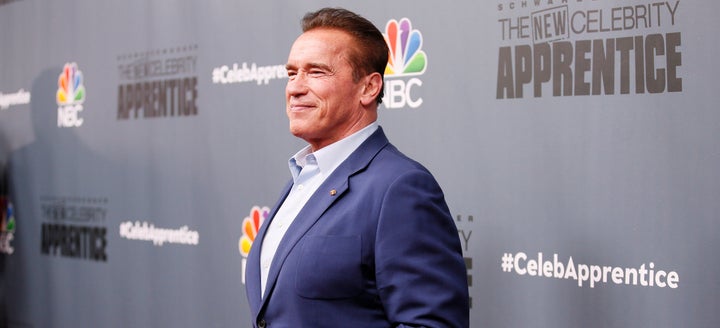 Schwarzenegger, who returned to acting after leaving office in 2011, took over as host of NBC's "Celebrity Apprentice" after President Donald Trump left the show during his 2016 campaign. Trump has since blamed Schwarzenegger for the program's sagging ratings, even asking attendees at the National Prayer Breakfast in February to keep the show's success in their thoughts.
"I want to just pray for Arnold, if we can, for those ratings," he said.
"Why don't we switch jobs?" he said in a video posted to Twitter. "You take over TV, because you're such an expert in ratings, and I take over your job. And then people can finally sleep comfortably again."
In early March, Schwarzenegger said he would not return to host the show's next season, citing Trump's involvement.
"Under the circumstances, I don't want to do it again," he said.
Before You Go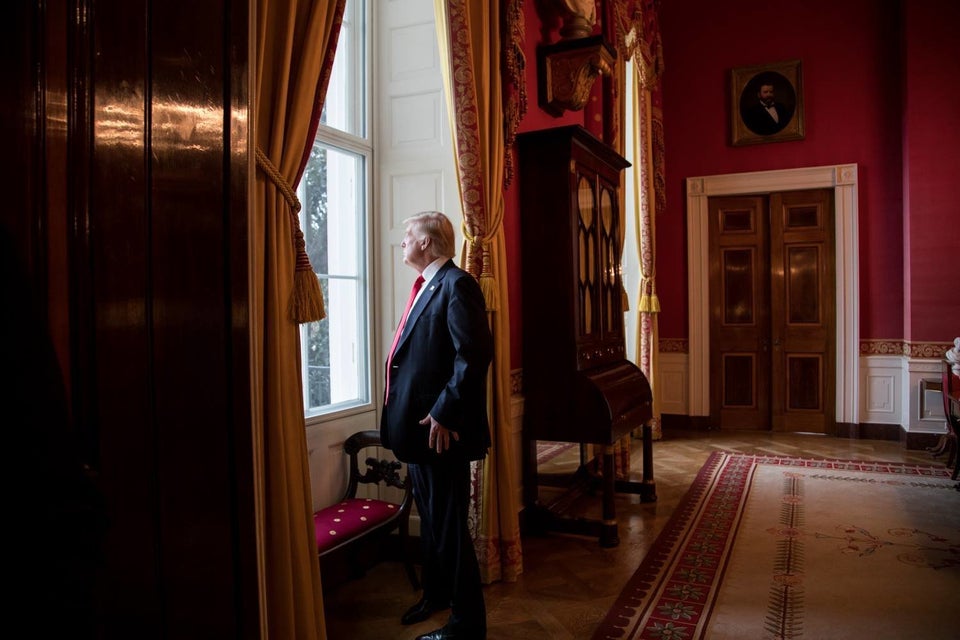 Trump's First 100 Days
Popular in the Community