"I think that he's fantastic," Schwarzenegger told Cinema Blend on Saturday. "He was, always for years and years, is a huge, huge star. And I think that he will always be remembered as a great, great star. And a kind man."
"I understand that under his circumstances, health-wise, that he had to retire," he continued, referring to the aphasia and dementia diagnoses Willis received over the last year. "But in general, you know, we never really retire. Action heroes, they reload."
"This is a really challenging time for our family and we are so appreciative of your continued love, compassion and support," they wrote in a statement at the time, disclosing Willis was diagnosed with aphasia — a condition that affects the ability to communicate.
"We are moving through this as a strong family unit, and wanted to bring his fans in because we know how much he means to you, as you do to him," they continued. "As Bruce always says, 'Live it up' and together we plan to do just that."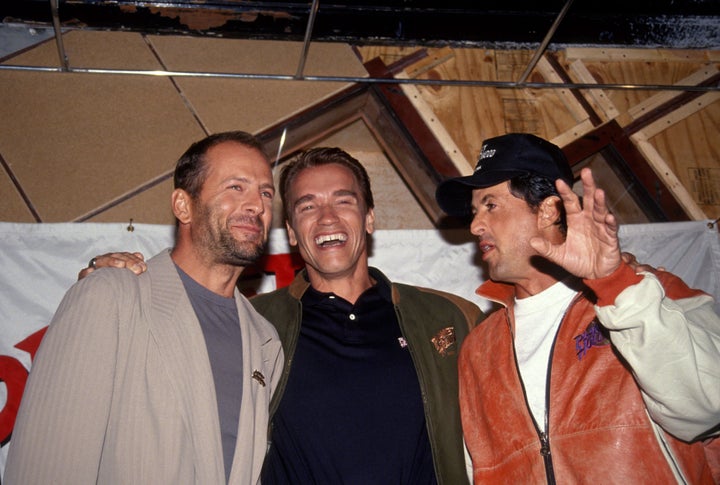 In February 2023, Willis' family shared in a statement that the "Die Hard" actor's condition had progressed into frontotemporal dementia.
"We know in our hearts that — if he could today — he would want to respond by bringing global attention and a connectedness with those who are also dealing with this debilitating disease and how much it impacts so many individuals and their families," they continued.
"Pollution creates climate change," he continued, "and pollution kills."
"I'm on a mission to go and reduce greenhouse gases worldwide, because I'm into having a healthy body and a healthy Earth," Schwarzenegger told Smith. "That's what I'm fighting for. And that's my crusade."
Popular in the Community