I have been asking artist friends to send me images of their recent paintings along with photos of their palettes and palette tables. The paintings speak for themselves, and the palettes give a glimpse into the studio. As you click through the blog, you will see that each painting is followed by the palette of the artist who created it. There is some information about their materials and working methods too.
Stay tuned: I'll be posting many more of these painting/palette combos soon - John Seed
Author's Note: I have just learned that Nathan Oliveira, whose work appears on this blog passed away this weekend. I will be posting a memorial blog very soon.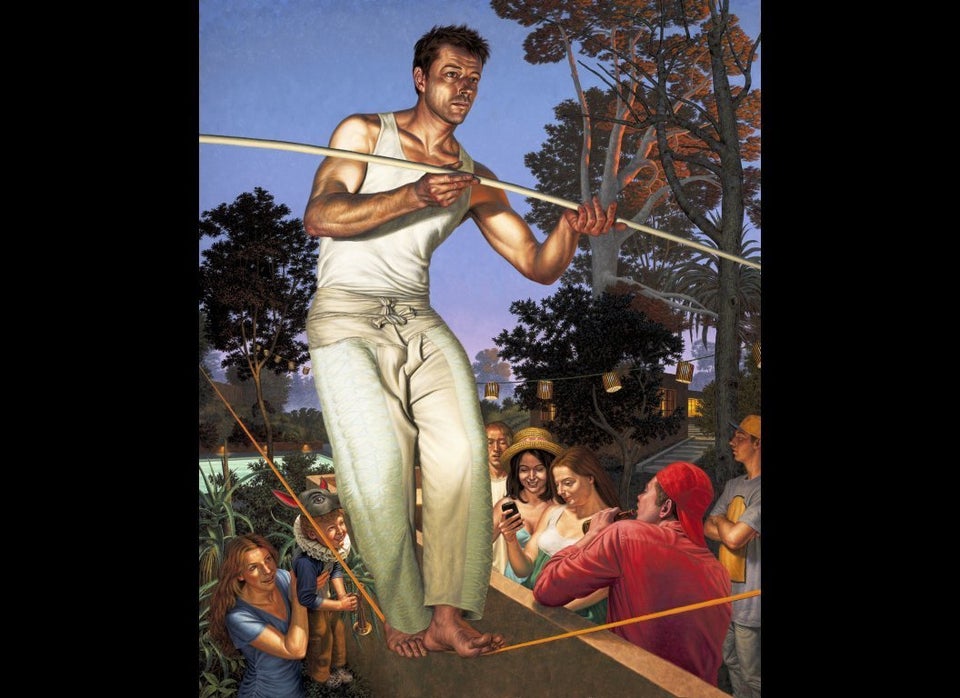 Five Paintings, Five Palettes: F. Scott Hess, Peter Zokosky, Sarah McKenzie, Nathan Oliveira, Matt Couper
Related
Popular in the Community