After nearly 45 years, authorities say an 11-year-old girl's killer is finally behind bars.
Police on Tuesday arrested a Colorado man for the 1973 kidnapping and murder of Linda O'Keefe, who was last seen walking home from summer school in Newport Beach, California.
James Alan Neal, 72, was taken into custody after he was linked to the crime with DNA evidence that was collected from the victim. The positive match followed his DNA being recently submitted to a genealogical tracking website, the Orange County District Attorney's Office said Wednesday.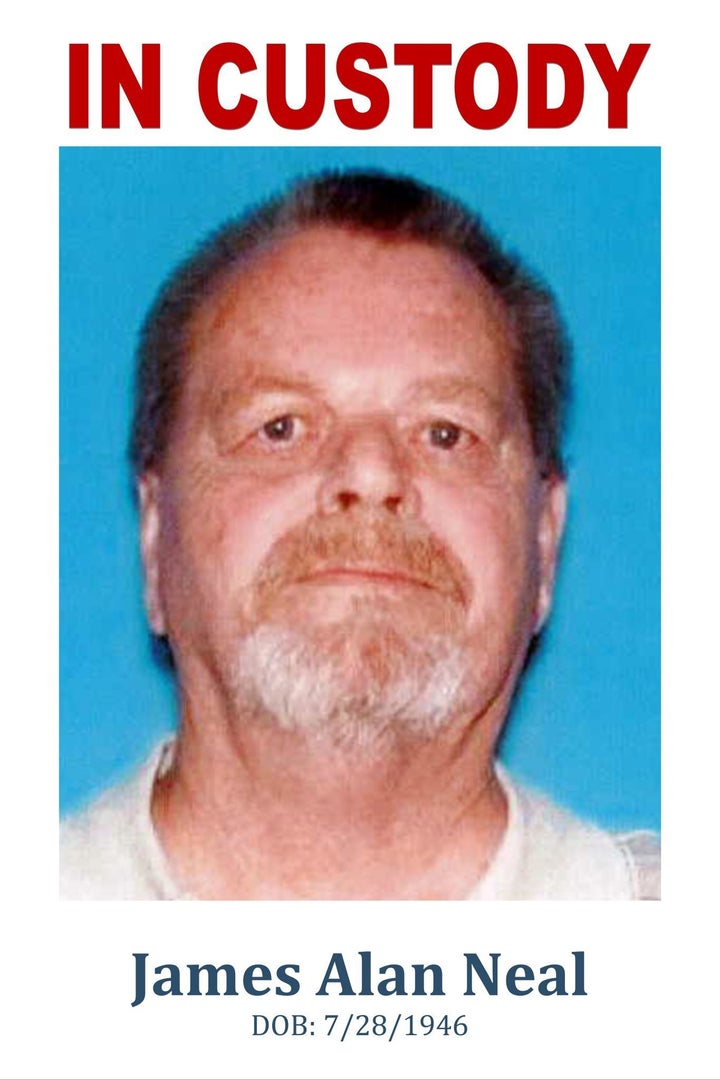 At a press conference on Wednesday, prosecutors declined to say whether it was Neal or a family member who submitted DNA to the genealogical website. It's the second reported case this week where authorities linked a suspect to a cold-case murder using DNA submitted to such a site.
"For 45 years, the Newport Beach Police Department continued to search for Linda's Killer," Newport Beach Police Chief Jon Lewis, whose department kept a photo of O'Keefe on its wall, said in a release. "Generations of investigators worked on her case. We never gave up."
O'Keefe was last seen talking to someone in a van in the neighborhood of Corona del Mar on July 6, 1973. Authorities said she was kidnapped with the intent of being sexually assaulted before being strangled and her body dumped in Newport Beach's Back Bay area.
O'Keefe's parents have since died but she's survived by two sisters, Los Angeles station KTLA reported.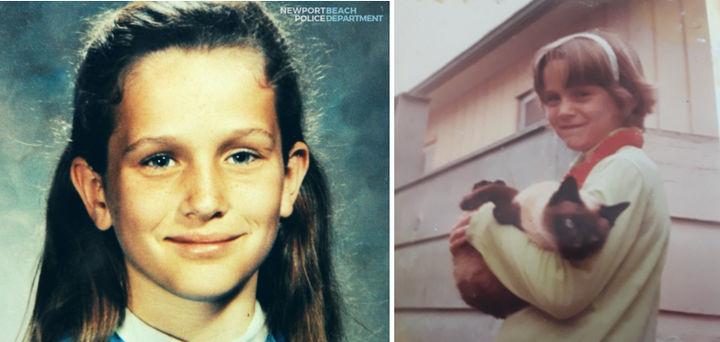 Neal, who briefly lived in the same California area at the time of O'Keefe's murder, moved to Florida shortly after the child's death and then to Colorado. While in Florida, he changed his name from James Alan George Layton, District Attorney Todd Spitzer said at the press conference.
He was arrested in Colorado Springs and faces charges of murder, kidnapping and lewd and lascivious act upon a child under 14, Spitzer said.
"These charges carry with it life without the possibility of parole at a minimum and yet death may be a consideration in this case," Spitzer said. "We have a process in place to which we would consider death and I would follow that process."
Spitzer said they hope to use Neal's DNA to see if there are any more victims.
"Technology has caught up with the law," he said.
Calling all HuffPost superfans!
Sign up for membership to become a founding member and help shape HuffPost's next chapter