The man, who has not been publicly identified, was arrested Thursday morning on suspicion of causing grievous bodily harm in connection with the May 5 incident along Putney Bridge, the Metropolitan Police Service announced.
He was taken to a south London police station for questioning before being released, pending further inquiries. An investigation continues into the incident, which left a 33-year-old woman with minor injuries, police said.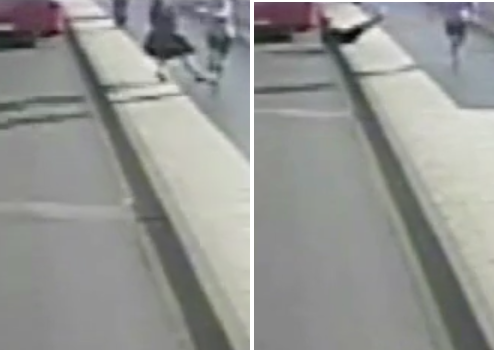 News on an arrest came just two days after authorities released footage of the incident in a bid for help in identifying the jogger.
He had been described as in his early to mid-30s, with brown eyes and short, brown hair. He was wearing a light gray T-shirt and dark blue shorts at the time of the incident.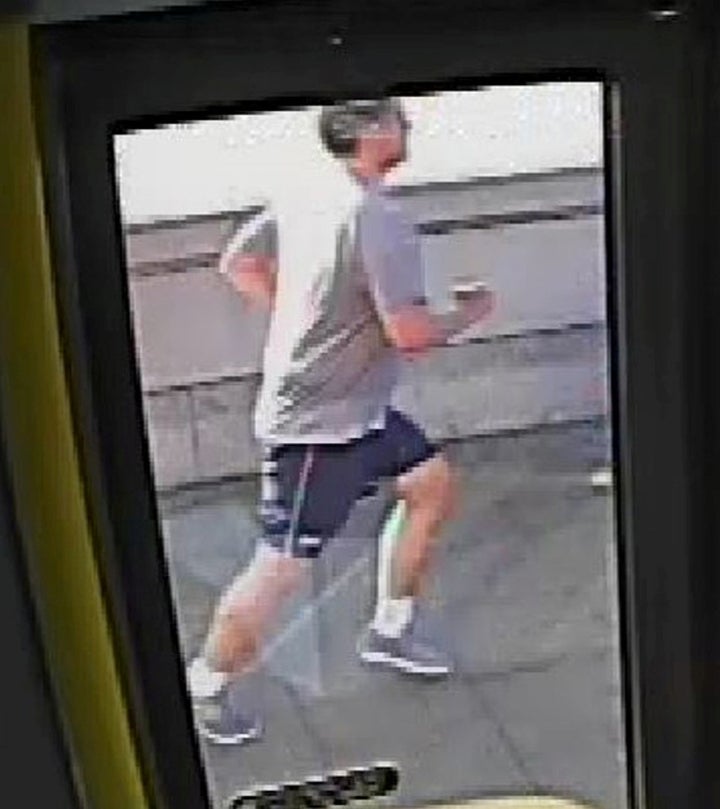 The footage shows the woman being knocked over by the man as he runs past her. She topples onto the ground, with her head falling into the path of an oncoming bus. At the last second, the bus's driver swerves to avoid hitting her.
The jogger keeps running in the video. Police said he returned about 15 minutes later but ignored the victim's efforts to speak with him.
Police said they are still appealing for any witnesses to come forward.
Popular in the Community