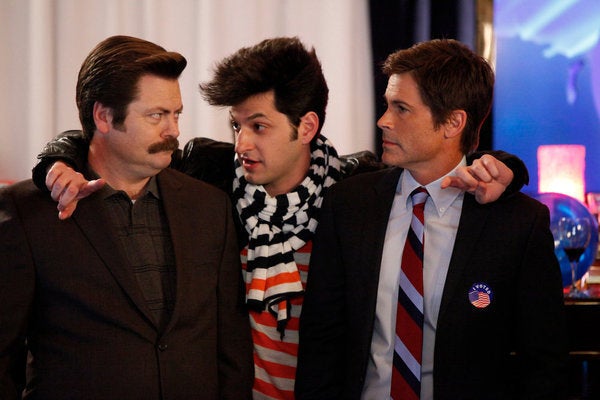 Besides the entire main cast reprising their infamous Bluth family roles, returning recurring players include Judy Greer as Kitty Sanchez, Liza Minneilli as Lucille Austero, Henry Winkler as Barry Zuckerkorn and Scott Baio as Bob Loblaw.
Winkler recently told Moviefone that Season 4 is everything fans hoped for. "I just finished shooting my part in the upcoming episodes," he said. "Mitch Hurwitz is one of the three or four geniuses that I have worked with over my career. I'm not kidding, it's as funny as you want it to be."
Ron Howard will reprise his narrator duties and will also appear in the new season as himself. In an interview with The Huffington Post, Howard praised the revival.
"I think it's great and that the writing is great. It's very bold. I'm very proud of Mitch [Hurwitz]," Howard said. "You know it's not going off into some place that's going to alienate people who love those characters, but it's just going to further enrich their interest in these characters, and the way these characters make us all laugh. I think he's really done something great. The cast is so excited about it. And it's cool and fun to get back in that groove, it's also pushing the boundaries from a story standpoint, character standpoint, and a comedic standpoint in a way that really inspires them. So it doesn't feel like some opportunistic reunion, it feels like the next iteration of it all."
Season 4 of "Arrested Development" will premiere sometime in the spring of 2013 on Netflix.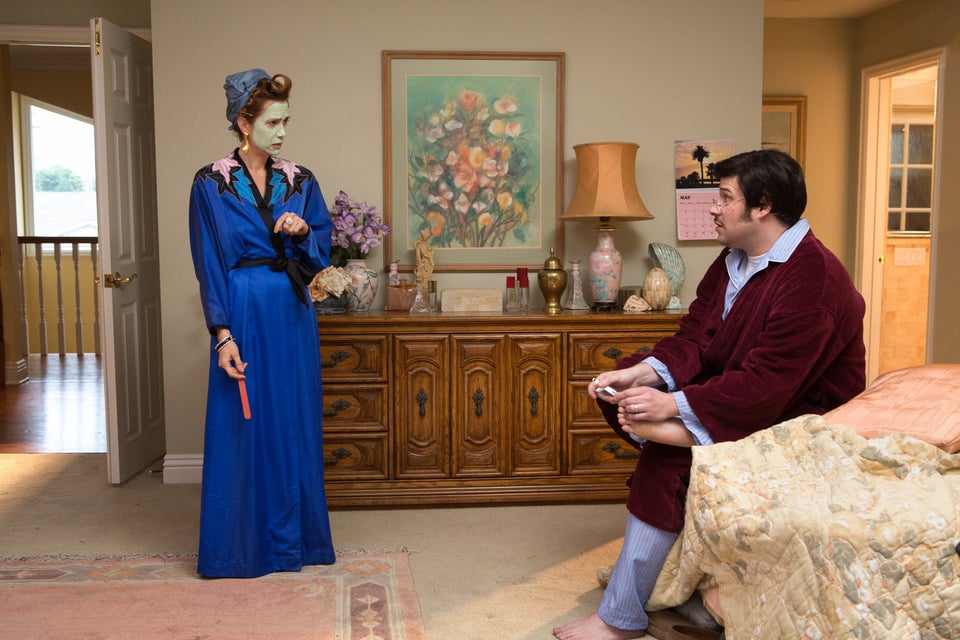 Arrested Development Photos
Related
Popular in the Community