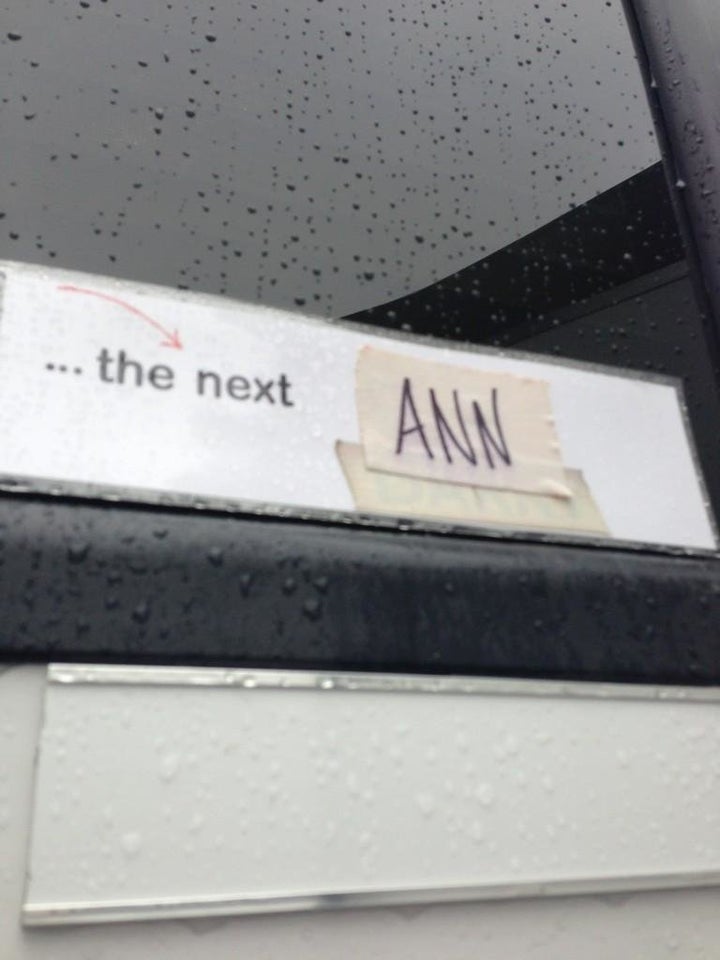 Mae Whitman has officially rejoined the "Arrested Development" cast. The "Parenthood" star tweeted a photo the revived "Arrested Development" set, officially announcing her return to the character of ... Egg? Her? Ann.
Whitman joins returning guest stars Liza Minnelli, Jeff Garlin, Ron Howard, Scott Baio, Henry Winkler and Judy Greer. New cast members include John Slattery, Isla Fisher and Terry Crews.
"Arrested Development" Season 4 debuts on Netflix in spring 2013.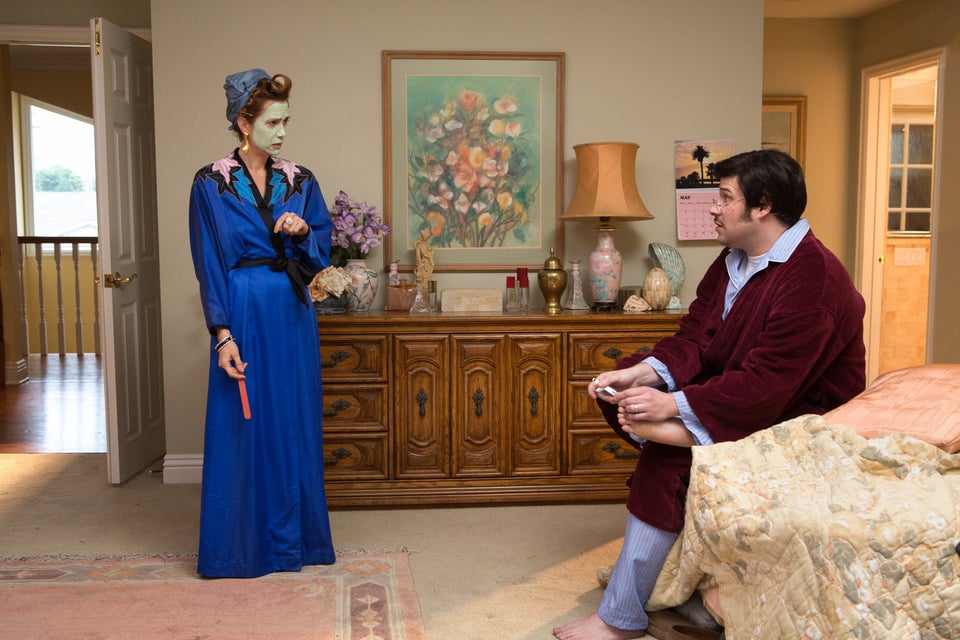 Arrested Development Photos
Related
Popular in the Community