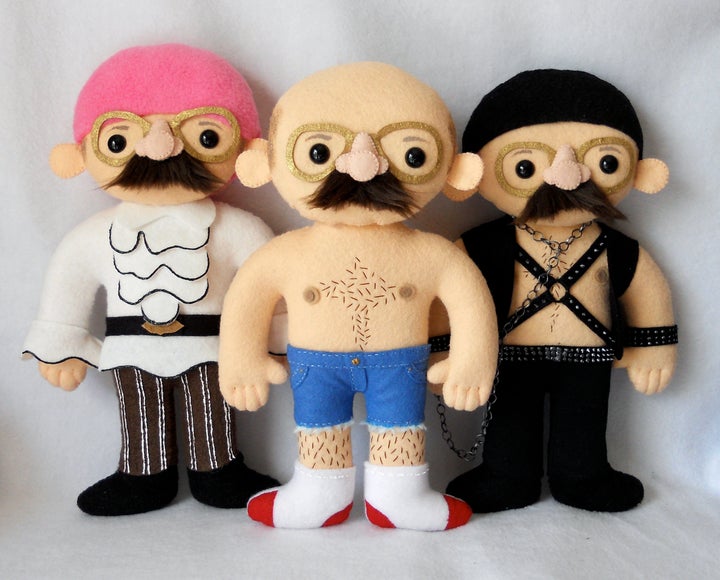 Have you been longing for Buster and Tobias to come back into your life since "Arrested Development" died an untimely death in 2006?
Well, despair no more. The motley crew that is the TV show's Bluth family will come back to life Friday in the form of plush dolls, sculptures, paintings and prints. From dolls of Tobias' multiple identities to the family cartooned in a Beatles-esque poster to a miniature Gob in a banana suit, the warm tingling feeling inside that you miss is sure to come back.
The opening reception Friday will be from 7 to 10 p.m., and the show will run through July 21. Gallery 1988 is located at 7020 Melrose Avenue in Los Angeles.
Click through photos for a speak peek of the show:
Photos courtesy of Gallery 1988: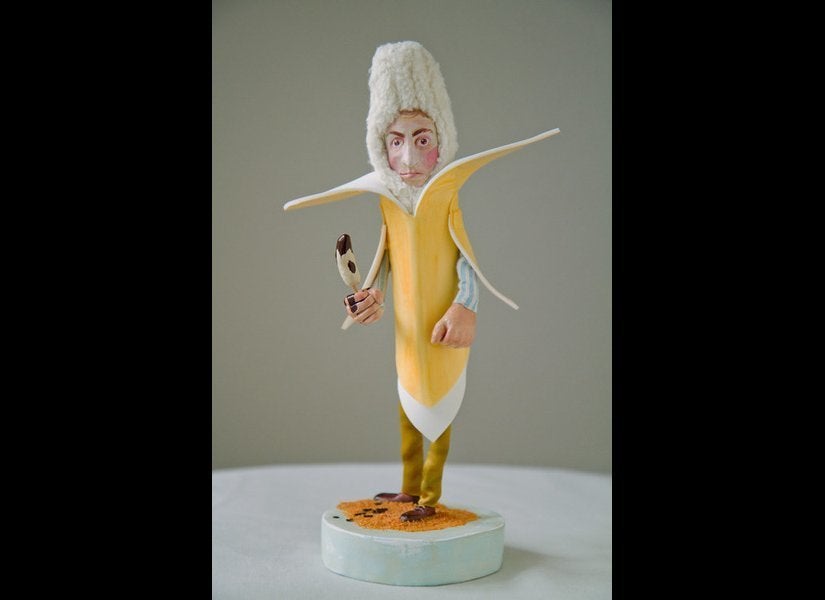 There's Always Money in the Banana Stand!
Popular in the Community