"Arrested Development" is back. Looks like TV execs are finally willing to admit they've made a huge mistake.
The cult classic television comedy about the travails of the rich, zany Bluth family, cancelled in 2006 after three seasons, will produce nine to ten new episodes and a movie, it was announced at The New Yorker Festival on Sunday.
"It's true. We will do 10 episodes and the movie. Probably shoot them all together next summer for a release in early '13. VERY excited!" leading actor Jason Bateman tweeted.
Smart and irreverent, the show also starred David Cross, Michael Cera, Portia De Rossi, Tony Hale, Alia Shawkat and Jessica Walter. It was executive produced by Ron Howard, who also provided narration.
Since its cancellation, the show has earned a fervent fan base, with constant speculation as to when -- or whether -- the show would be adapted into a movie. The cast, led by Bateman and Will Arnett, has frequently promised that a movie would be coming, though until now they've been unable to offer any specifics. As it turns out, that can be attributed to the difficulties of intellectual properties and broadcast rights.
"We don't completely own the property, there are business people involved and studios and that kind of thing," creator Mitch Hurwitz said on Sunday, as quoted by the NY Times. "Just creatively, I have been working on the screenplay for a long time and found that as time went by, there was so much more to the story. In fact, where everyone's been for five years became a big part of the story. So in working on the screenplay, I found even if I just gave five minutes per character to that back story, we were halfway through the movie before the characters got together."
As such, the plan is to have one episode explore each character as a lead-in to the film.
Just over two weeks ago, Bateman, who starred this summer's comedies, "Horrible Bosses" and "The Change-Up," told Entertainment Weekly that he was frustrated that he couldn't give more details, but assured a film would be forthcoming.
In February, Hurwitz told Digital Spy that the process was underway, but couldn't say more.
"I don't like to toy with the affections of our fans," he said. "They've been so supportive and we're so grateful, so I kind of hate to answer the question until I can say, 'Yep, we've shot it, it opens next week'. Otherwise it feels like we're toying with people and we do not mean to do that. It has just taken a while to get it going."
In July, Jeffrey Tambor, who plays the show's patriarch, told The Huffington Post, "It's all going straight, everyone's on board, I know they're writing, and maybe next time this year we'll be having this conversation."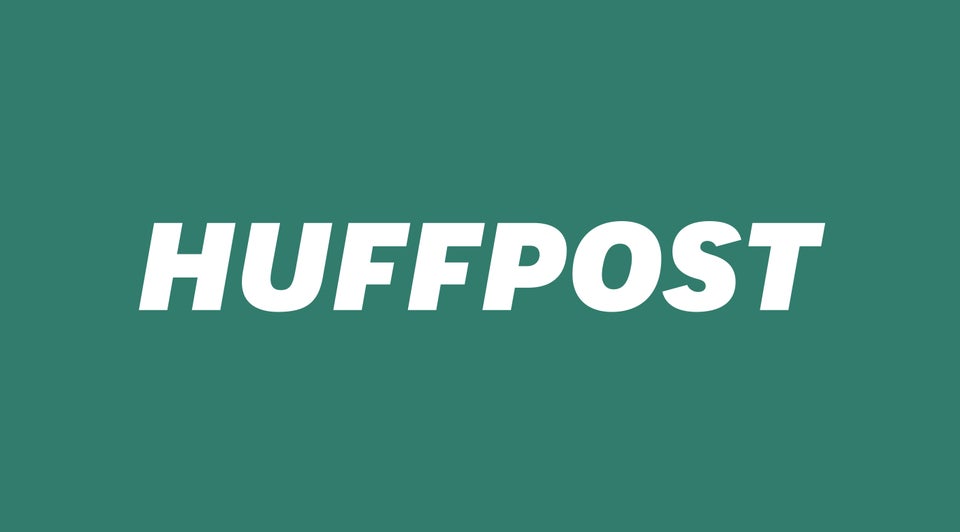 Arrested Development
Popular in the Community