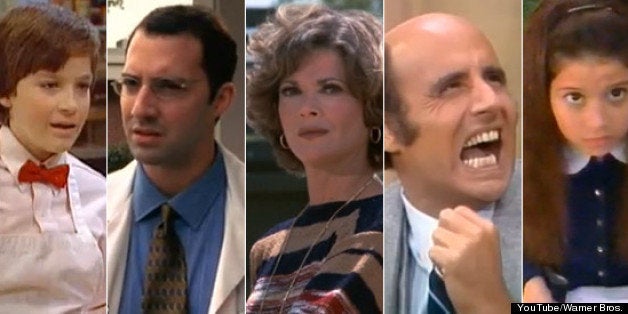 The "Arrested Development" cast members had a lot of TV and film credits before they were the dysfunctional Bluth family.
Jessica Walter -- matriarch Lucille Bluth on the former Fox, now Netflix series -- has been making TV appearances since the 1960s. She won an Emmy for "Amy Prentiss" in 1975 and in 1977, Walter guest starred in a "Wonder Woman" episode, "The Return of Wonder Woman."
Jason Bateman (Michael Bluth) started acting at a young age and appeared on "Silver Spoons," "Little House on the Prairie" and "Valerie"/"The Hogan Family."
Alia Shawkat and Mae Whitman met as co-stars in Fox Family's 2001-2002 series "State of Grace" before they were Maeby Funke and Ann Veal.
Click through the gallery below to see the "Arrested Development" cast in their early roles.
"Arrested Development" returns with new episodes on Netflix on Sunday, May 26.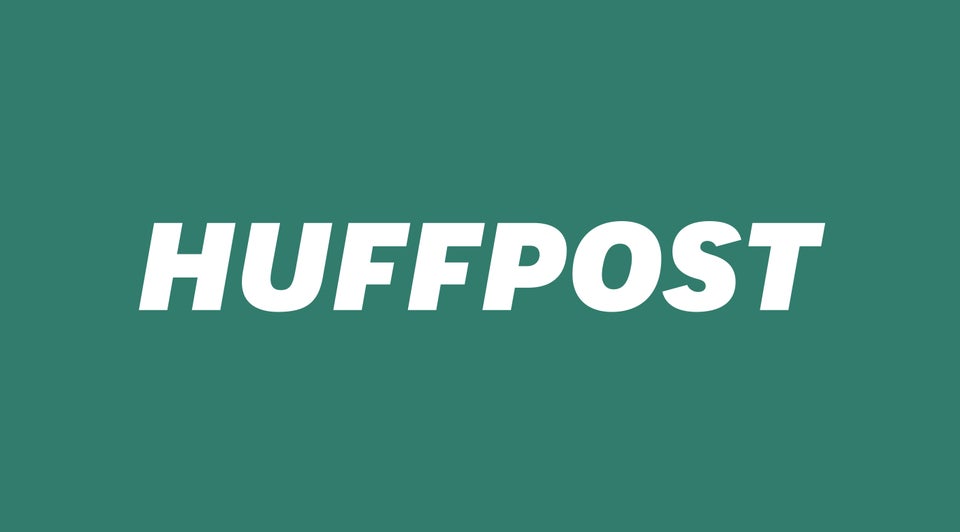 'Arrested Development' Cast's Early Roles