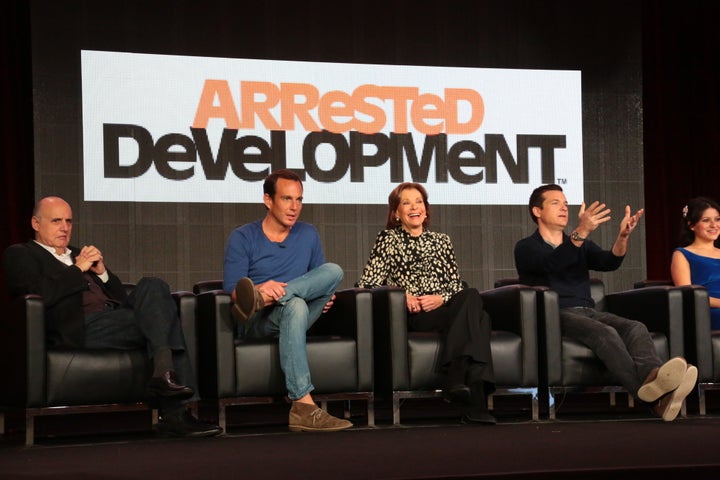 "That show launched a lot of our careers and everyone is doing great, so to come back together while things are going well is really a fortunate situation," Bateman told GQ. "Everybody had to be big boys about not making it financially impossible."
In addition to original cast members Bateman, Jessica Walter, Jeffrey Tambor, Michael Cera, Tony Hale, Portia de Rossi, Alia Shawkat, Will Arnett and David Cross, Kristen Wiig, Liza Minnelli, Seth Rogen, Henry Winkler, Mae Whitman and John Slattery join the "Arrested Development" cast for the new season.
Netflix's new episodes of "Arrested Development" will serve as a springboard for a potential movie, although it's yet to be greenlit. The 14 episodes will premiere in May. All of them will be available at once.
"There are many, many questions that these episodes ask that only the movie will answer," Bateman told GQ. "And there are many stories where the loop is closed inside the episodes. But the overall story, the bigger story, once you see the movie you will see that 'Oh, this story started with those fourteen episodes,' because the action in these 14 episodes happens simultaneously ... And the action across the episodes is happening simultaneously. If I'm driving down the street in my episode and Gob's going down the sidewalk on his Segway, you could stop my episode, go into his episode, and follow him and see where he's going."
"I think when it's over, [fans are] gonna be aching," Cross told THR about the revival. "Particularly, this last, fourth season, what Mitch [Hurwtiz, "Arrested Development" creator] did and how he's able to tell the story through the Netflix model -- I think it's going to redefine what television can be and stories can be and how they're presented. And I really think it's gonna be historical in a sense; that we're gonna look back on it in 10, 20, 30 years, and it will be a very important thing that Mitch and Netflix have done."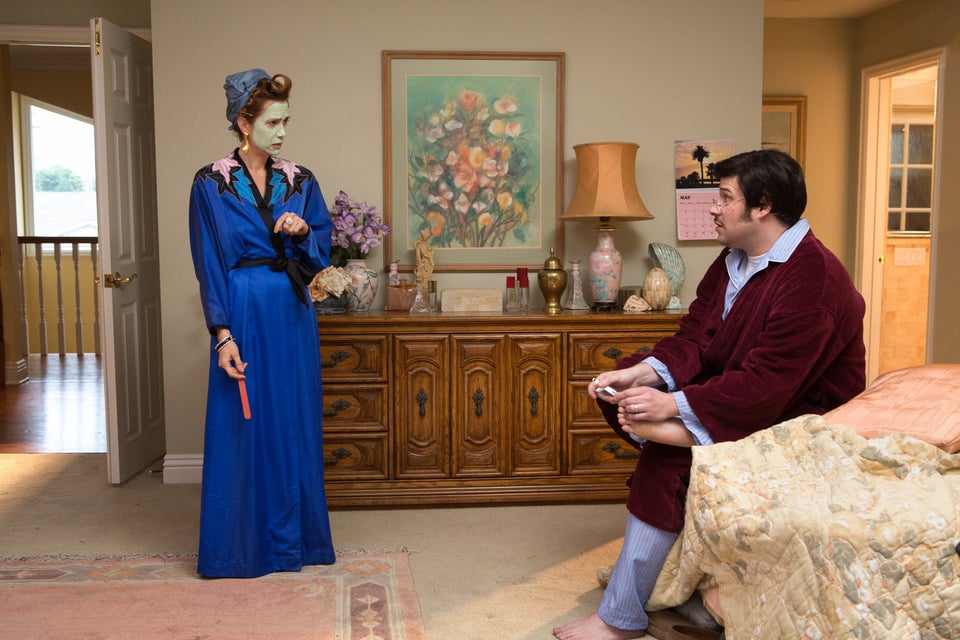 Arrested Development Photos
Related
Popular in the Community