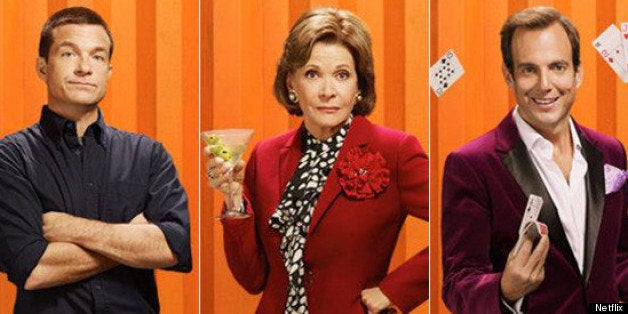 It's been seven years since viewers last saw the Bluth family, but 10 years since the show premiered.
"This year is about the enduring entanglements of family," series creator Mitch Hurwitz told EW. "They are 10 years older than when we met, so that means emotionally they're, like, two years older than we met them. Amazing things happen when one goes from being emotionally 12 years old to emotionally being 14 years old."
Check out the posters below. It looks like Lucille Bluth (Jessica Walter) never got away on the Queen Mary, she's got an ankle monitor on.
New episodes of "Arrested Development" arrive on Netflix on May 26.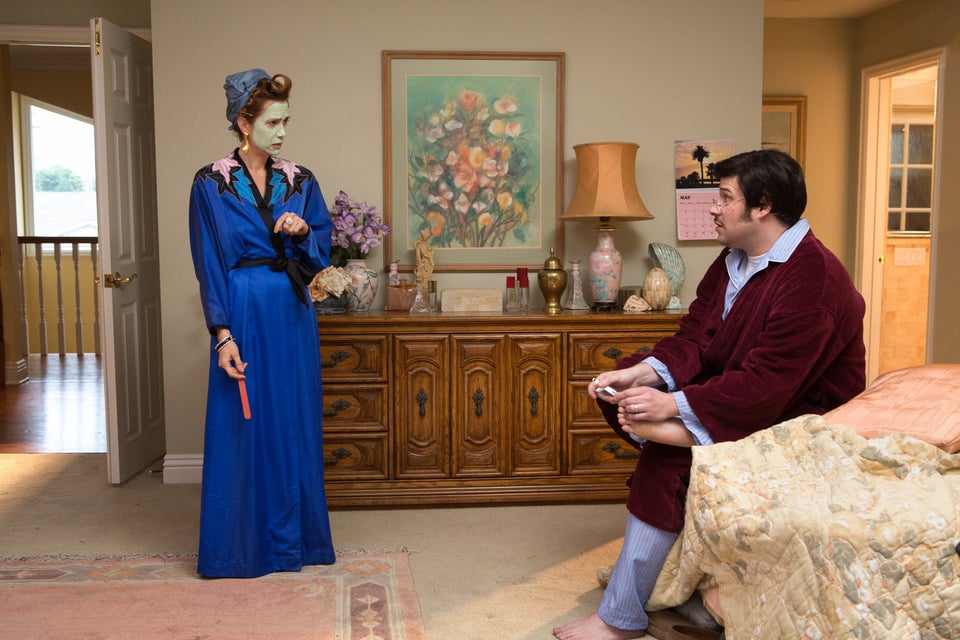 Arrested Development Photos
Popular in the Community