 If you're an "Arrested Development" fan, chances are you've dreamed of hanging with the Bluths. Here's your chance. Netflix has launched a new "Arrested Development" contest that will give six fans walk-on roles in the new season.
"The Bluths have walked on so many people we thought it was only fair to let a few fans walk on them. Come see behind-the-scenes and for God's sake, please don't touch anything!" Mitch Hurwitz, series creator and executive producer said in a statement.
Starting today, October 3, fans in the US can enter to win one of six walk-on role opportunities by creating an original piece of "Arrested Development" content. Entries can be videos (less than 2 minutes long), a photo, original artwork or "anything else fans can dream up." The winning entries will be picked by the cast and producers of the series based on creativity, distinctiveness and relevance to the series. Fans can post their submissions to Twitter, Instagram or Tumblr with the hashtag #BluthWalkOn. Entries can also be submitted online at www.youregonnagetsomewalkons.com.
Winners will get an expense-paid trip to the Los Angeles set of of "Arrested Development" and appear in an episode of the upcoming season set to debut on Netflix in the spring of 2013. All entries must be received by Tuesday, October 16, 2012. Full contest rules and current entries can be viewed at www.youregonnagetsomewalkons.com.
Watch Michael Cera announce the contest in the video below.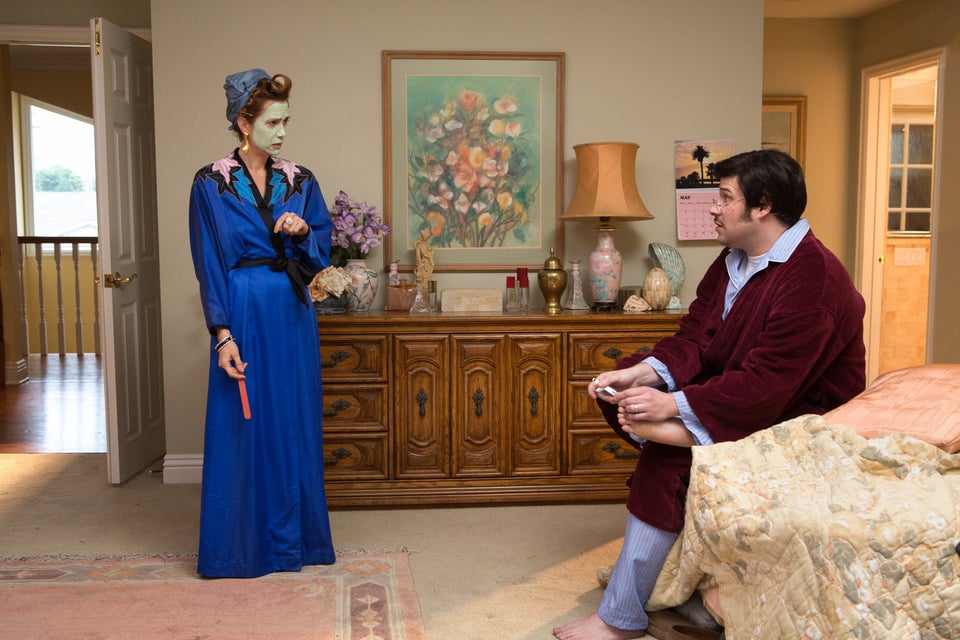 Arrested Development Photos
Popular in the Community