 Ann's in for some more quality time with the Bluths!
"I definitely, definitely wouldn't ever let this chance go by without being a part of it," Whitman said. "I told [creator] Mitch [Hurwitz] that I would stand outside the sound stage until he would let me just walk through the background or something. I would say yes, you can definitely expect to find a little bit of Ann."
"My mom had an audition for a commercial when I was about two and a half, and I ran in crying and interrupted her," Whitman told The Gaming Liberty of breaking into the business. "They thought I was cute so they offered me a commercial role. My mom was skeptical and a bit nervous about the child actor thing, but I was extremely bossy and convinced them I wanted to try it.
Season 4 of "Arrested Development" will air next spring.

Are you excited Whitman's coming back to "Arrested Development"? Sound off in the comments.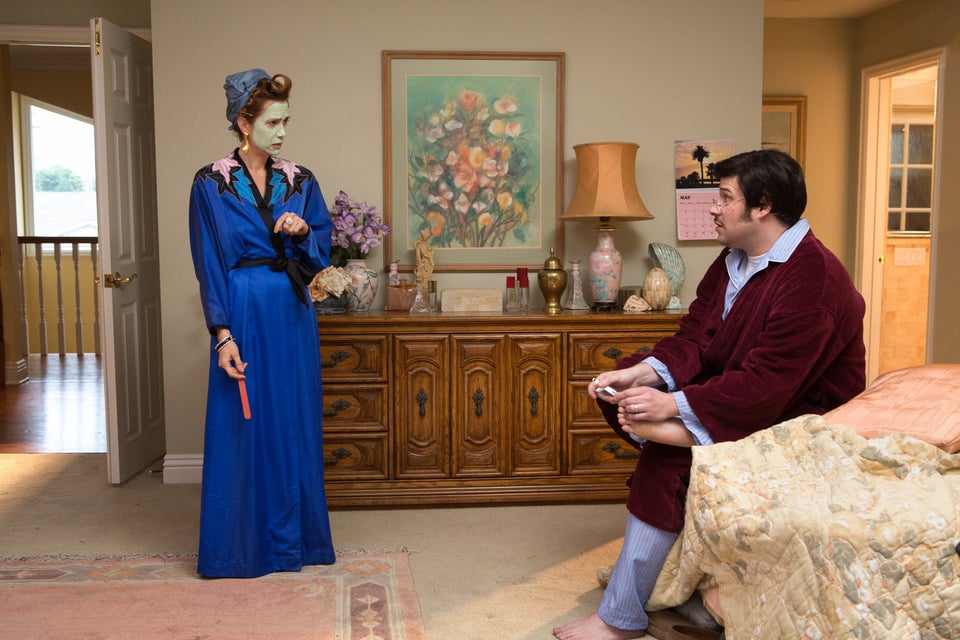 Arrested Development Photos
Related
Popular in the Community