Netflix has announced that 15 all-new "Arrested Development" episodes -- which is one more than was previously reported -- will be released on Sun., May 26 at 12:01 a.m. PT.
"'Arrested Development' is now widely viewed as one of the top TV comedies of all time and Mitch Hurwitz is bringing it to Netflix in a brand new way, crafted for the on-demand generation that has come to discover the show in the years since it last appeared on TV," Ted Sarandos, chief content officer at Netflix, said in a statement. "The highly anticipated return of this show is sure to make history all over again."
"Ted said that? Wow. Well don't print this obviously, but he's going to be immensely disappointed. In truth we are doing something very ambitious that can only be done with Netflix as partners and on their platform. Finally my simple wish for the show is coming true: that it be broadcast every second around the clock to every television, computer or mobile device in existence," Mitch Hurwitz, series creator and executive producer, said in a statement.
Below, check out the teaser poster the "Arrested Development" Facebook posted: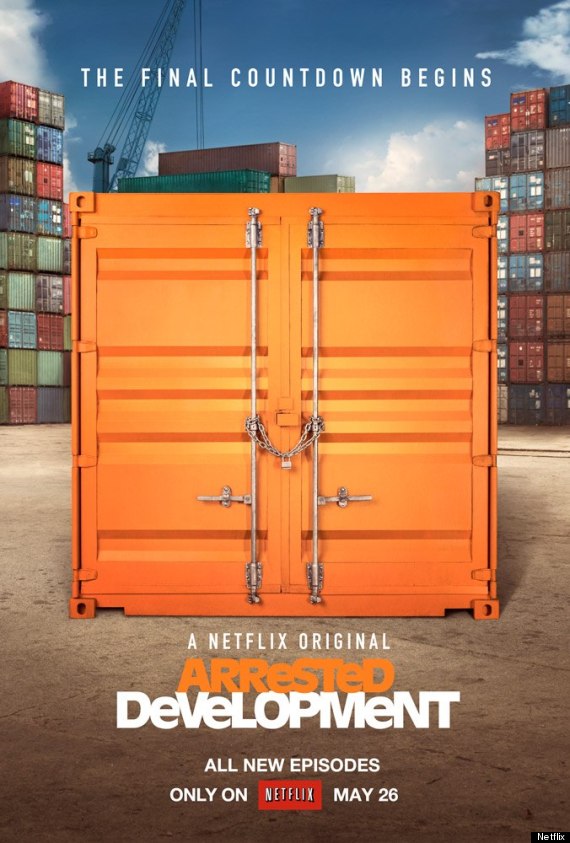 So what can viewers expect from the new season of "Arrested Development," which hasn't been on the air for six years?
"There are many, many questions that these episodes ask that only the movie will answer," Jason Bateman, who plays Michael Bluth, told GQ. "And there are many stories where the loop is closed inside the episodes. But the overall story, the bigger story, once you see the movie you will see that 'Oh, this story started with those fourteen episodes,' because the action in these 14 episodes happens simultaneously ... And the action across the episodes is happening simultaneously. If I'm driving down the street in my episode and Gob's going down the sidewalk on his Segway, you could stop my episode, go into his episode, and follow him and see where he's going."
Let the binge-watching begin!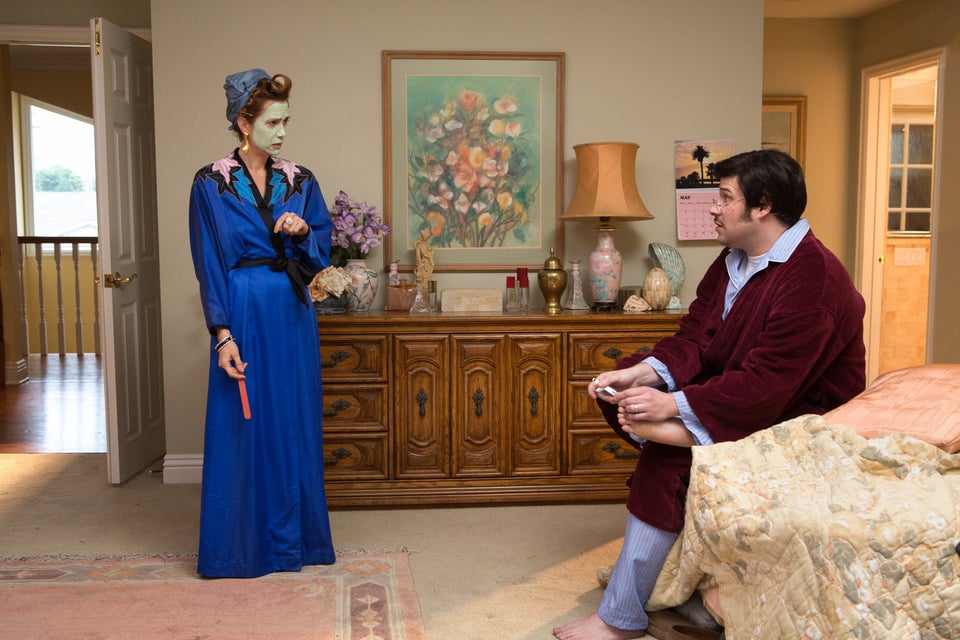 Arrested Development Photos
Related
Popular in the Community