 Netflix's miraculous resurrection of "Arrested Development" makes it one of the most eagerly anticipated projects of 2013, so it's no surprise the show hosted a panel at the 2013 Television Critics Association Winter Press Tour to update reporters on its progress.
Creator Mitch Hurwitz and stars Will Arnett (Gob), Jason Bateman (Michael), Michael Cera (George-Michael), Portia de Rossi (Lindsay), Alia Shawkat (Maeby), Jeffrey Tambor (George Bluth Sr.) and Jessica Walter (Lucille) were all on hand to answer questions about Season 4. Read live updates from the show's TCA panel below.
"Arrested Development" Season 4 will premiere on Netflix in May 2013.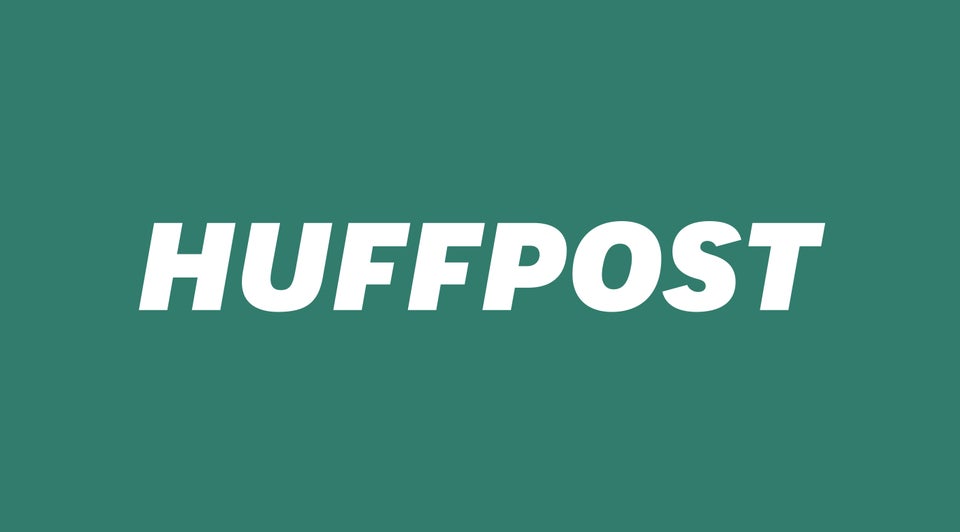 Things Arrested Development Season 4 Should Revive