 For those still skeptical that a new season of "Arrested Development" on Netflix is actually happening, here's Jason Bateman and Ron Howard to the rescue.
Howard, who provided the narration for the popular series for three seasons on Fox and served as an executive producer, visited the spot all "Arrested Development" fans dream of: the writer's room. Howard was joined by series star Jason Bateman who also provided an update for fans: the new season will begin filming in four weeks.
"All systems are go," Bateman tweeted. "Filming for the new episodes starts in four weeks."
Howard later tweeted a photo of himself, series star Jason Bateman and series creator Mitch Hurtwitz.
When the news officially broke, Howard took to Twitter to express his excitement.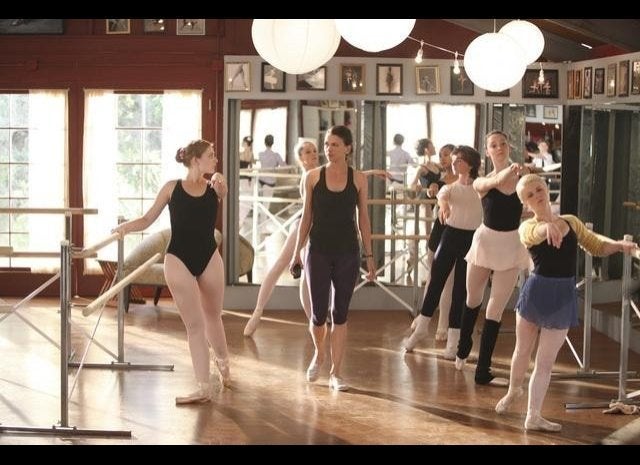 What To Watch: July 9-15
Related
Popular in the Community