I'm afraid we just blue ourselves.
Great news, "Arrested Development" fans: the show's producers are in talks to develop another season with Netflix.
Netflix CEO Reed Hastings had previously said he'd be interesting in doing more episodes of the cult hit.
"If the talent were willing to do more and interested in that, I'm sure we would be willing," he told CNBC in May.
The show's creator, Mitch Hurwitz, also hinted at "Arrested Development's" future, telling reporters, "I don't have a timeline yet. If there's more, I promise you we will put a date out there."
"Arrested Development" aired on Fox from 2003 to 2006, but was canceled due to low ratings. After years of demands from loyal fans, the show announced in 2011 that it would shoot a fourth season, to air exclusively on Netflix. The entire season debuted on May 26th to mixed reviews.
Michael Cera, who plays George Michael Bluth, told HuffPost Live on Wednesday that he wasn't surprised by fans' reactions to the new season: "I wasn't really surprised because I didn't really have any expectations of how people were going to react to it," he said. "I think it's a strange thing, bringing something back that already has a fanbase built in. It's a specific kind of challenge ... But I personally really liked it."
Are you looking forward to more "Arrested Development"?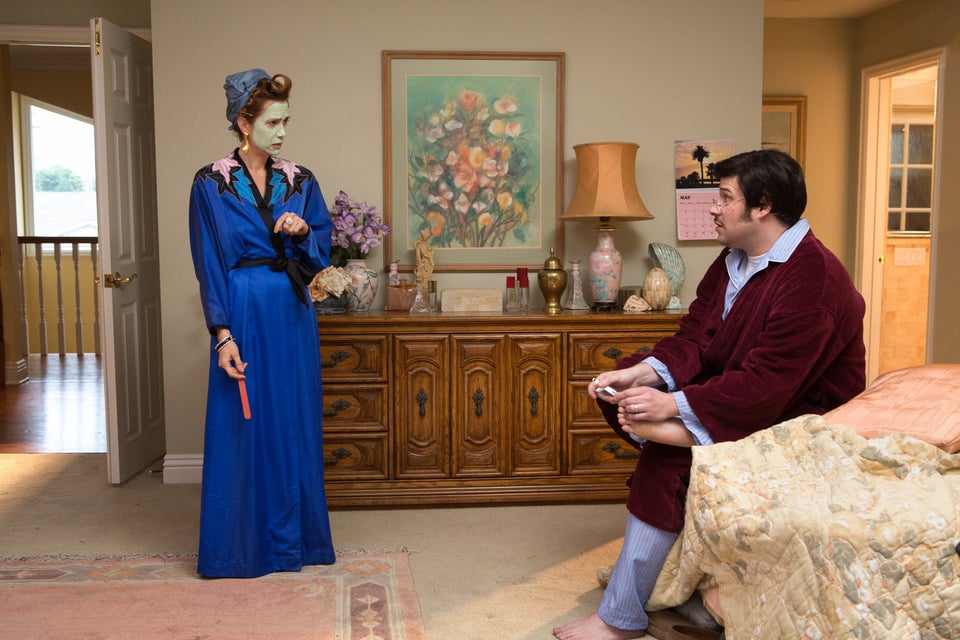 Arrested Development Photos
Before You Go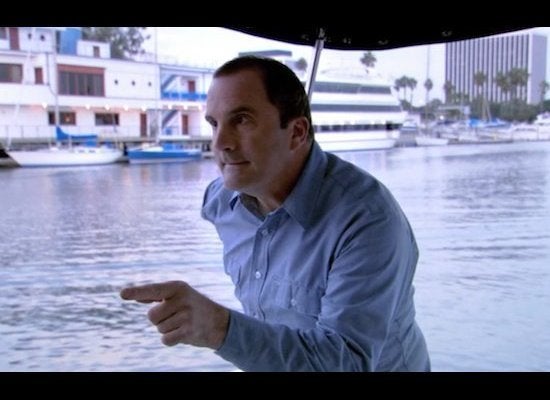 Top 10 'Arrested Development' Episodes
Popular in the Community