 We've known for some time that Netflix will release the new season of "Arrested Development" next year, but the time frame has been somewhat vague.
However, according to a spokesperson for Netflix, Season 4 will arrive in spring. Netflix still hasn't released an exact date for the return of the Bluth clan, but we're one step closer to knowing when we'll be able to taste the happy.
Another interesting tidbit: According to Netflix, the episode order could grow beyond the 10 installments the company originally ordered.
When asked about cast member David Cross' statements about Season 4 expanding, possibly to 13 episodes in a Rolling Stone interview, the spokesperson didn't confirm, but did say that Netflix will release "at least" 10 episodes in the spring. If creator Mitchell Hurwitz has enough material for more than 10 episodes, it sounds as though Netflix isn't going to tell him to stand down and stick to the original plan. (One thing we do know: All Season 4 episodes will be released at once.)
It's a wonderfully unusual situation for "Arrested Development" fans to be in: When the show was on Fox, fans had to constantly worry about shrinking episode orders and the show's cancellation. To speculate about a potential season expansion is a beautiful thing.
Based on Cross' comments, Hurwitz and his writing staff have come up with an intricately structured season that sounds even more ambitious than what we saw in the Fox incarnation of the show.
"I think a lot of people will miss the work that is involved, the story, the Venn diagrams that are being created, the domino effect that characters have with each other in their various episodes," Cross told Rolling Stone. "I know what he's doing, and this has never been done on a TV show like this. This makes Lost look like a Spalding Grey monologue."
Production on Season 4 is currently underway in LA, and narrator and executive producer Ron Howard has been offering updates and "Arrested Development" photos via his Twitter feed. Howard spoke to CNN recently about what Hurwitz and company have been up to.
"It's been away for a while, and part of the fun that Mitch has been mining and exploiting is, what's new to discover about these people? What's delightfully unchanged?" Howard said. "He and the writing staff and the actors have a fantastic sense of that. They're pretty brazen, pretty bold and fearless. That's what made the show into something that fans really kept alive."
Speaking of guest stars, the show has a stellar legacy in that department. I recently rewatched Seasons 1-3 of "Arrested Development," and I gained a renewed appreciation not just for the show's razor-sharp writing and versatile core cast, but for the roster of guest stars who made the Bluth family lunacy even more entertaining. We don't know if Tony Wonder (Ben Stiller), Barry Zuckerkorn (Henry Winkler), Ann Veal (Mae Whitman) or Carl Weathers will make return appearances in Season 4, but those memorable characters certainly helped make the first three seasons every bit as hilarious as I remembered. (Apparently Bob Loblaw, the law-blogging attorney played by Scott Baio, will be coming back.)
Check out my nominations for the 15 most entertaining "Arrested Development" guest stars.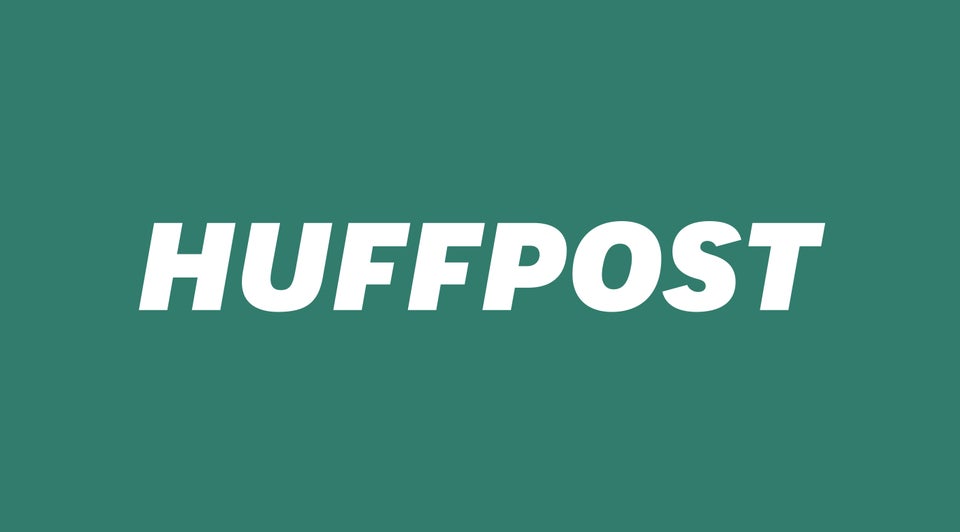 The 15 Most Hilarious 'Arrested Development' Supporting Characters
Popular in the Community