Authorities in North Carolina have made two more arrests in the slaying of a small town mayor and his wife.
Brinson, 18, of Tarboro, was taken into custody on Friday and is being held on a first-degree murder charge. Andrews, 31, of Rocky Mount, was arrested on Saturday. She is facing a charge of conspiracy to commit robbery with a dangerous weapon, authorities said.
Deputies made the first arrest in the case on Thursday, when they charged Tarboro resident Keith Earl Williams, 25, of first-degree murder. According to WBBM-TV, Williams was released from prison on Aug. 28 after being convicted of assault with a deadly weapon and felony possession of a firearm by a felon in April 2017.
According to Edgecombe County Sheriff Clee Atkinson, Gary and Jackie Skelton were found shot to death in their home on North Carolina Highway 33 on Thursday. They were last seen alive on Wednesday, police said.
The couple's bodies were discovered after someone requested a welfare check on them. Gary Skelton, 70, was a retired banker in his second term as mayor of Leggett, which has a population of 55, according to The Charlotte Observer. Jackie Skelton, 66, was a nurse at Vidant Oncology. They are survived by three adult sons and several grandchildren.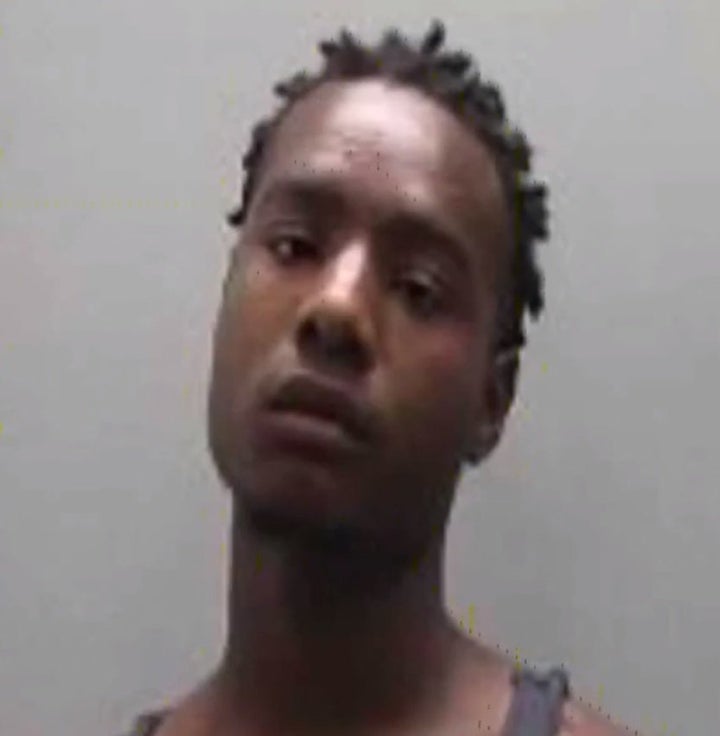 "They would have given them the shirt off their back," Teresa Summerlin, a town commissioner, told Raleigh's WNCN News. "For this to happen in this small a community. The work that man has done for this community. People just don't realize he has invested so many man hours."
Authorities have not commented on a suspected motive for the slayings.
"The investigation is still active and ongoing," the sheriff's office said in a Saturday press release. "We continue to ask for assistance from the public."
The press release also suggests that authorities do not expect to make additional arrests: "Sheriff Atkinson wants to assure the citizens that the investigation has revealed this to be an isolated incident and that there is no further danger to the public."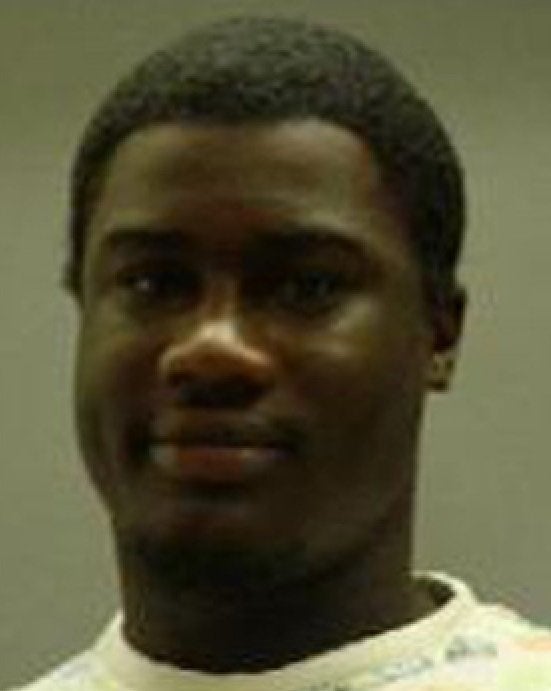 The slayings have some people in the community on edge.
All three suspects are being held at the Edgecombe County Detention Center.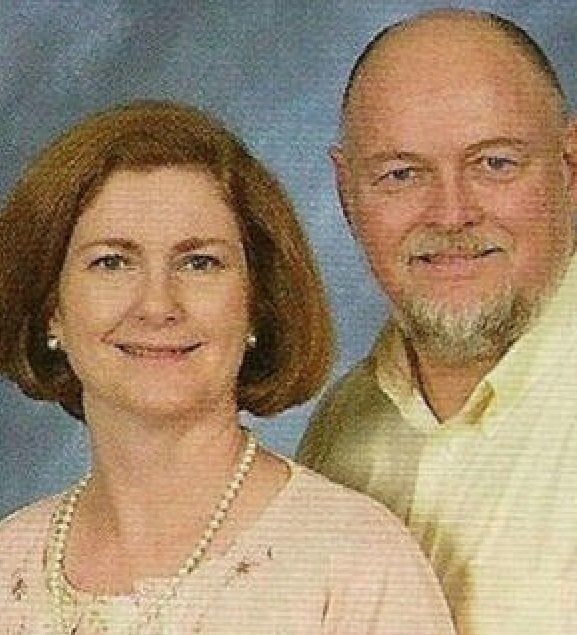 The sheriff's office is asking anyone with information in the case to contact them at 252-641-7911.
Before You Go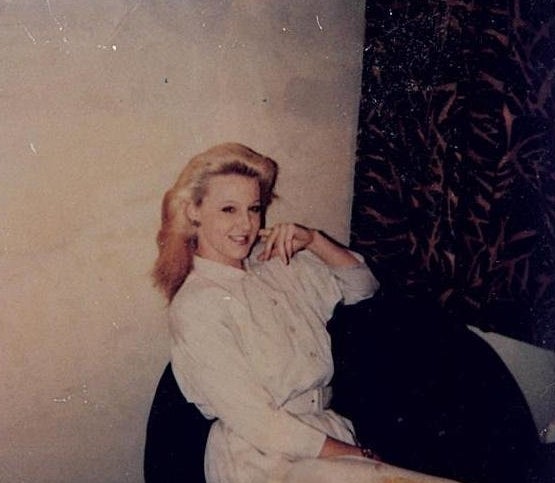 Cold Cases
Popular in the Community