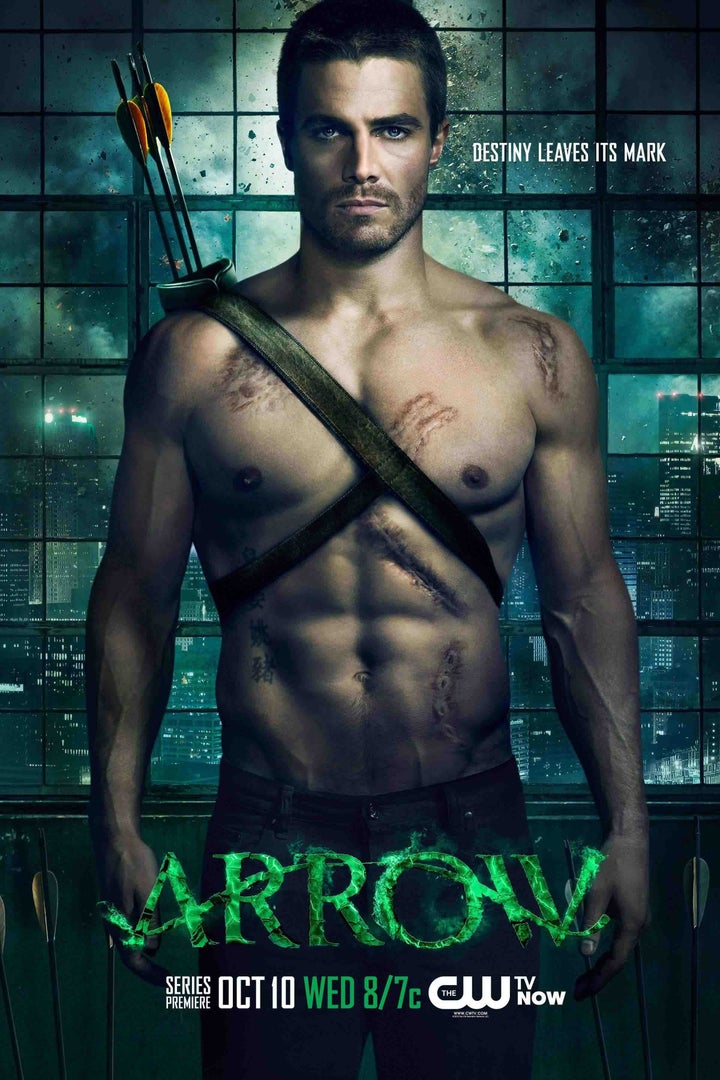 The CW's action-packed "Arrow" doesn't premiere until Wed., Oct. 10 (8 p.m. ET), but HuffPost TV has a first look at its introduction to one of DC Comics' most memorable villains, Deadshot (played by Michael Rowe), who makes his debut in Episode 3, airing Oct. 24.
Entitled "Lone Gunman," the episode sees Stephen Amell's Oliver Queen facing the iconic assassin, whose main claim to fame is that he never misses a shot. Comic book fans will know that there's a tragic backstory behind that boast, but we're intrigued to see how the CW series presents the character with a new twist.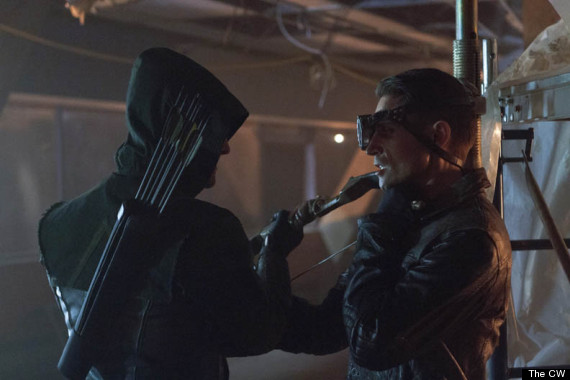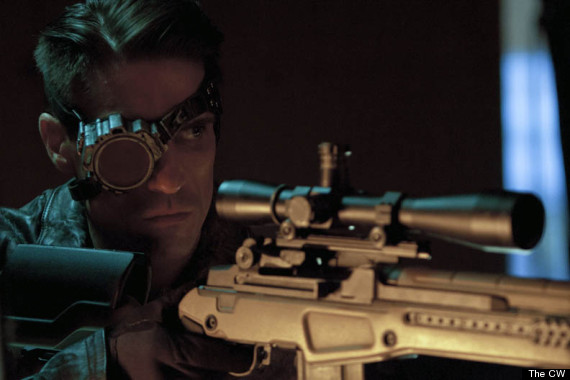 This isn't the first time Deadshot has appeared on the small screen -- he was played by Bradley Stryker in Season 10 of "Smallville," and voiced by "Smallville's" Michael Rosenbaum in episodes of Cartoon Network's "Justice League." He also appeared in an installment of "Batman: The Brave and the Bold," where he was voiced by Tom Kenny and fittingly defeated by Green Arrow.
Are you excited for "Arrow"? What do you think of this iteration of Deadshot? Weigh in below!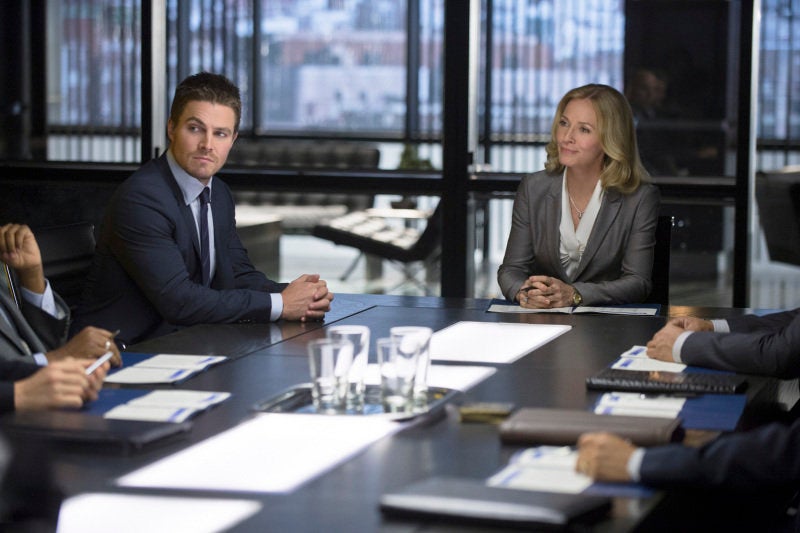 Arrow
Related
Popular in the Community