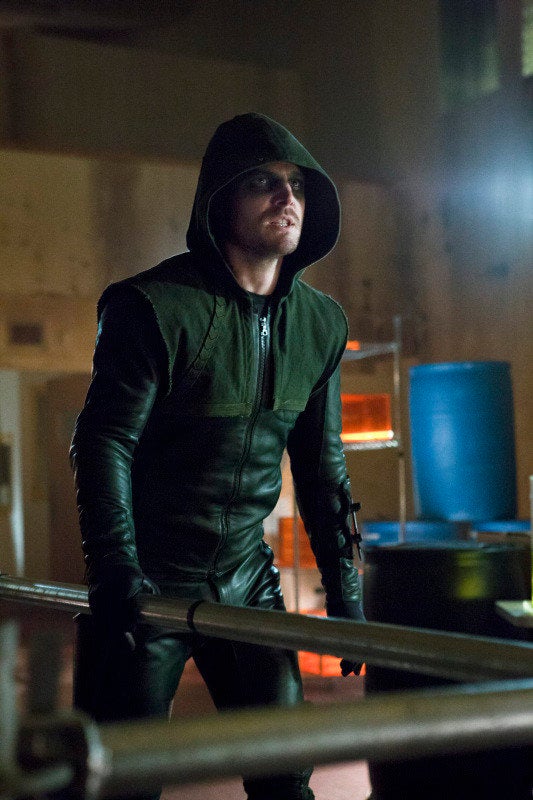 "Arrow" has been renewed for Season 2. In addition to the The CW's breakout hit, the network also announced early pickups for "The Vampire Diaries" and "Supernatural."
"We said last year that one of our goals was to establish building blocks to grow on, and now with our new hit 'Arrow' and fan favorite 'Supernatural' on Wednesday night, and the continued success of 'The Vampire Diaries' on Thursday, we've been able to do that," Mark Pedowitz, president of The CW, said in a statement. "Not only do 'Arrow', 'Supernatural,' and 'The Vampire Diaries' perform well on-air, they're also extremely successful for us both digitally and socially. I'm thrilled to have all three shows returning to our schedule next season."
Based on the DC Comics character "Green Arrow," The CW's "Arrow" has been one of the few hits of the 2012-2013 TV season. Starring Stephen Amell as Oliver Queen, a rich playboy by day and mysterious vigilante by night, the series premiere currently holds the title of The CW's most-watched show with 4.3 million viewers.
"The Vampire Diaries" -- which is currently following the Mystic Falls crew on a hunt for a cure for vampirism -- has had strong ratings in the key demographics of adults 18-34 and women 18-34 in its current fourth season.
"Supernatural" will return for an impressive Season 9 after seeing an increase in the ratings department thanks to its pairing with "Arrow" and its move from Fridays to Wednesdays. Since last season, "Supernatural" has risen 15 percent in total viewers.
"It's a great pat on the back that they moved us out of Friday ... A lot of times, it can be considered the night that shows go to die. So not only did we not die, we survived and we grew and I think that that's a big testament to the fans and how supportive they are and how loud they can be about our show," "Supernatural" star Jensen Ackles told The Huffington Post last year when the schedule change was announced.
In their current seasons, "Arrow" airs Wednesdays at 8 p.m. EST on The CW, "The Vampire Diaries" airs Thursdays at 8 p.m. EST and "Supernatural" airs Wednesdays at 9 p.m. EST on The CW.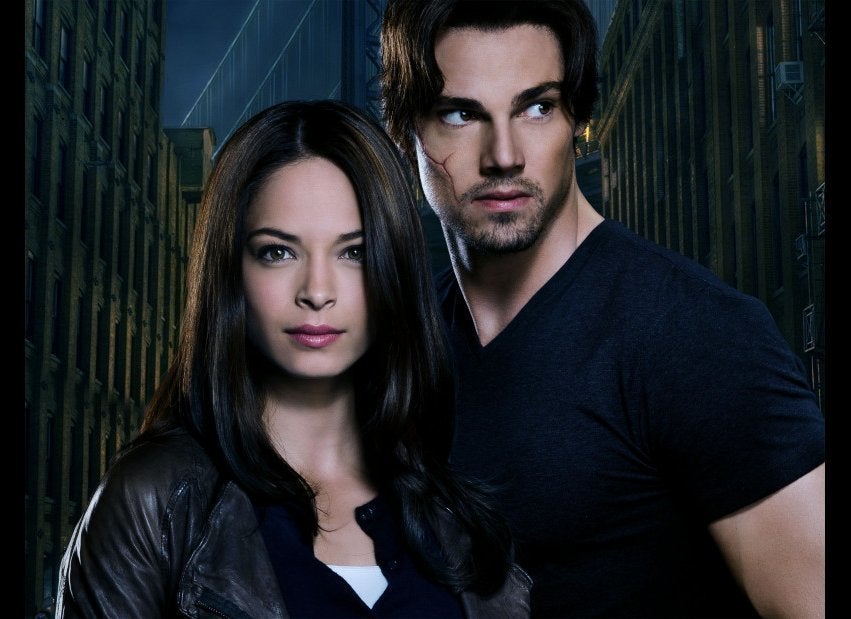 Popular in the Community