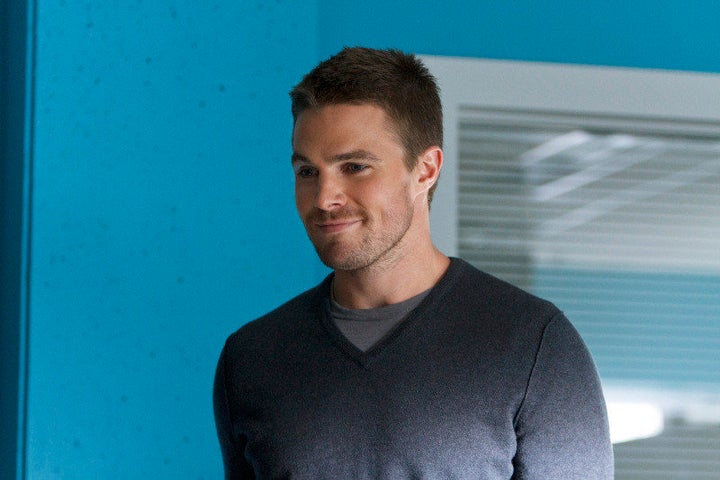 Take it from someone who was married on a beach, by his buddy -- who got ordained online!! -- in a legally binding ceremony: Marriage -- and all the benefits that come with it -- should be available to everybody. Some of the most loving, powerful relationships I've witnessed have been same-sex couples. And god knows their houses are always spectacularly decorated and terrific smelling. (Seriously. I get jealous.)

Here's hoping the Supreme Court does the right thing. Equal rights for all.
Even TV superheroes are for marriage equality.
Amell stars as the vigilante hero in The CW's "Arrow," which is based on DC Comics' character Green Arrow. It's one of the few hits to come out of the 2012-2013 season and will return for Season 2 in the fall of 2013. New episodes air Wednesdays, 8 p.m. ET on The CW.
Take a look at some of the other celebs who have come out in support of equal rights.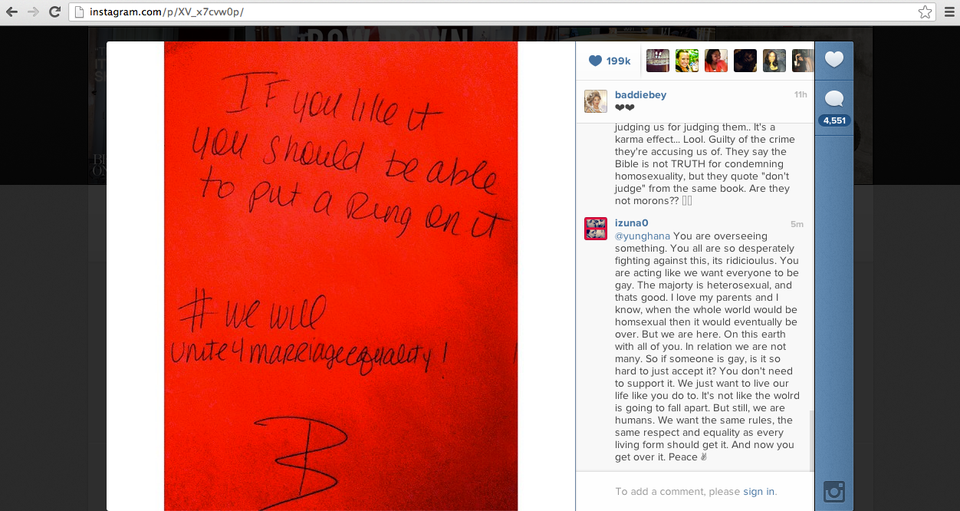 Celebrities Supporting Marriage Equality
Popular in the Community