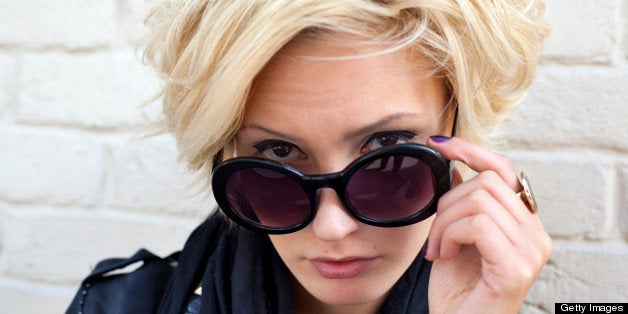 Last year in SoHo I was introduced to the stunning twins from Minnesota, Coco and Breezy Dotson. Naturally I thought the long limb beauties were fashion models but I quickly learned they are artists. The ladies are painters and designers of eyewear, clothing and accessories. Fashion icons (Lady Gaga, Rihanna, Beyonce to name a few) sport their designs and a loyal base of customers who appreciate their eclectic creativity. Coco and Breezy declare:
We do not like to only consider ourselves as designers because we are artist. When we are in our creative process we are listening to a lot of music, painting on canvases, walls or whatever we can put our hands on, and taking in visuals we see in our everyday life. We do not leave the house without a sketch book incase we come across some inspiration. Our eyewear designs are just another form of a art piece that is fashionable yet functional.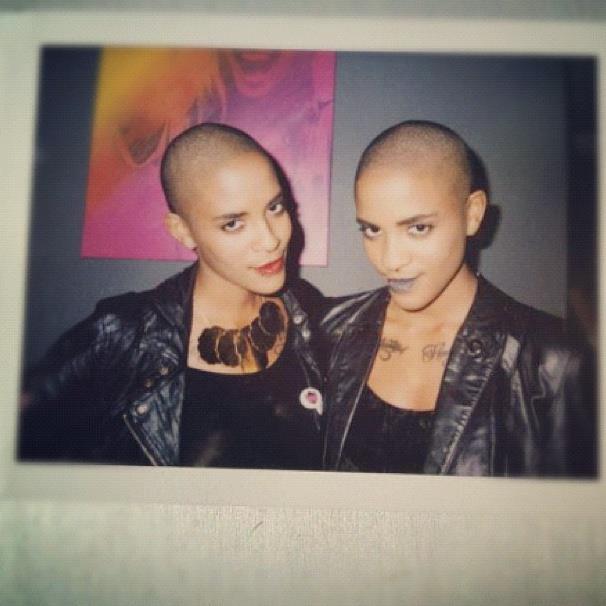 Whether it's Mondrian, Man Ray, Mary Quant or Hip Hop culture you can see the influences of art, fashion and street chic in their work. Building a brand takes work but as their popup stores and Tumblr attest they have found a way to blend art and commerce with fun. With summer approaching check out their fabulous line of sunnies.
Related