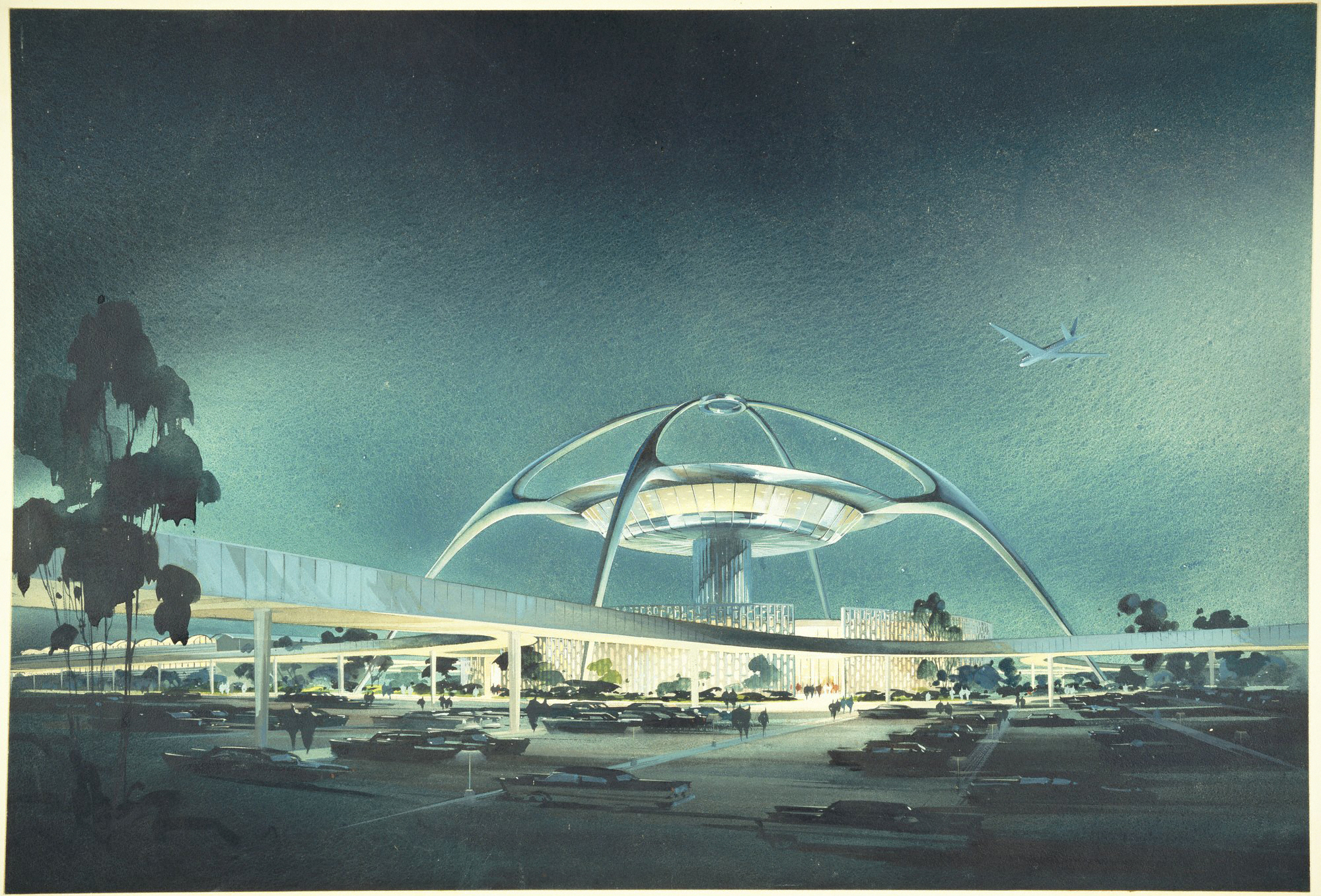 Charles Luckman, William Pereira, Welton Becket, Paul R. Williams, LAX, Theme Building; perspective view, 1961, Pencil, watercolor, and gouache on board, 60 x 88.3 cm (23 5/8 x 34 3/4 in.). © The Luckman Partnership, Inc. | a Salas O'Brien Company
Pacific Standard Time Presents: Modern Architecture In L.A. | Designed to continue the momentum of Pacific Standard Time: Art in L.A., 1945-1980, last year's sweeping initiative that included exhibitions and programs at 60 arts institutions across Southern California, Pacific Standard Time Presents: Modern Architecture in L.A. is a collaborative celebration of one of Southern California's most lasting contributions to post-World War II cultural life: modern architecture.
Smaller in scope, Pacific Standard Time Presents: Modern Architecture in L.A. will feature eleven exhibitions and accompanying programs and events in and around Los Angeles between April and July 2013.
The first in the series is A Confederacy of Heretics: The Architecture Gallery, Venice, 1979, a SCI-Arc-hosted exhibition which examines the pivotal role played by the temporary gallery held in the home of architect Thom Mayne for 10 weeks in 1979.
Each week the Venice home of Mayne showcased the work of an emerging architect or group, including Eugene Kupper, Roland Coate, Frederick Fisher, Frank Dimster, Frank Gehry, Peter de Bretteville, Morphosis (Thom Mayne and Michael Rotondi), Studio Works (Craig Hodgetts and Robert Mangurian), and Eric Owen Moss, thus becoming a crucible for contemporary architectural culture in L.A.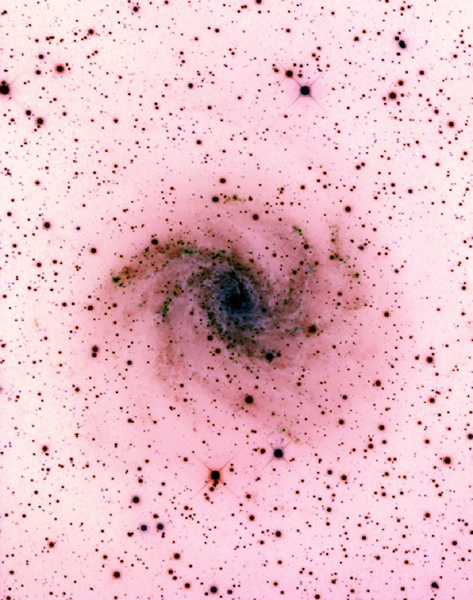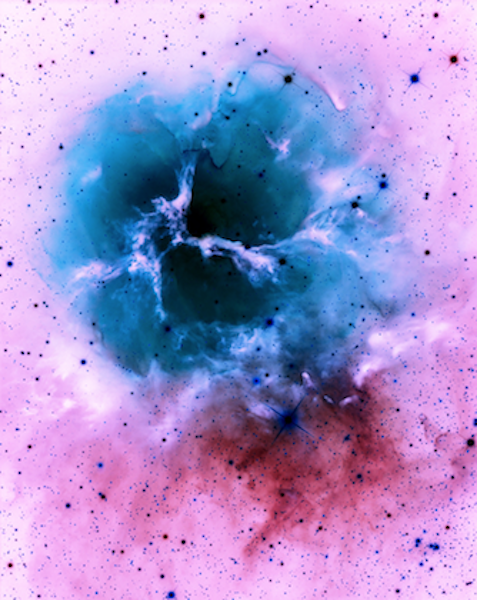 Falling From Great Heights | A group exhibition featuring photographic works by Siri Kaur, John Knuth, and Heather Rasmussen. While each of the three Los Angeles-based artists owns a distinct style, all have a fascination with photography as a vehicle to abstract locations and space. Each artist's work transcends the materials used to dislocate the viewer by means of manipulation, scale, and movement. All of them engage with the sublime, the beauty and fear of the spectacle of nature and the unknown. This poetic leitmotif draws their work together, however each artist manifests this in different ways.
Siri Kaur will show images from her Half of the Whole series -- a photographic exploration of deep space through a telescope lens. She manipulates the color and depth of the celestial forms with chemicals in the darkroom to create new images that look like "real" photographs of distant galaxies. With this series the artist plays with photography's uncanny ability to dislocate space and time. Kaur received her MFA from the California Institute of the Arts and is currently an assistant professor at Otis College of Art and Design. Her work will be included in the forthcoming 2013 California Triennial of Photography.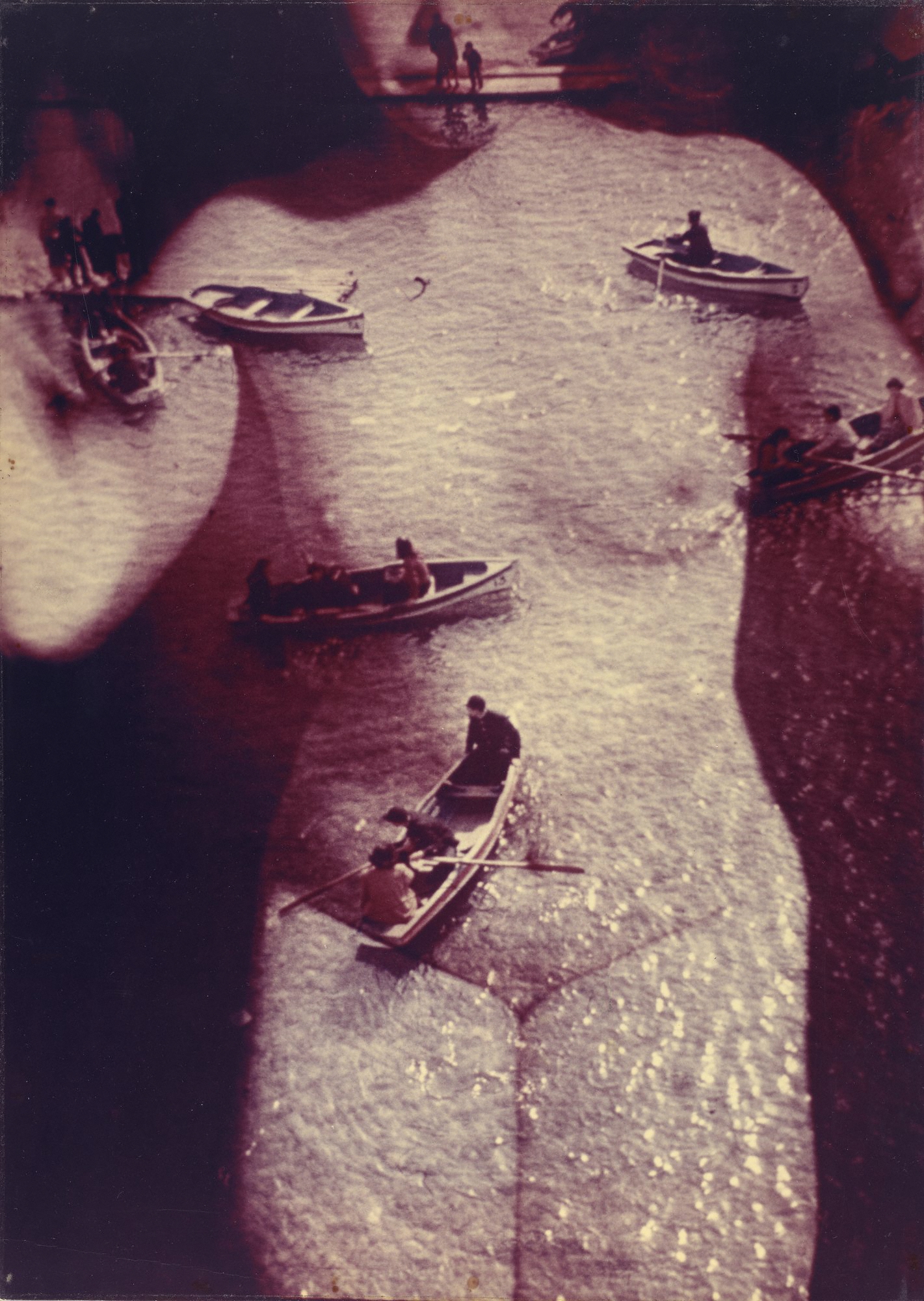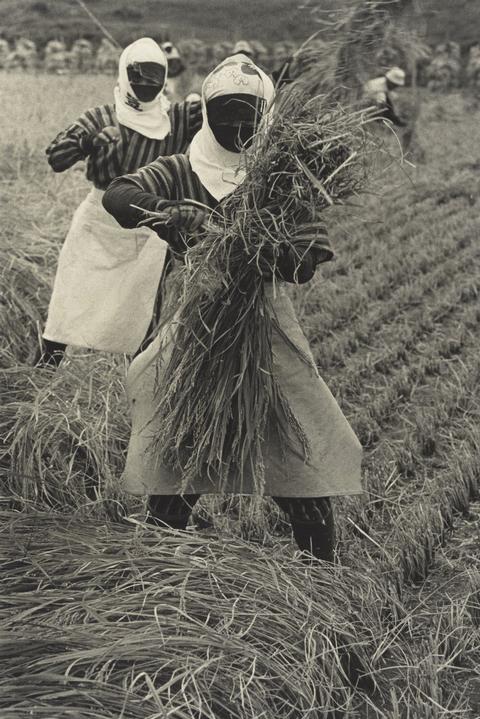 Japan's Modern Divide: The Photographs of Hiroshi Hamaya and Kansuke Yamamoto | This exhibition presents the work of two photographers whose careers spanned much of the twentieth century, or the Showa Era (1926-1989) as it is known in Japan.
Hiroshi Hamaya (1915-1999) and Kansuke Yamamoto (1914-1987) began as teenagers to experiment with various formal approaches and techniques in photography. As their work matured, however, they took very different paths. Through the display of works from Japanese as well as U.S. collections, the exhibition examines two important strains in Japanese photography: the documentary investigation of regional traditions and social issues, represented in the work of Hamaya; and the avant-garde movement that developed in the context of Western surrealism and advanced through the work of Yamamoto. These two trends not only reflect significant, though rarely shown, activity in the history of Japanese photography but also reveal the complexity of modern life in that nation since the Meiji Restoration.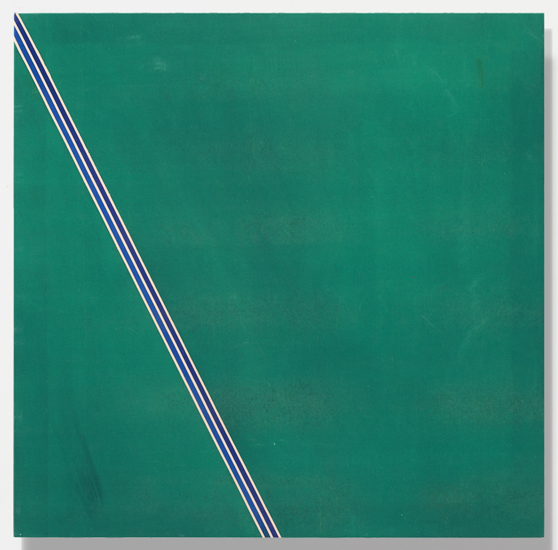 Sam Gilliam: Hard-Edge Paintings 1963-1966 | A revolutionary figure in postwar American art, Sam Gilliam helped define the Washington Color School in the mid-1960s and pushed Color Field painting to its extremes.
Gilliam utilized the tenets of hard-edge geometric painting as starting points for a series of formal experiments that would soon lead to subsequent breakthroughs in contemporary painting, including the installation-based drape paintings for which he is best known. Exhibition curator Rashid Johnson has focused on this lesser-known period as a way of shedding light on the full scope of Gilliam's achievement. The exhibition is therefore an opportunity to see the early paintings of a major figure through the eyes of a young artist who himself has recently emerged as a leading voice of his generation.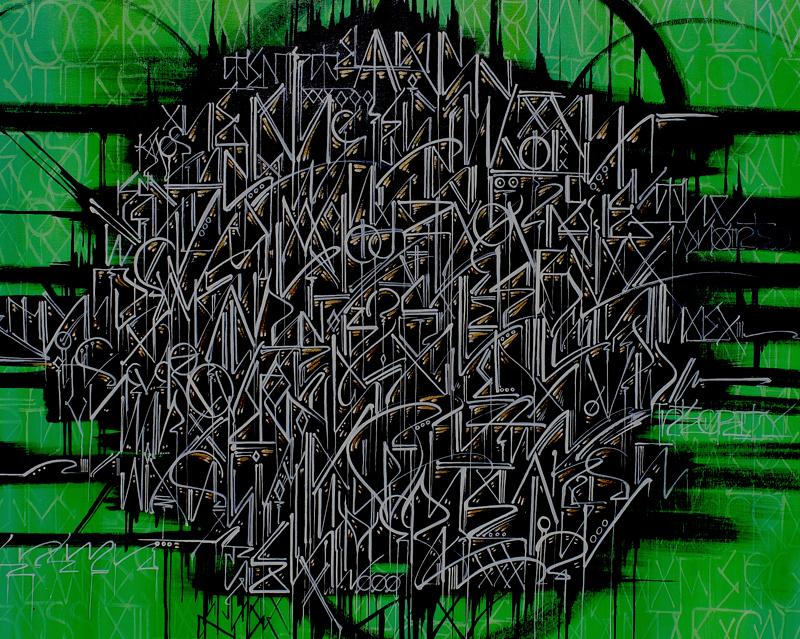 Between the Lines: Alex Kizu + Mist + Smash137 | Hailing from Los Angeles, Calif., Montpellier, France and Basel, Switzerland, respectively, these artists will exhibit work that reflects the continuing evolution of graffiti artists around the world. Alex Kizu (a.k.a. DEFER), Mist and Smash137 each find inspiration in the letter-form, transforming their individual typographical mastery into complex work that bridges their graffiti roots with contemporary abstraction.
Kizu has been an integral part of the Los Angeles street art scene since the mid-1980s. As one of the founding members of the respected crews K2S, STN and KGB, Kizu draws inspiration from his deep connection to LA's history and community. Adept at working with various mediums, from spray paint to acrylic, Kizu is most known for his expert rendering of complex letterforms.
For the most comprehensive calendar of art events throughout Los Angeles go to Artweek.LA.
REAL LIFE. REAL NEWS. REAL VOICES.
Help us tell more of the stories that matter from voices that too often remain unheard.