Artists, A-list celebs, socialites and deep-pocketed art collectors flocked to Miami Beach, Florida, this past weekend for the 2015 Art Basel show. While the annual four-day festival is meant to showcase the best-of-the-best in modern and contemporary art, many attendees also use it as an opportunity to party and wear the most head-turning ensembles in the name of fine art.
This year we spotted the husband and wife artist duo Eva & Adele decked out in matchy-matchy floral frocks, actress China Chow stepped out in a colorful babydoll dress, and street style star Edmundo Huerta (aka Di Mondo) decided that one of Christian Dior's printed jacquard bodysuit would be a hit.
Bottom line: we can always count on Art Basel to push the sartorial envelope.
Here are some of the most eye-catching looks of Art Basel 2015. Tell us if you think these folks look like walking works of art in the comments section below.
China Chow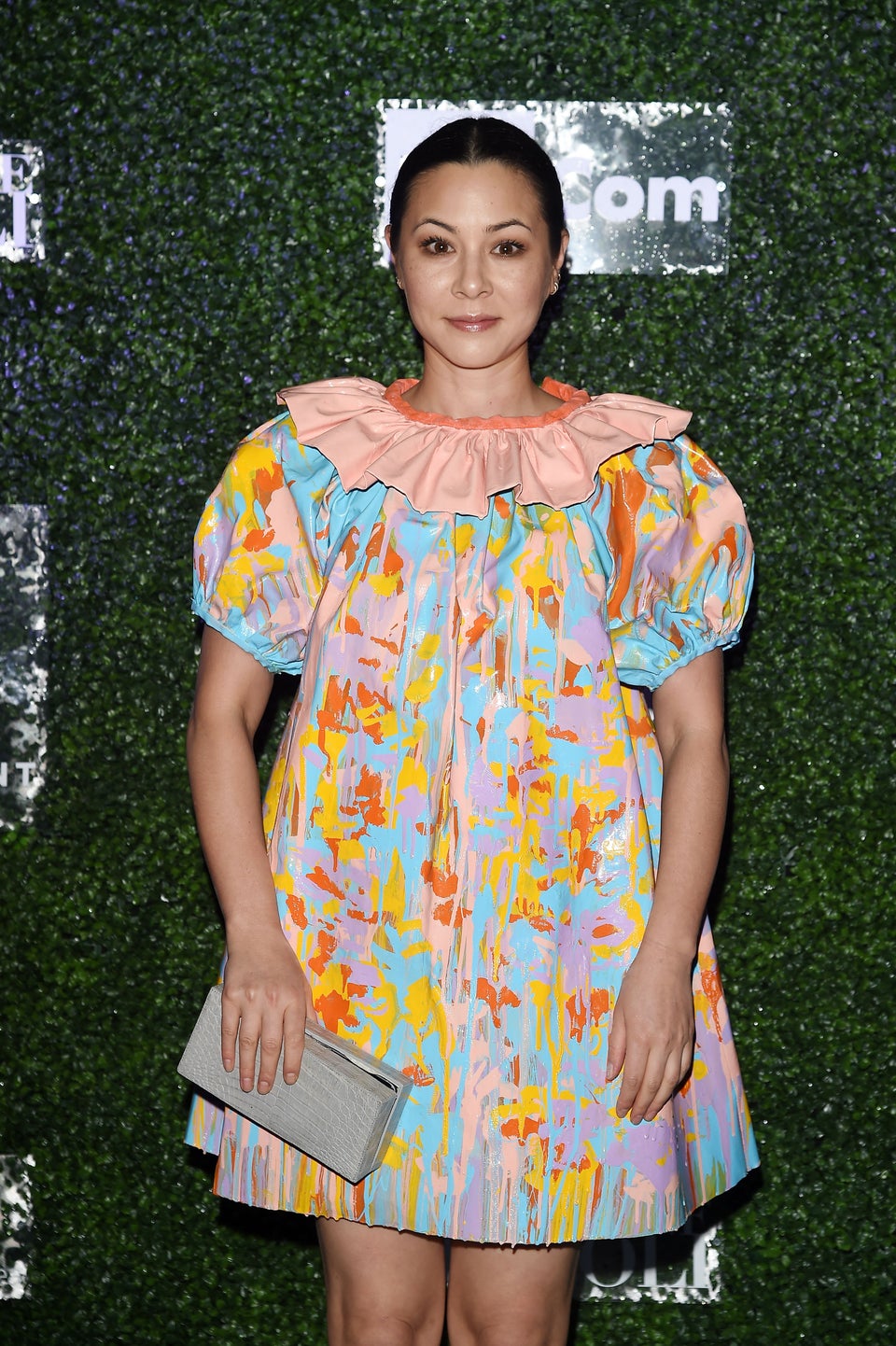 Venturelli via Getty Images
Philip Colbert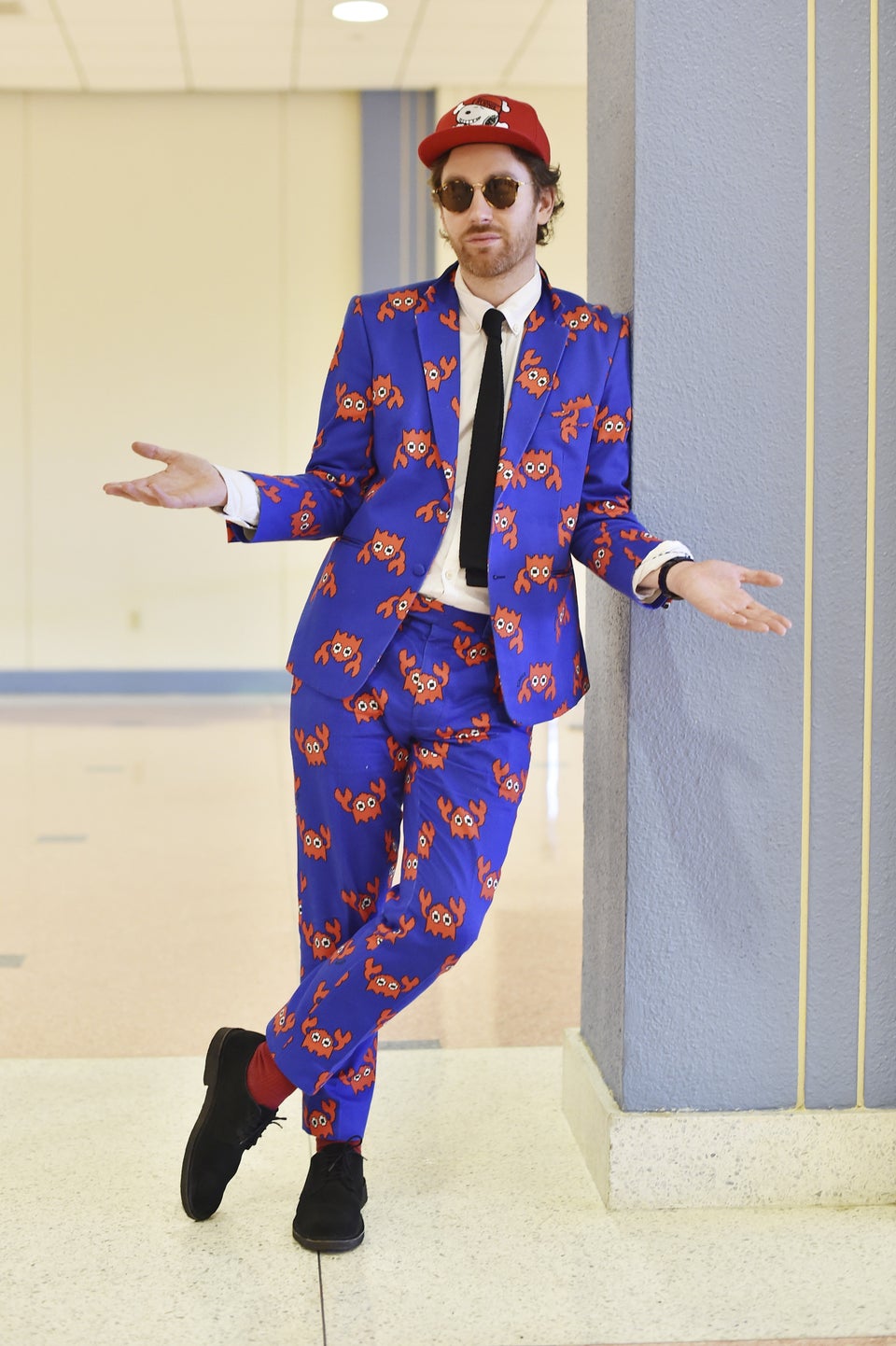 Mike Coppola via Getty Images
Eva and Adele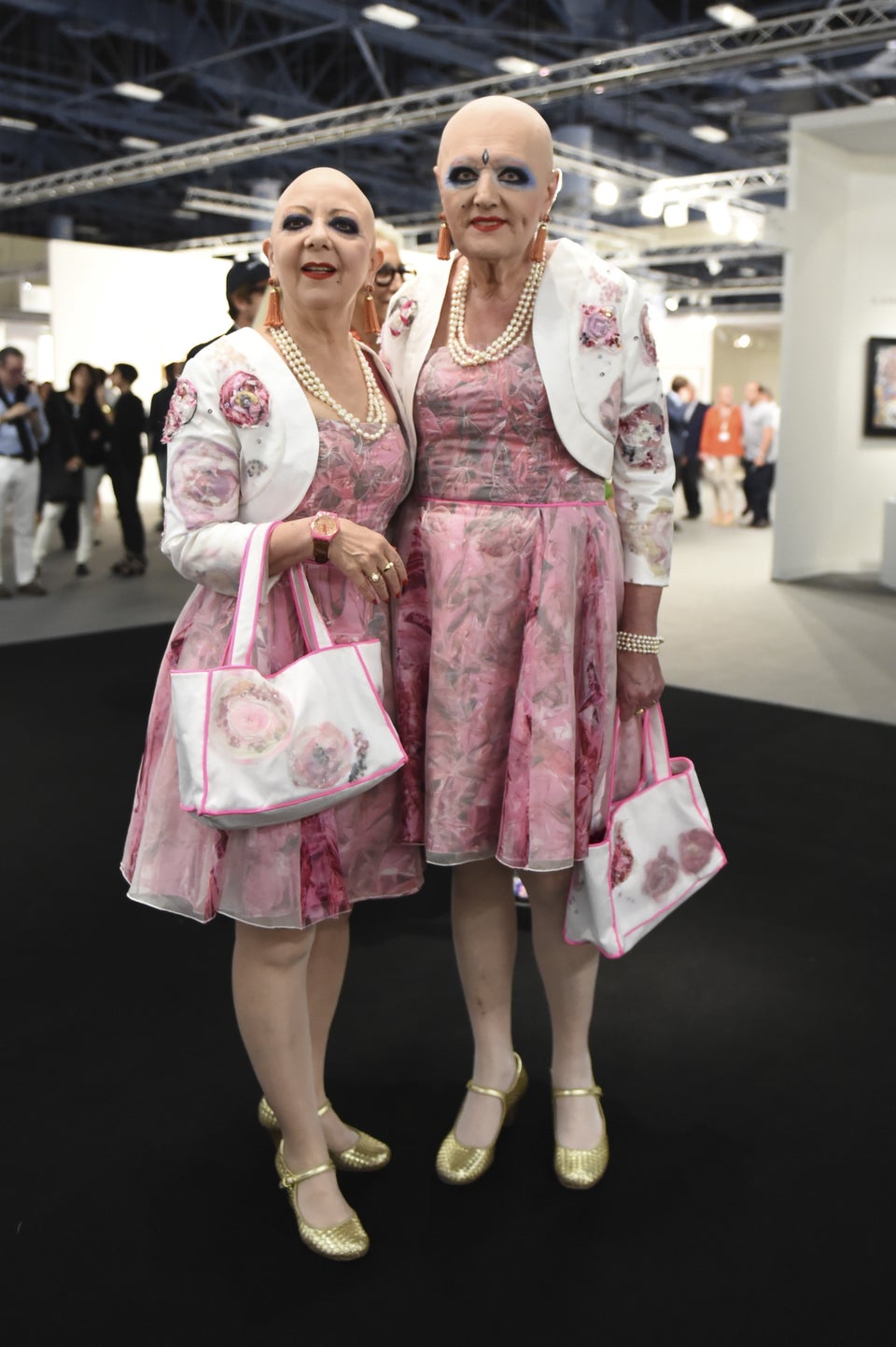 Daniel Zuchnik via Getty Images
Gregory Alexander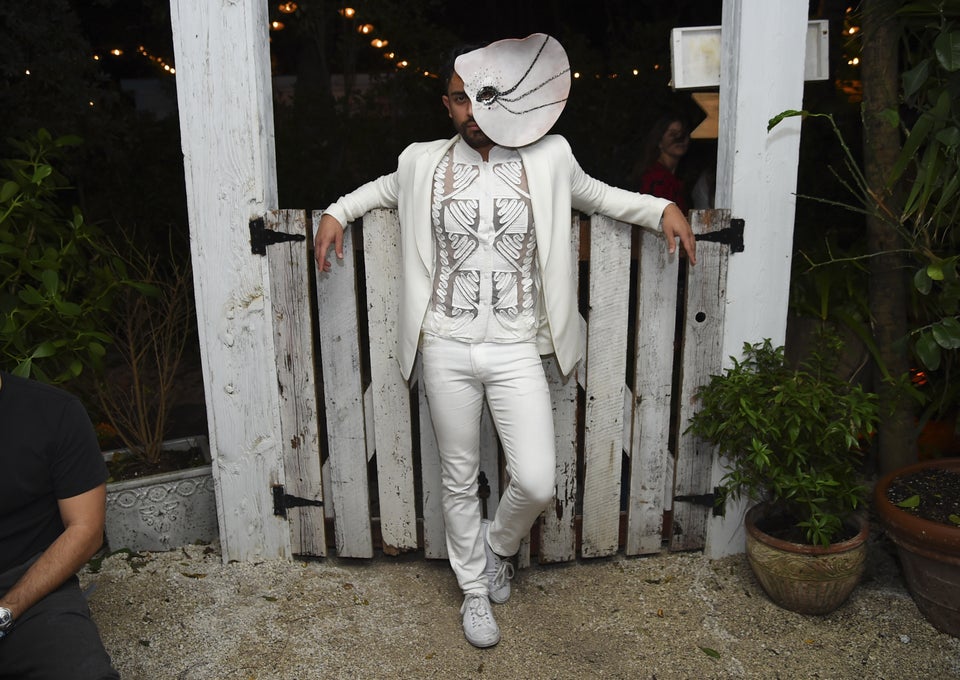 Nicholas Hunt via Getty Images
Rose McGowan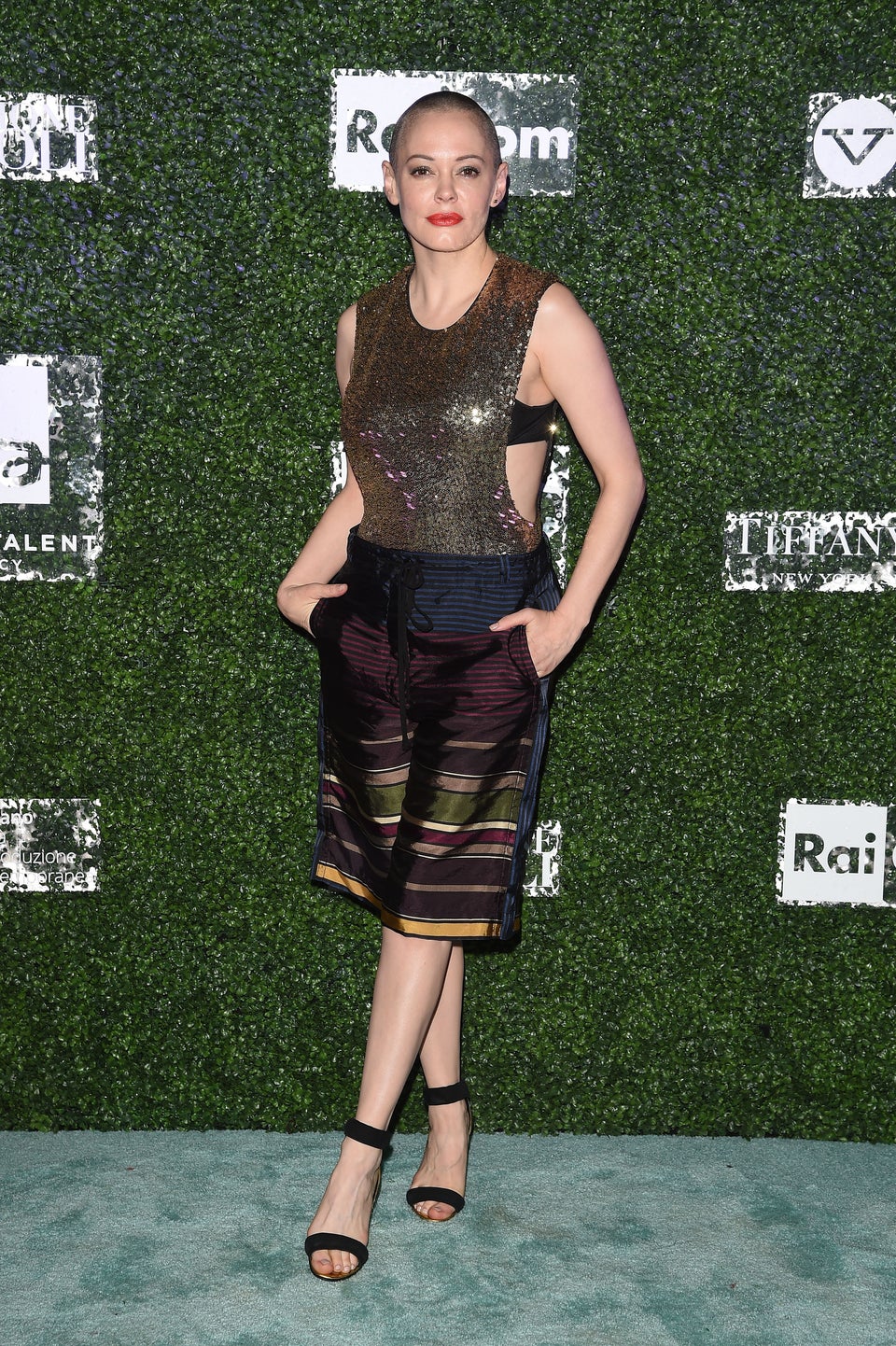 Venturelli via Getty Images
Laurie Lynn Stark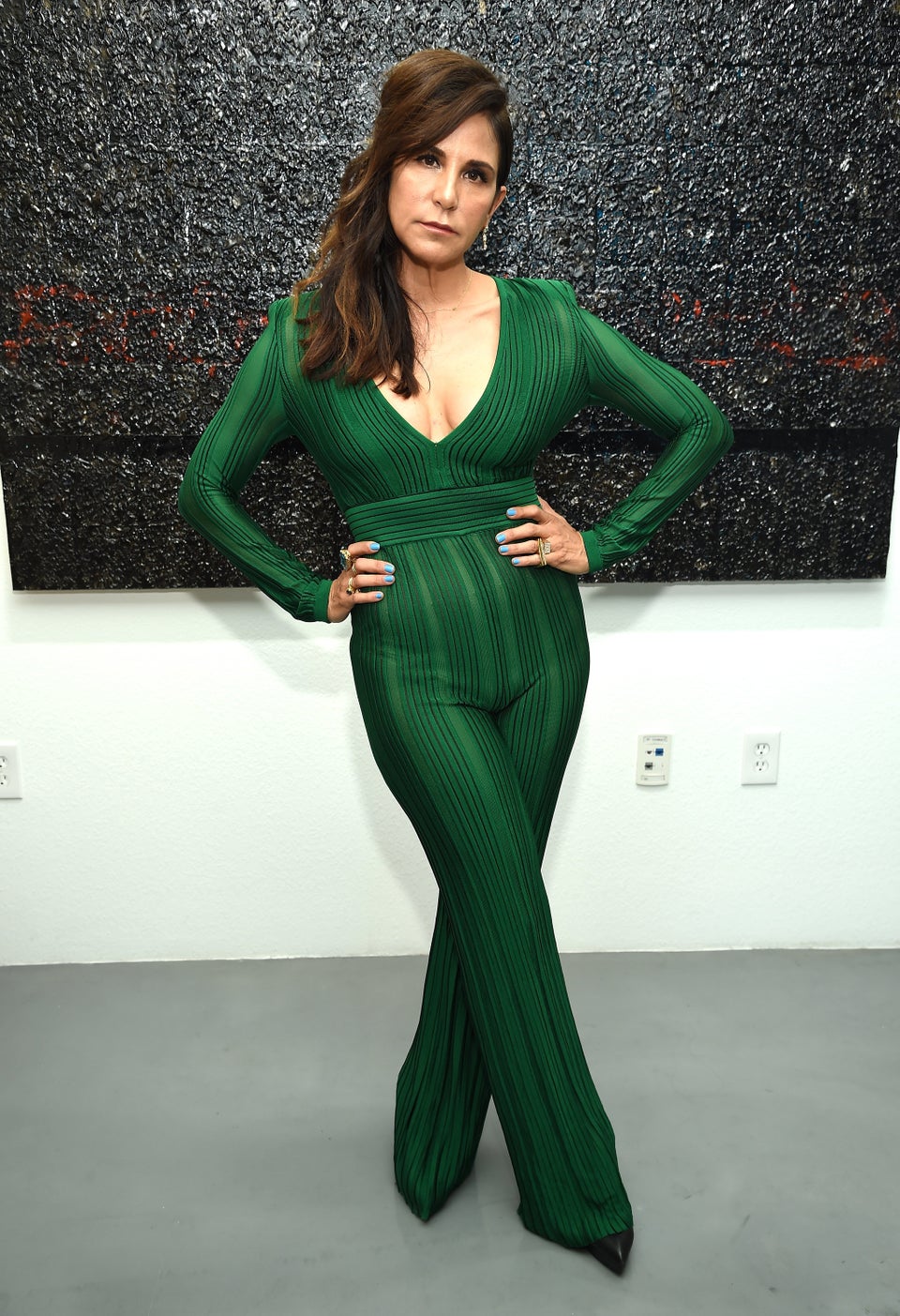 Dimitrios Kambouris via Getty Images
Matty Mo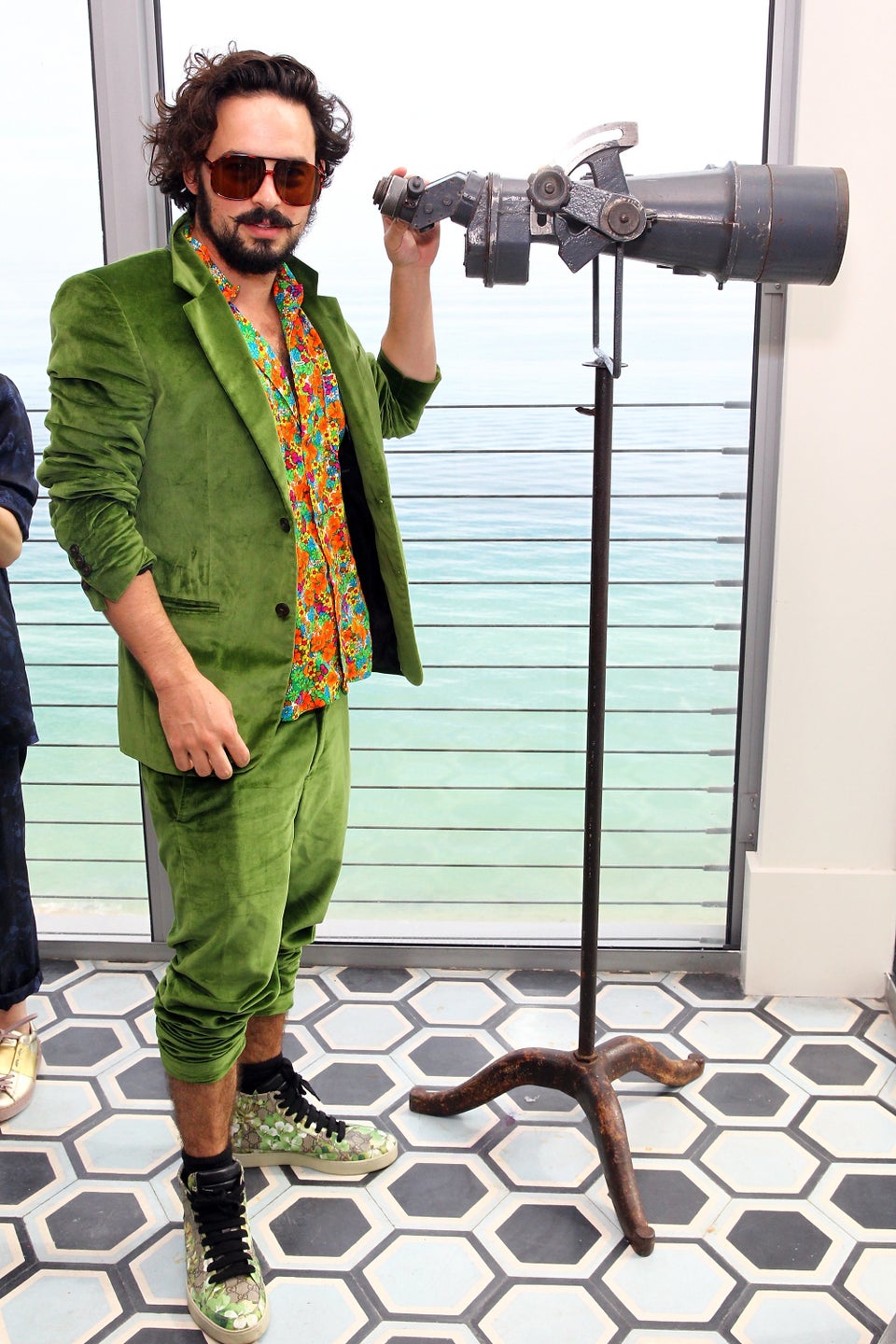 Astrid Stawiarz via Getty Images
Laura Wass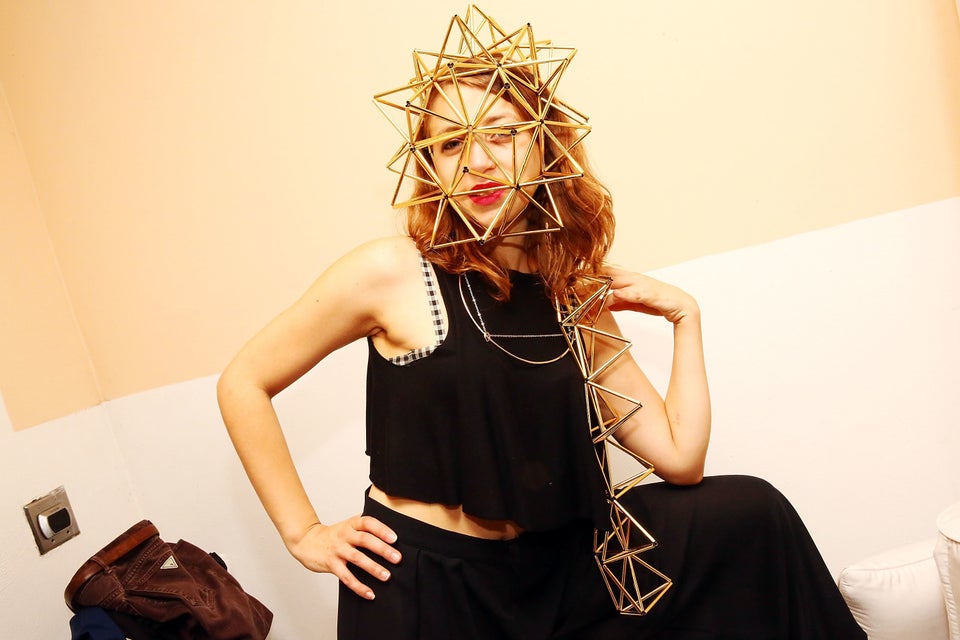 Astrid Stawiarz via Getty Images
Emory Stewart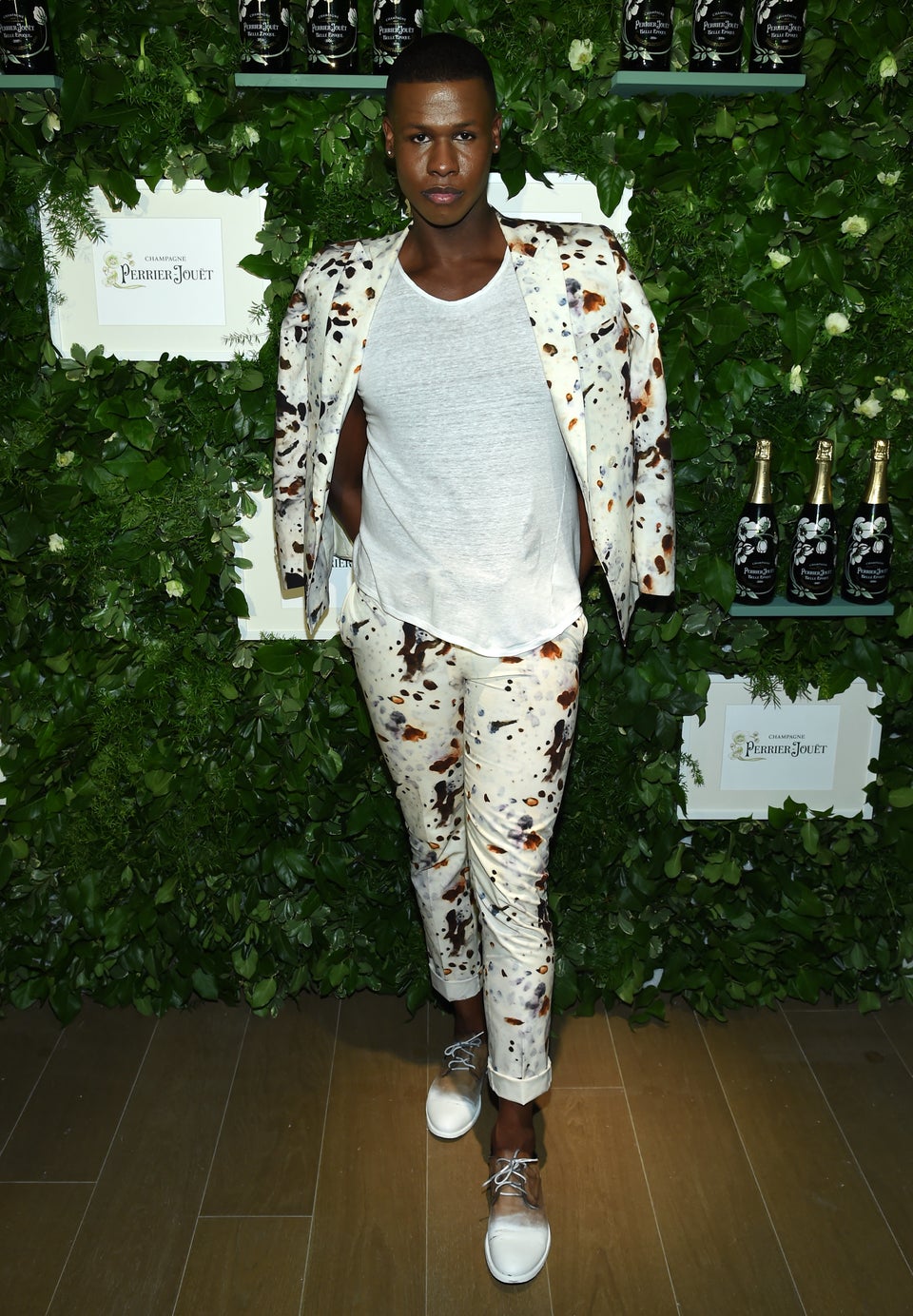 Dimitrios Kambouris via Getty Images
Victoria Mukovozov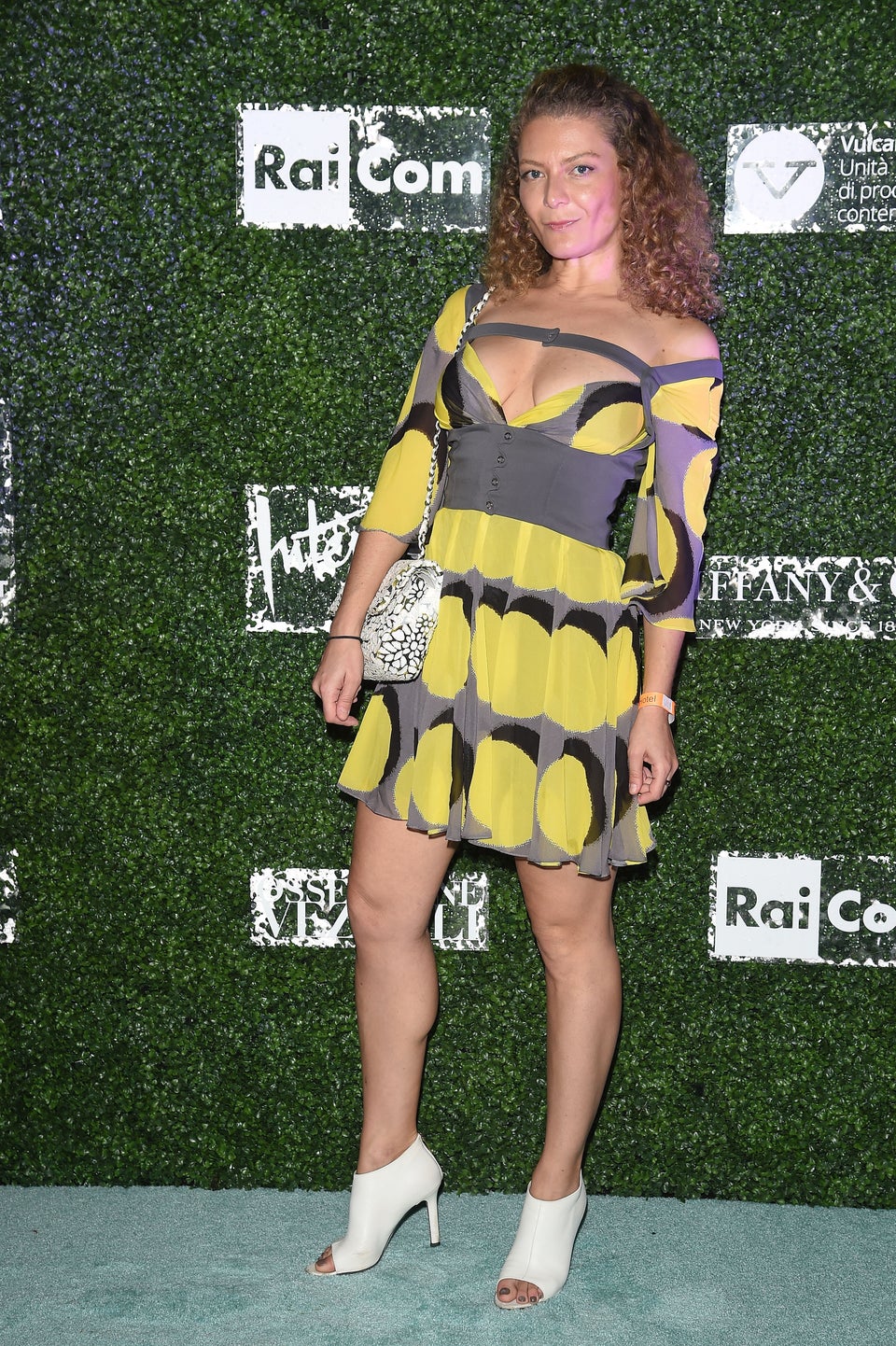 Venturelli via Getty Images
Jimmy Goldstein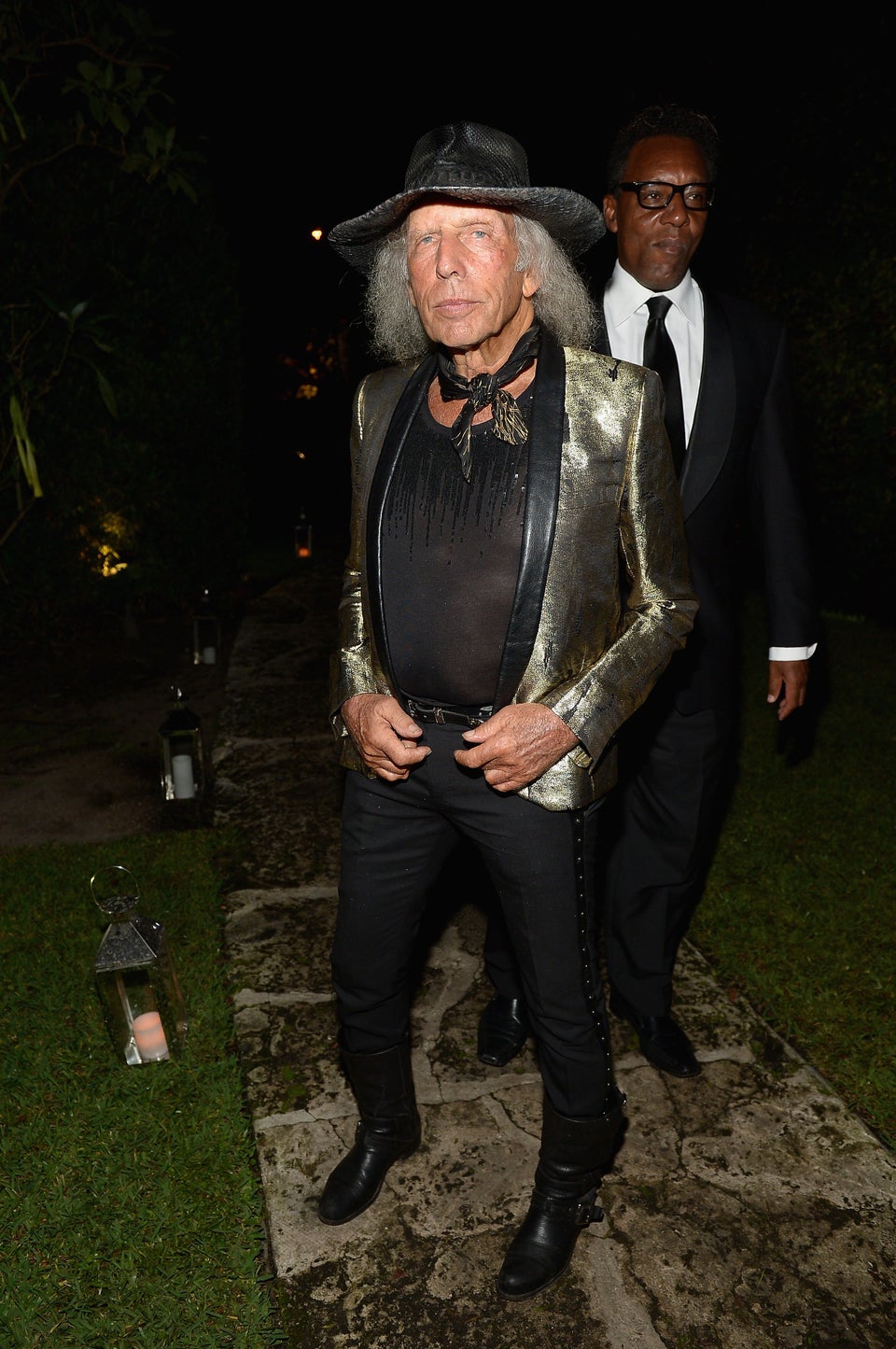 Gustavo Caballero via Getty Images
Solange Knowles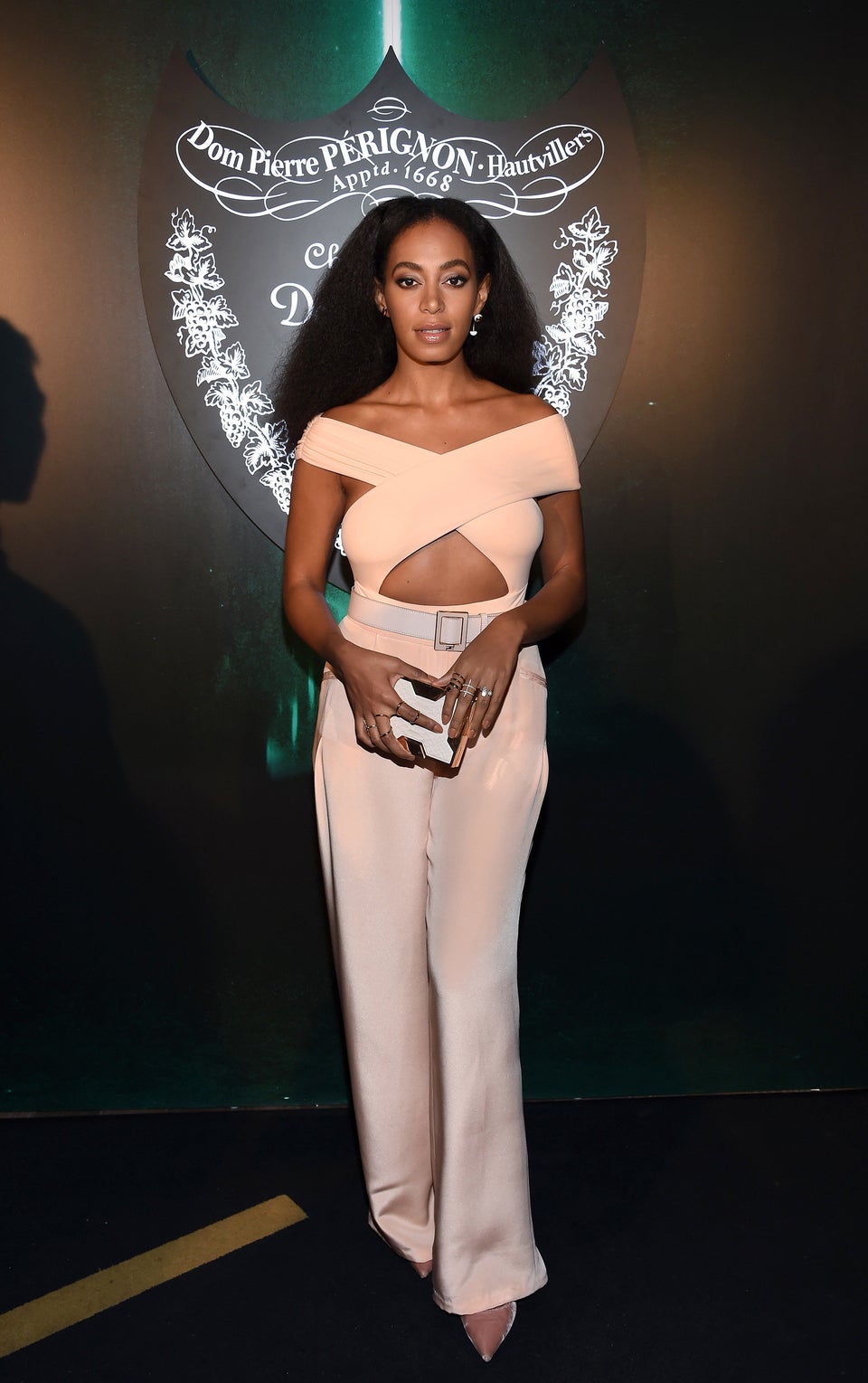 Dimitrios Kambouris via Getty Images
Salustiano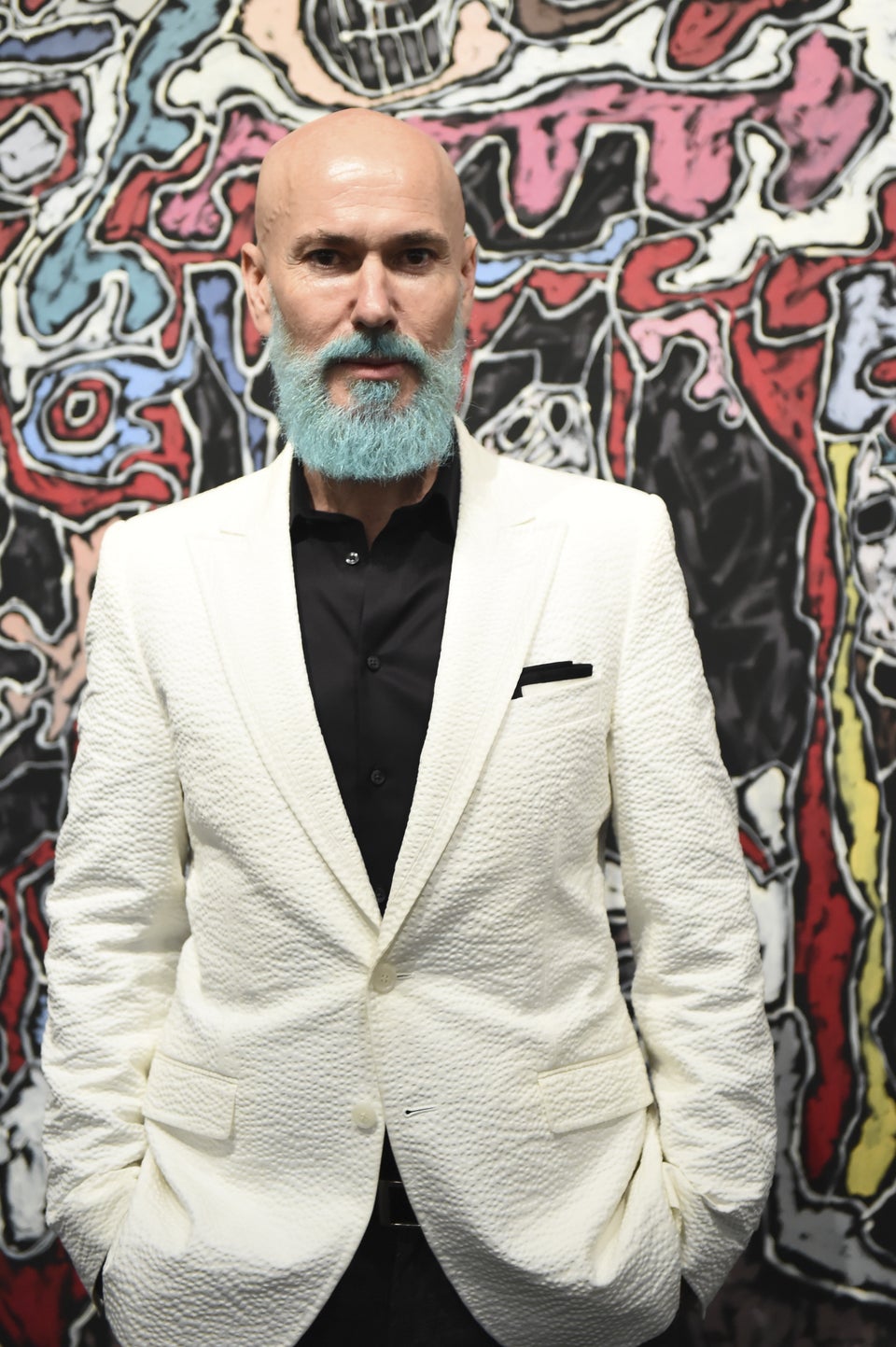 Daniel Zuchnik via Getty Images
Flor Troconis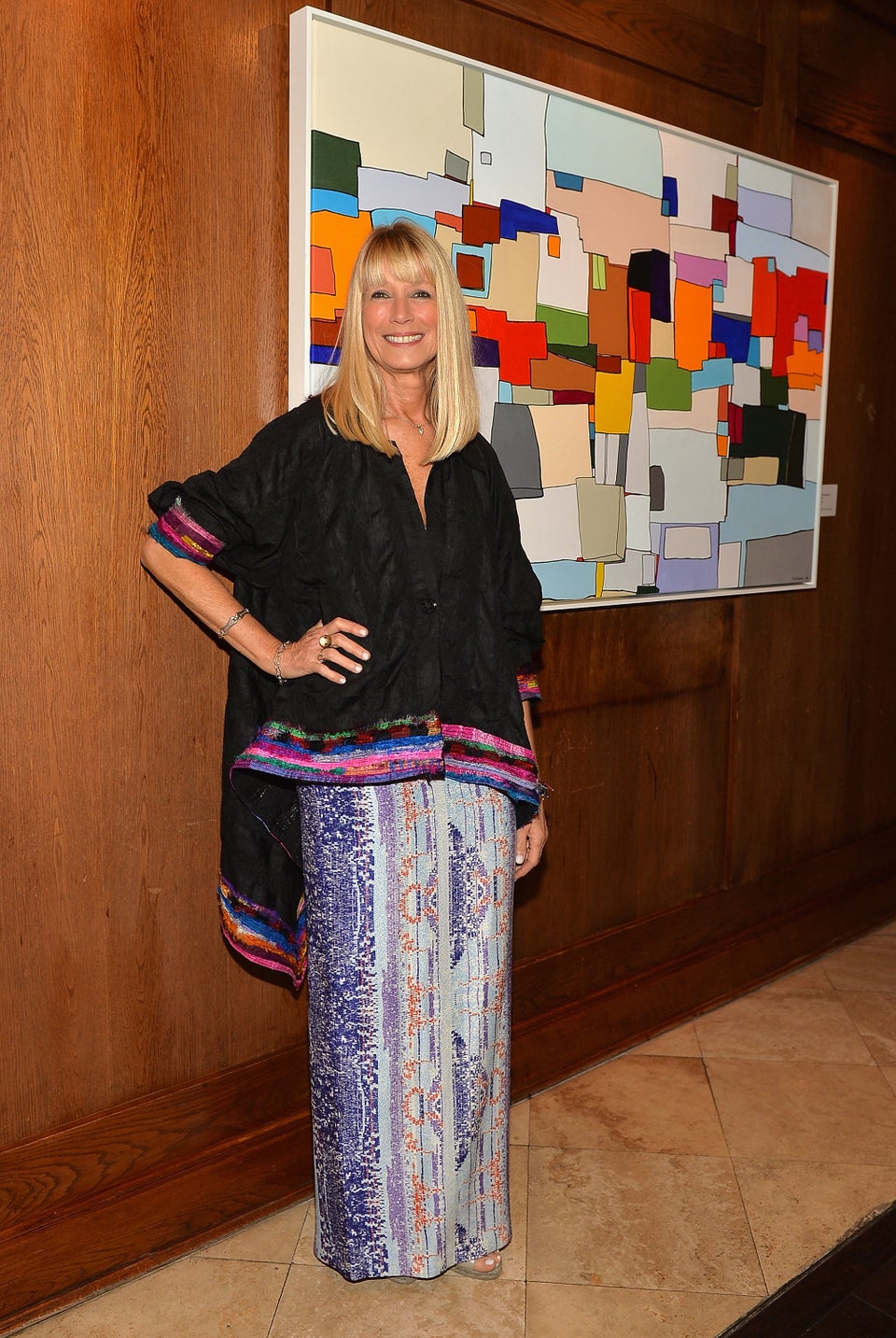 Rodrigo Varela via Getty Images
Steven Wine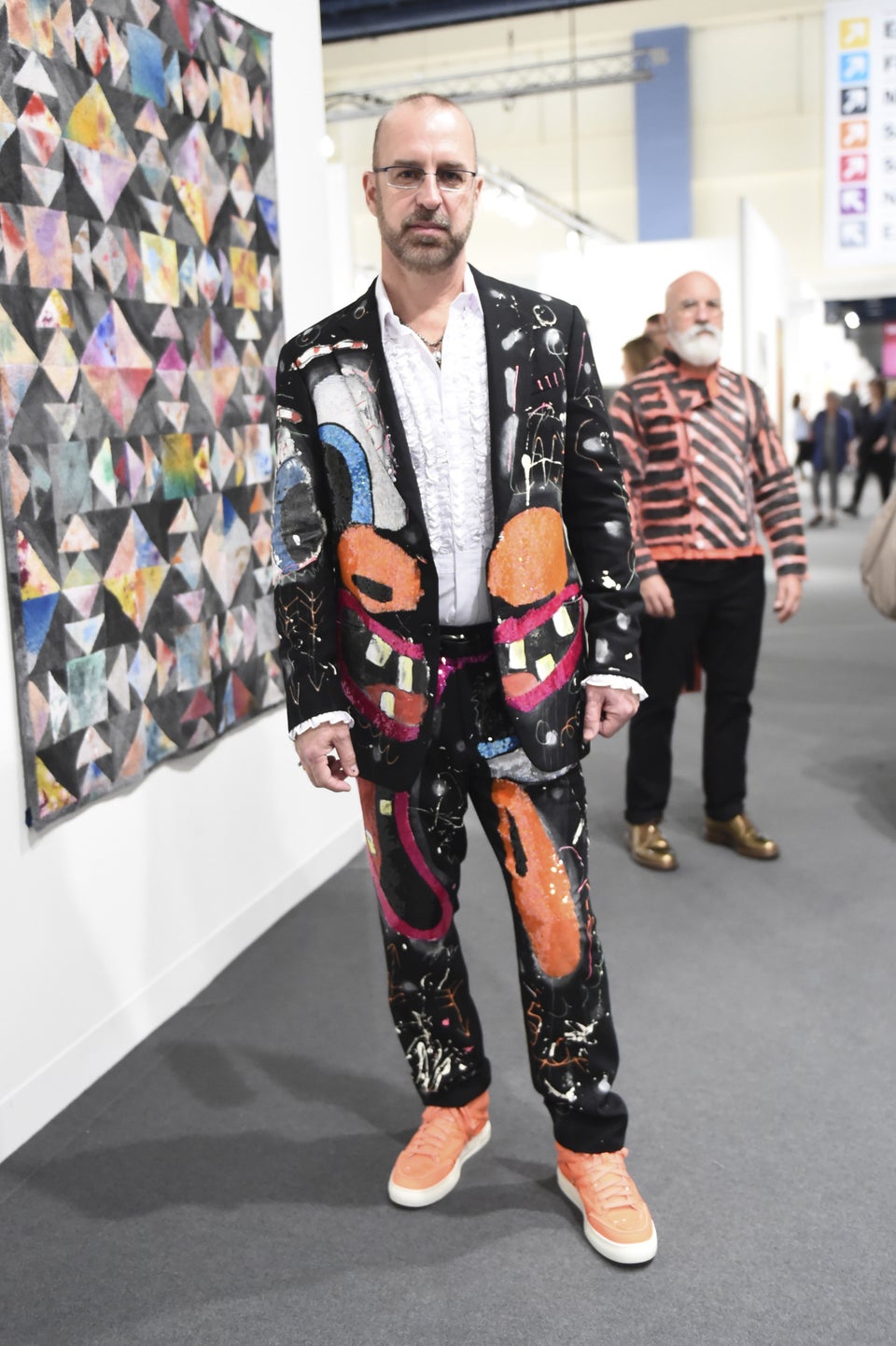 Daniel Zuchnik via Getty Images
Mia Moretti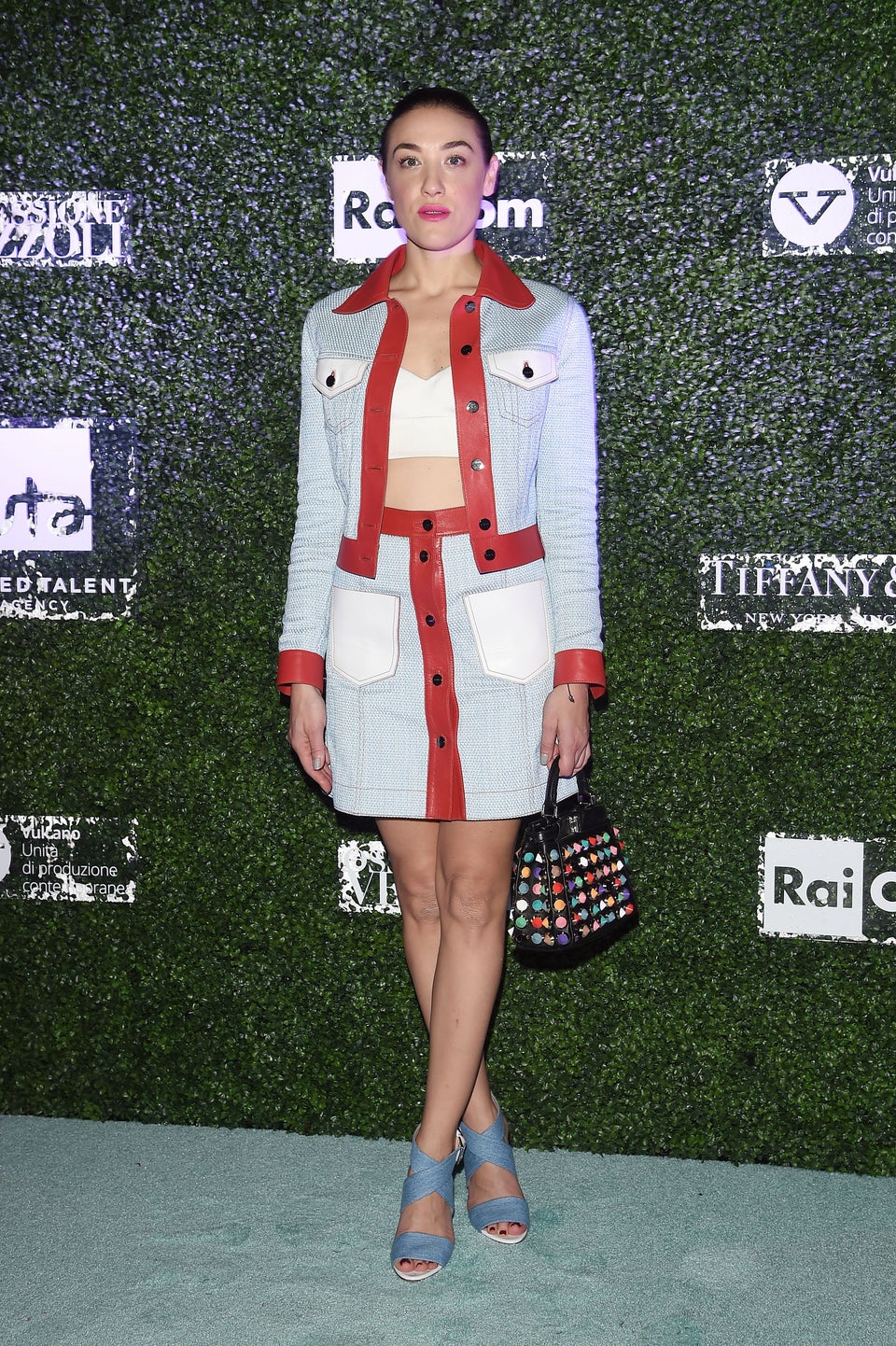 Venturelli via Getty Images
Di Mondo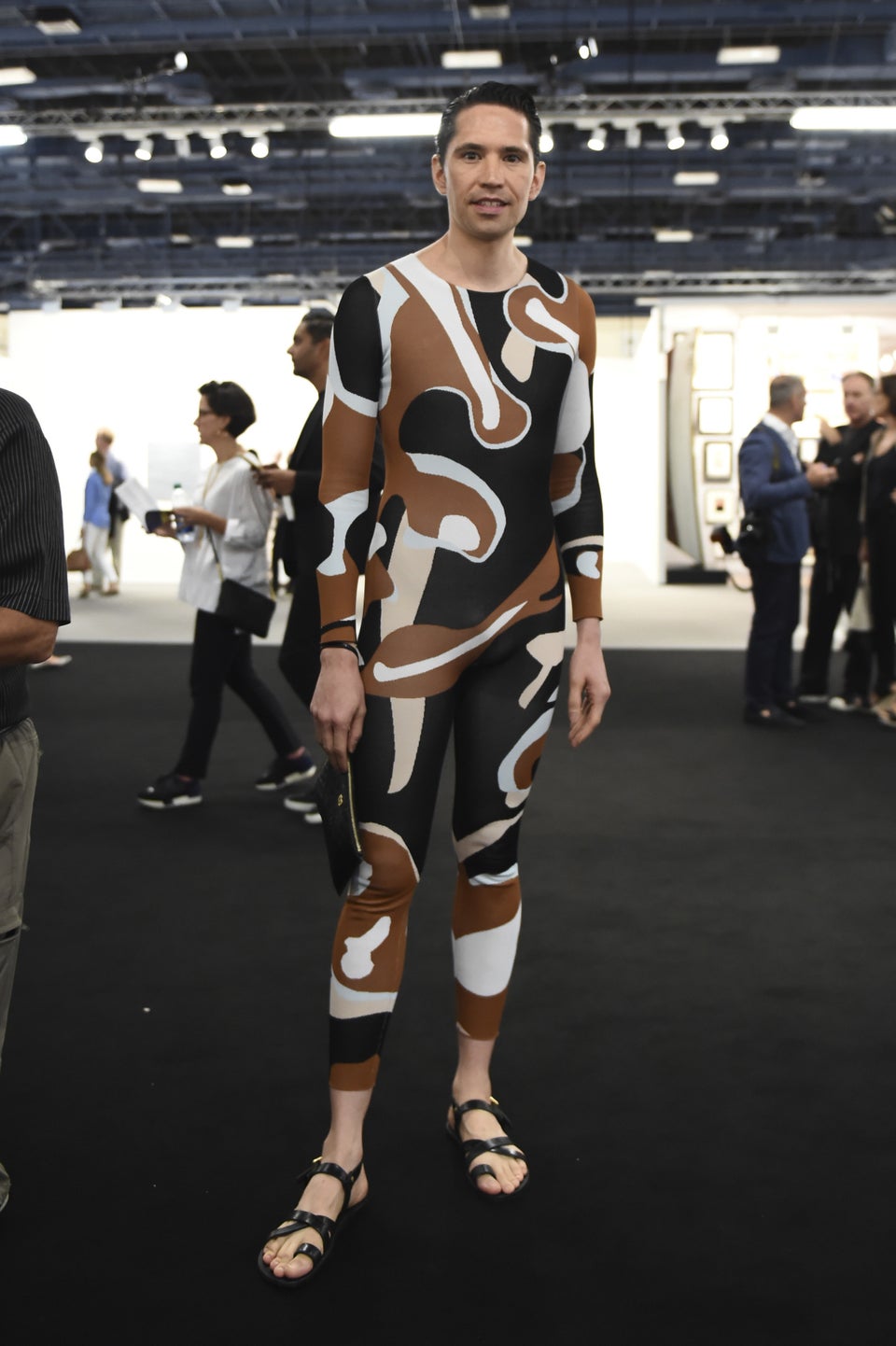 Daniel Zuchnik via Getty Images
Lady Victoria Hervey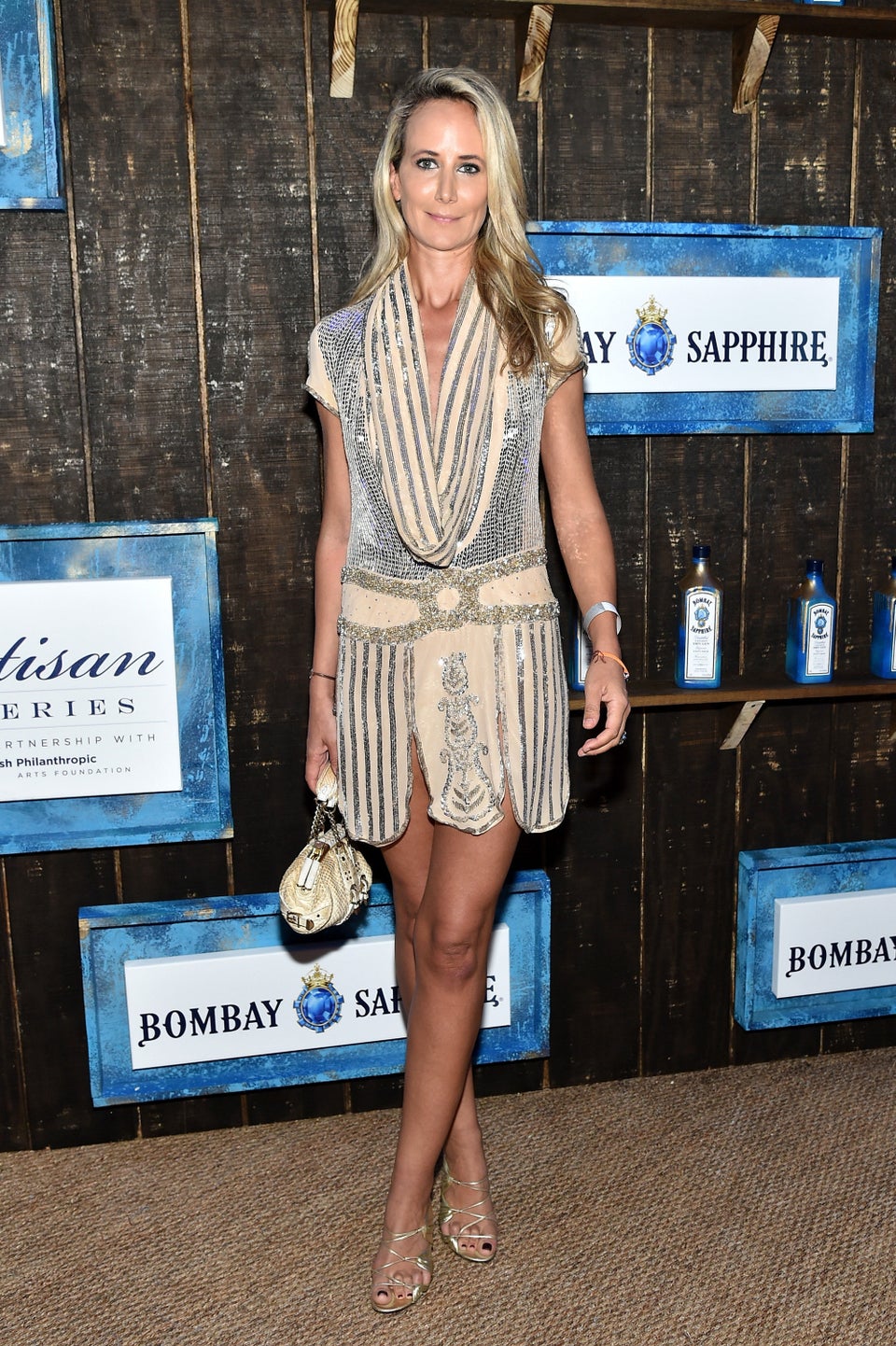 Mike Coppola via Getty Images
Leigh Lezark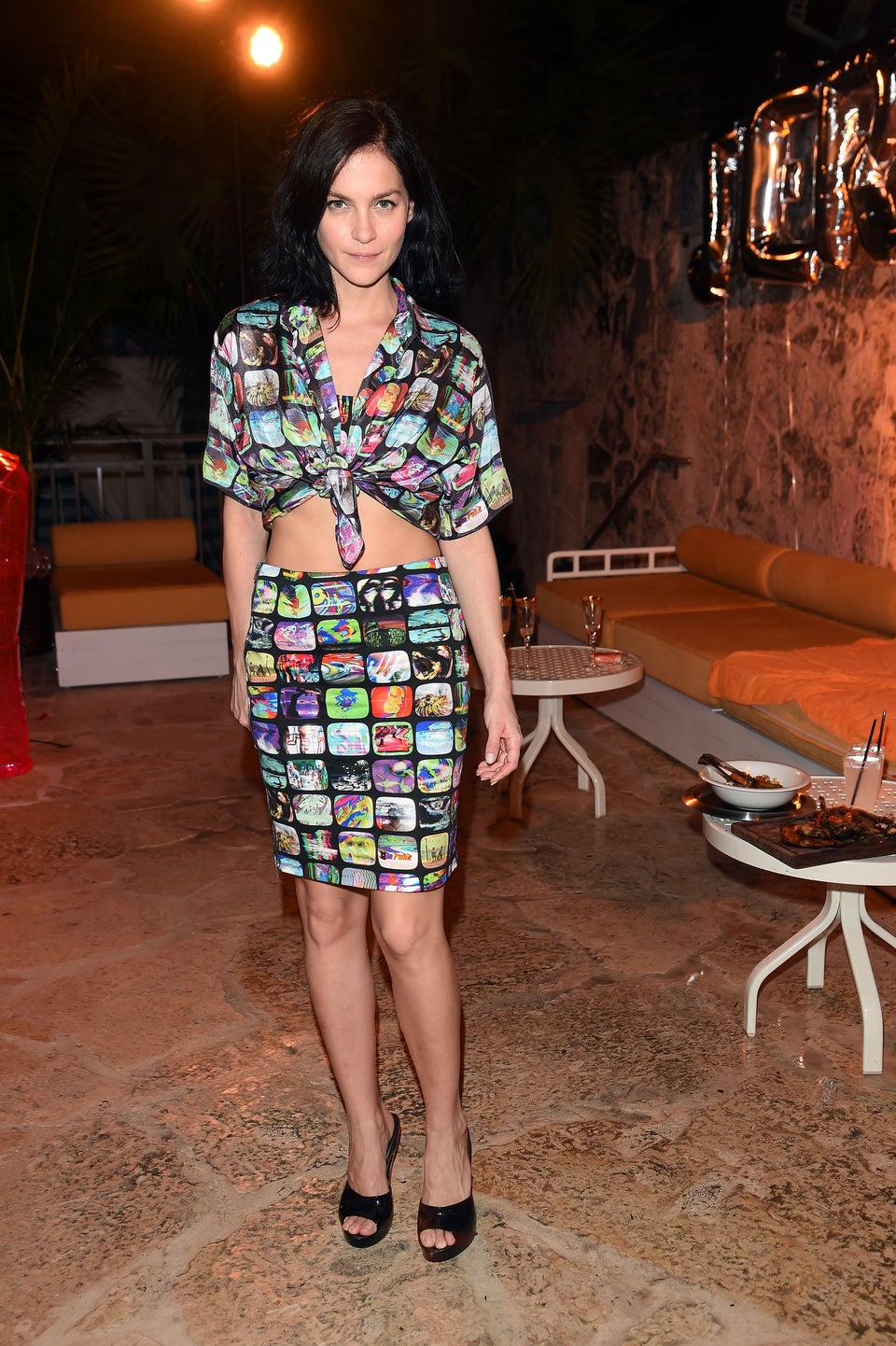 Venturelli via Getty Images
TK Wonder and Cipriana Quann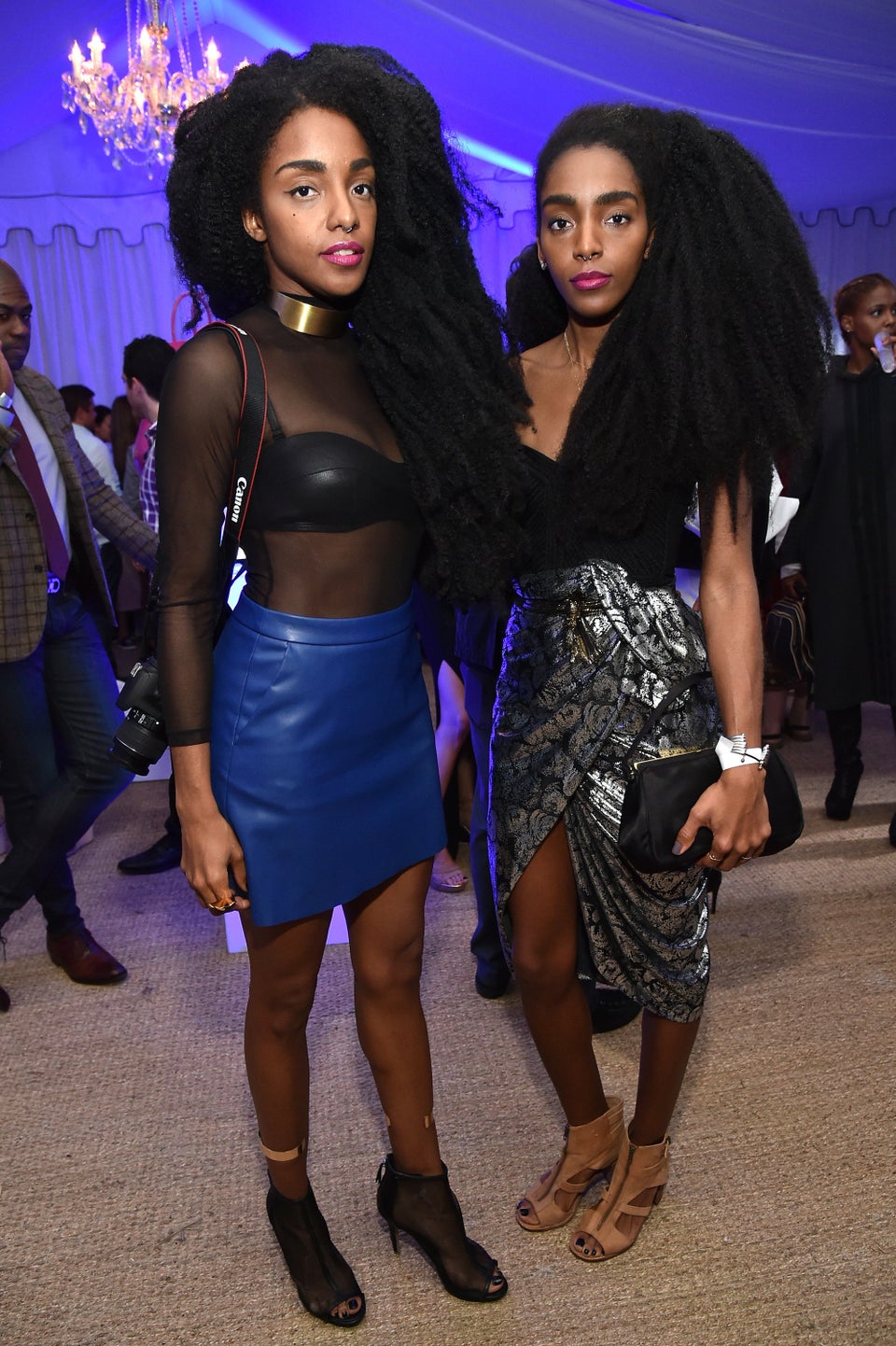 Mike Coppola via Getty Images
Laura Eastwood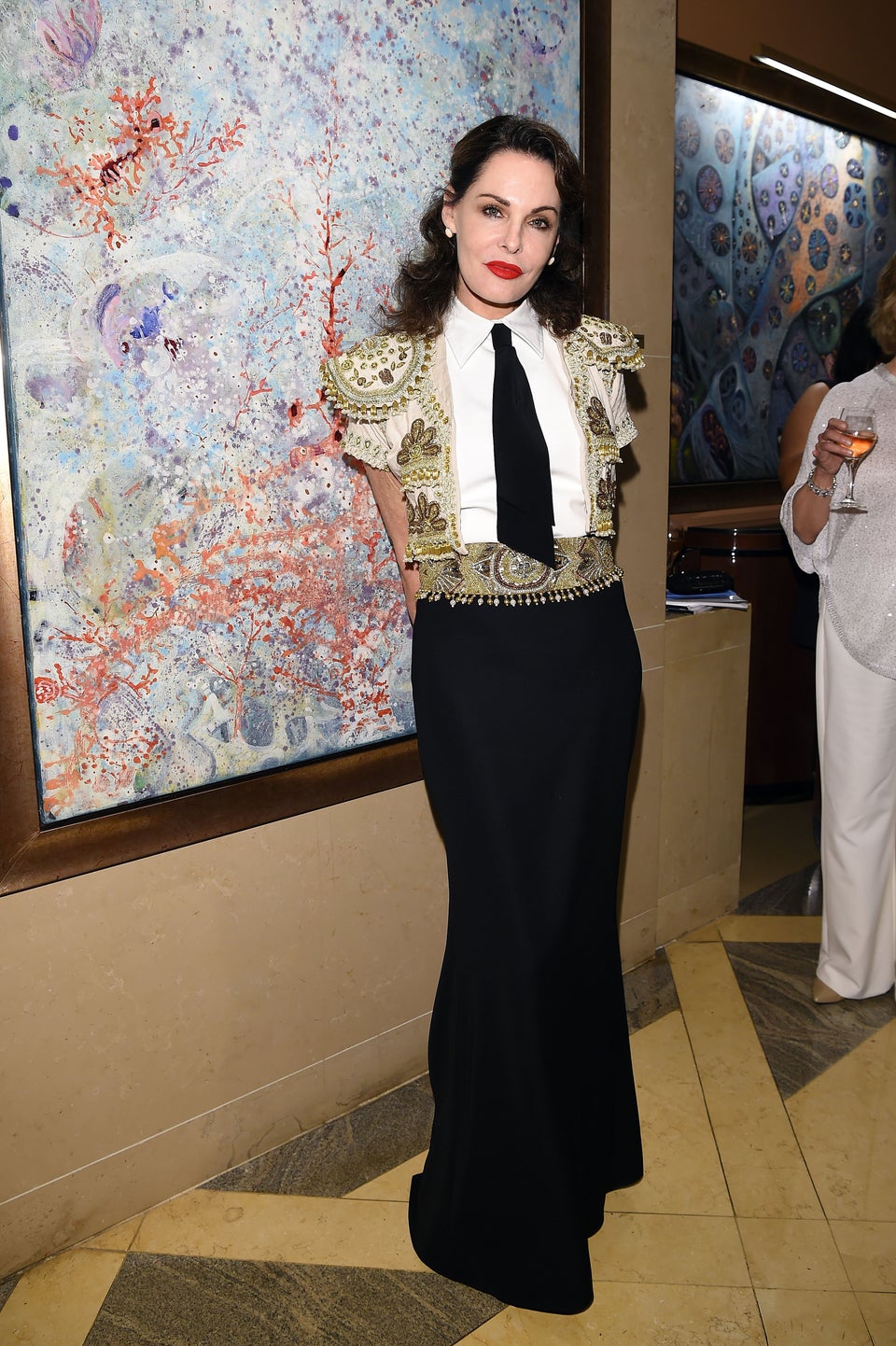 Venturelli via Getty Images
Anastasia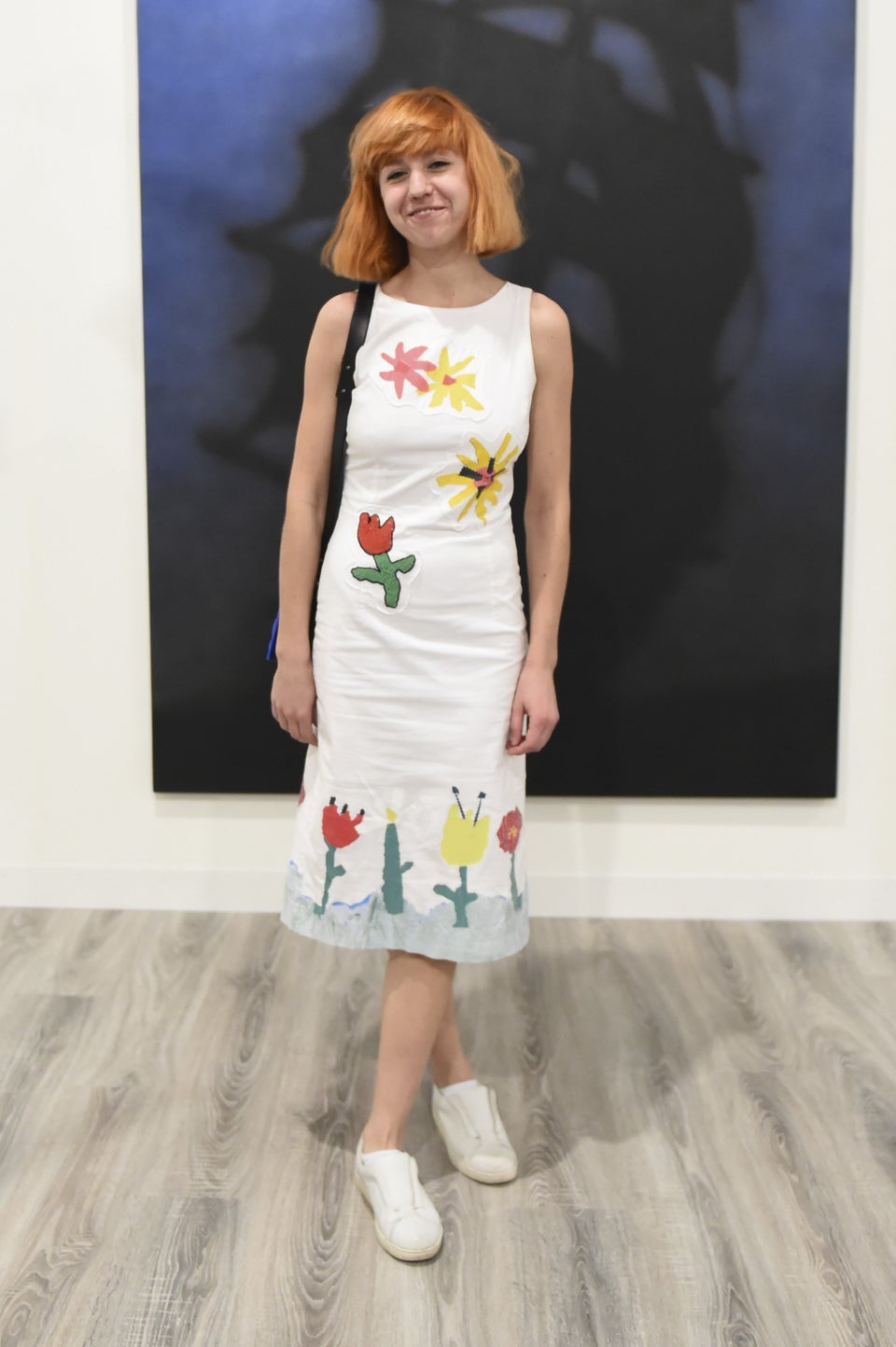 Daniel Zuchnik via Getty Images
Adrien Brody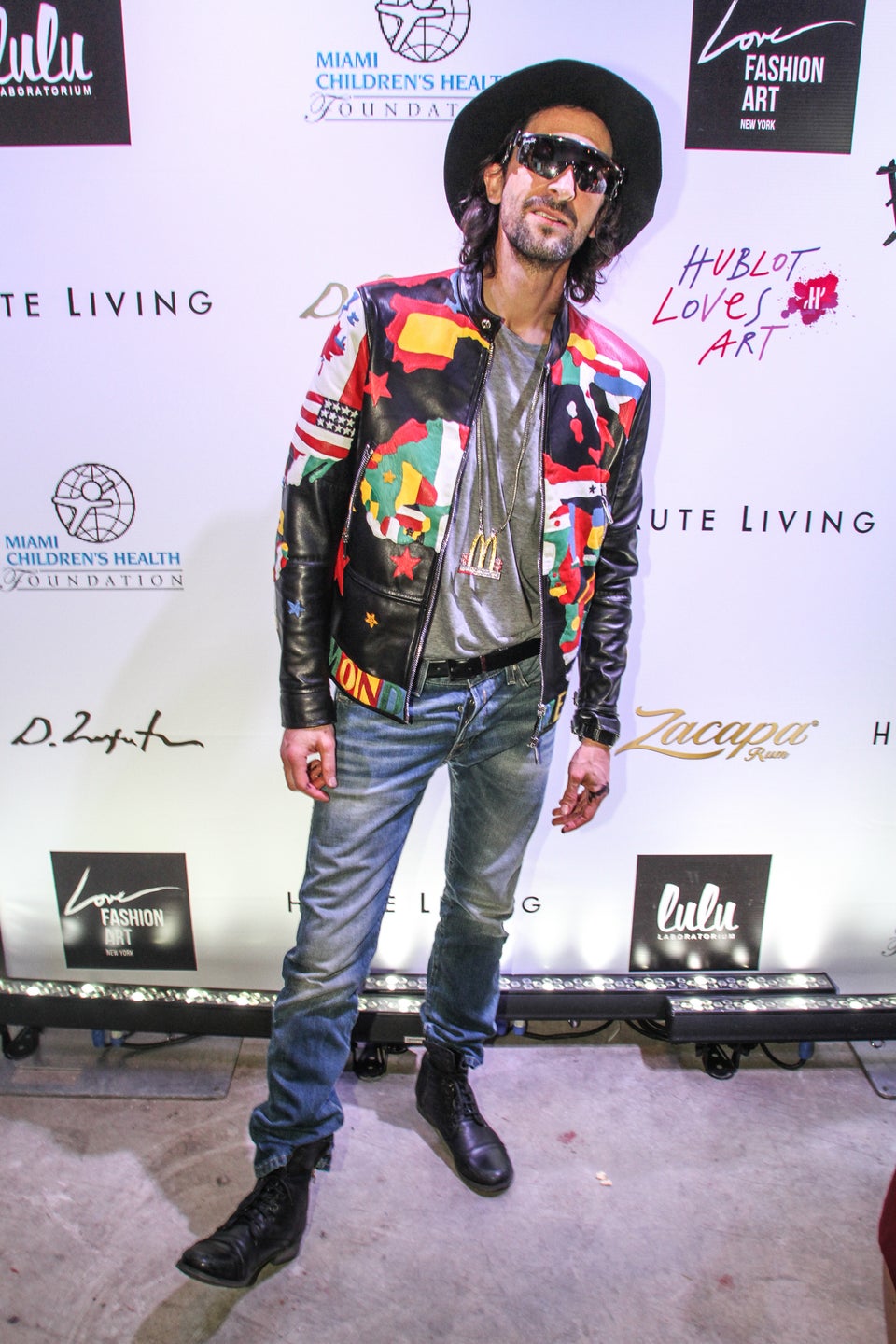 Thaddaeus McAdams via Getty Images
Afrodet Zuri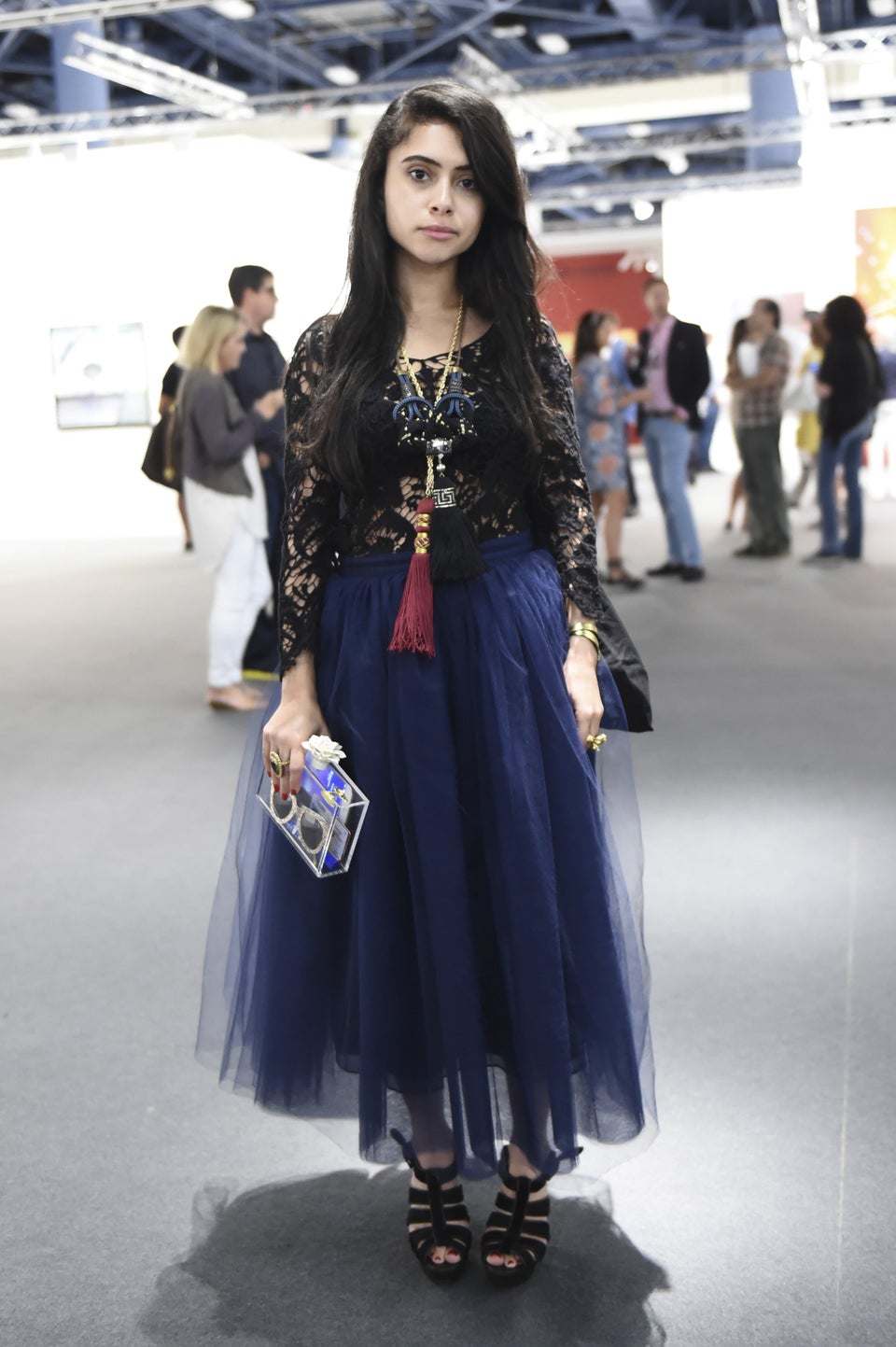 Daniel Zuchnik via Getty Images
Danny Simmons and Rosario Dawson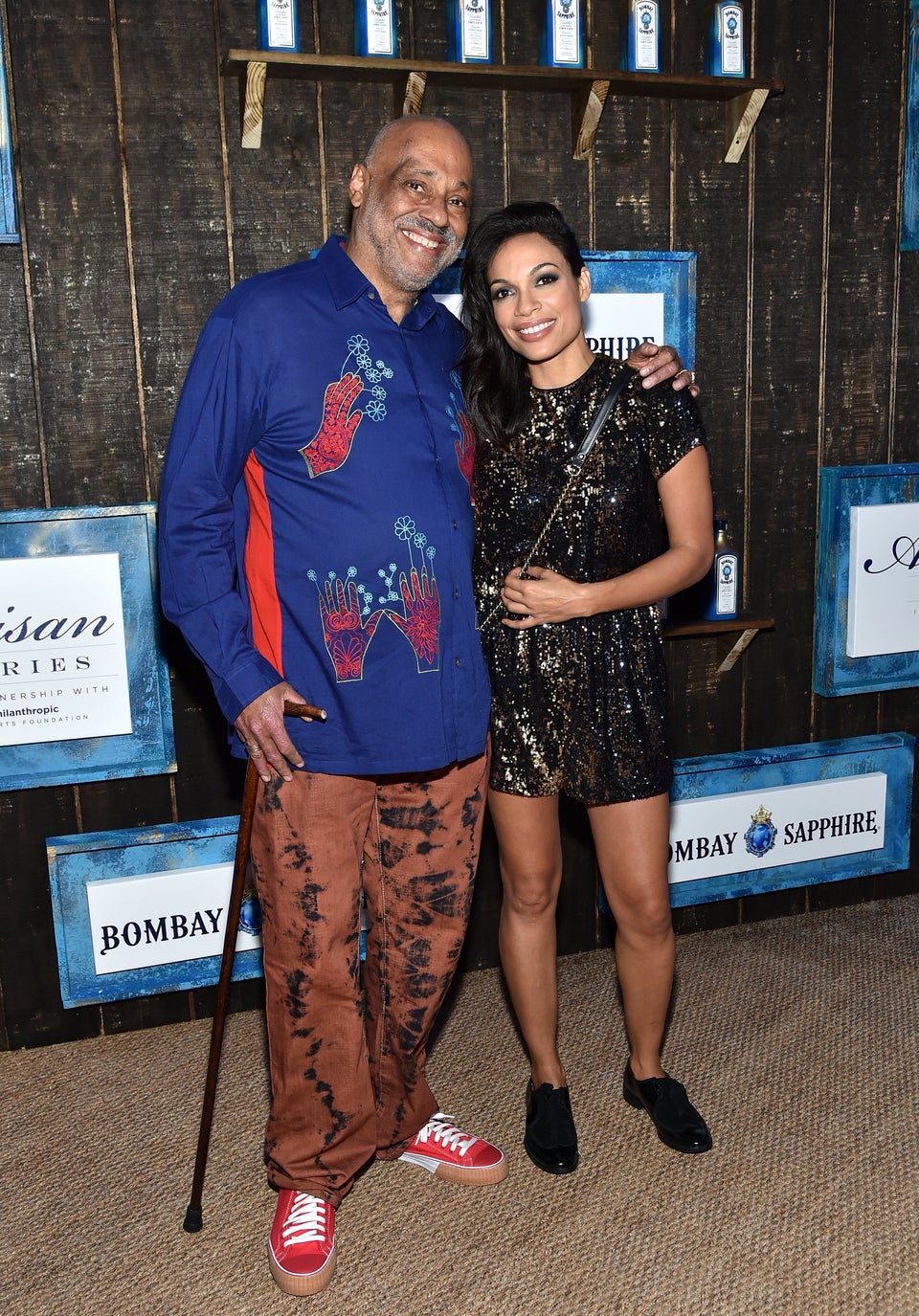 Mike Coppola via Getty Images
Javier Martin and Crazy Rouge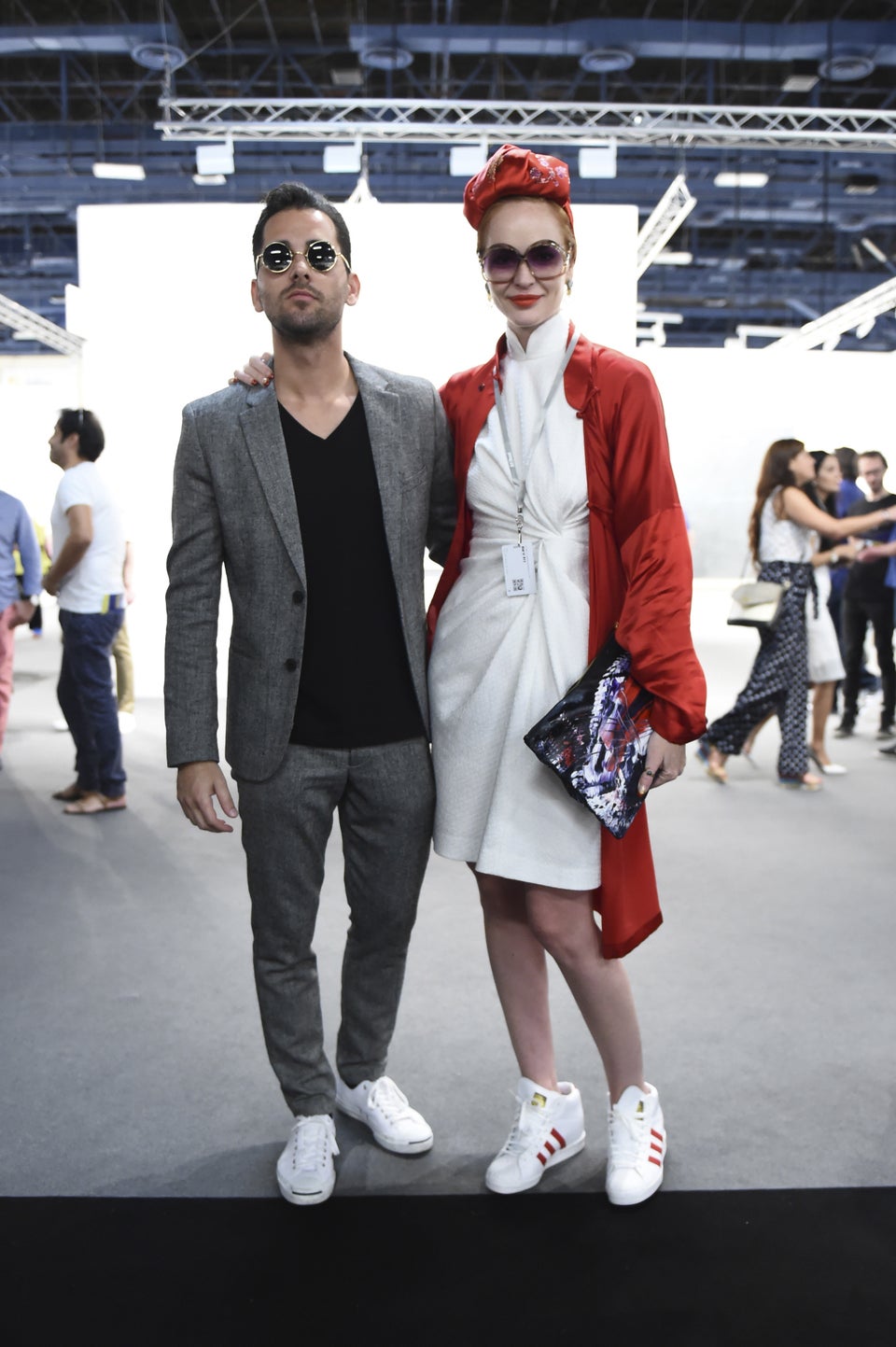 Daniel Zuchnik via Getty Images
Erica Pelosini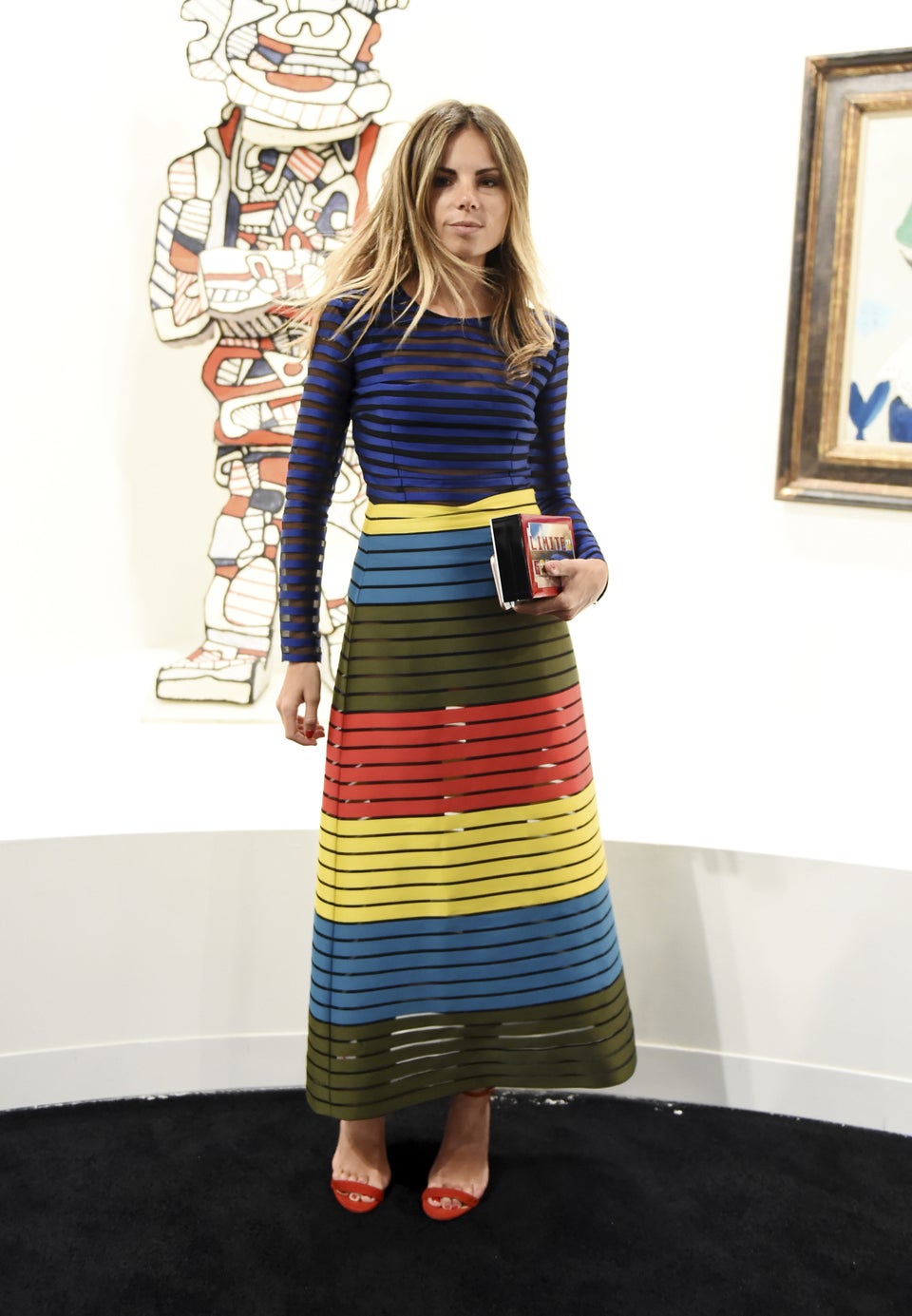 Daniel Zuchnik via Getty Images
Stephanie Simon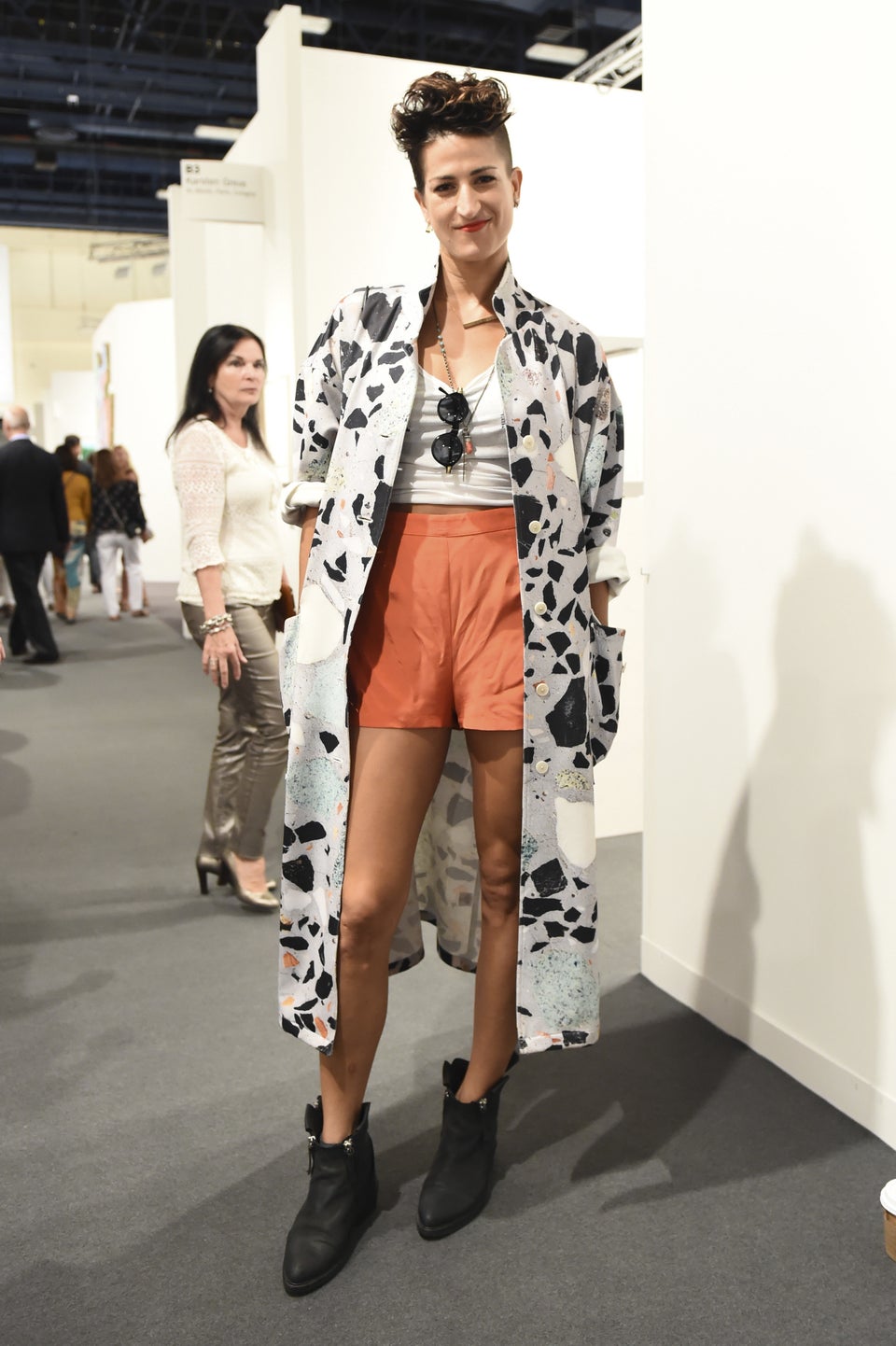 Daniel Zuchnik via Getty Images
Giovanna Battaglia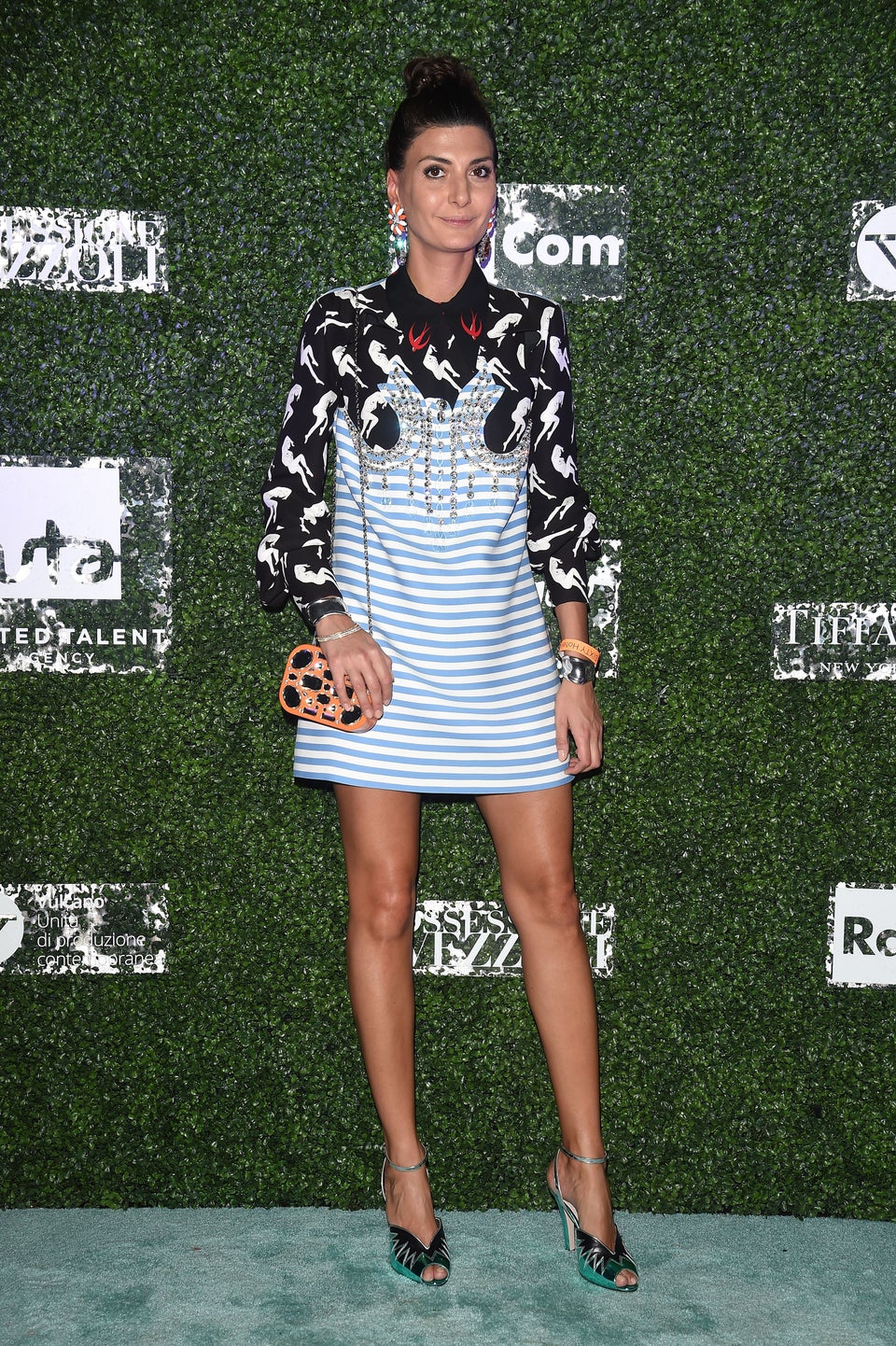 Venturelli via Getty Images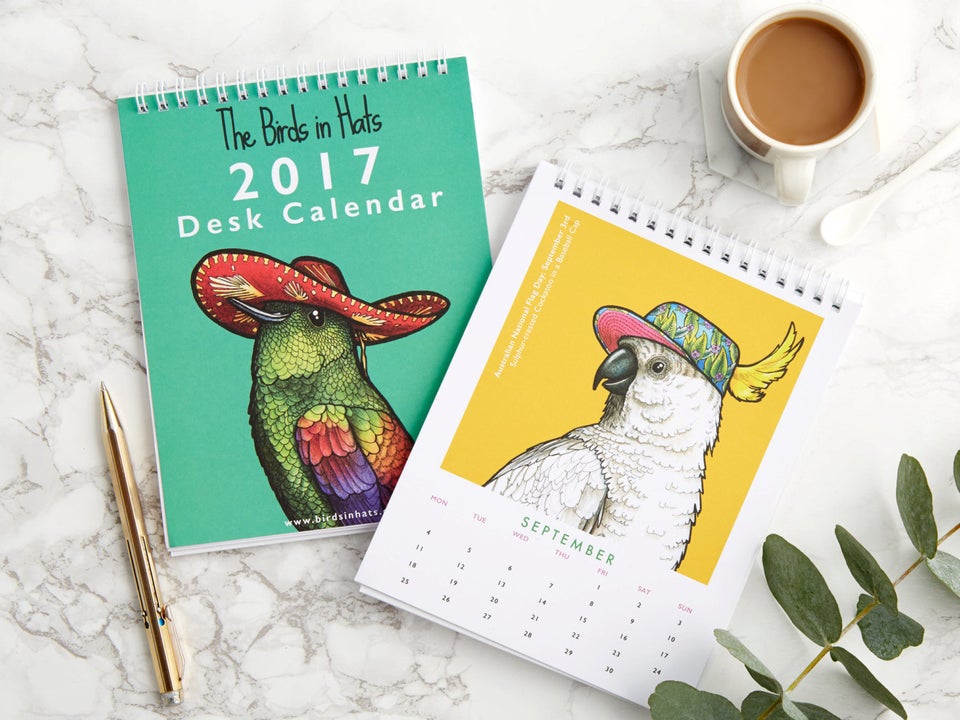 Artsy, Adorable Gift Ideas From Indie Illustrators
Popular in the Community