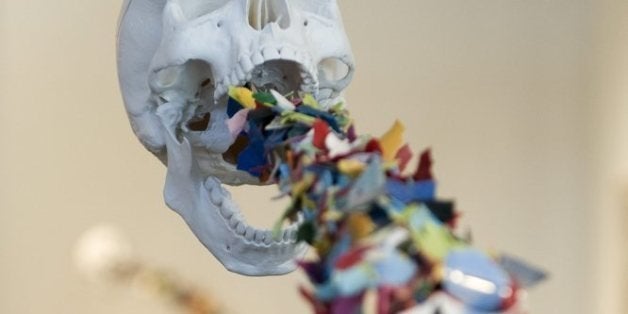 Wednesday is a manageable introduction to a frenzied few days of art walking and talking for Art Week Miami AKA Art Basel Miami Beach. Only a few of the major fairs have opened their white tents and the A-listers have only begun to traipse their glitterati around Miami.
Get some serious fair activity started with SCOPE, Art Miami, and CONTEXT (all conveniently swarmed around Midtown). Then fill in the hours with some jams (Rick Ross, 'visual DJ set' by Fairey, or the infectious whistles of Peter, Bjorn and John). Or head right to the Lords Hotel and consult with a giant black dog on the state of your future.
Those with connections will rub elbows with the elite at the Valentino, Jeffrey Deitch, and Chanel parties; the rest of you will have to simply gawk from afar.
And with perhaps the mystic of 'The Island' installation two years ago, there's an off-the-radar performance art exhibit sponsored by Playboy at an undisclosed villa on Pine Tree Drive in Miami Beach. Good luck with that one!
Click below for the best Art Basel Miami Beach events for Wednesday: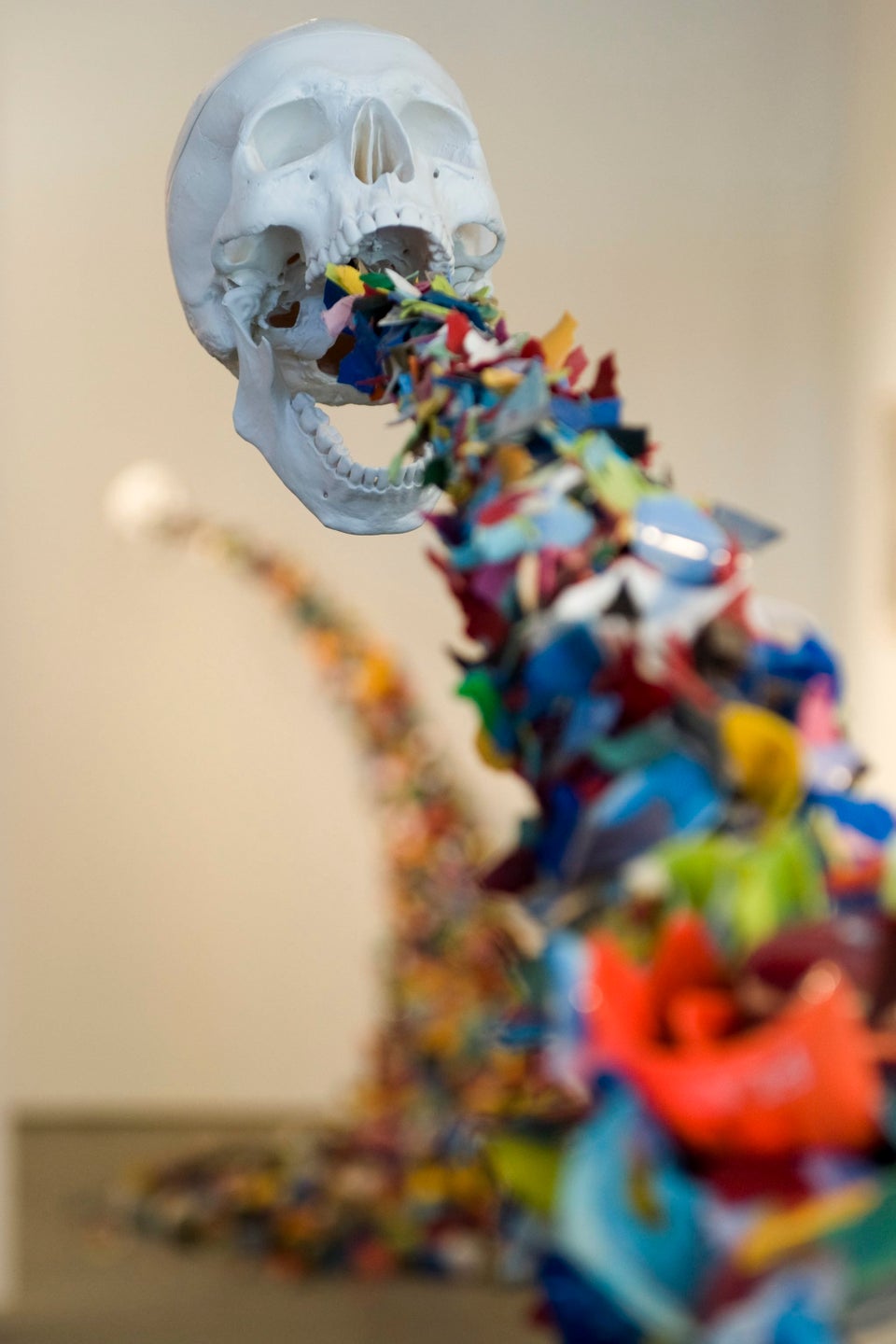 Best Art Basel Events -- Wednesday
Related
Popular in the Community