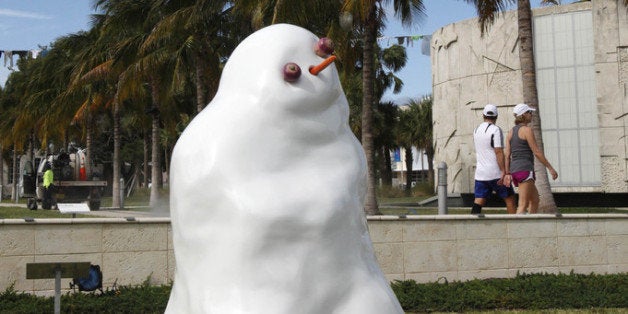 Saturday's the day all you working drones get to come out and play at Art Basel Miami Beach.
And there's a selection of free events worth your weekend: insane 12-hour video art at SoundScape Park, outdoor exhibits in Collins Parks, a Wynwood Art Walk and Basel Castle.
The Knight-funded Weird Miami tour is back as well -- making pick up and drop offs from the Nada Pool Party.
Click below for the best Art Basel Miami Beach events for Saturday: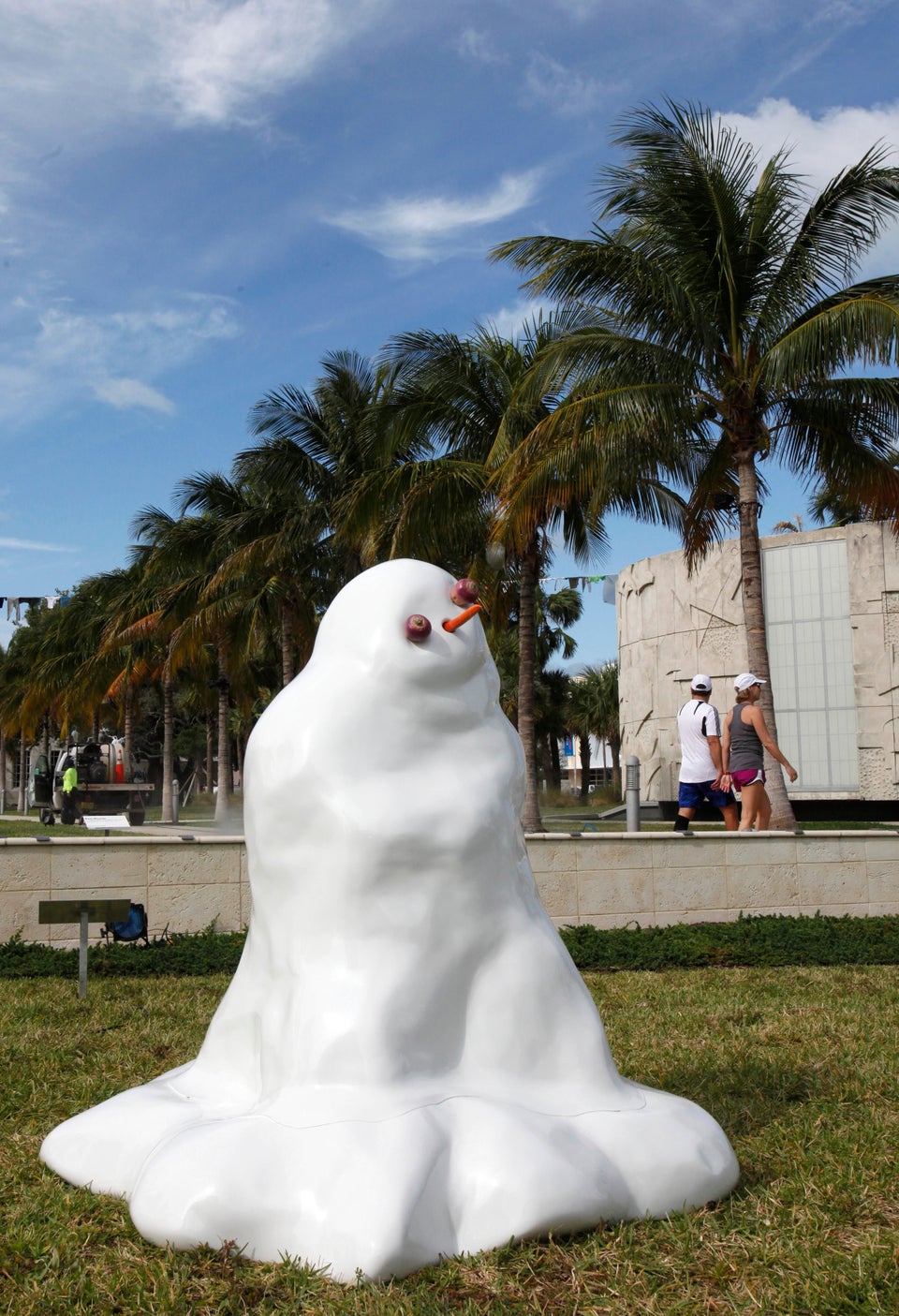 Best Art Basel Events -- Saturday
Related
Popular in the Community