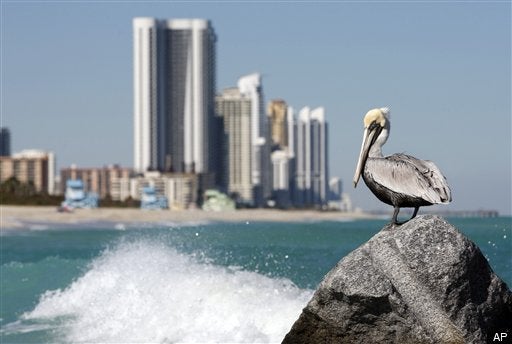 Art Basel Miami 2010 kicks off December 2nd. We sat down with Cricket Taplin, a veteran art collector and the owner of Miami's Art Hotel, the Sagamore, to get the inside track on America's most important art fair and things to keep in mind when starting your own collection.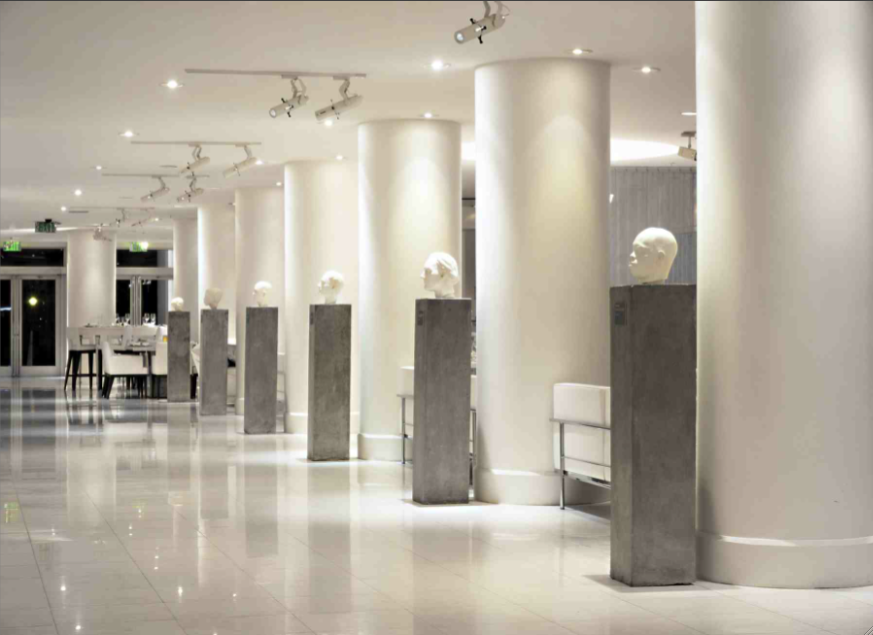 MS: Tell me a little about the origins of the Sagamore. I know you've been an art collector for more than 25 years. Did the idea for the Sagamore come from your desire to display the collection?
CT: We purchased the Sagamore in 1997, did a complete renovation and added 16 additional bungalows behind the main building totaling 93 suites. In December of 2001 we were gearing up to open the doors of the hotel to coincide with the first Art Basel Miami Beach; however, it was officially cancelled because of high security risks. International collectors and artists were already here and the local community had prepared so much. We felt the show must go on! I looked at our personal art collection in our home and on impulse decided to place it in the hotel. We invited our friends in the art world to celebrate anyway with a big brunch and started an art world tradition that continues to this day. The community celebrated the idea and we never looked back.

MS: I know that you have worked with some well-established artists in the past. What do you have planned for Art Basel this year?
CT: In the past we have featured artists such as Yoko Ono, Spencer Tunick and Olaf Breuning during Art Basel, but this year we decided to celebrate artists from the collection. The collection has grown over the past few years and we have so much work that has never been shown in the hotel. Even so, we will have a special presentation at the Saturday brunch.

MS: How have you seen Art Basel change through the years? How has the Sagamore's role changed?
CT: In the early days Art Basel at the convention center was the main fair with exhibitions at galleries, private collections and a few smaller fairs. As the years passed more people wanted to participate and more satellite fairs opened. Last year there were about 20 fairs and I think that this year there is a bit of a contraction. Our Saturday brunch has become a tradition at this point, offering a time to wind down and relax after an exciting week.
MS: What advice would you offer to someone starting a collection?
CT: Never buy something because you think it will go up in value. You might be disappointed. Buy what you love. It does not matter how much you pay for a piece as long as it resonates with you and you enjoy living with it.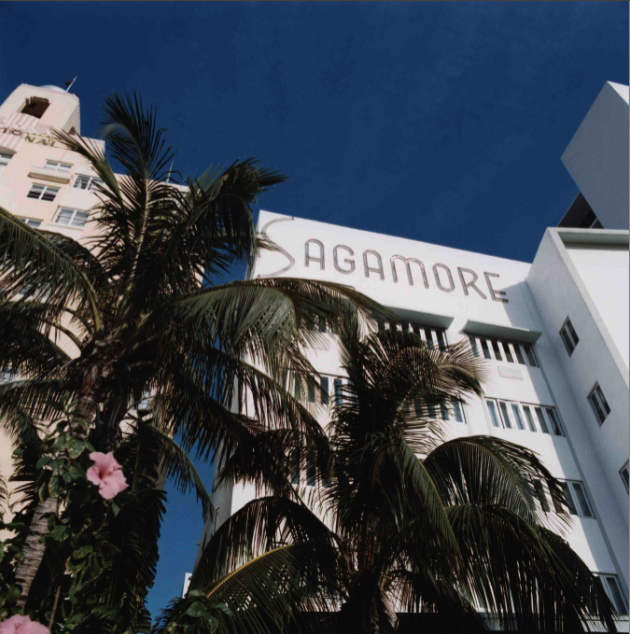 Not making it to Miami in time for the art fairs? Staying at the Sagamore is the best way to get a dose of the action any time of year. Located on Collins Ave. at the foot of the Lincoln Road mall, the Art Deco District boutique hotel features ongoing installations. Guests can arrange for a tour to take in some the city's growing list of museums and permanent collections.