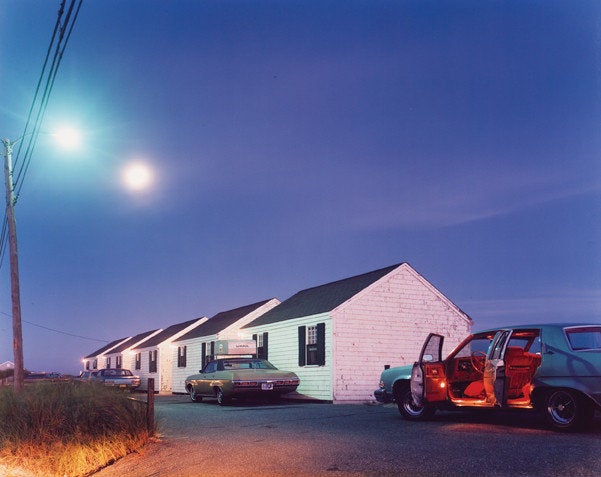 April ushers in lively spring, and the newest art books this month get us in the mood for warmer weather. From photography monographs gleaming with in eye-aching colors to a book on the sleekest buildings in L.A., these reads go best with shades and sundress.
Historically, spring means rebellion and innovation despite it's gentle reputation. Whether publishers had this in mind or not, April art books give rule-breakers the spotlight from daredevil painter Paula Modersohn-Becker -- the first woman to paint herself in naked -- to 80's drag-queen artist Tabboo!
Check out the slideshow below to moon over the 15 best art books this month, and let us know which ones you would add to your library.
Related
Before You Go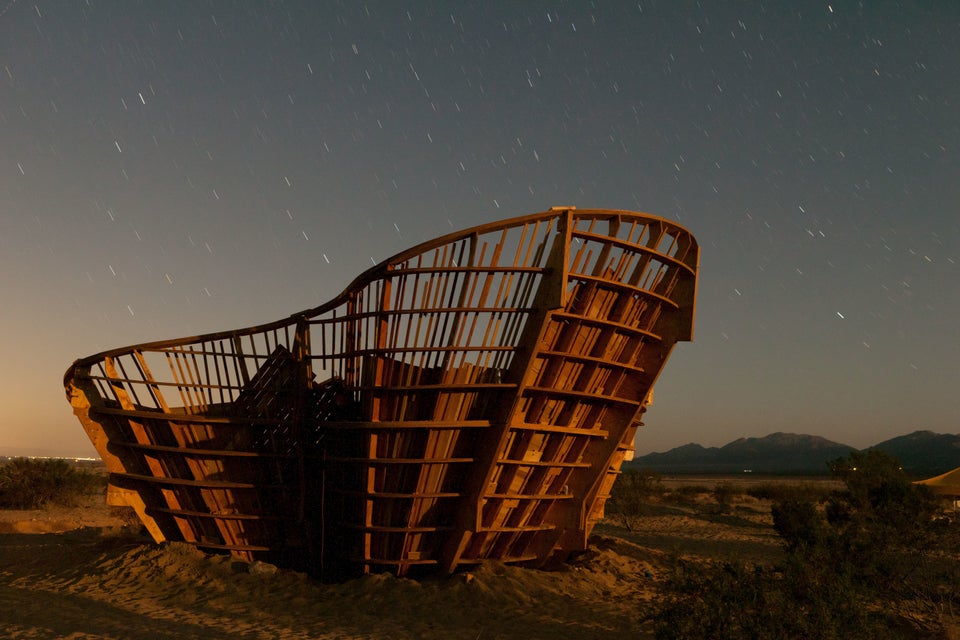 15 Best Art Books This April
Popular in the Community