How did a groundbreaking group show on contemporary Islam happen in rural New England? It all started with a simple conversation. Megan Whilden, Director of Cultural Development for the City of Pittsfield, was interviewing me for a summer position in her Office through the Berkshire Hills Internship Program. The Boston Marathon bombing was a recent memory, and the need for a more expansive, nuanced understanding of modern Islam culture(s) was at an all time high. (A Pew Research Center's poll this year showed that Americans believed Muslims were more discriminated against than any other group in the U.S.) As a Pakistani art history major with experience organizing exhibits at the American Islamic Congress Cultural Center, I suggested that the Office organize an exhibition around arts and Islam. Megan enthusiastically agreed and 'Islam Contemporary' was born.
The project grew into a multicultural initiative, at its core a group art show, both juried and invitational, featuring 24 artists from Australia, Pakistan, UK, France, Morocco, Bahrain and Senegal as well as artists from the Berkshires, New England, Canada and New York. The artists were non-Muslim and Muslim, female and male, working in a diversity of media, all of them excited about a show that would expand Americans' experiences of Islamic society in its many variations.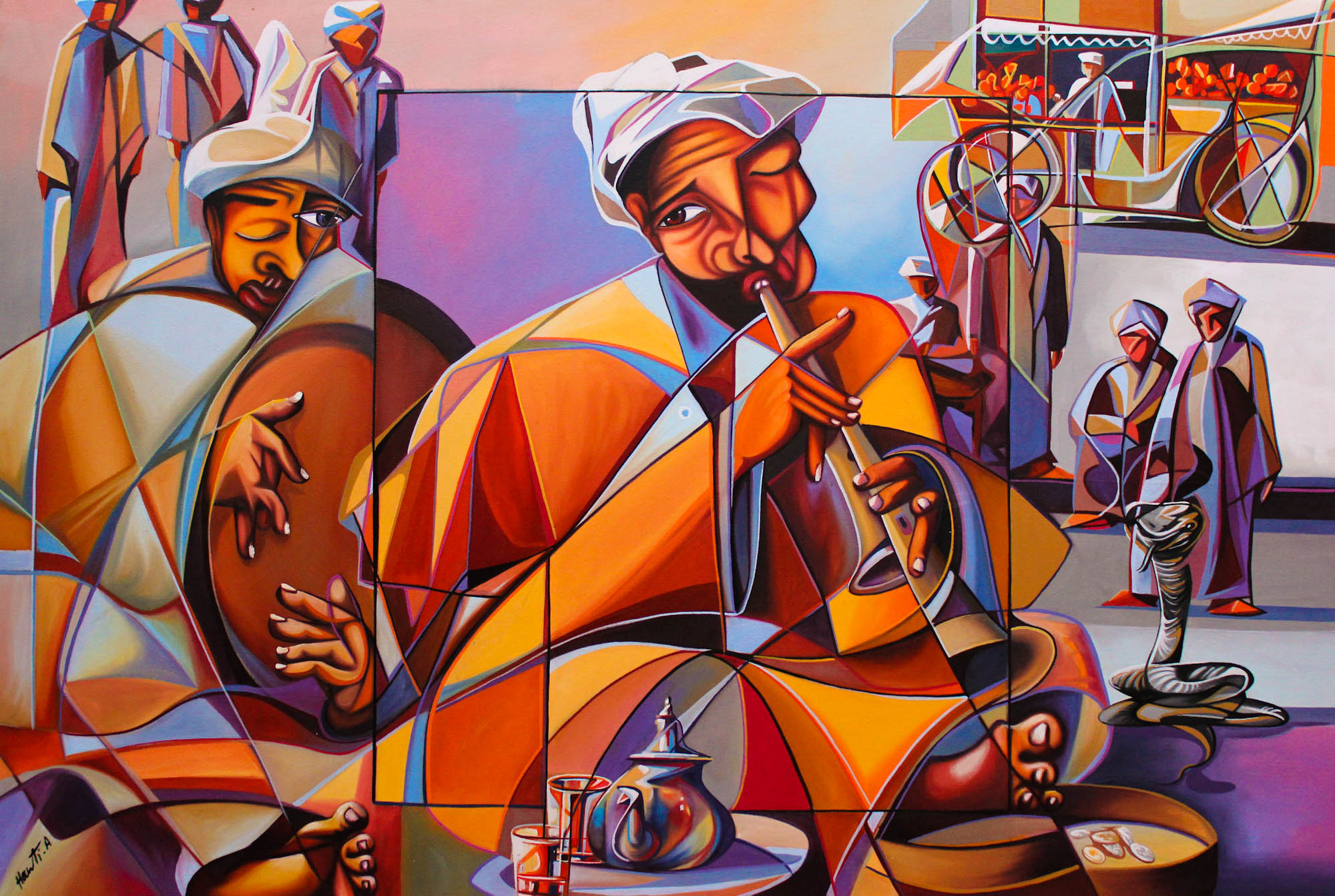 Because politics and conflict were what most people knew of the Islamic world, that wasn't our focus. And, it turns out, it wasn't the focus of our artists. Islam Contemporary is vibrant, surprising and beautiful. The artwork deals with themes of nationalism, identity, history, gender, revolution, justice, and contemporary life. Many of the artists used traditional Islamic arts such as calligraphy, miniatures and tile and imbued them with a contemporary twist. Yelimane Fall, a Senegalese Sufi calligrapher, uses African themes and colors to create truly hybrid, contemporary works of Arabic calligraphy. Ambreen Butt, trained in the miniature traditions, enlivens her works with contemporary anxieties as a Pakistani-American.
The artists also created work in video, photography, oil painting, jewelry, sculpture and performance. The Bahraini artist collective, Ulafa'a, invited Bahrainis to submit photographs of their neighborhoods through Instagram. Over 125 of them are featured in an installation that brings a welcoming sense of everyday life from across the world to the small city of Pittsfield.
Islam Contemporary also featured three well-received special events: a screening of a new documentary about Pakistani women changemakers called The Other Half of Tomorrow; the first ever community Eid celebration in Pittsfield, which we think will become an annual event; and an evening of classical Arabic music by Layaali, a group whose members hail from Lebanon, Egypt, Syria and Palestine.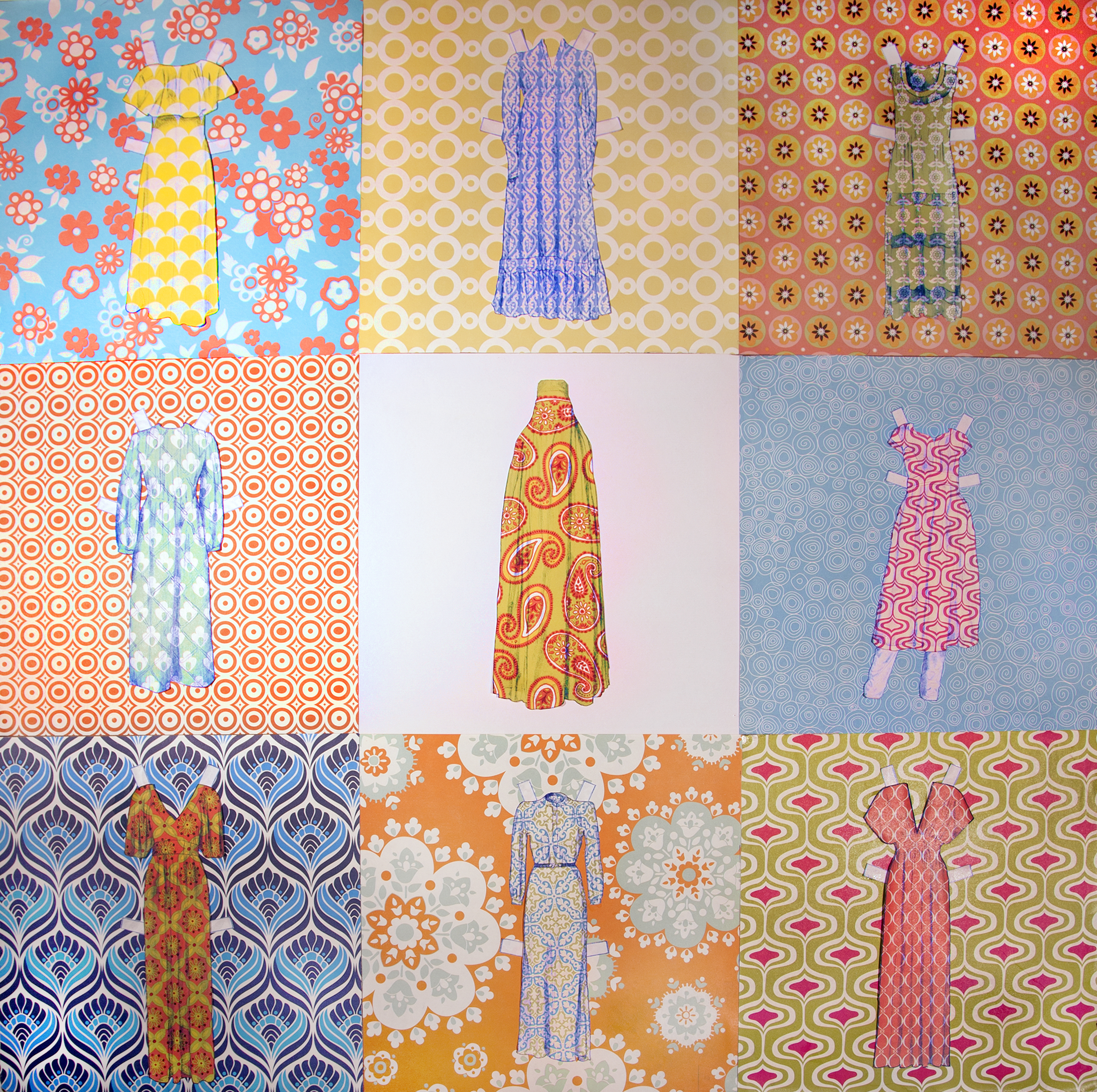 We were initially concerned that Islam Contemporary might not be well received in this small New England city, but we were quite wrong. Locals, visitors, artists and the media loved the show and appreciated how hard we worked to bring a nuanced look at contemporary Islamic culture to their community. We had countless conversations with gallery visitors as to the perceived meaning of the works, the message being different from their expectations, their surprise at the number of women represented, their intrigue at the very good use of photographs, and the diversity of Muslim countries represented. Islam Contemporary is making waves, and we hope it continues to do so. Other communities have expressed interest in bringing the show to their town, and we look forward to helping make that happen.
"Islam Contemporary" runs through August 31st, at both the Whitney Center for the Arts and Lichtenstein Center for the Arts in Pittsfield, Mass. Gallery hours are Wednesday-Sunday 12-5 p.m., or by appointment. More information at discoverpittsfield.com/islamcontemporary cultural@pittsfieldch.com or 413-499-9348.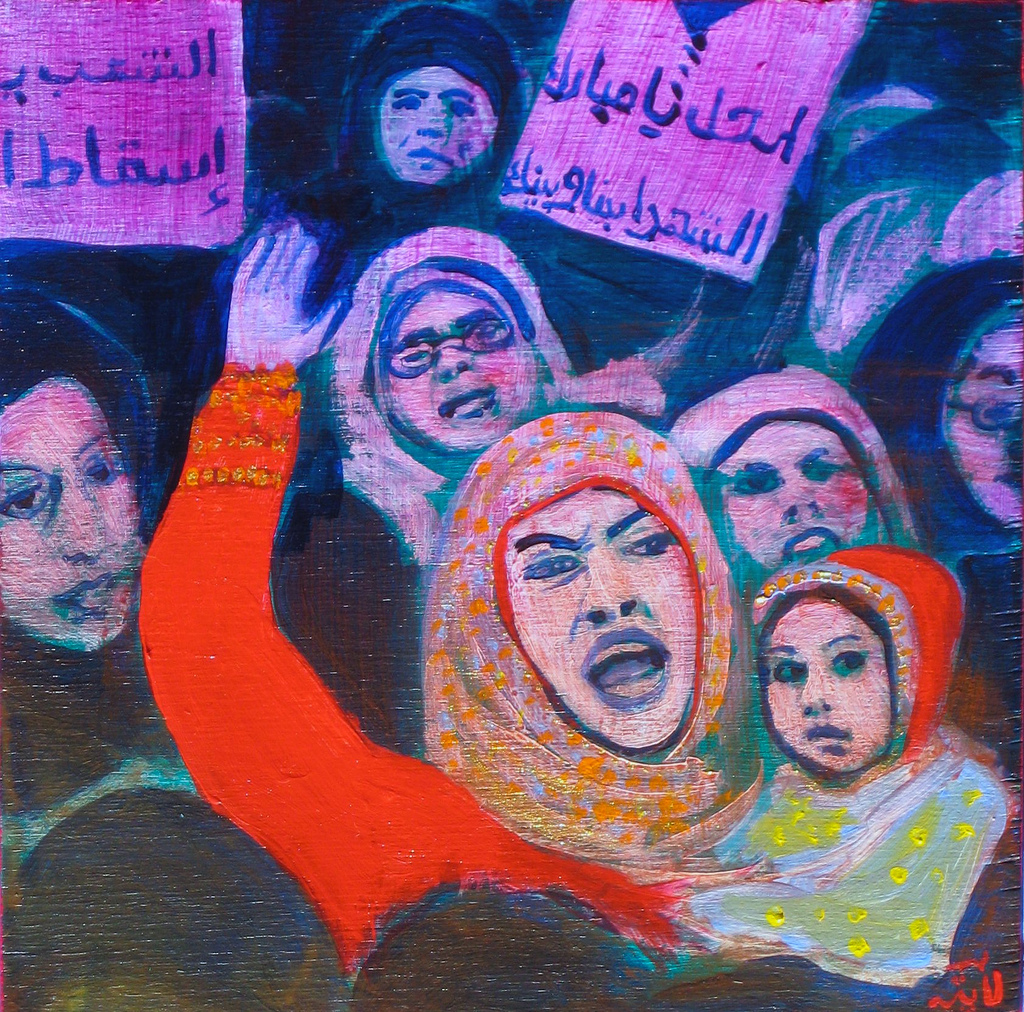 Popular in the Community