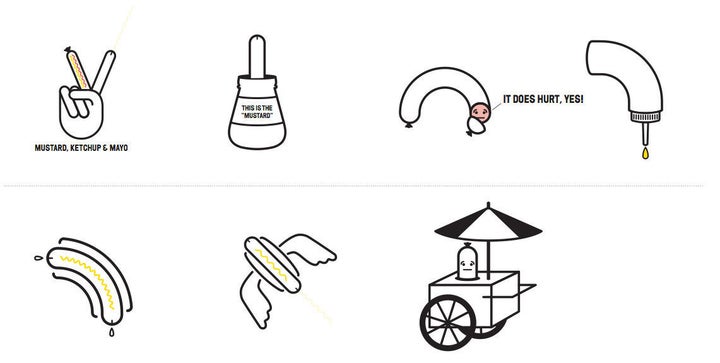 UPDATE: Due to the effects of Hurricane Sandy, the Wienerfest fundraiser will be held on December 16, not November 11.
While much of the New York City art world remains without power and submerged in a giant swimming pool of detritus and stinky water, we imagine that members of the creative community are in need of some levity to get them through the coming weeks.
Enter Wienerfest, a fundraising event for the New York-based blog, Art Fag City. Now a non-profit, the art criticism site is throwing an all out sausage-festival at Postmasters Gallery this month, soliciting the support of readers and art admirers with an entire night of phallic hilarity. Hot dogs, beer, a raffle, whang jokes...let's call it an anti-gala for the immature.
Paddy Johnson, the intrepid Art Fag City editor and aptly-named host, explained the events importance best:
It's hard to overstate the importance of the wienerfest... [it] exists because we think it's important to seek out new models of funding for independent critical outlets. As an online publisher, we have to make sure that we produce democratic events in addition to content, so that means we're thinking of dick jokes.
Johnson added in an e-mail to The Huffington Post that the event is meant to celebrate the field of criticism, a craft that Art Fag City holds dear to its loins. The group has recruited the efforts of artist and chef, Jay Battle, to whip up some signature dishes for the penis party. And if you're just not that into male genitalia, Johnson tells us that artist Michael Mahalchick is working on vagina-shaped hot dogs.
Art Fag City's Wienerfest will be held on Sunday, December 16 at 3pm. Tickets include all the beer you can drink and hot dogs you can eat, so get ready for indigestion.
Scroll through the slideshow below to get a taste of the sausage you're in for should you wish to attend this blessed event.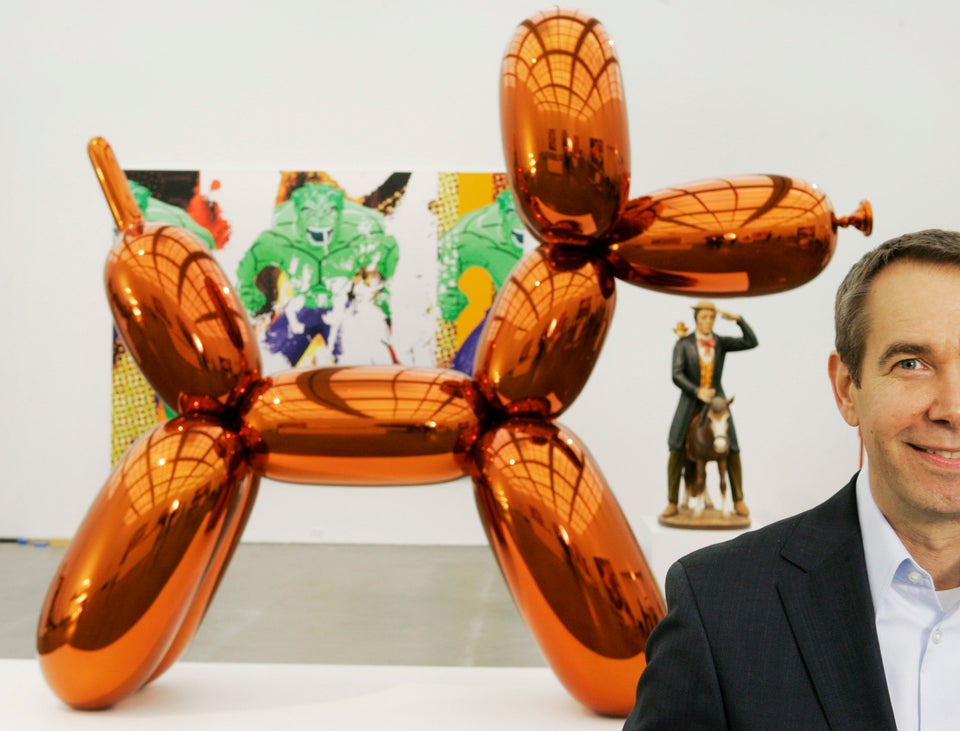 Wienerfest Delights
Popular in the Community