With the new season come openings and opportunities to see new work. For many, that work is the product of a long summer secluded in the studio. Many artists can't wait for fall to get some feedback and see what their colleagues have been up to.
In August, painting blogs heated up with interviews and studio visits -- far and away the most popular kind of post last month. Artists can be solitary but we are also curious, and a good studio visit, virtual or not, drives us back to our own studios inspired, re-engerized and ready to work.
Ten great interviews and studio visits with painters are below. You can see more in the Artist Interviews section on painters-table.com, the magazine of the painting blogosphere.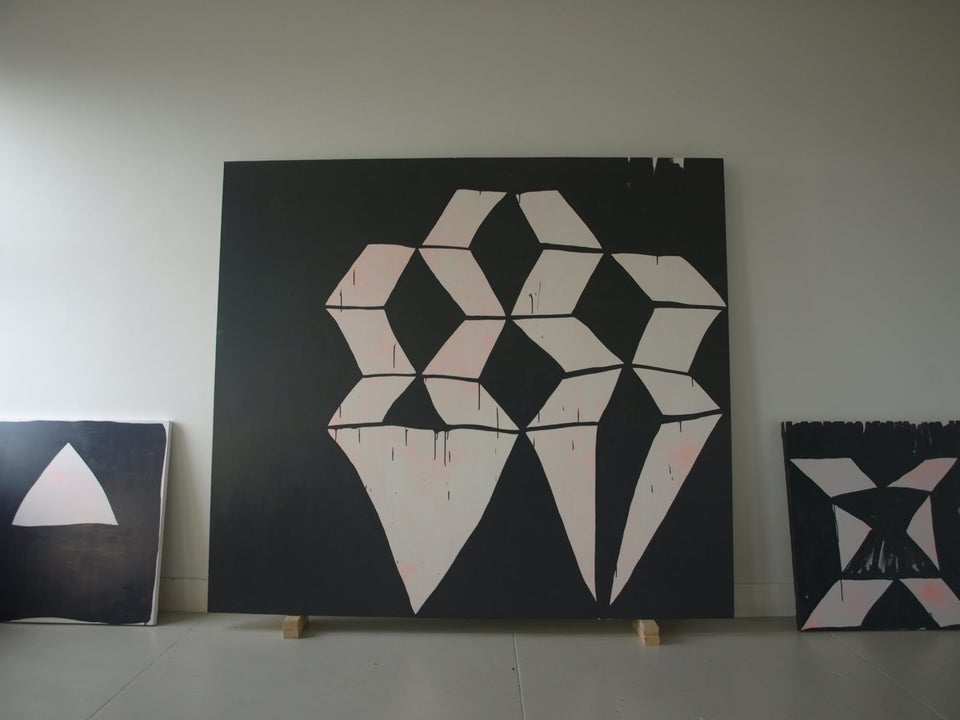 Painters' Table, Top 10 Best Posts, August 2011