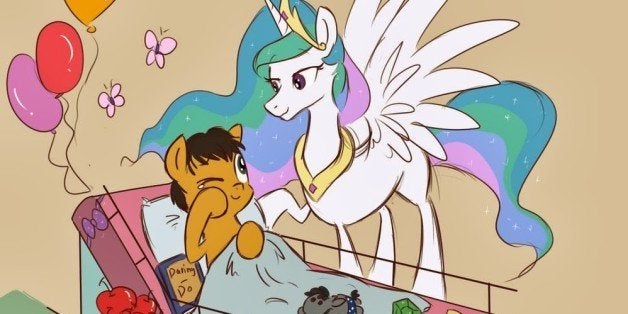 "Art for Michael," which is part of the You Will Rise Project, allows users to submit artwork created in support of Morones, who may have possible brain damage and currently needs a tube in his throat as a result of the suicide attempt.
"Michael's story touches so many people who can relate to that experience of being made to feel inferior because of something like what they happen to enjoy watching on TV," Richmond told The Huffington Post in an email. "Our hope is that by featuring the beautiful art pieces dedicated to Michael, many of which depict his most beloved cartoon characters, we can not only extend an offering of hope and support to the Morones family, but also make a broader statement about celebrating the things that make each person unique."
Many of the participants offered incredible words of support when submitting their work, which has thus far included visual art, poetry, short stories and music.
"I am compelled to apologize for every wrong thing said to him," one user, René Kunert, wrote. "Eleven years old is way too young to be having these feelings and I am truly sorry he has had to go through this. We hope that one day, this intolerance of other's views and opinions will stop."
Richmond notes that all works submitted by April 30 will also be included in a hardbound book presented to Morones' parents.
Check out some "Art for Michael" submissions below:

Before You Go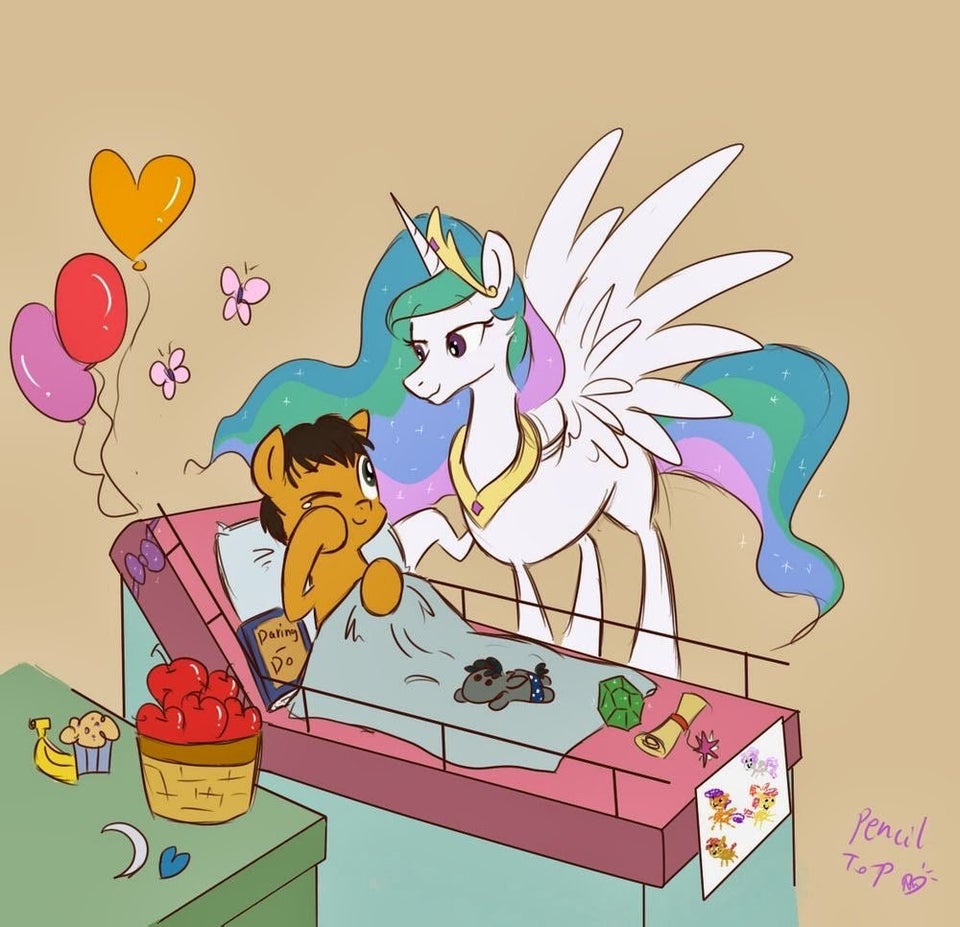 "Art For Michael" Project
Popular in the Community