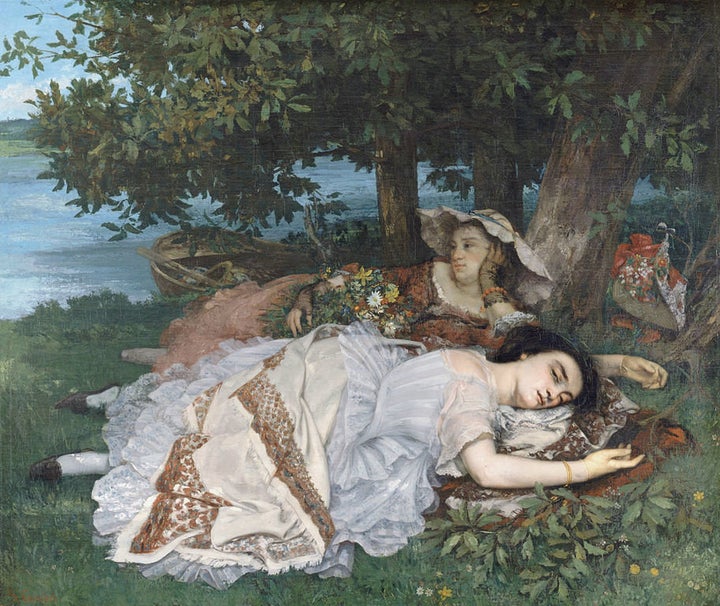 Sometimes, it's Monday. And on Mondays, most of us are just barely holding on, freshly mourning the loss of the weekend whilst peering into the void that is another five-day work week. But fret not, you're not alone. Because people have always hated Mondays.
What, you don't think the idle picnickers of the 19th century experienced Sunday Sads? You don't think the naked muses of yesteryear were #unimpressed with their 7 a.m. alarm? You don't think Gertrude Stein loathed rolling into her desk after two days of hard partying? Well, they did.
Behold, 23 paintings from art history that accurately reflect your current mood.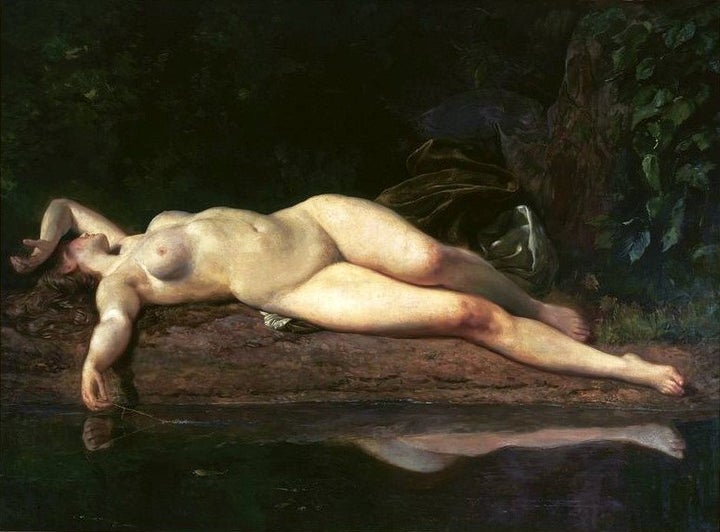 People at work are all, "It's spring!" and you're like, bitch, it's Monday.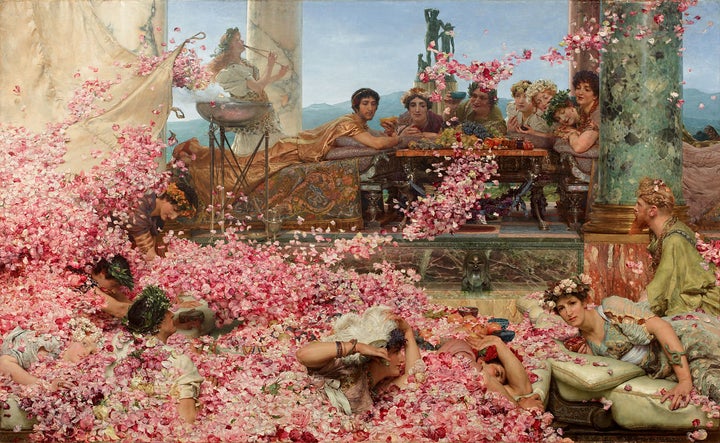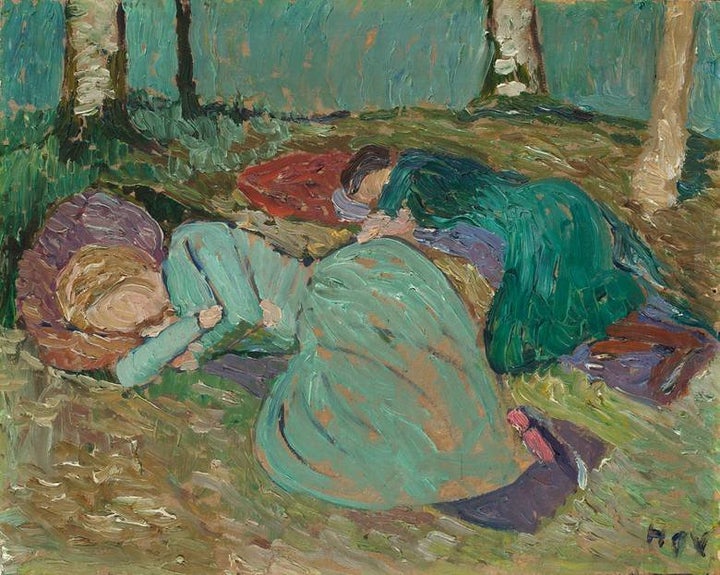 We are all Madame Meerson and her daughter.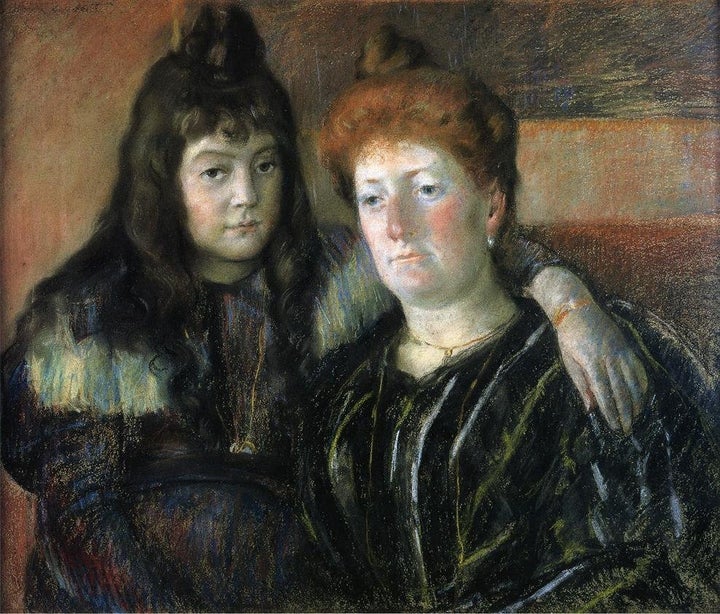 When shit's going down but you're too tired to even care.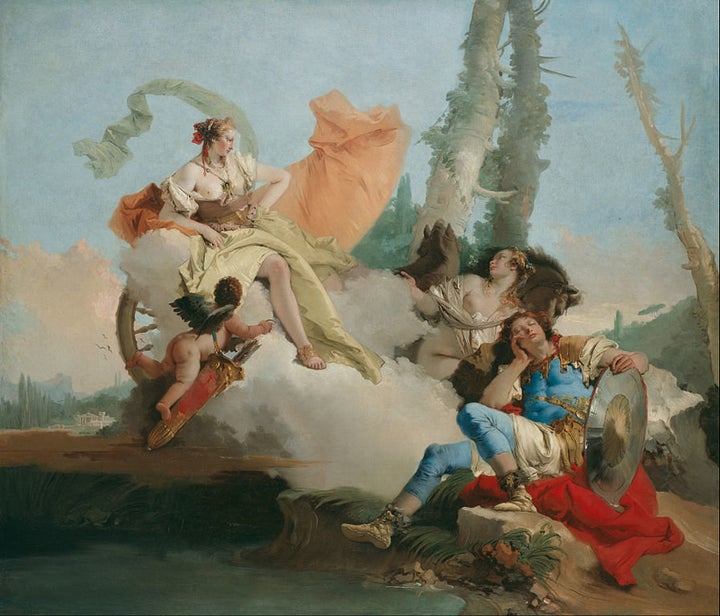 Egon's not "here" right now, try him on Thursday.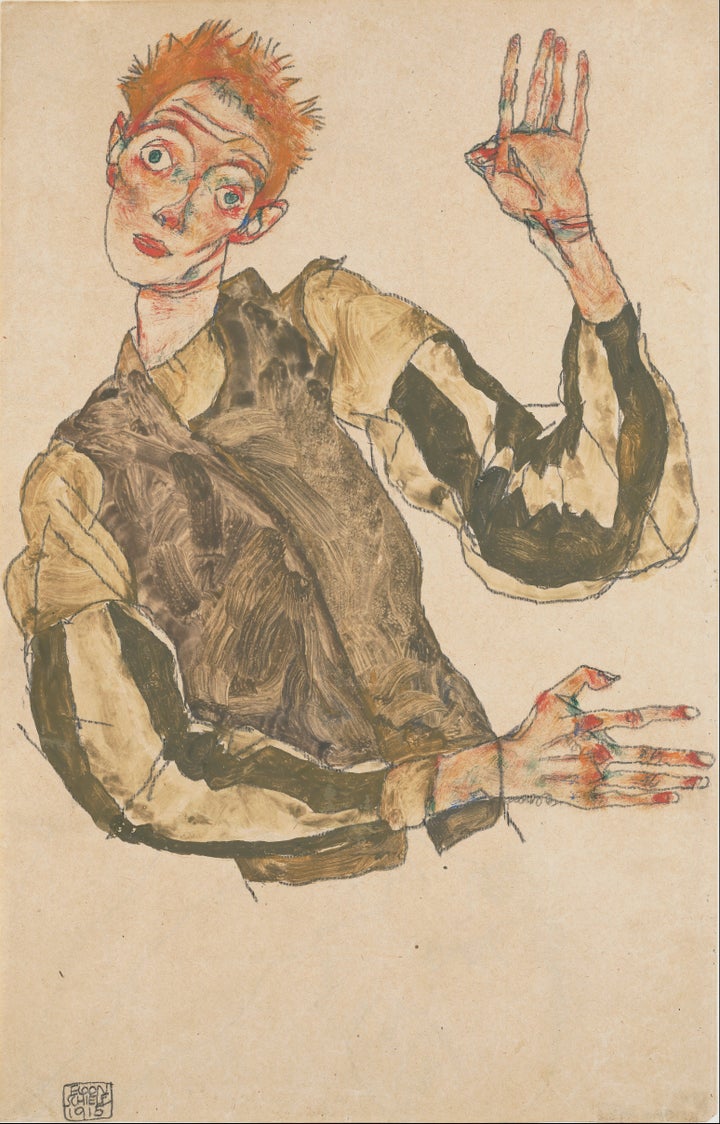 Some people are seizing the day but your face is literally blue.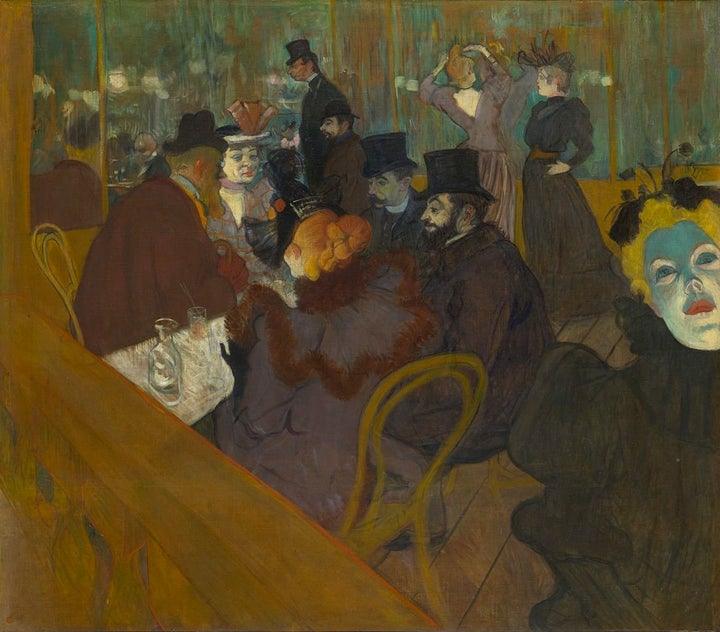 Have you posted a dramatic selfie with a skeleton arm today?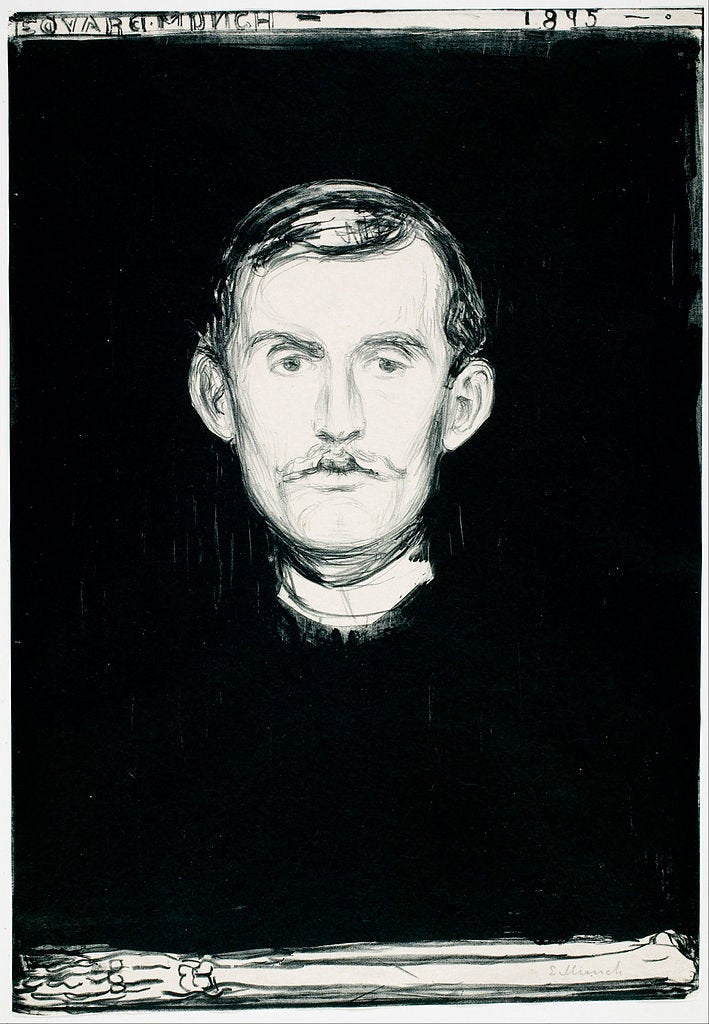 When everyone's gchatting you and all you want to do is listen to Kesha.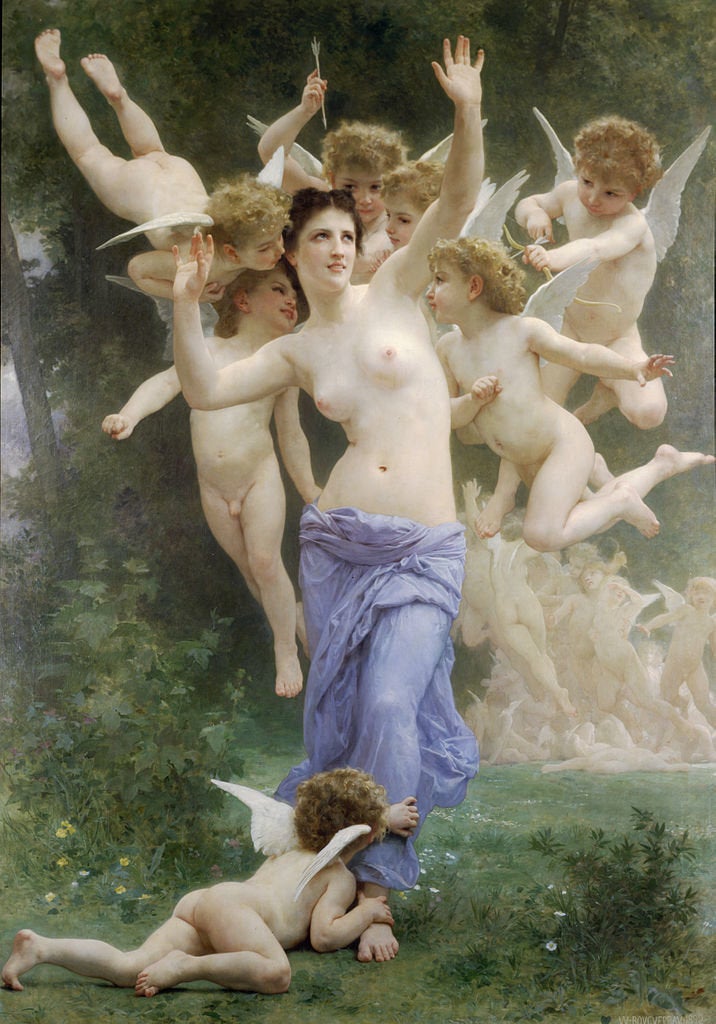 Because today's date: unacceptable.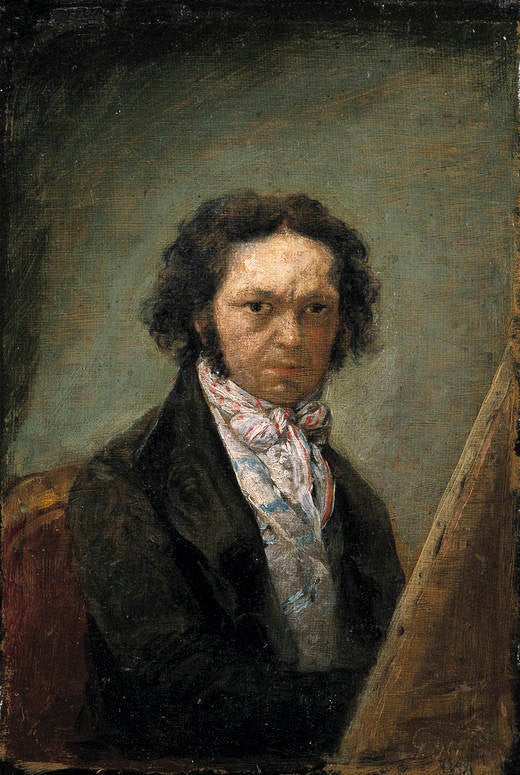 That moment when you've reached maximum capacity for caring.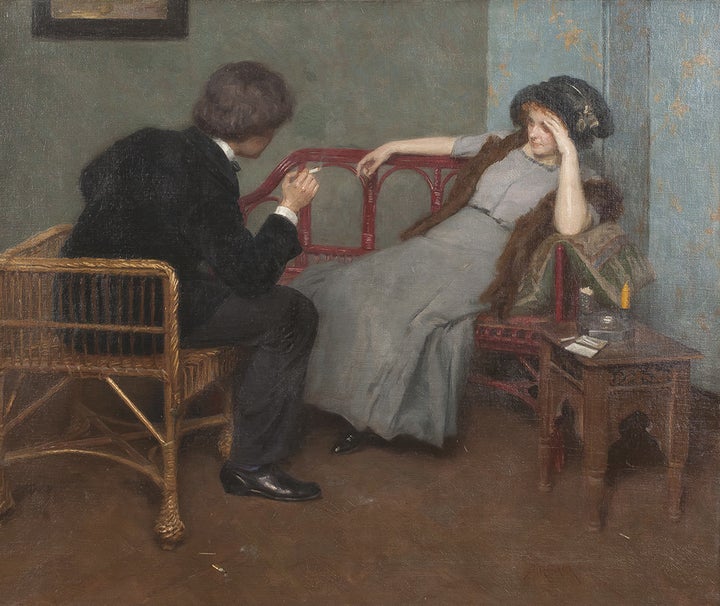 On a happiness scale of one to 10, she's sleeping-with-her-eyes-open.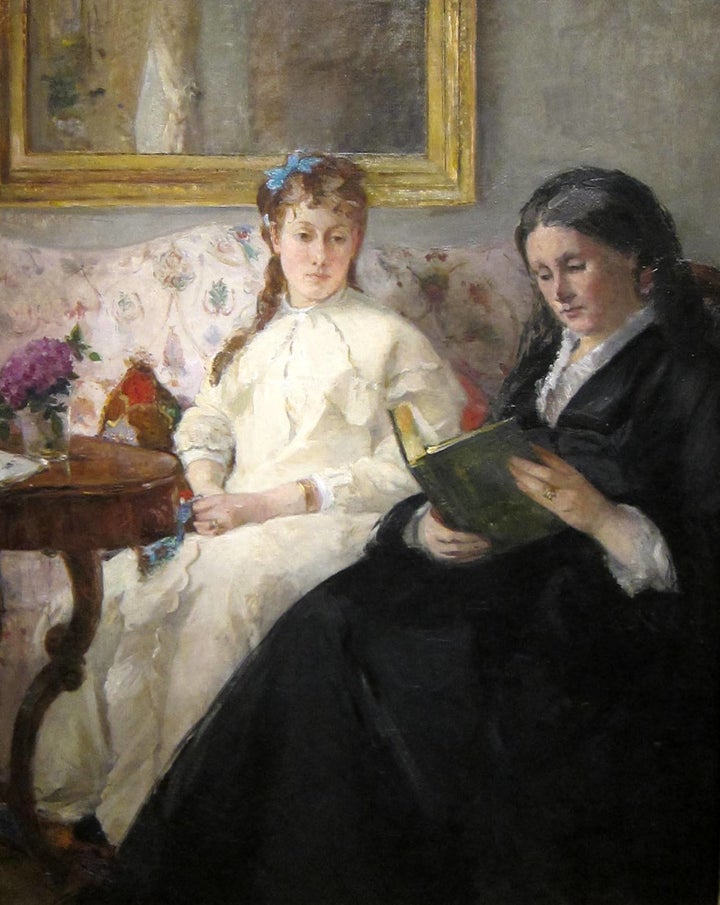 People are probably having a good time somewhere, but you're not.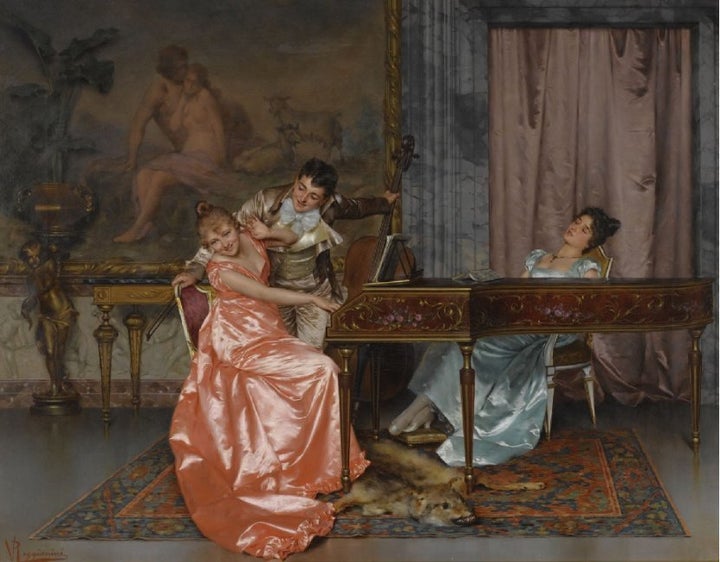 Gertrude's response is "no" to whatever you want or need today.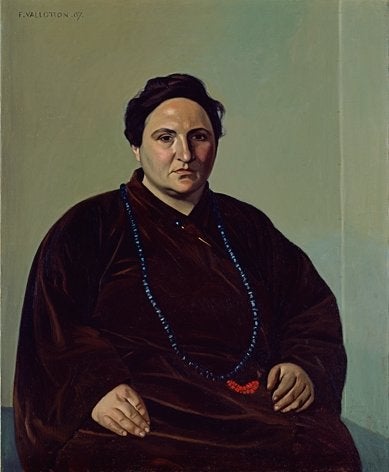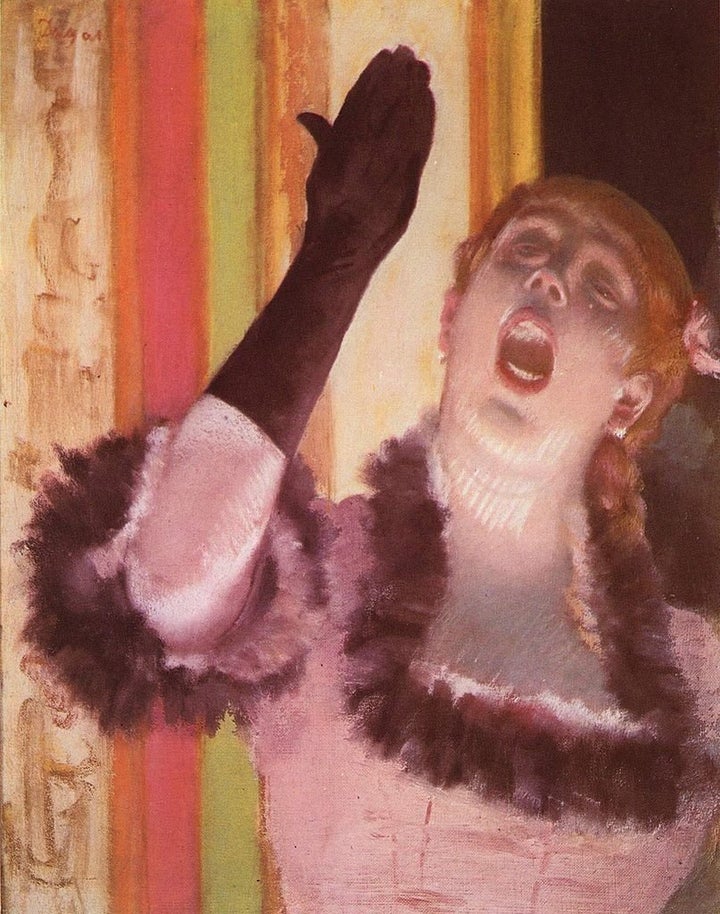 Some people are beautiful dreaming shepherdesses today, and other people are that goat.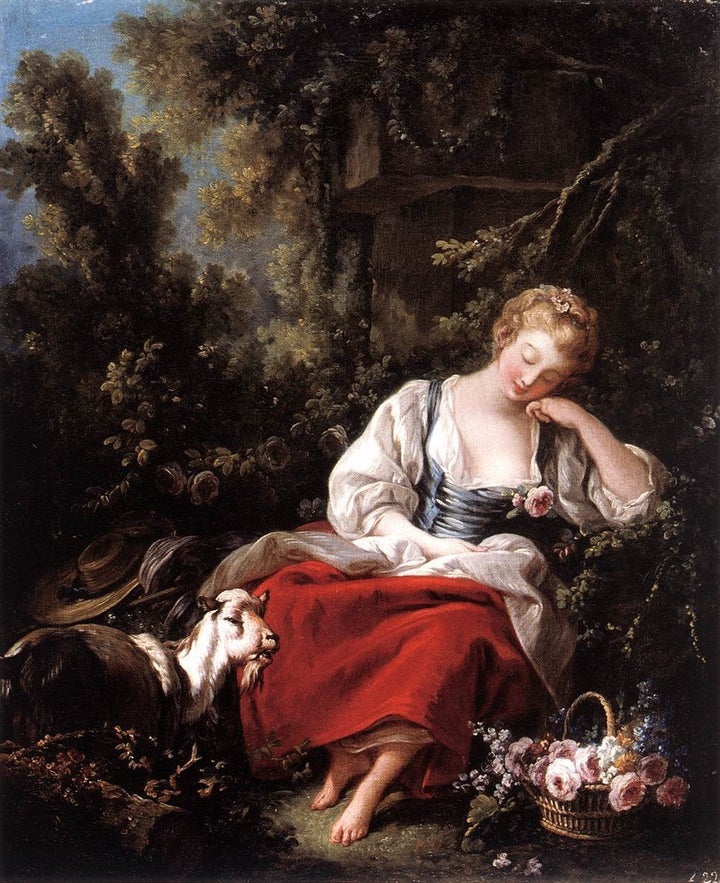 Nick, just now, realized he's in the wrong classroom.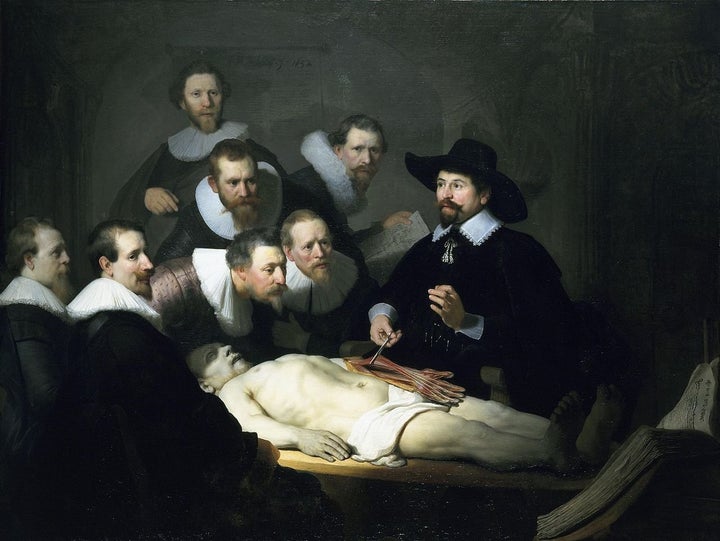 Just guess what this gesture means. John is not messing around today.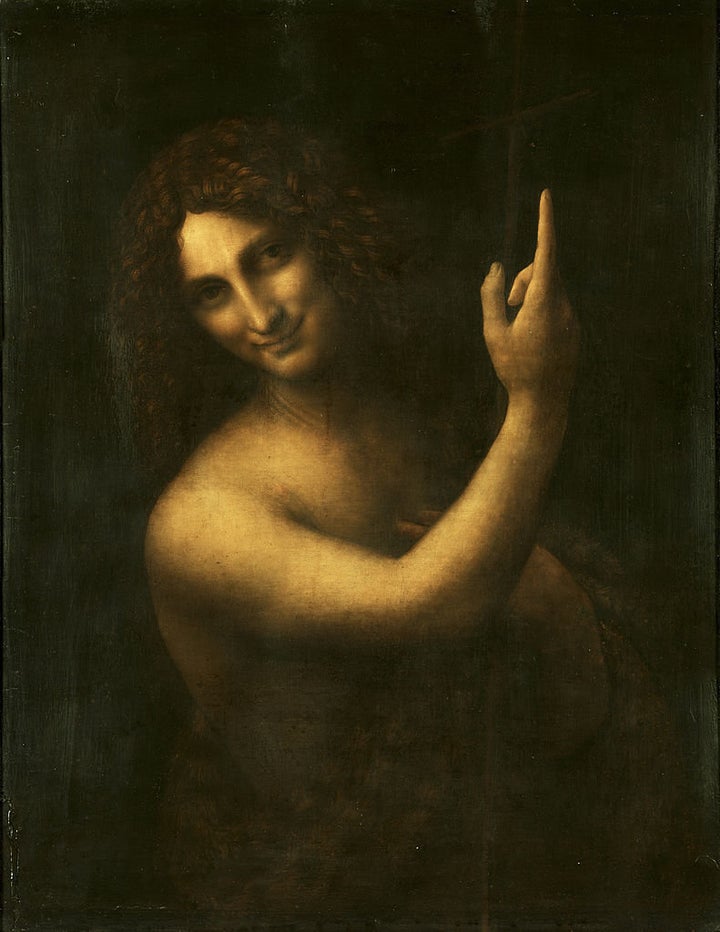 That moment when you realize your hobby horse won't fix Monday.
Sorry, Jean.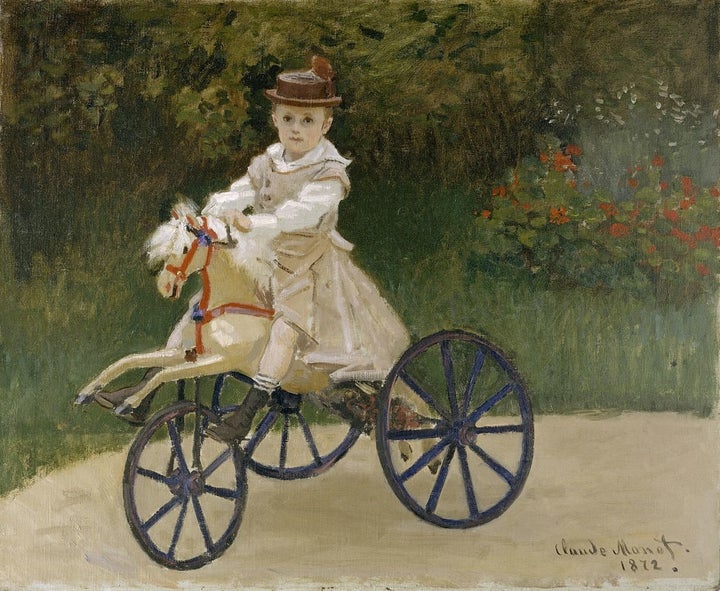 None of us are these people.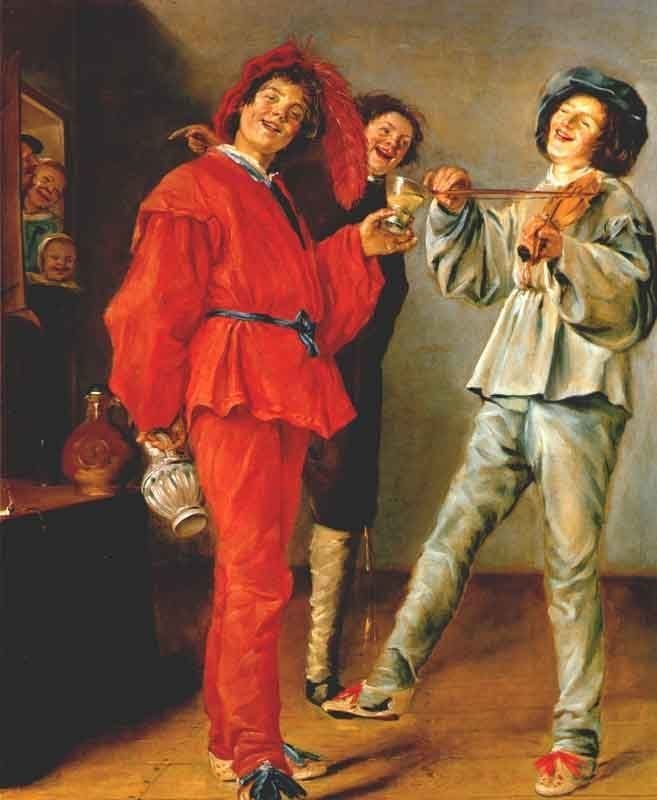 OK, so, it's not that bad.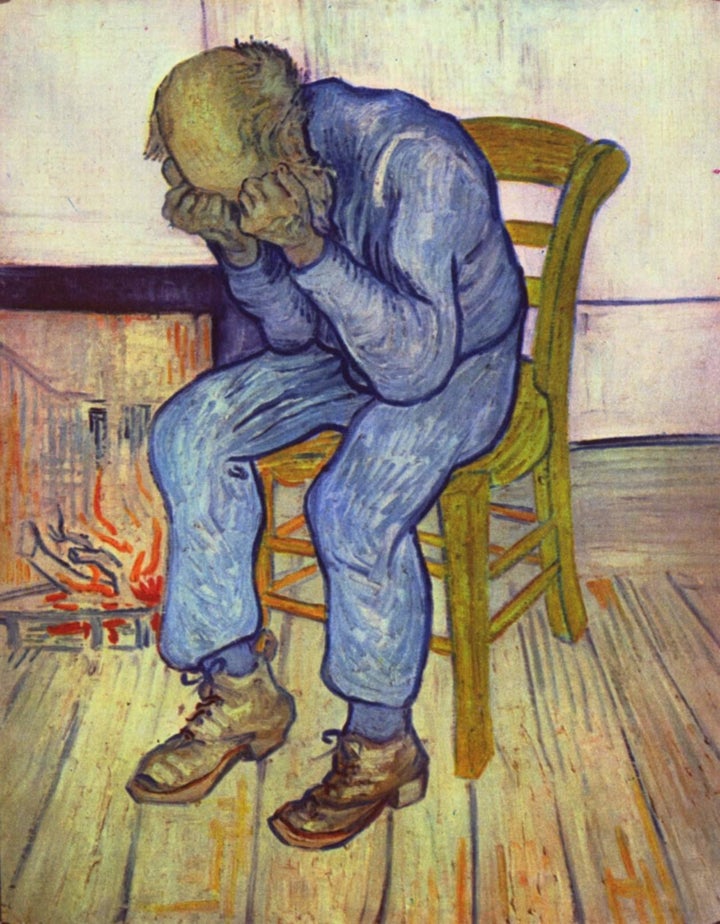 Just five more days until the weekend.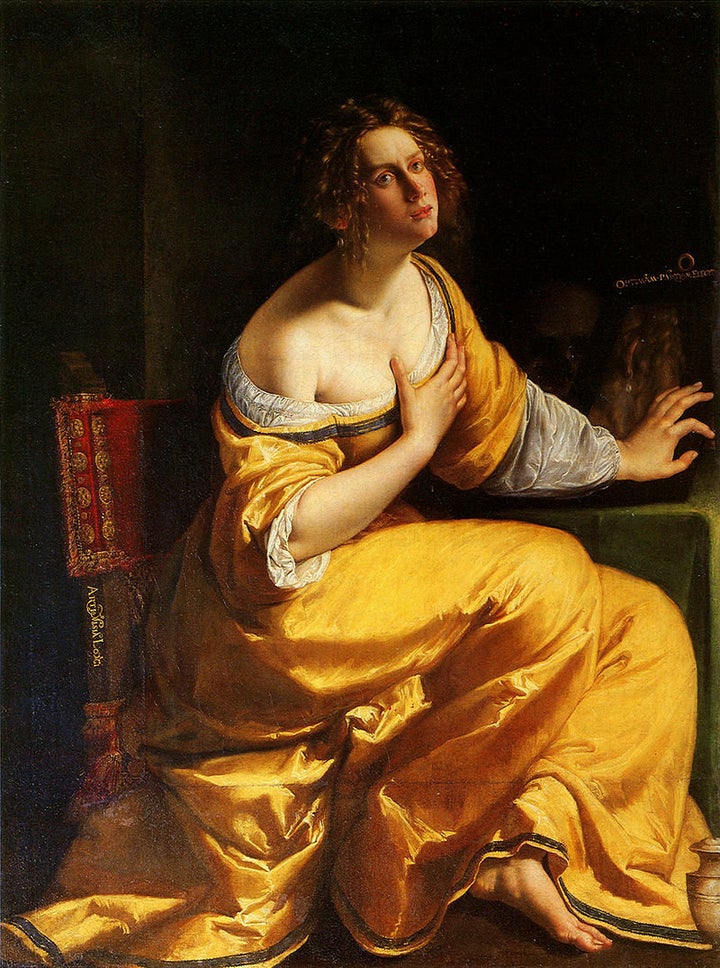 Every so often, HuffPost Arts & Culture attempts to bring to light a few forgotten gems with our light-hearted look back at art history. For past examples see here, here, here, here, here, here, here, here, here, here, here and here. 
Calling all HuffPost superfans!
Sign up for membership to become a founding member and help shape HuffPost's next chapter
BEFORE YOU GO
PHOTO GALLERY
20 People From Famous Paintings Who Can't Even