Reading for pleasure may seem like an indulgence in these dire times. And considering the news we're now forced to ingest hourly, the written word can feel like a dangerous weapon. But books can also provide solace and inspiration. A wealth of gifted writers continue to flex their creative muscles in our content-rich era, offering an antidote to our toxic present day.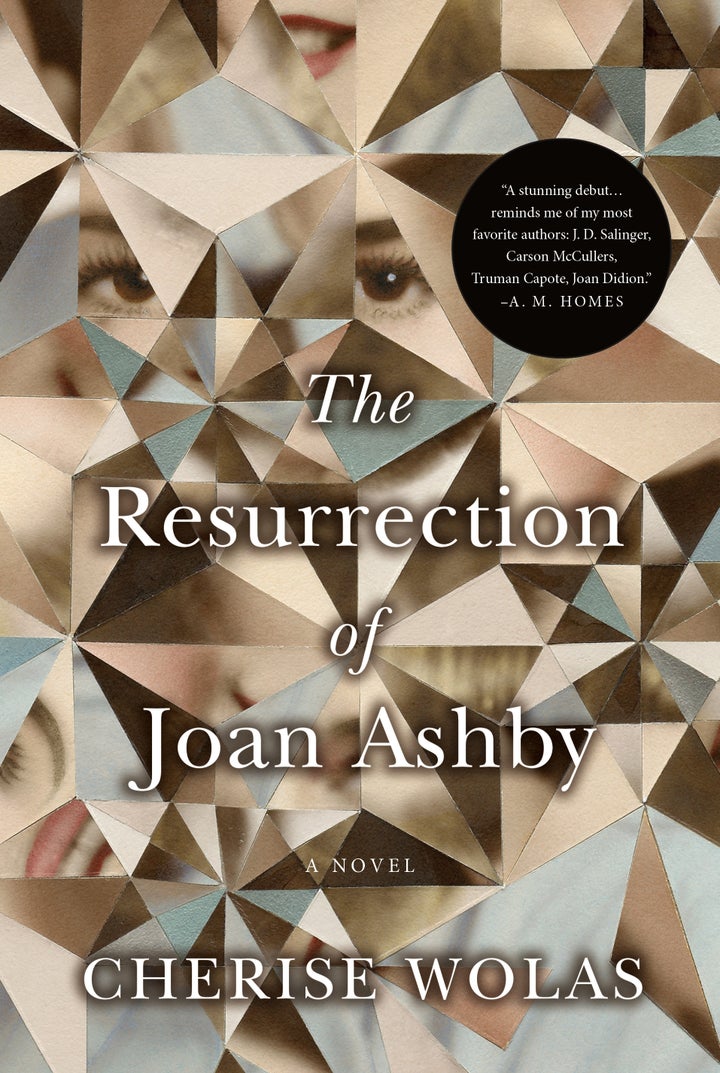 ✪ The rapturous advance praise for Cherise Wolas' assured meta debut, The Resurrection of Joan Ashby, doesn't do it justice. This ambitious first novel introduces us to an elusive artist with a stratospheric cult following—only to unravel her life, as the blessings of divine inspiration battle the curse of earthly love. Lawyer and film producer Wolas has forged an audacious balancing act whose betrayals come from the least expected corners, submerging readers in a dazzling universe we hate to leave.
✪ I resisted starting The Lauras because of its title, mistaking it for another entry in the crowded girls-in-jeopardy genre. Face: red. In fact, Sara Taylor's affecting novel is about lives unmoored from convention and security, and its narrator, Alex, is a gender-fluid teenager whose mother uproots them one day without warning. Are they on the lam due to some ominous marital secret? Will Alex solve the questions of her/his family inheritance, and the restlessness that drives Alex's mother's continual flight? The character's voice propels us forward, and Taylor's portrait of a burgeoning sensual "creature" is both familiar and wonderfully alien. That Alex never tells us what gender s/he came into the world as is a mystery that messes with our preconceptions in instructive ways. As for that title, it turns out to be a resonant metaphor, perfectly chosen.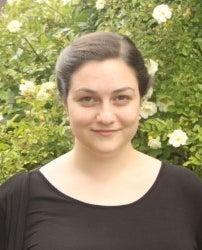 ✪ Some might call sam sax a worthy successor to Allen Ginsberg—fusing humor and intelligence, baring the vulnerability of the human body and the power of lust, confronting mortality and sanity with a heart estranged from shame. But sax's voice is distinctly his own. His thrilling debut collection, madness, ripples with a dark candor that seduces us even as we try to look away.
✪ Another stunning excavator of human heat and light, Yrsa Daley-Ward goes straight to the messy beating heart of animal attraction with bone, mesmerizing poems that strip bare the pain and beauty of negotiating longing, sex and love.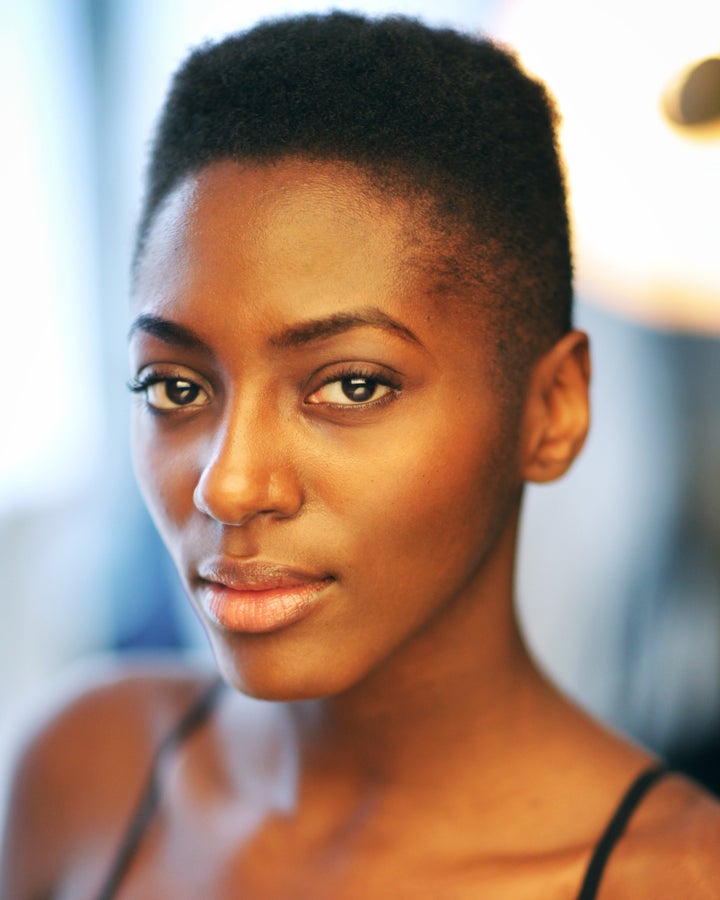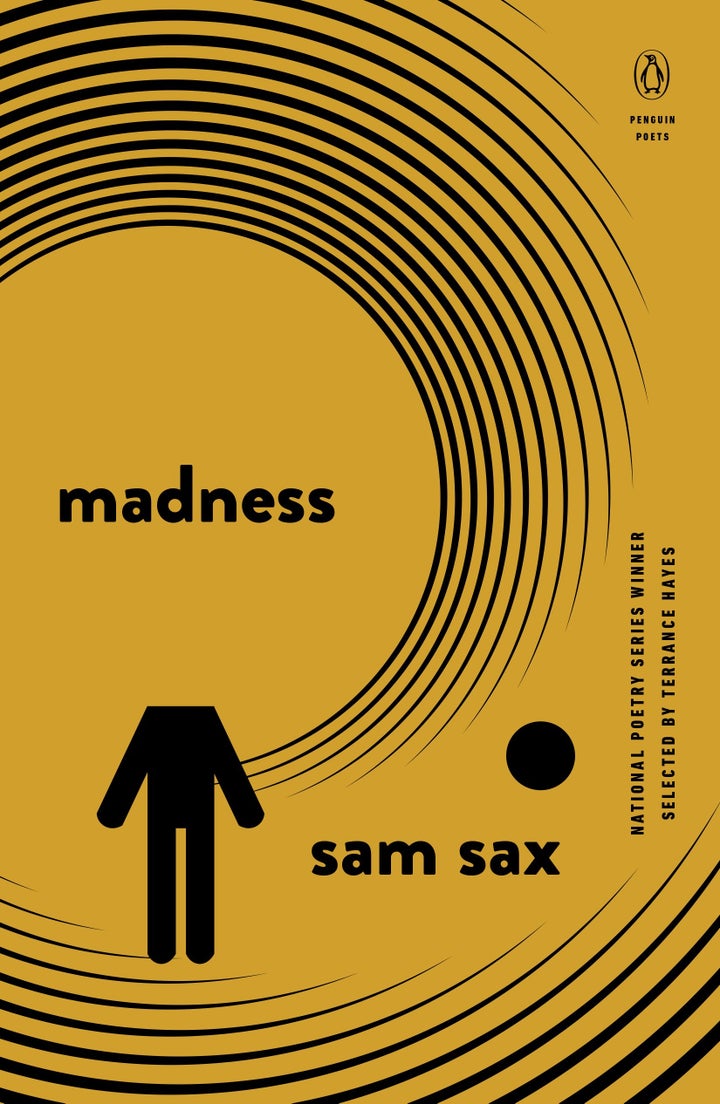 ✪ Zoey Leigh Peterson's charming debut is a decidedly contemporary affair. Next Year, For Sure centers on a couple whose desire to make each other happy leads to an open-marriage experiment, but what happens is the last thing either of them expects. Intelligent, witty and engaging company.
✪ Stories centering around acerbic women of a certain age are as infrequent as they are often cantankerous delights. (See: Brian Morton's Florence Gordon.) Race, money and the indignities of age enliven a tale of hostility and unlikely connection in The Woman Next Door, a prickly and engrossing novel from gifted Barbados-born South Africa-bred novelist Yewande Omotoso.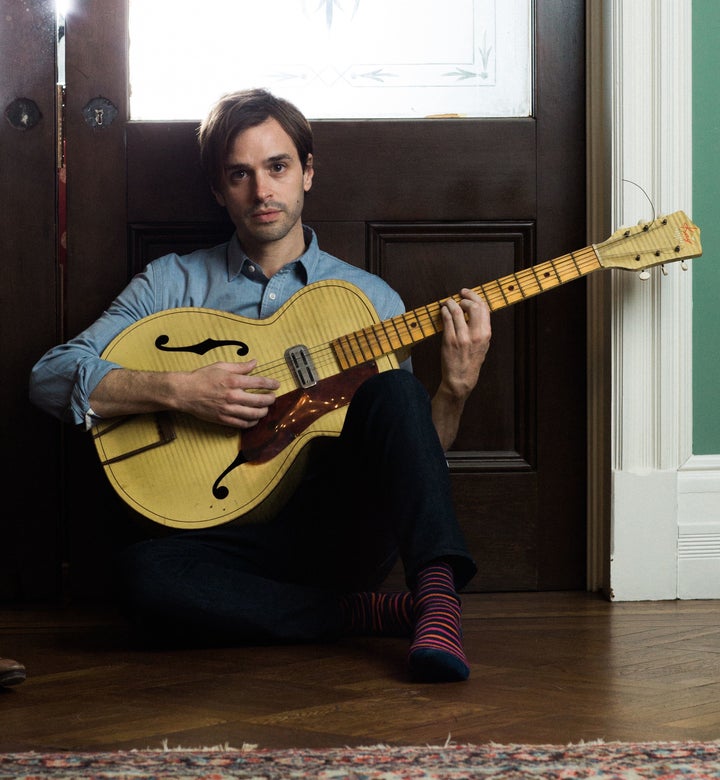 ✪ Actor and musician Val Emmich, known to select audiences as "gay for Jesse" comic catnip on 30 Rock, performs a bit of creative magic channeling a reclusive former rock star (and gay widower) and an irrepressible 10-year-old girl with memory issues, in his warm and winning debut, The Reminders.
✪ Anyone pining for the intelligent pleasures of Prime Suspect (the classic and its undervalued prequel) will find a happy corrective in Tim Hoy's Still Death, a twisted and twisty debut thriller about a seductive artist, a serial killer on the loose and the British detective whose heart may be her most dangerous weapon.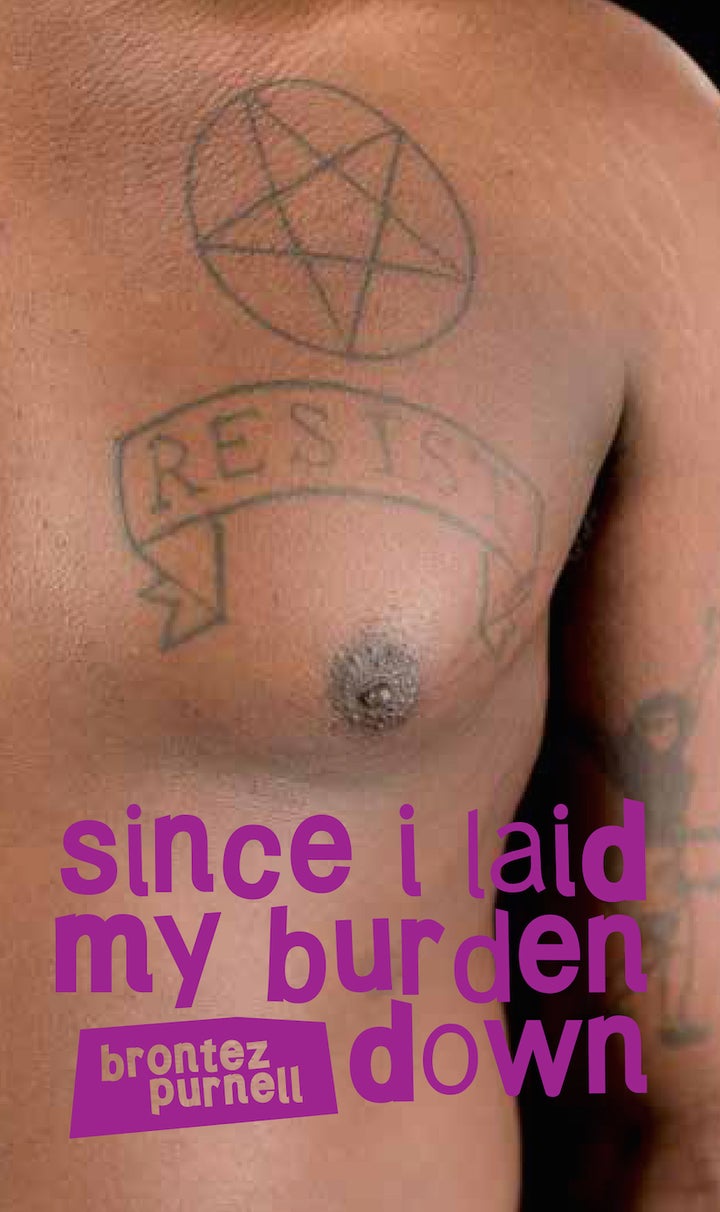 ✪ It turns out you can go home again—as long as you're prepared to school everyone you left behind. Brontez Purnell has a brazen talent, and his slim novel, Since I Laid My Burden Down, is an idiosyncratic provocation that leaves us eager to see what he'll dare next.
✪ Running, Cara Hoffman's gorgeously written story of outcasts who flee the prisons of country and childhood to forge their own original family, bristles with intelligence, melancholy and erotic power. Its tormented but ever-striving characters steal our hearts as they search for safety and communion. Running begs for a film adaptation as harshly beautiful as these pages.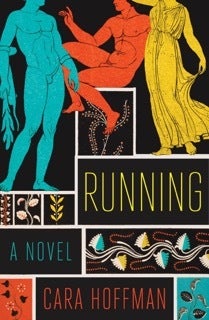 ✪ I had not heard of the infamous Gengoroh Tagame until I came upon his book My Brother's Husband, Vol. 1, a graphic novel about a divorced single father in Tokyo whose twin brother unexpectedly dies and leaves him a surprise: the heartbroken white husband who comes to stay. Touching and unusual, this sweet departure from a cult erotic artist sneaks up on you.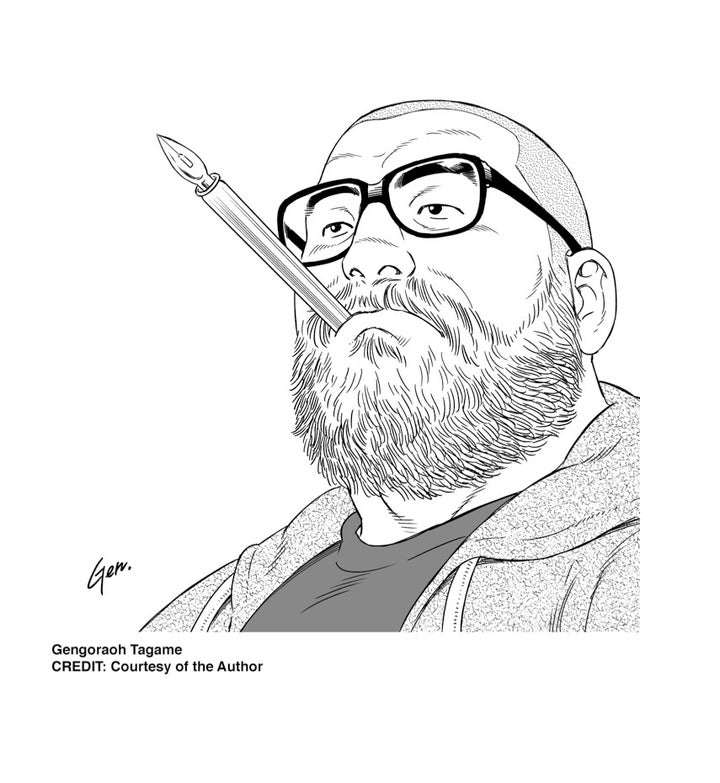 ✪ Maggie O'Farrell has eluded death more times than anyone you know. In I Am, I Am, I Am, the brilliant Irish novelist faces down medical catastrophes and multiple stranger-dangers, exploring her curious knack for escape as she persists in fully embracing each day she's granted. A nuanced and compelling testament to the wonder of being alive.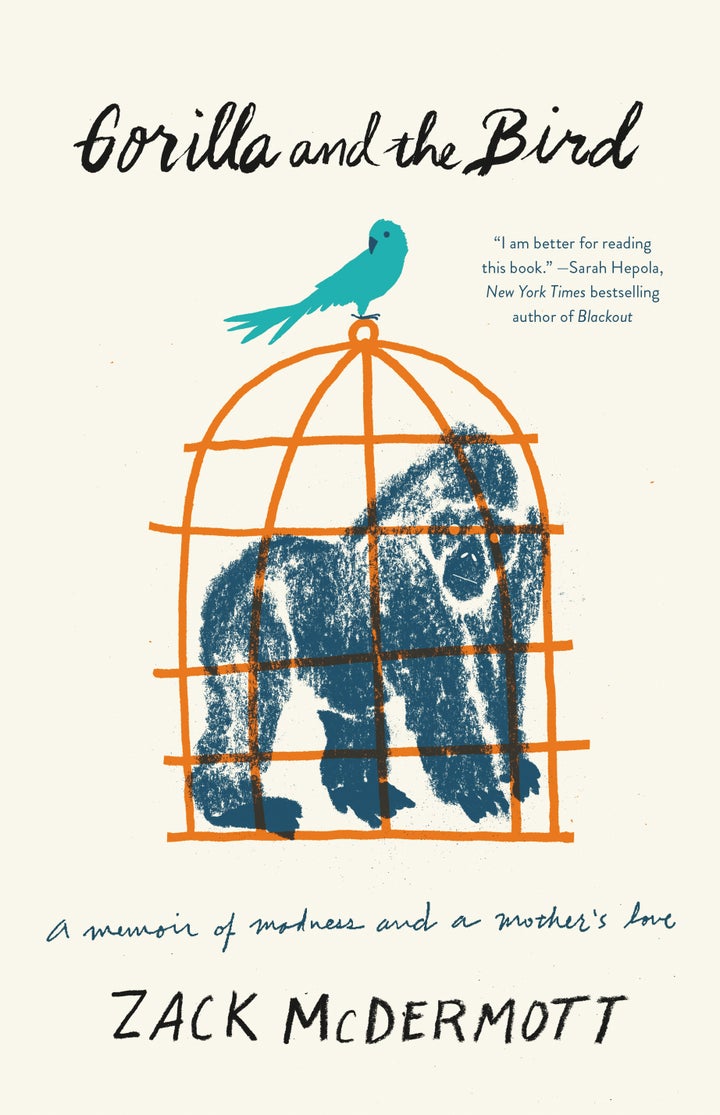 ✪ For a selfless/driven legal aid attorney with aspirations of showbiz greatness, breaking down is fun to do—until it's not. Zack McDermott's riveting Gorilla and the Bird, a remarkably written (and lived) memoir about hard beginnings, bad genes, delusions of grandeur, and epic mother love, casts a mordant, sometimes heartbreaking spell that holds us rapt.
✪ "I was fully equipped—a boy with asthma, homosexuality and what would later be called Asperger syndrome." As a child Benjamin Taylor got a jolting lesson in the agony and ecstasy life would offer when he shook JFK's hand, scant hours before the president was assassinated. In The Hue and Cry at Our House, the noted biographer explores the meaning of an entire life through the prism of a single year and the lasting impact of people he's loved and lost. Short on length and long on power, this self-exposé has a haunting poetry: "The future is dark, the present a knife's edge. It's the past that is knowable, incandescent, real."
"I was always trying to sharpen my language to become...'the arsonist who burns with his pen.' This was the voice in my head I was constantly trying to unlock, to get out and onto the page. I wanted to produce writing that was not just correct on its merits but, through its form and flow, emotionally engaged the receiver, writing that was felt as much as it was understood. I could hear what that voice sounded like in my head. It was a blues with a beat dirtier than anything I had ever heard anywhere in the world." —Ta-Nehisi Coates, from We Were Eight Years in Power
✪ Armistead Maupin makes his nonfiction debut with Logical Family: A Memoir, the real-life saga of the beloved creator of cult-fave Tales of the City. The born storyteller probes his complicated Southern upbringing with the entrancing mother and archconservative racist father he craved to please; a career that includes law school, military service (hey, sailor!) and journalism 101 interviewing a Klan Grand Wizard; and the ins and outs of his sexual awakening and unique path to marriage. With guest appearances by Tennessee Williams, Rock Hudson, Jesse Helms and others. Surprising, warm, and funny, this memoir brings Maupin's trademark mix of light and dark, frivolous and deep.
✪ It's the rare collection of previously published essays that manages to be an occasion for excitement, but Ta-Nehisi Coates' latest outing, We Were Eight Years in Power, continues to reframe our cultural conversation in gripping ways. A fearless investigator of the crimes and hopes of humanity, Coates refuses to divorce feeling from intellect as he strives to get at the core of today's brutal reality, steering directly into his own imperfect history as he elucidates the ugliness around him. Introducing each of the nuanced and vibrant essays that helped forge his place as one of our most essential writer-anthropologists, Coates uses this collection as an opportunity to autopsy his motives, methods and level of success in achieving what he'd set out to unearth. With perceptions as potent and often as beautiful as great improv, he uncovers truths both searing and undeniable. Coates' voice is more urgently needed now than ever.
"[Art has] no responsibility to be hopeful or optimistic or make anyone feel better about the world. It must reflect the world in all its brutality and beauty, not in hopes of changing it but in the mean and selfish desire to not be enrolled in its lie, to not be coopted by the television dreams, to not ignore the great crimes all around us." —Ta-Nehisi Coates
Popular in the Community