Having survived the financial melt-down and subsequent slow-down of the industry, this current stage is one of sure recovery. With the ARTPLAY project space opening during this year's Biennale and independent organisations springing up - from the Strelka Institute focused on architecture and design, to The Garage Centre for contemporary culture, we contest that the city is brimming with creativity in all its variant forms.
Unsatisfied by the idea of just 'importing' a UK show, Steinbrecher together with British artist Ian Goncharov brought about Translate/Transcribe. An exhibition of works by young British artists inspired by the act of absorption and redistribution of ideas, the sharing of information, the passing on of tradition - acts that artists universally enter into. Despite teaching and practising in London, Goncharov's commitment to the arts in Russia - where his roots lie - is evident. Which highlights this newfound attitude in and towards its most inspirational and prosperous city. The outlook is positive: across Moscow the energy to create and produce work is electric, and yes it is ready to reach further afield.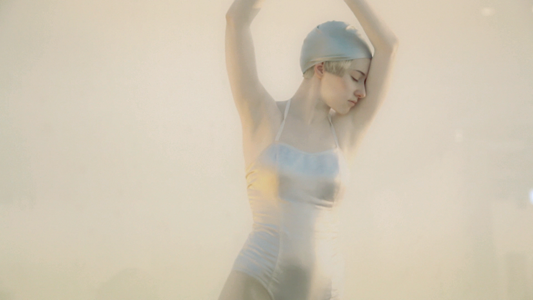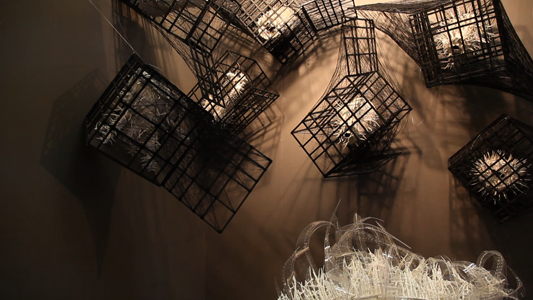 Crane.tv App now available for Nokia devices from the OVI Store
Calling all HuffPost superfans!
Sign up for membership to become a founding member and help shape HuffPost's next chapter