She makes it look so easy.
In "How to Steal a Million," Audrey Hepburn coolly stops a man whom she presumes to be a thief from stealing her father's forged painting. The pair gets into all manner of hijinks, before, naturally, professing their passionate feelings for one another. Each line and action scene flows smoothly into the next, in that stream of perfectly timed events that makes audiences exclaim about the magic of movies.
Of course, movies aren't magic, but the products of lots of money and grueling work. To capture the grittier side of the industry -- or at least the scenes we don't always see -- a photo exhibition titled "The Art of Behind the Scenes" aims to reveal those offhandedly magical moments not captured on camera.
In one photo, Hepburn and her co-star in "How to Steal a Million," Peter O'Toole, sit uncomfortably crammed in a broom cupboard, his leg twisted around her demure lap, in preparation for shooting a heist scene. In another scene, on the set of "Moby Dick," filmed in 1954, a crew of shirtless men helm a lifeboat while two cameramen maneuver around the choppy waters, trying to capture the perfect shot, a feat that wouldn't have been weathered if CGI had been around at the time. In yet another, actress Brigitte Bardot sits on the floor with legs splayed, cigarette hanging from her lips, playing what looks to be a game of Solitaire, in a perfect image of on-set ennui.
These and other images of how movies are made were collected by Finch & Partner and Jaeger-LeCoultre in "The Art of Behind the Scenes," which will be on view at the Hôtel du Cap in Antibes, France, on May 13, 2016, coinciding with the annual Cannes Film Festival. See a preview of the collection below.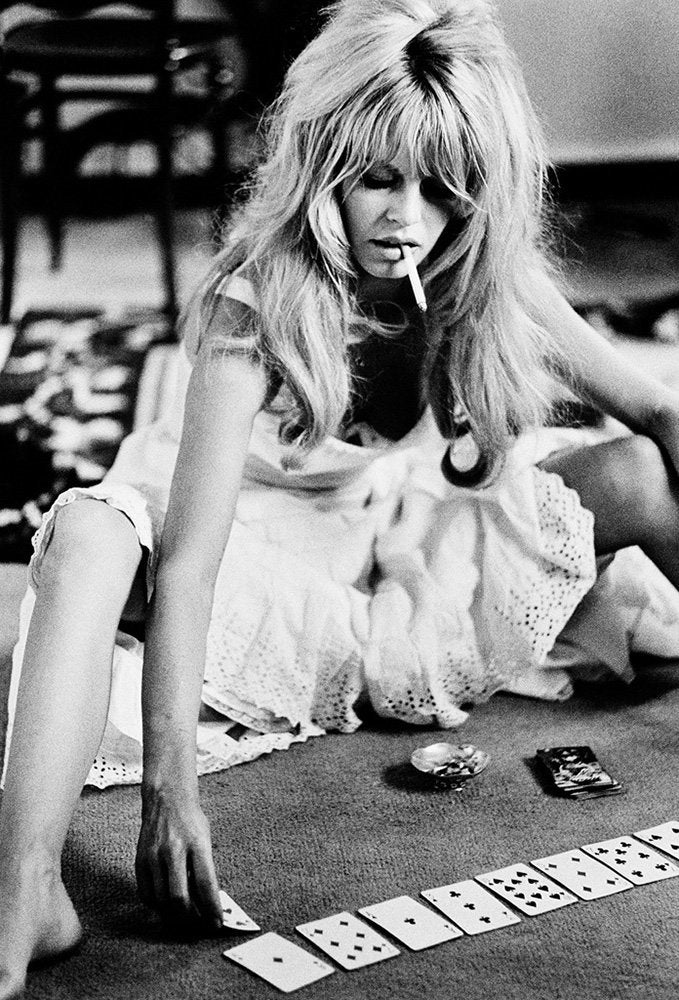 Iconic Images/Douglas Kirkland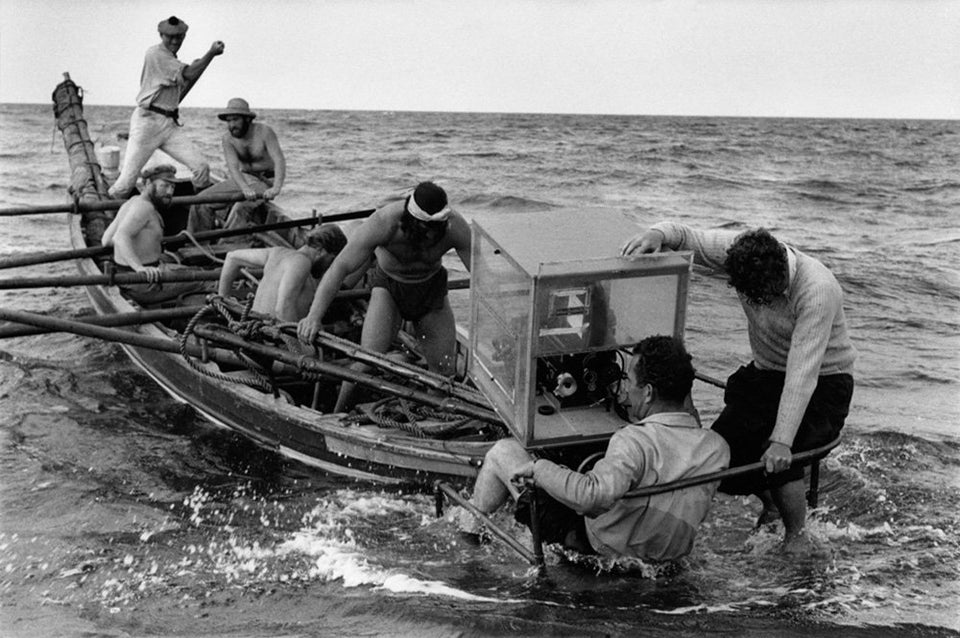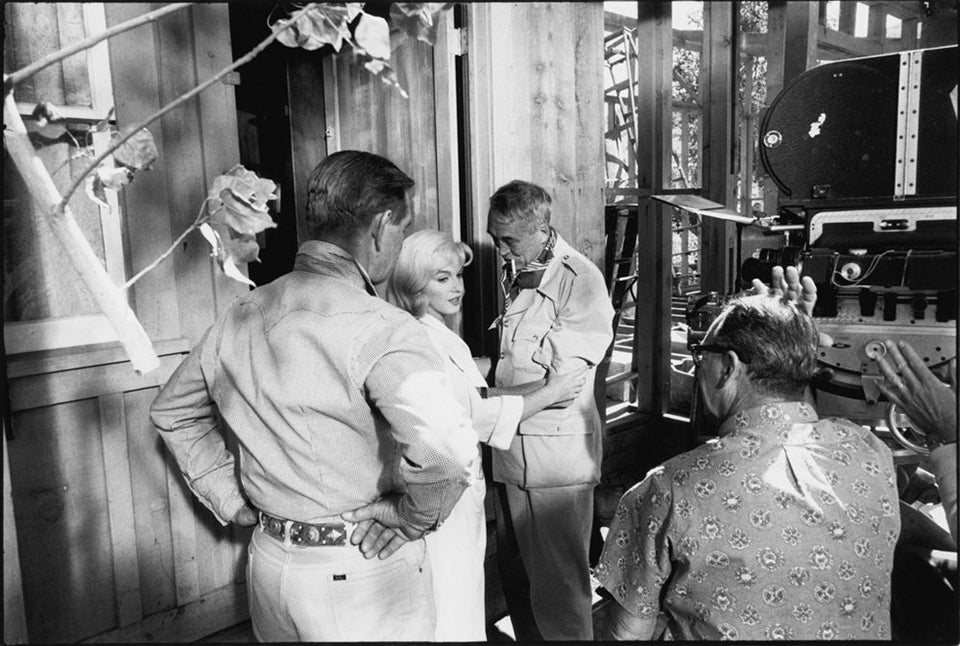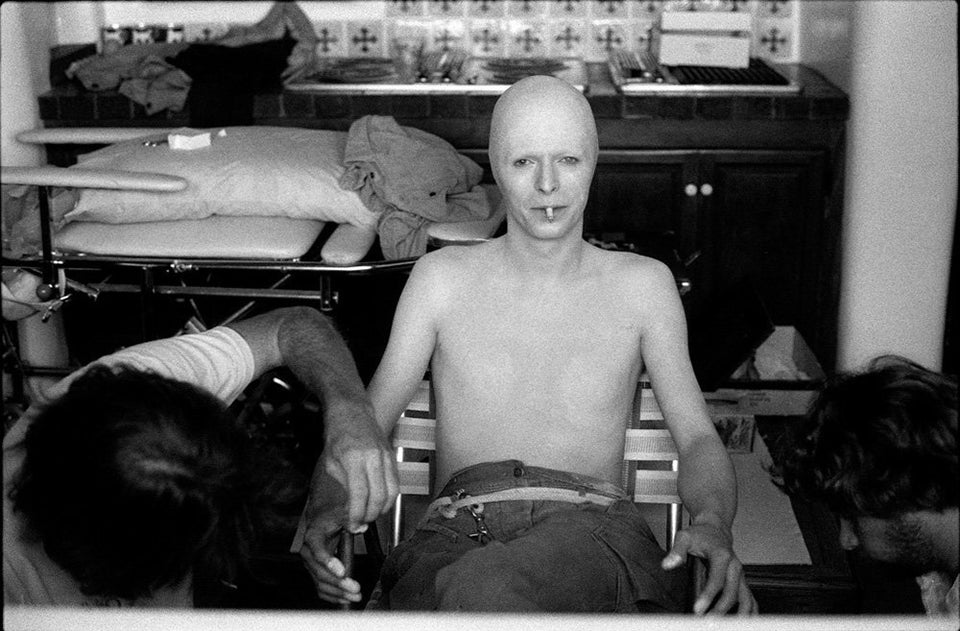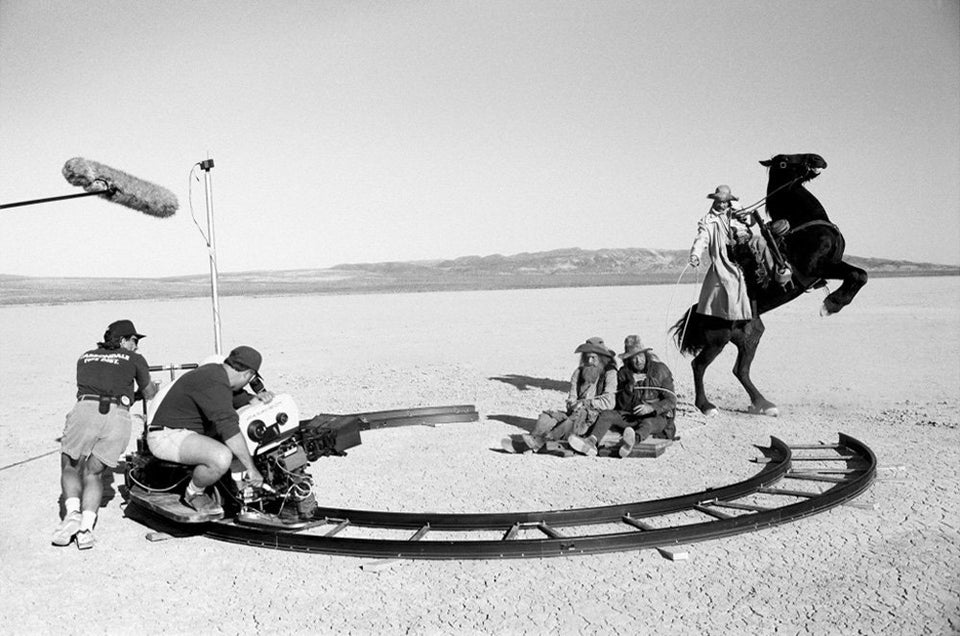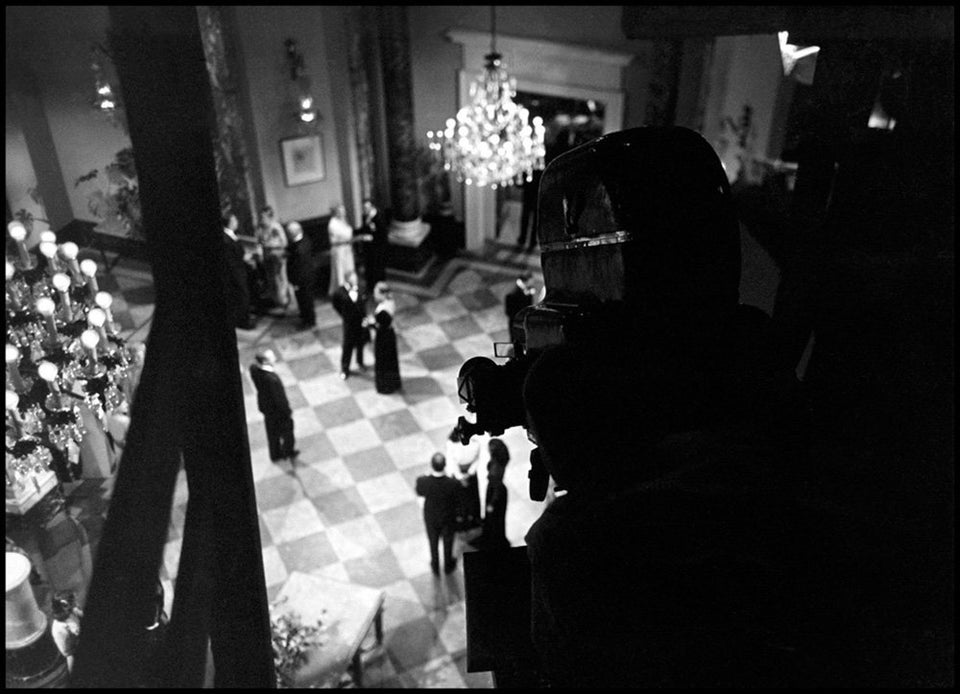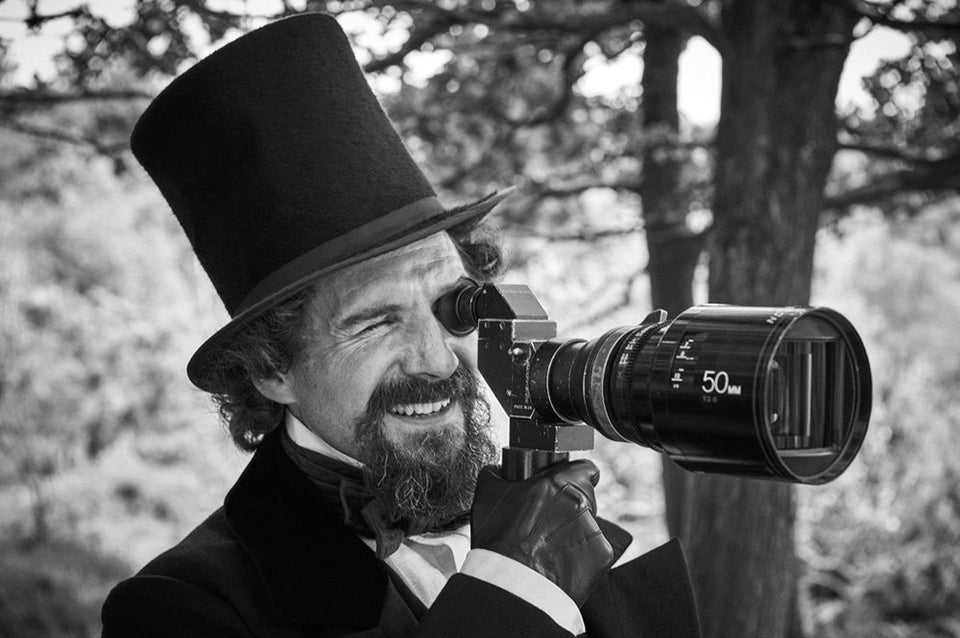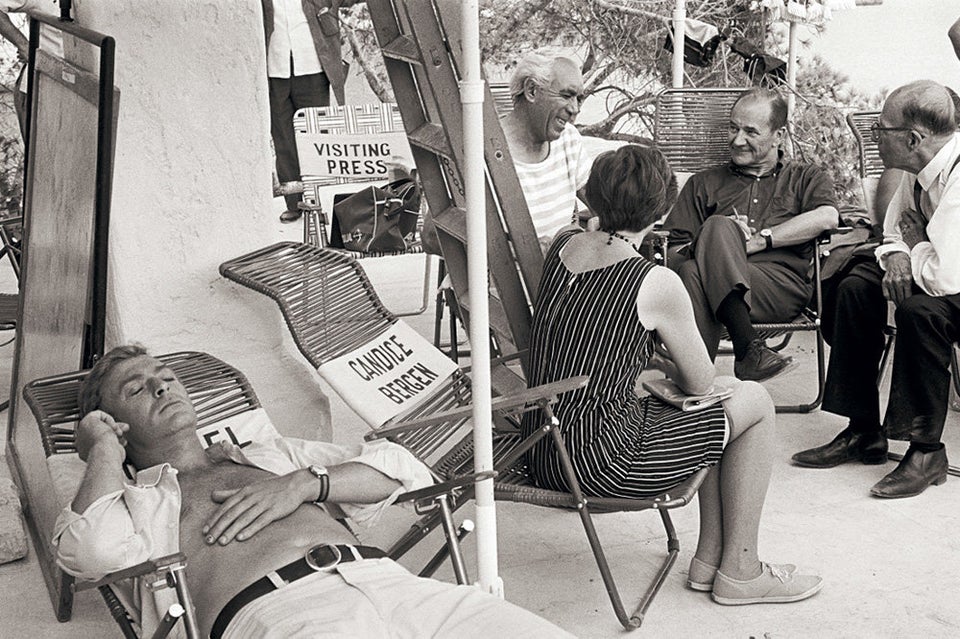 Iconic Images/Terry O'Neill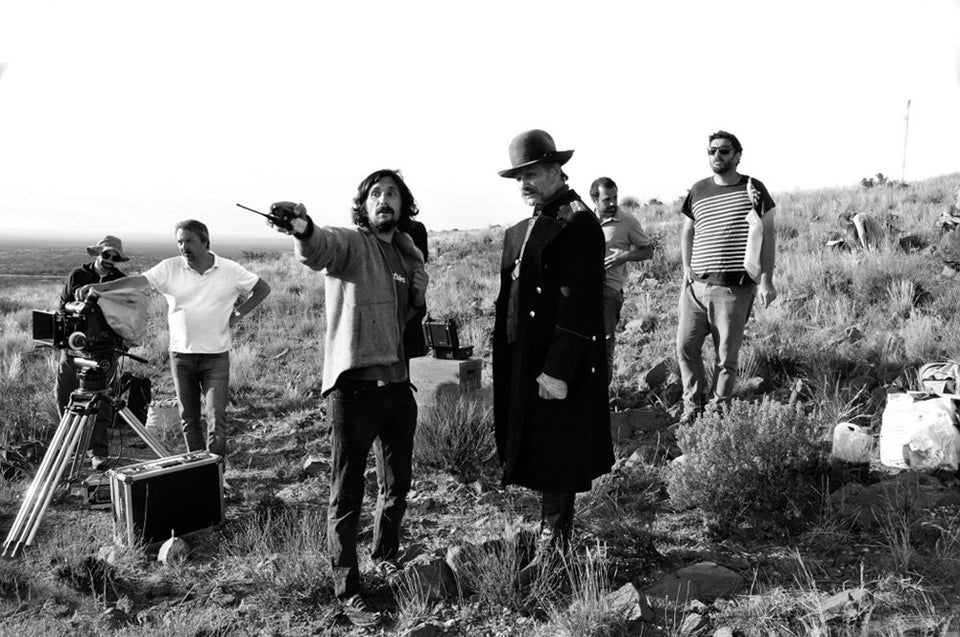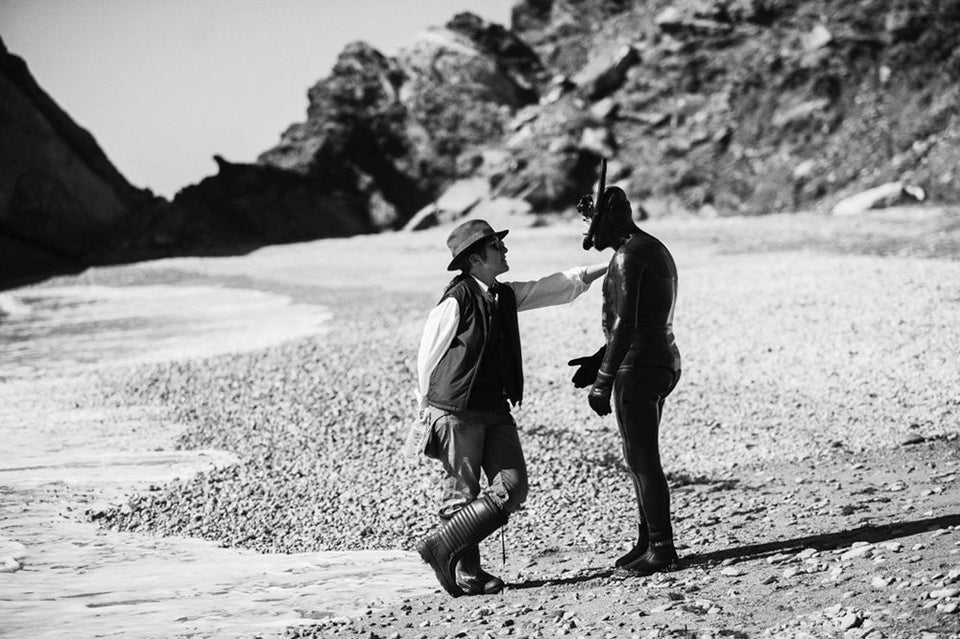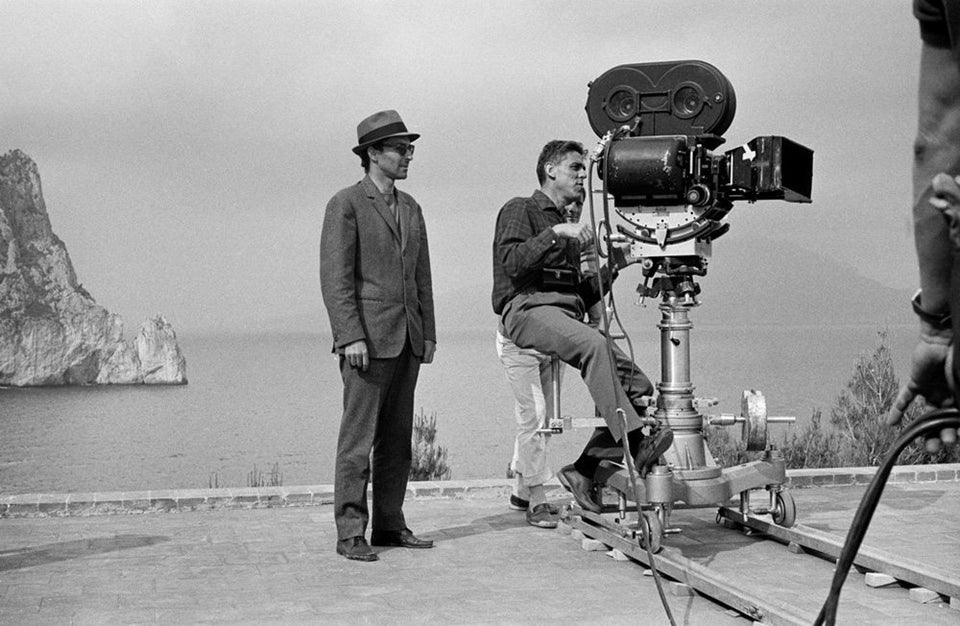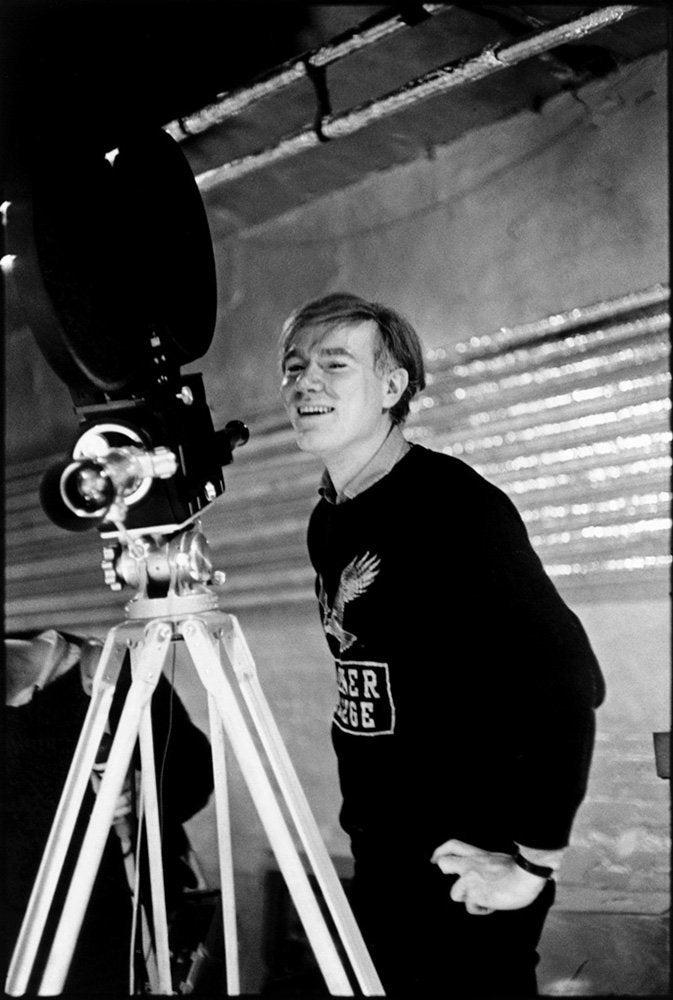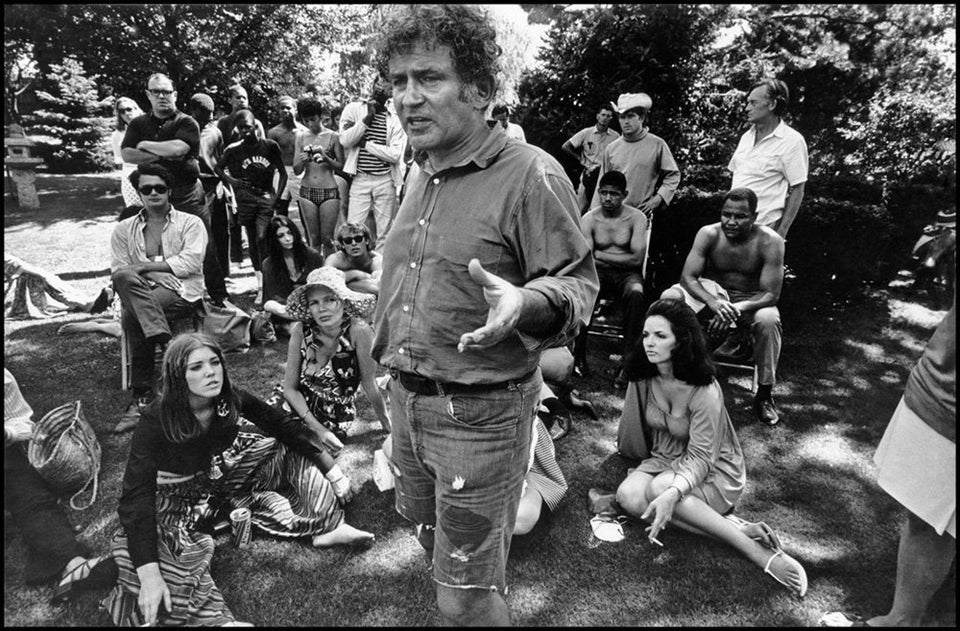 Related
Before You Go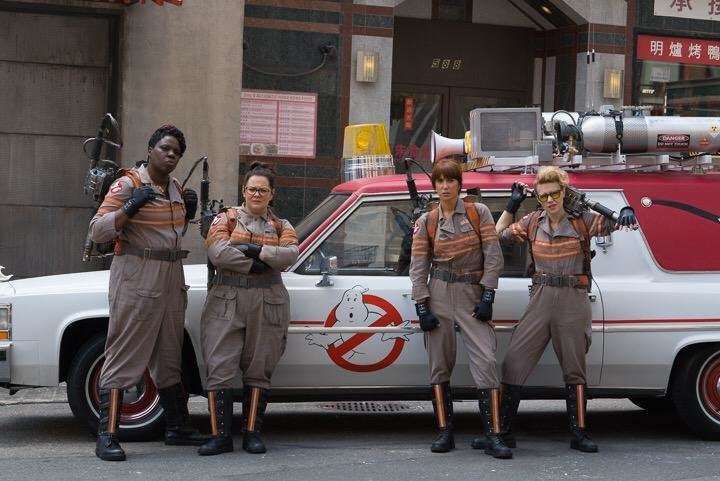 11 Films With Black Stars To Look Forward To In 2016
Popular in the Community