"There is a cornucopia of styles and stories in this year's final," said Saul Townsend, CIOB spokesman in a press release. "In a world full of high definition colour technology, black and white photography still inspires a host of photographers. Voters are in for a visual treat and will hopefully be inspired to look at the built environment in a new way and to take part themselves next year."
The fifteen finalists were selected by panel of judges that included photography critic and editor Sue Steward, award-winning photographer Matt Wain and the editor of Construction Manager magazine, Elaine Knutt.
Take a look at the 15 finalists after the break and don't forget to vote for your favorite before January 11, 2015 on CIOB's Art of Building website. The winner will be announced February 5.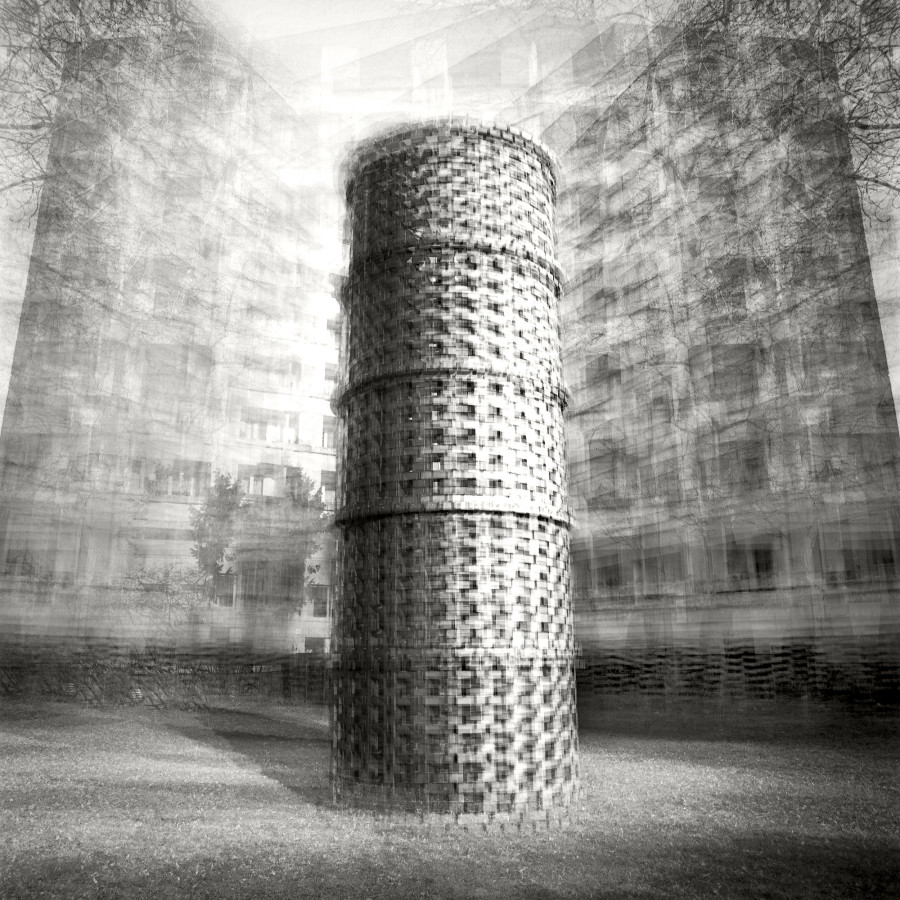 Name: Frank MachalowskiTitle of Photograph: Multiexpo Potsdam#5Photo taken in: Potsdam, GermanyPhotographer from: GermanyPhotographer's description: This multi-exposure picture reduces the building to its core without any irrelevant background. It emphasizes the building.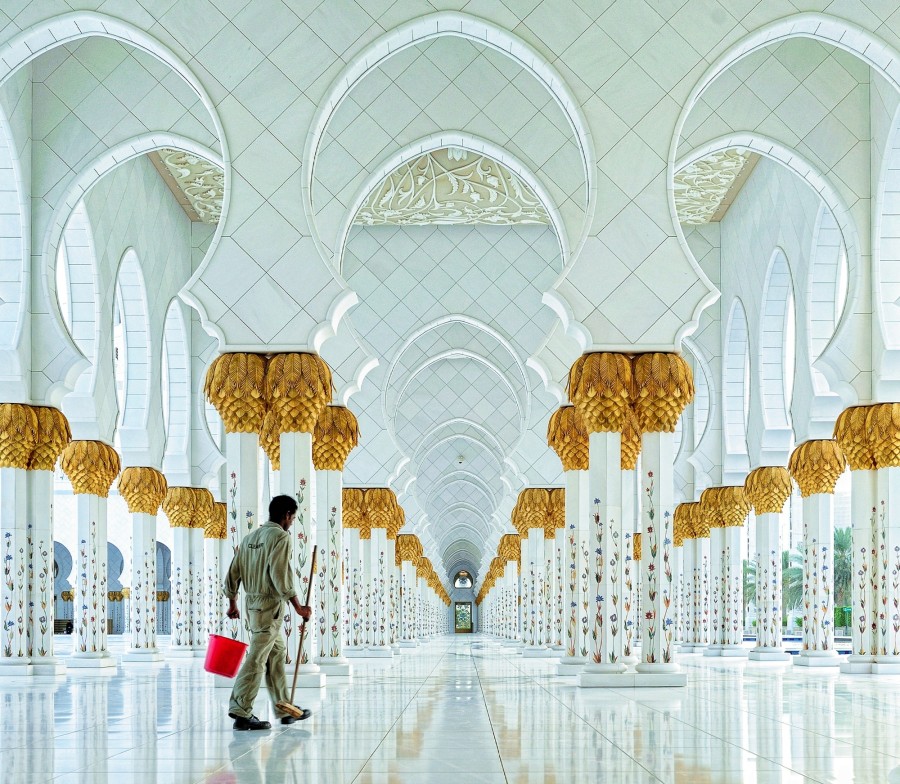 Name: Hoang Long LyTitle of Photograph: Sheikh Zayed Grand MosquePhoto taken in: Abu Dhabi, UAEPhotographer from: VietnamPhotographer's description: This mosque is a religious icon not only for Abu Dhabi but also for the Islamic world of UAE.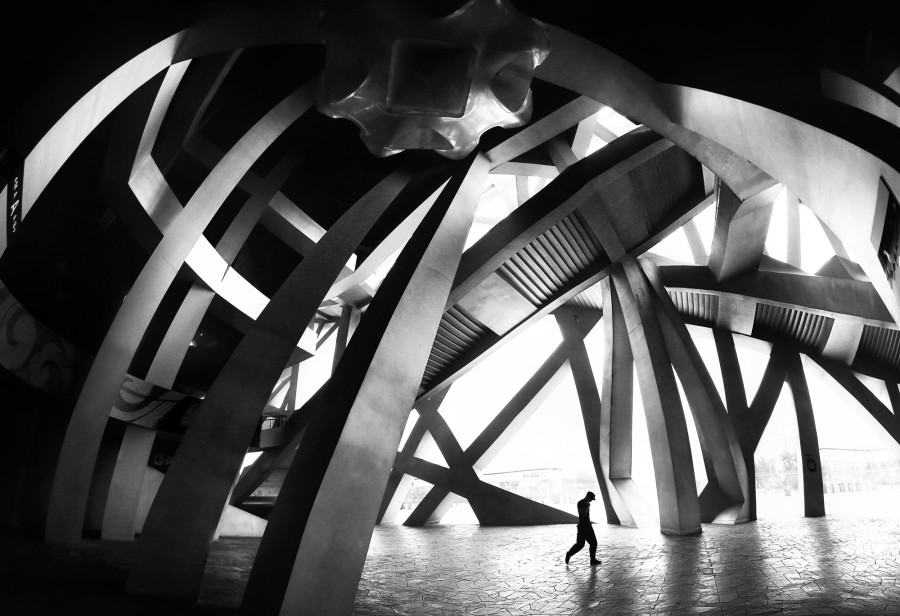 Name: Mario Bejagan CardenasTitle of Photograph: Bird's Nest Puzzle Close-UpPhoto taken in: Beijing, ChinaPhotographer from: Abu Dhabi, UAEPhotographer's description: Beijing National Stadium is an eye-catching state of the art structure. The stadium is a work of exceptional design and proves to be a mind-boggling complex artifact as you get up close.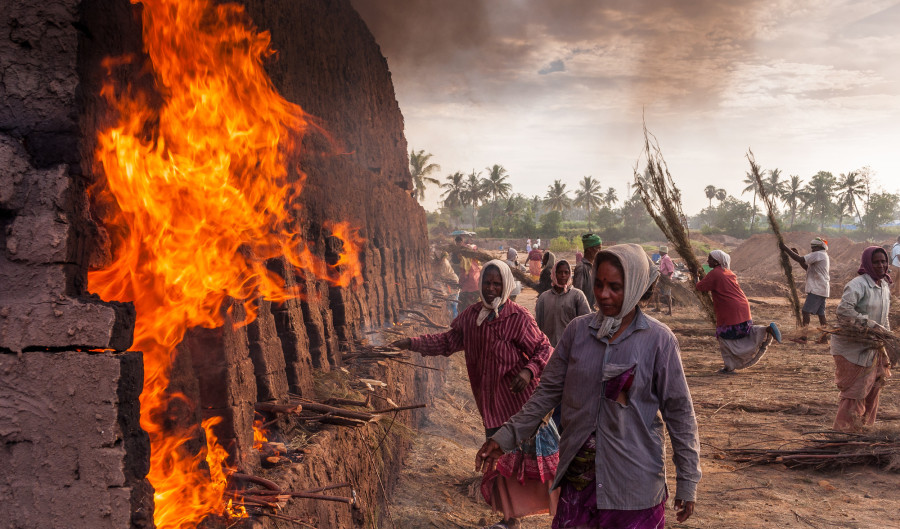 Name: RajaramTitle of Photograph: Near to fire for bricksPhoto taken in: Pondicherry, IndiaPhotographer from: Pondicherry, IndiaPhotographer's description: The people are working near a hot fire to burn the bricks. To make a single brick is not as easy as we think.
5. Amsterdam, Netherlands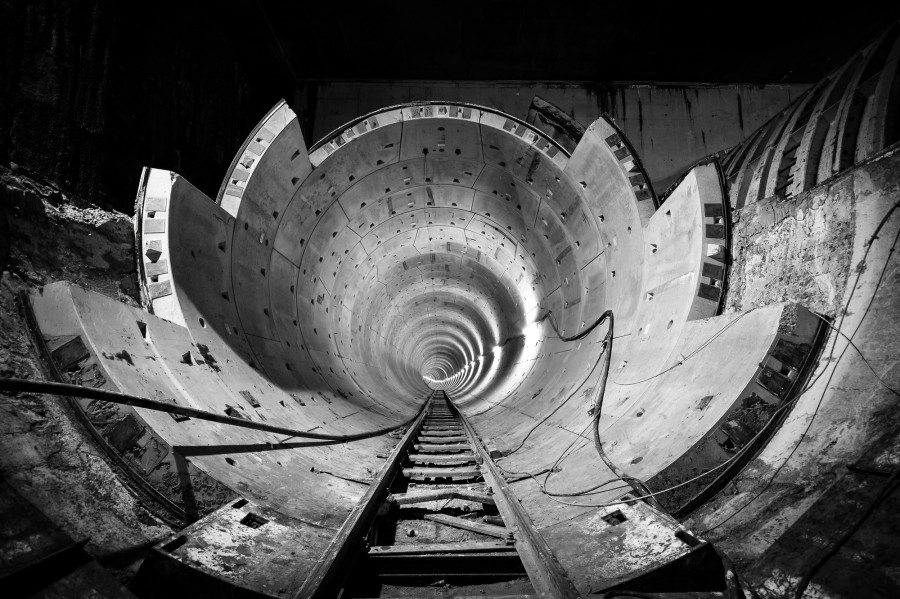 Name: Richard PenningtonTitle of Photograph: Concrete ArteriesPhoto taken in: Amsterdam, NetherlandsPhotographer from: Essex, UKPhotographer's description: A rare infrastructure perspective of Amsterdam's newest Metro Line. I liken the concrete Metro tunnels of the city to the arteries running throughout or bodies that keep it alive and functioning.
Name: Flores GiorginiTitle of Photograph: Water pipe on a roofPhoto taken in: Sao Paulo, BrazilPhotographer from: Paris, FrancePhotographer's description: When I took this photo it was because I found it really strange that this pipe was on the roof; it is an interesting contrast with modern buildings.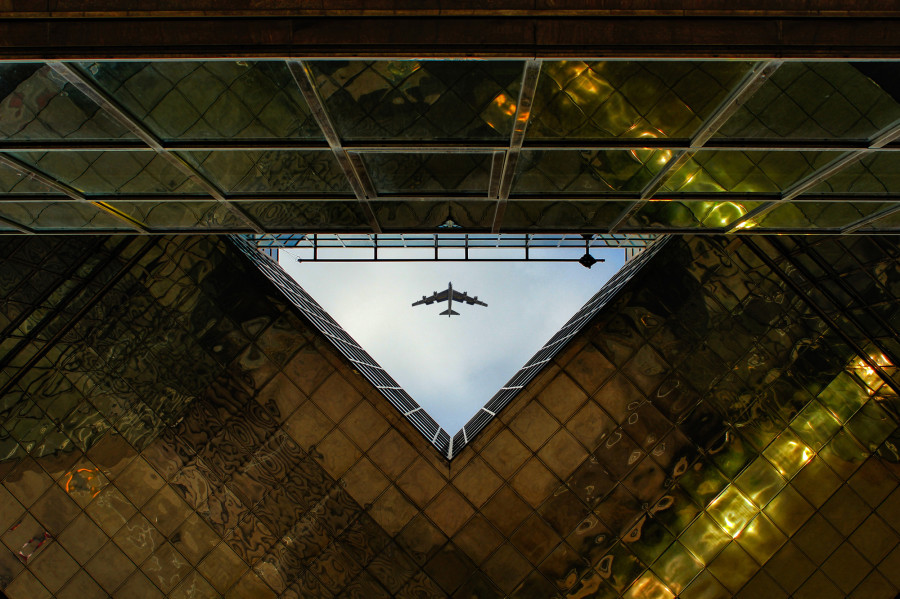 Name: Pierre CuonyTitle of Photograph: UpPhoto taken in: London, UKPhotographer from: SwitzerlandPhotographer's description: This picture is a low angle shot of a beautiful building in London. Good place, right time.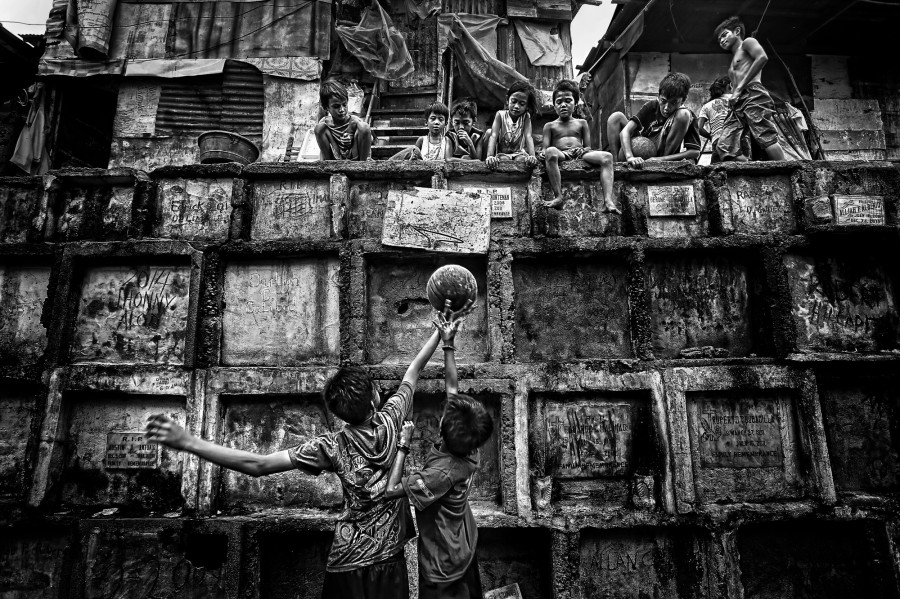 Name: Mario Bejagan CardenasTitle of Photograph: My home, my playground and my cemeteryPhoto taken in: Manila, PhilippinesPhotographer from: Abu Dhabi, UAEPhotographer's description: Thousands of families have made a city's graveyard their home as authorities grapple with rising population and housing shortage. Depressing community where hapless residents call this place a home among the dead.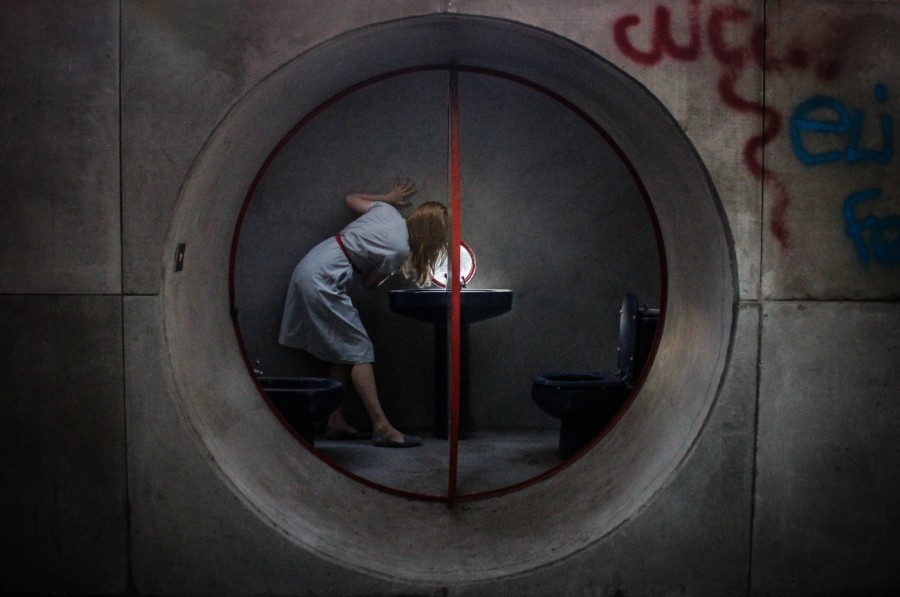 Name: Lisa ShalomTitle of Photograph: Giuseppe Perugini BathroomPhoto taken in: Fregene, ItalyPhotographer from: California, USAPhotographer's description: Giuseppe Perugini was a famous architect who built very modern home decades ago in the heart of Fregene, Italy. Since his death, the home is abandoned. Here is a woman gazing through a small window in the bathroom.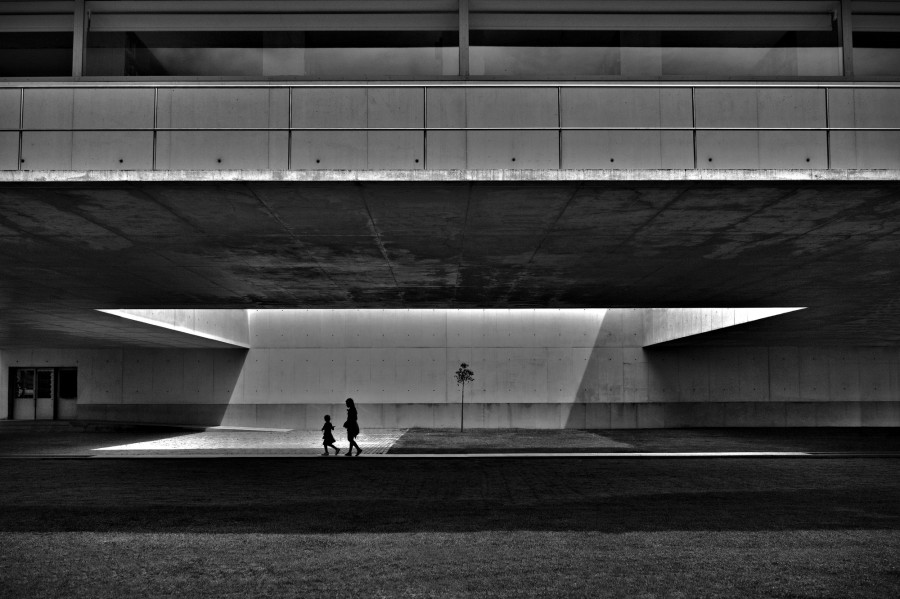 Name: Pessoa NetoTitle of Photograph: Library by Siza VieiraPhoto taken in: PortugalPhotographer from: PortugalPhotographer's description: I really loved the light coming down the centre of the Library building. I saw two young kids and just waited for the moment.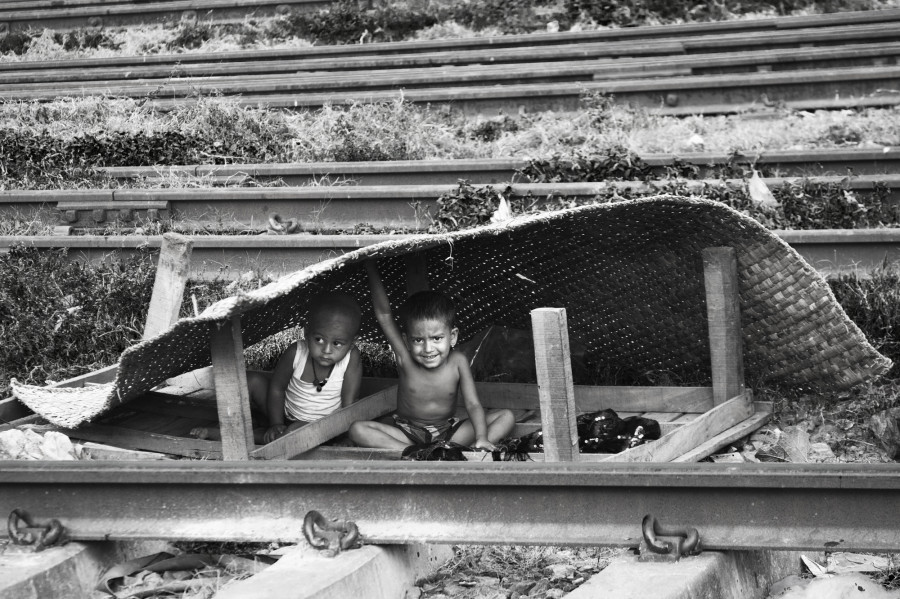 Name: Pulock BiswasTitle of Photograph: Little HousePhoto taken in: BangladeshPhotographer from: BangladeshPhotographer's description: It becomes a work of art.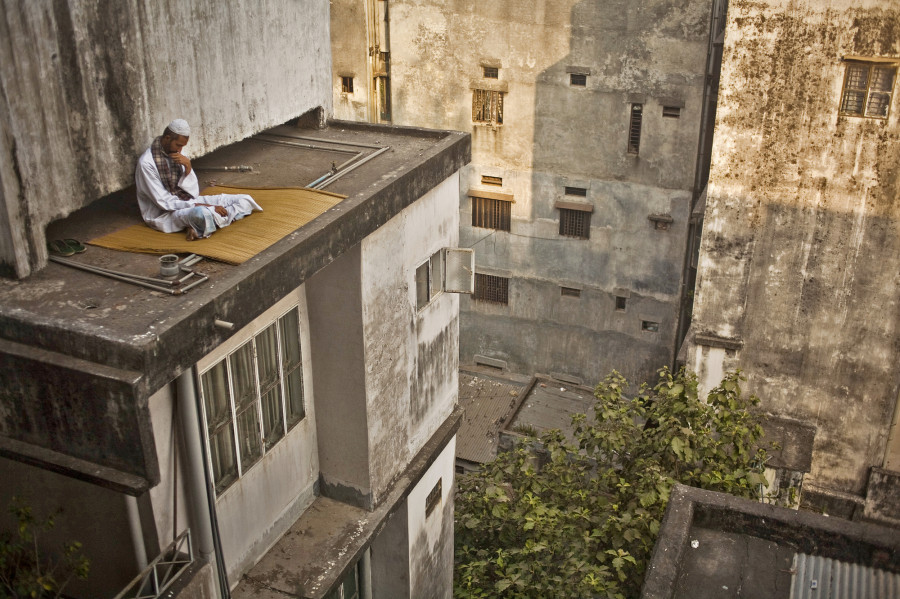 Name: Wahid AdnanTitle of Photograph: Getting lost on a roofPhoto taken in: BangladeshPhotographer from: BangladeshPhotographer's description: A Muslim man is deep into his thoughts on a roof of a building surrounded by other buildings. Access to a roof in Dhaka is not always possible for people as the owners don't allow tenants to go up.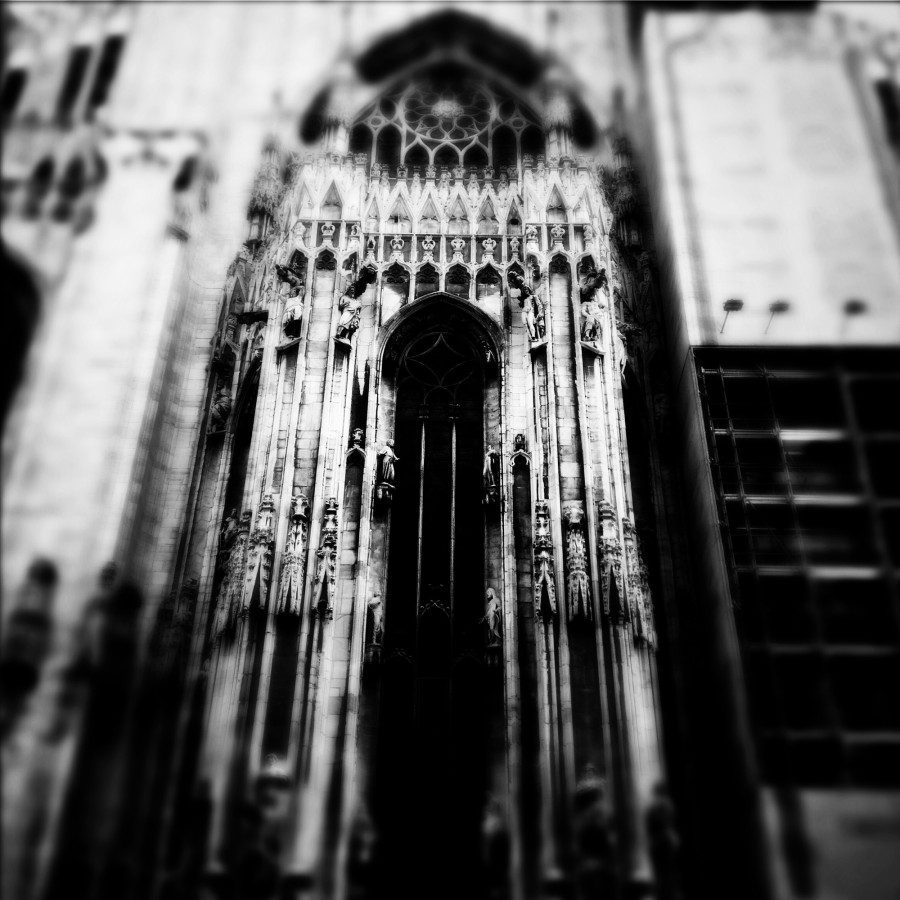 Name: Yana BulyizhevaTitle of Photograph: Songs of lightPhoto taken in: Milan, ItalyPhotographer from: St.Petersburg, RussiaPhotographer's description: The photo shows Duomo not from the main facade, it shows details, and this architectural element is like a powerful luminous song for me.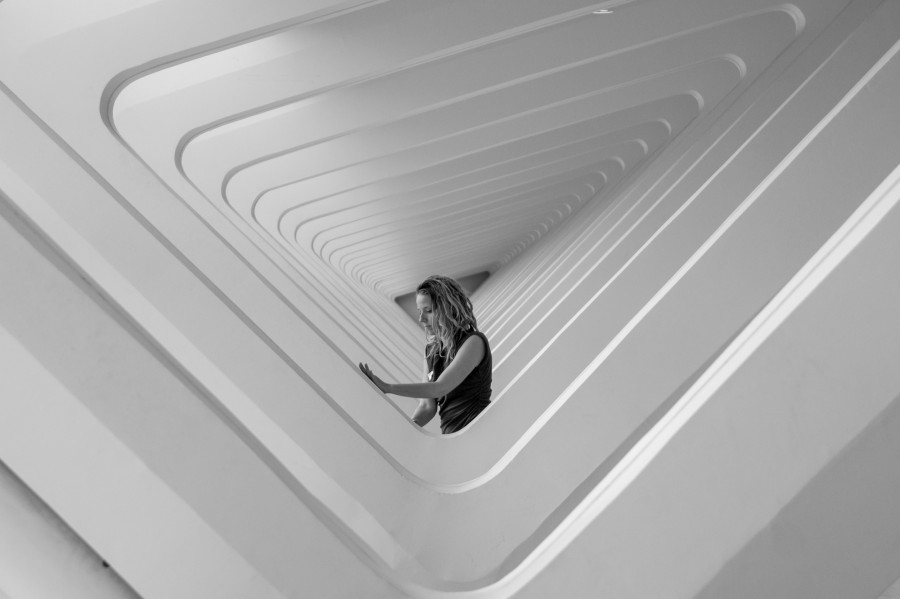 Name: Patrick MouzawakTitle of Photograph: InceptionPhoto taken in: Milwaukee, USAPhotographer from: Madrid, SpainPhotographer's description: The multiple layers created by this architectural form with a human attending to it as if carefully repositioning the triangle shapes herself.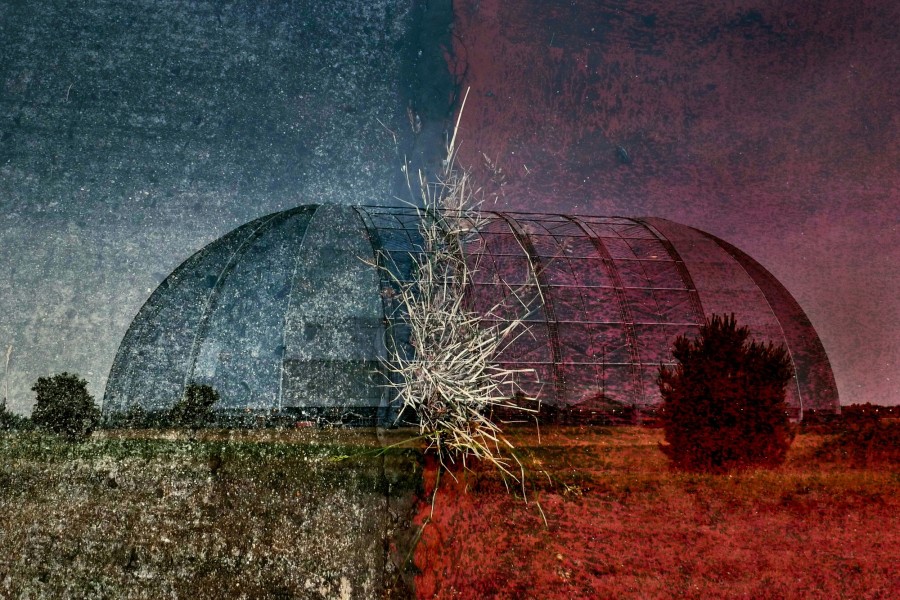 Name: Lana YankovskayaTitle of Photograph: CapsulePhoto taken in: GermanyPhotographer from: Kiev, UkrainePhotographer's description: Mysterious construction, as if it's from the future, but at the same time from the past. Reminds about aliens or mad architect, about emptiness and uselessness, which in fact, no one needs what we do, and it all will turn to ash.
Cite: Watkins, Katie."15 Finalists Nominated for the Art of Building Photographer of the Year Award" 11 Dec 2014. ArchDaily. Accessed 12 Dec 2014.
Related
Before You Go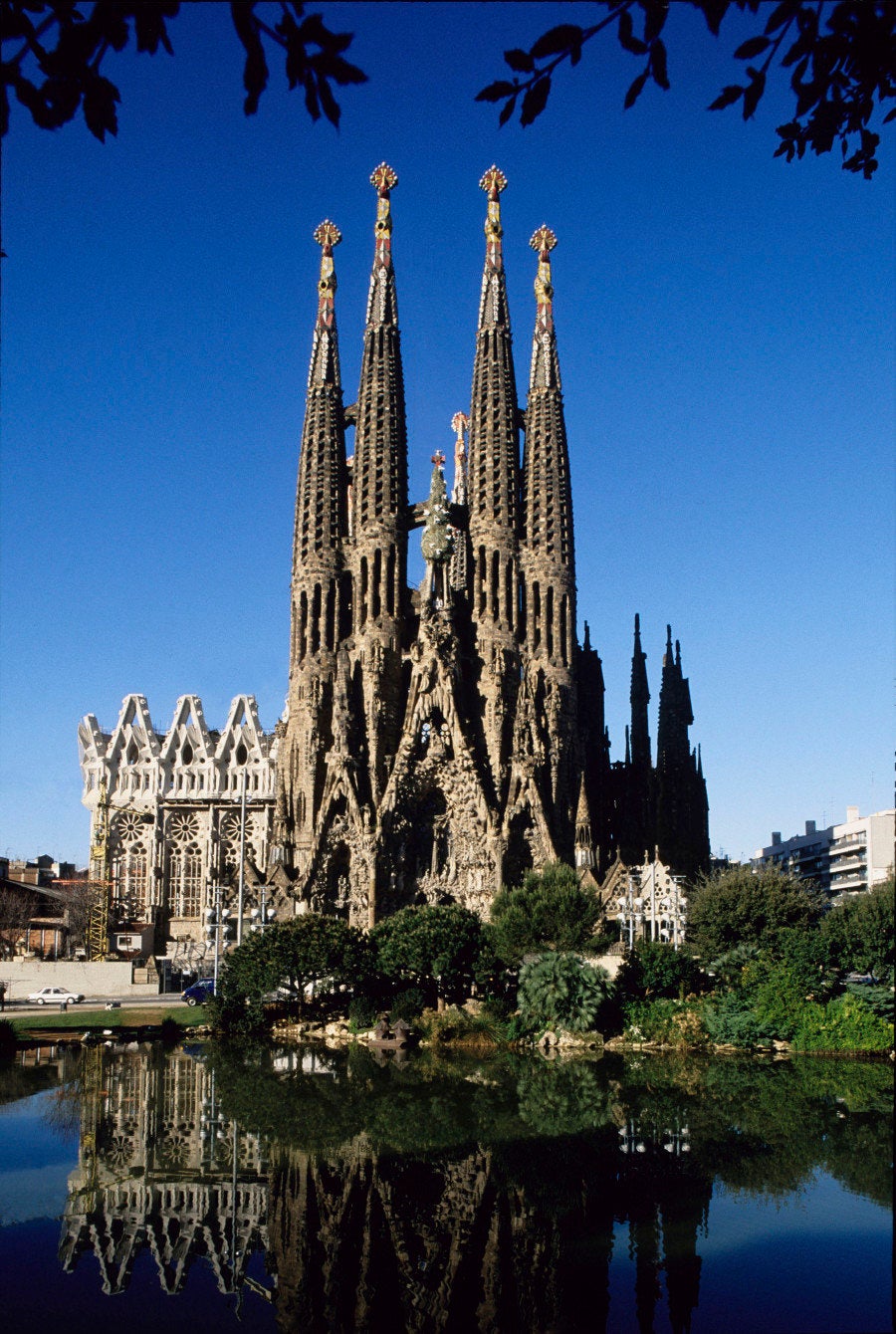 10 Architectural Landmarks You Have To Visit Before You Die
Popular in the Community