We've come a few steps beyond eating cheese straight from the package for dinner. In fact, food stylists, caterers, and chefs are tapping into the art of cheese plating in style. Turning cheese into a très chic display takes a bit of talent but in a few simple tips, you'll be on your way to a fancy cheese plate that'll wow your guests!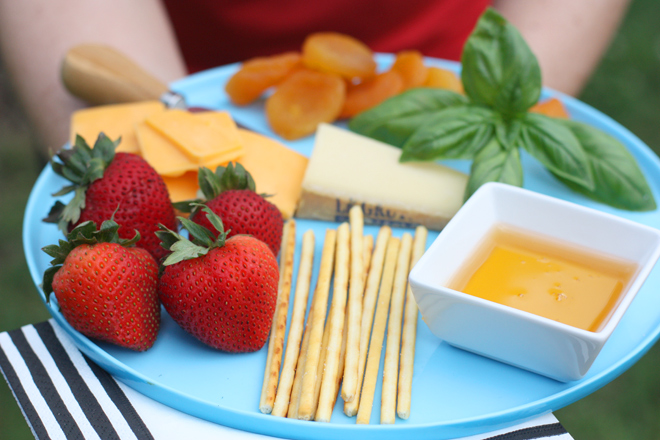 Always choose several cheeses as the foundation of your cheese plate. A cheddar is always a safe bet and pairs well with a variety of flavors. A goat cheese, blue, or gruyere is always a welcomed addition as well. Get creative and try a few global varieties like a Spanish manchego or Italian aostino.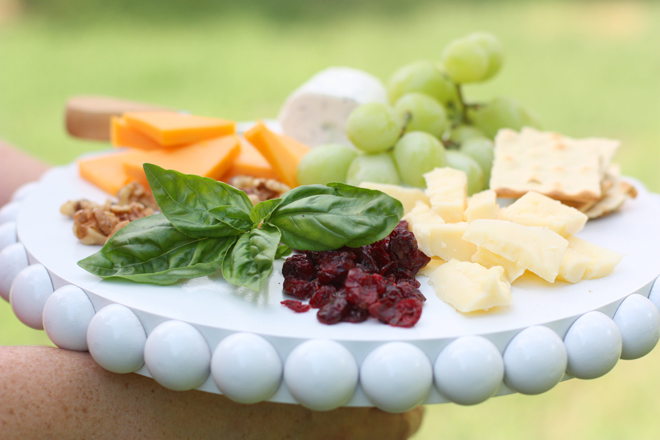 Pair your cheeses with a variety of accompaniments to draw out the flavors of the cheese. I recommend a variety of fresh and dried fruits like pomegranates, blueberries, and thinly sliced pears. Add in nuts like marcona almonds and walnuts for crunch. Include honey and balsamic glazes along with an assortment of flatbread crackers for the perfect setting for creative appetizers. Add in a sprig of micro greens or basil for a pop or fresh color.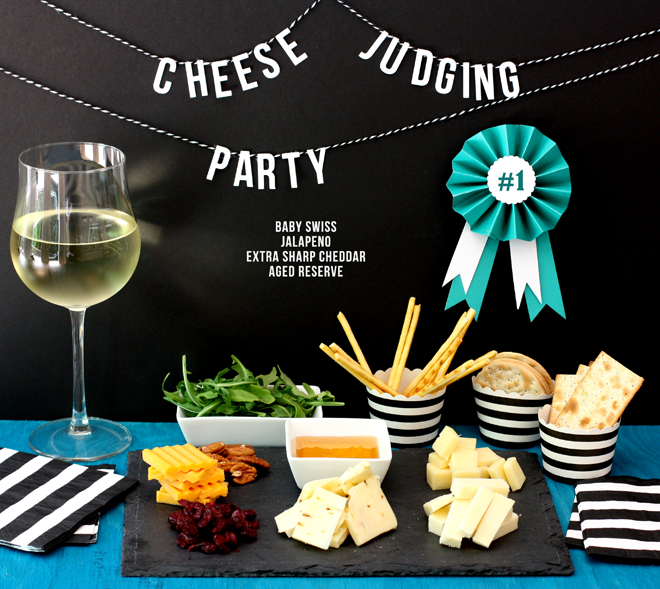 Get creative with your cheese plates and enjoy tapping into your inner food stylist! You can read more on cheese styling here! Bon appetit!
Related