In January, President Donald Trump issued an executive order denying citizens from seven Muslim-majority nations entry into the United States. In the months since, multiple courts have deemed the ban unconstitutional, arguing that it discriminates against Muslims.
The message behind both art world protests came through loud and clear: immigrants are indispensable parts of the fabric of this country, and their contributions to American civilization and culture are invaluable.
Or, as Iranian-born, New York–based artist Nicky Nodjoumi put it: "Understanding the cultural exchange is very important at this moment. And so we have this show."
The show is "Beyond the Ban," on display at Susan Eley Fine Art in New York. A direct response to Trump's order, the exhibition offers a lush visual argument for the benefits of inclusion, plurality and free expression, featuring work by 10 Iranian-born artists living and working in the U.S.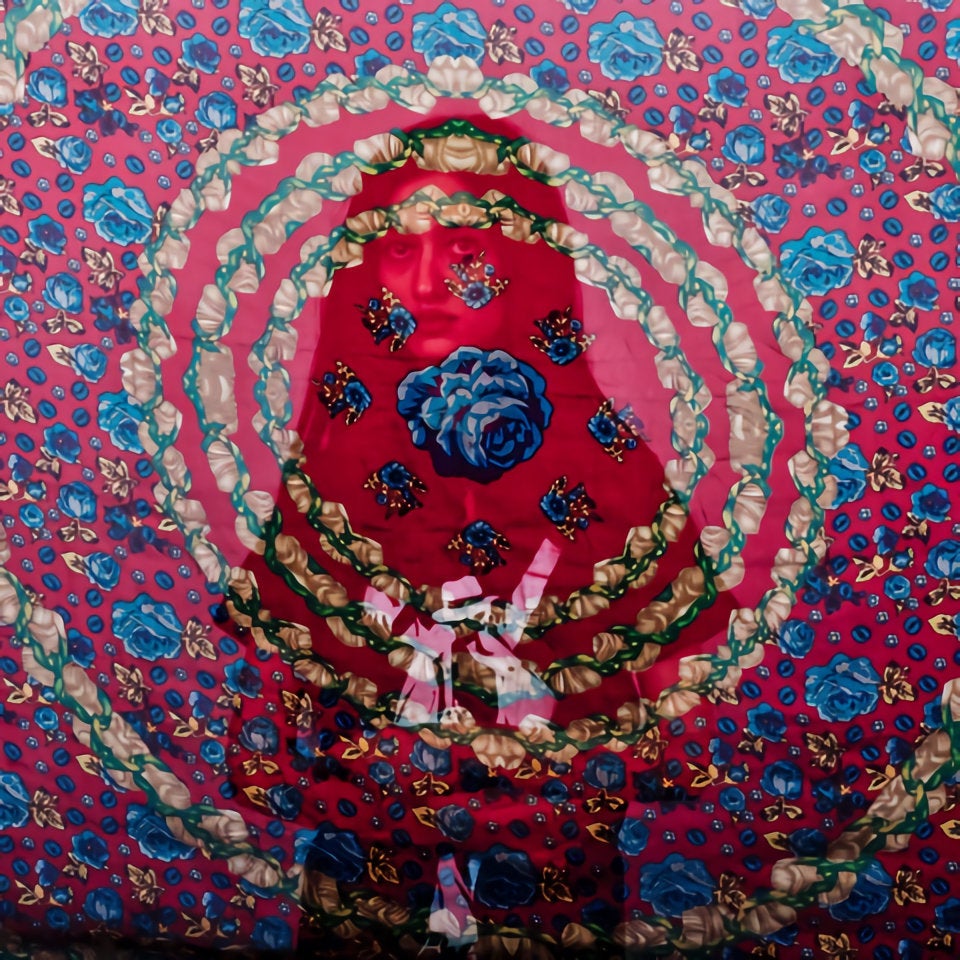 Nodjoumi, who curated the exhibit, was born in Iran in 1942. He relocated to New York City in the '60s and became actively involved in protesting Iran's Pahlavi regime.
"When I came to New York I worked with political organizations," the artist told HuffPost. "I didn't do paintings for three years; I felt like painting was not enough. But at the end I realized this is my capacity. This is what I do best."
The artist received his master's in fine arts from The City College of New York in 1974 before moving back to Iran to teach at Tehran University of Fine Arts. There, Nodjoumi motivated his students to be outspoken in criticizing dictatorial regimes and designed political posters visualizing the ethos of the Iranian Revolution. In 1981, he returned to New York but continued to tease out the trauma of his experiences with political oppression through painting.
Nodjoumi's works are graphic but not straightforward, plopping familiar yet enigmatic images of wild animals, men in suits, long sticks and bright balloons into uninhibited backdrops. The carnivalesque images wrap political commentary in an absurd and slightly surreal fog, alluding to the eternal threats of power, tyranny and greed, untethered to a specific time or place.
"I like my works to have a story, to have some drama, like they're onstage," Nodjoumi told HuffPost. "When I do larger scale paintings, the paint becomes dominant and takes over. I follow the rules of painting when a piece starts."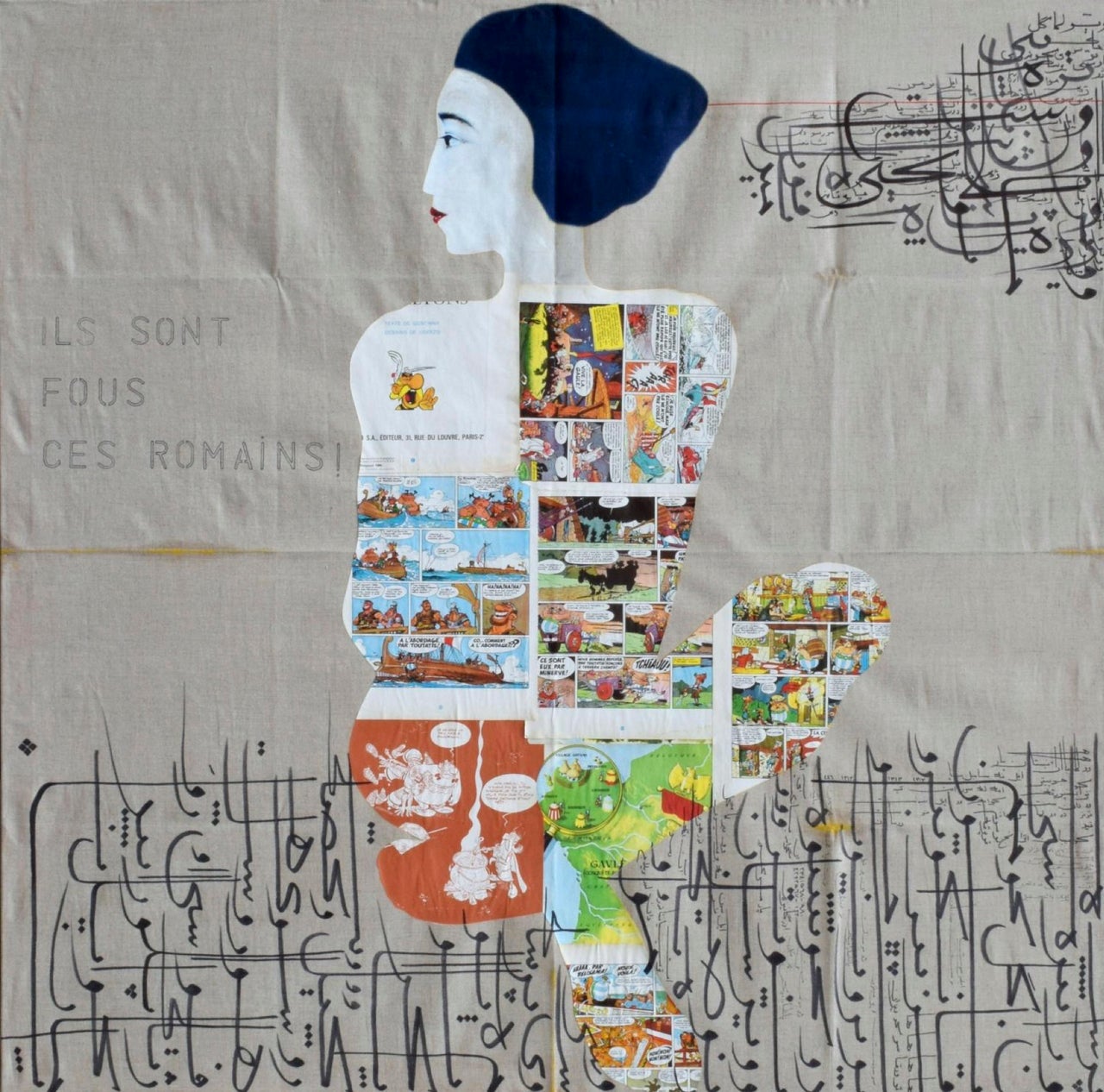 The New York nonprofit Center for Human Rights in Iran reached out to Nodjoumi to curate the "Beyond the Ban" show, with 90% of proceeds benefitting the organization.
"I didn't want all the work to address the subjects of human rights and immigration," Nodjoumi clarified. "I thought we should let the artists do whatever they want to do. There is a diversity of subject matter in the show. All of us are immigrants, and you can see the range in our cultures and the stories."
One such artist is photographer Hossein Fatemi, who, for a series titled "Veiled Truths," photographed 20 women through a veil ― as in, he literally draped each subject's hijab over his camera lens. The series responded to the controversial Iranian government dictate requiring women's heads be covered in public regardless of how they identify religiously or how they comport themselves at home.
Some of Fatemi's more religious subjects wear the hijab on a daily basis, while some of his secular subjects felt repressed by the reigning government's enforced modesty. In his photos, strangers' portraits are overlaid with the embellished patterns of the hijab, obscuring the woman's identity while enveloping her in a visual mandala. The simple formula questions the limits of religious observance and political mandates, examining the imprint they leave on one's personal identity.

When selecting artists to feature in the show, Nodjoumi explained that his greatest worry was potentially endangering any participating artists.
"In Iran, they don't like my paintings," NodjoumiI said. "If I go back to Iran, they might arrest me. When someone actively and openly criticizes the regime or asks for more tolerance, they don't like it. It might be a problem for someone trying to go back and forth between Iran and the U.S."
And yet he's troubled by the threats of censorship currently confronting artists in America, as well. "I'm very concerned about freedom of speech here," Nodjoumi said. "I'm here as an Iranian American to be part of that act of activism."
"Beyond the Ban," then, tells no singular story and advances no particular agenda. In paintings, photos and prints, the works interweave Iranian artistic traditions with contemporary Western trends and innovations. The show hopes not only to encourage reflection on how we perceive Muslim-majority nations under Trump administration, but to emphasize the role art can play in uncertain political times.
"I've been here for a long time," Nodjoumil explained. "I have experienced prejudice and discrimination with my work. I am familiar with being placed in a box; it's a problem. But to be honest, I think there has been an attempt in recent years to expose more Middle Eastern artists, and that's really great."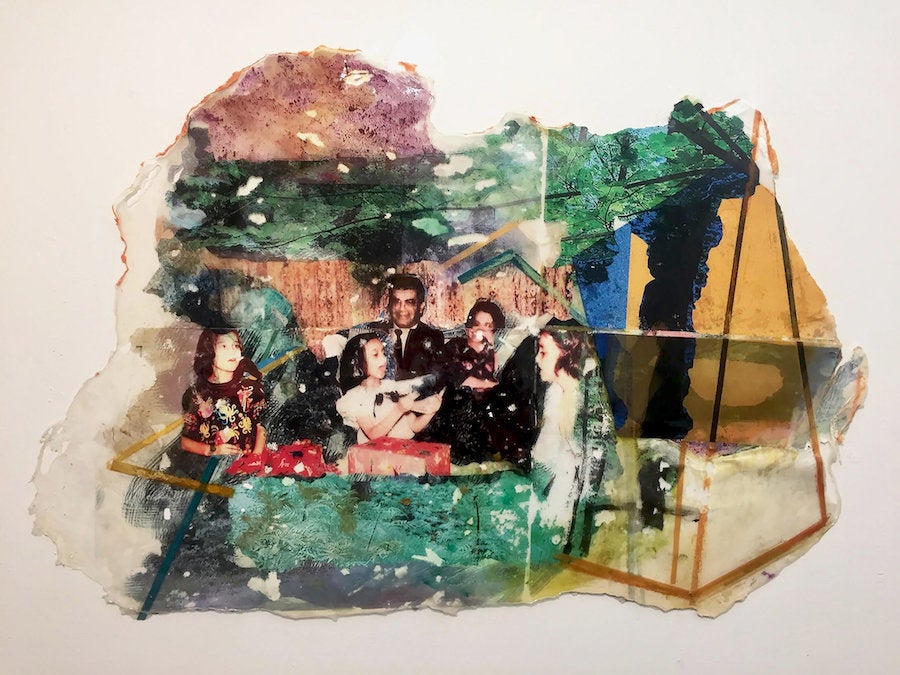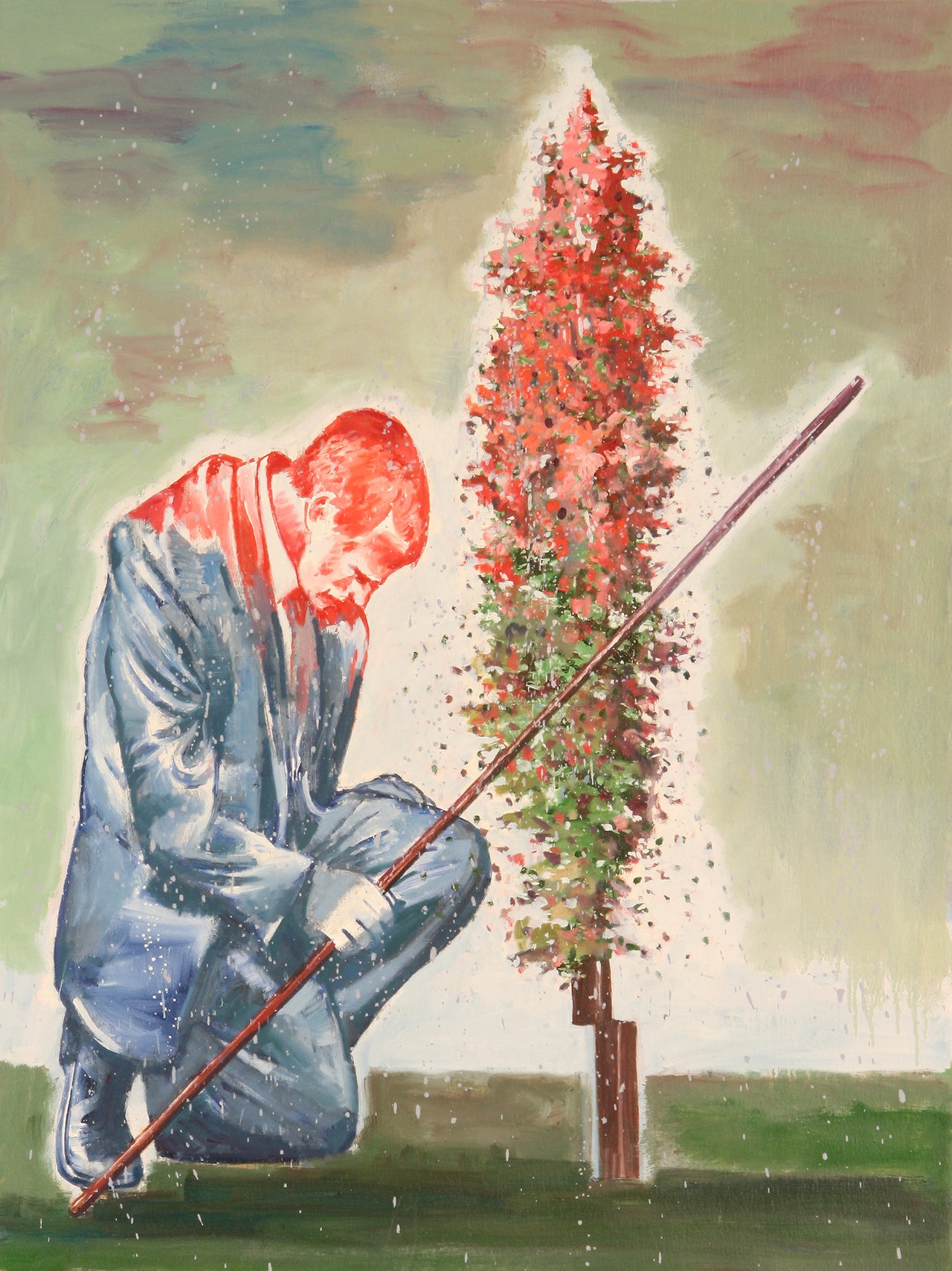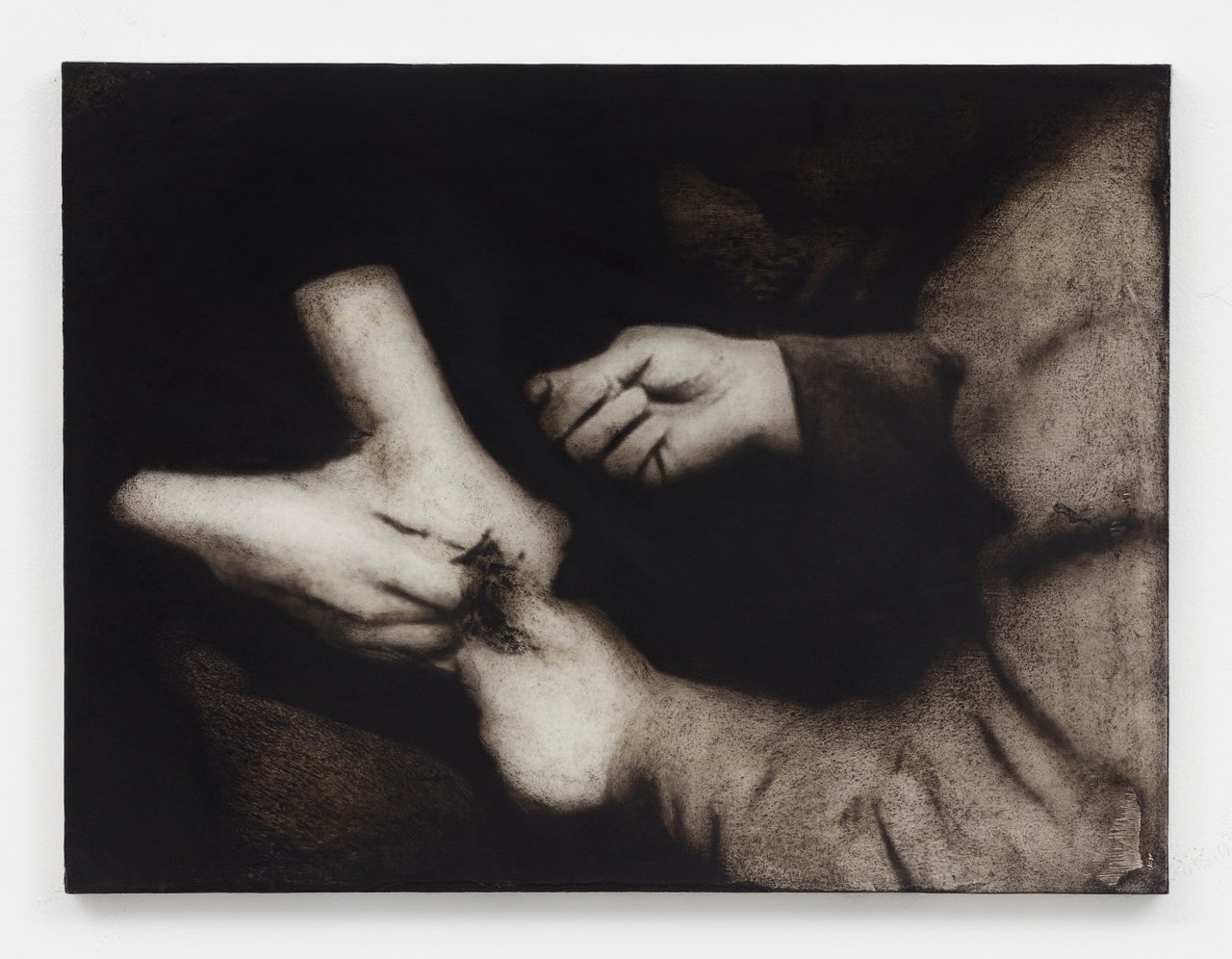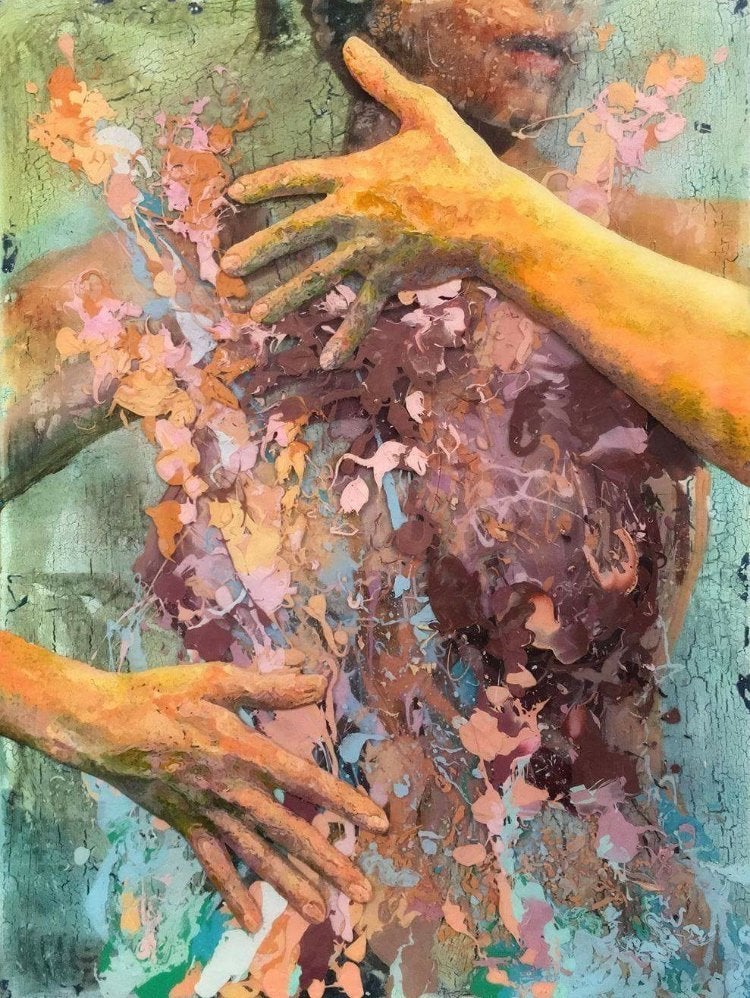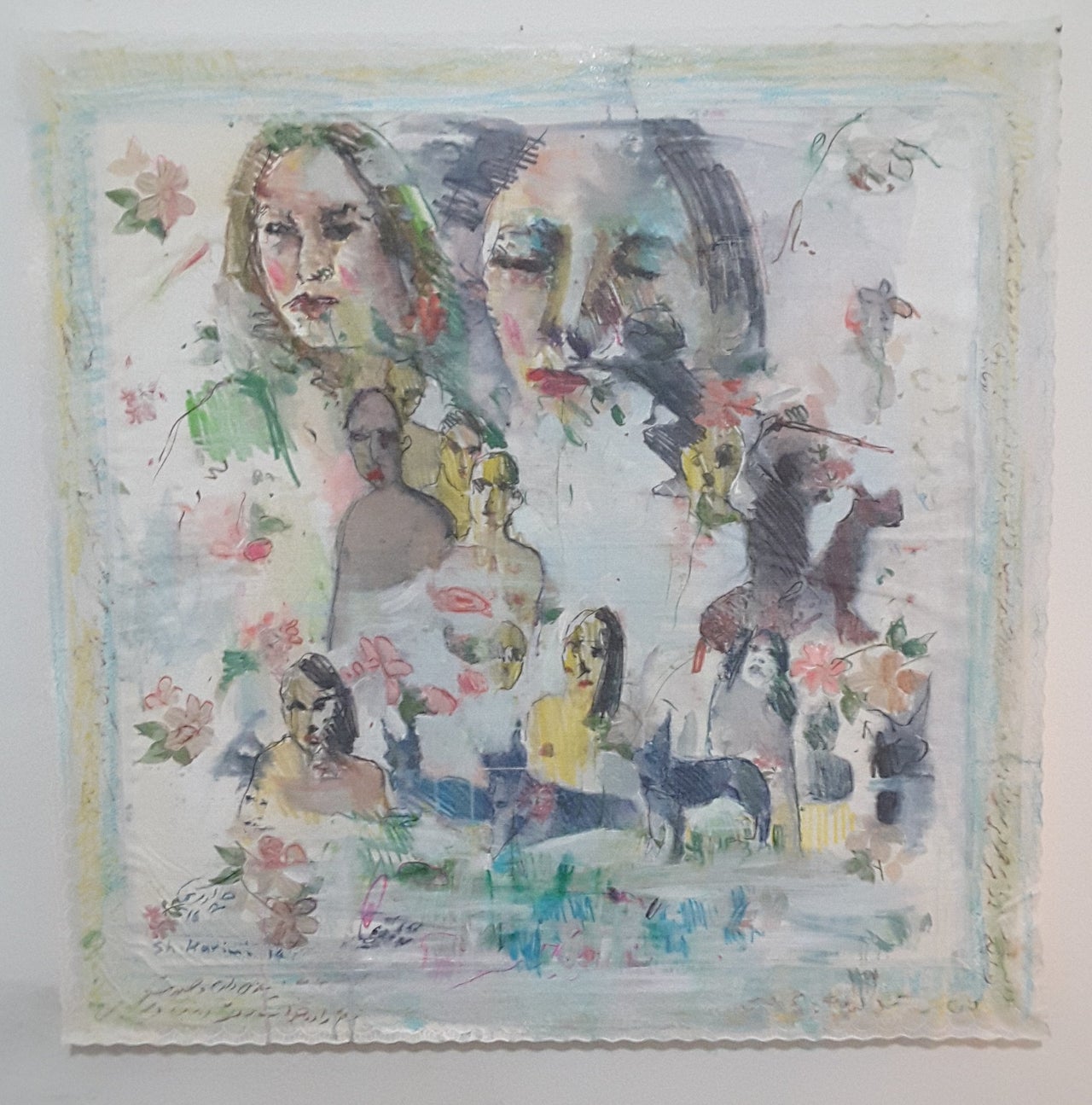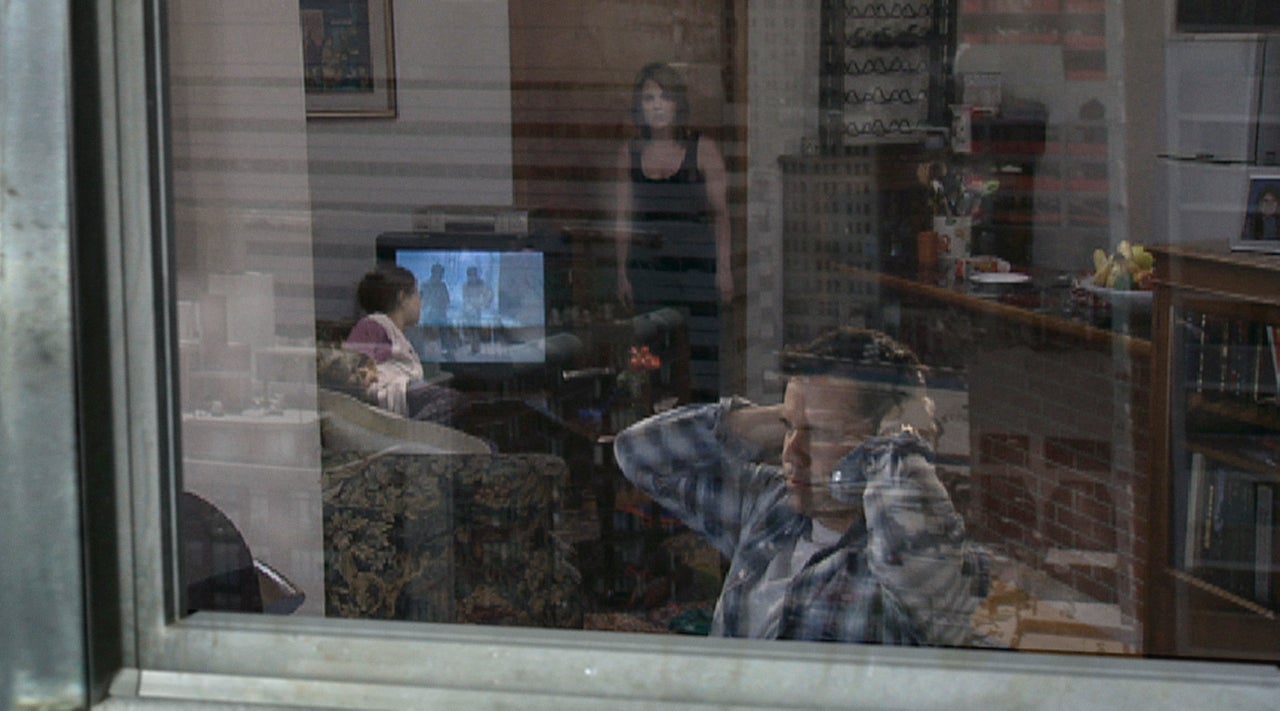 "Beyond the Ban" features work by Shirin Neshat, Nicky Nodjoumi, Nahid Hagigat, Shoja Azari, Shahram Karimi, Jason Noushin, Afshin Naghouni, Nazanin Noroozi, Raha Raissnia and Hossein Fatemi. The exhibition runs until August 30, 2017 at Susan Eley Fine Art. Those interested in donating to the Center for Human Rights in Iran, click here.

Popular in the Community