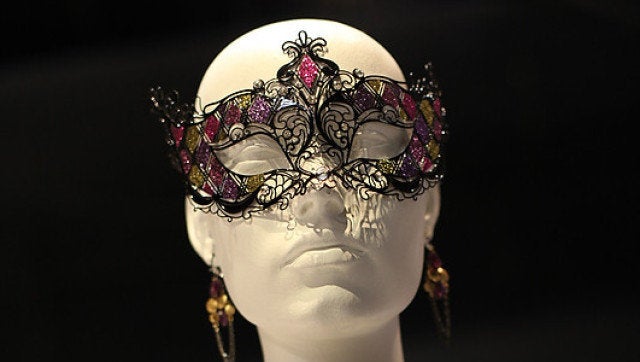 Aside from being popular television shows, what do "New Girl," "Game of Thrones," and "Downton Abbey" have in common?
The Academy of Television Arts and Sciences has partnered with the Fashion Institute of Design and Merchandising (FIDM) to celebrate small-screen costumes in the sixth annual exhibit, "The Outstanding Art of Television Costume Design," celebrating exquisite costume design.
The exhibition features the drool-worthy work of costume designers nominated for this year's Primetime Emmys. Attendees can see more than 75 costumes from 16 shows, movies, and mini-series.
The nominated series are "Boardwalk Empire," "Game of Thrones," "Once Upon a Time," and "Downton Abbey," while the nominated mini-series or movies are "American Horror Story," "Great Expectations," and "Hemingway & Gellhorn." In addition to costumes from these shows, the exhibit features work from "Sons of Anarchy," "Pretty Little Liars," "Smash," "New Girl," "Pan Am," "Revenge," and more.
Check out the exhibit in the photos below, but if lusting after drop-waist dresses and sparkling crowns from the comfort of your couch isn't enough, head downtown and check out Elizabeth McGovern and Emilia Clarke's clothes in real life.
Entrance to "The Outstanding Art of Television Costume Design" is free, and the exhibit will run from Tuesday, July 31 through Saturday, October 20. The FIDM Museum is located at 919 S. Grand Avenue, Los Angeles (at the corner of Grand Avenue & 9th Street), and hours are 10 a.m. – 5 p.m., Tuesday through Saturday.
Unless otherwise noted, all photos are provided courtesy of Alex J. Berliner with FIDM/AB Images.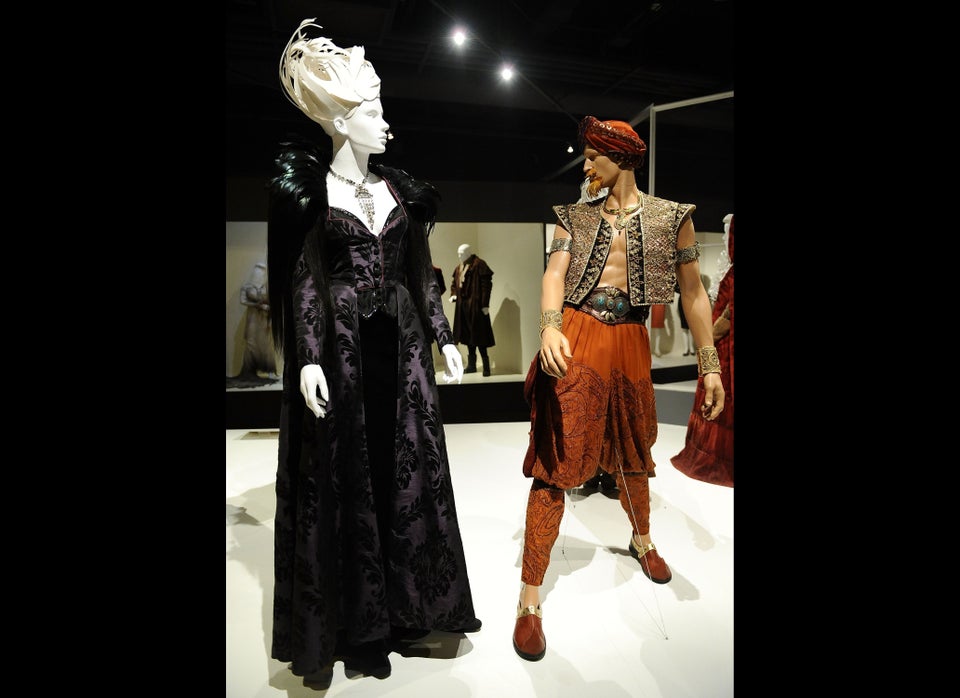 The Outstanding Art of Television Costume Design
Popular in the Community