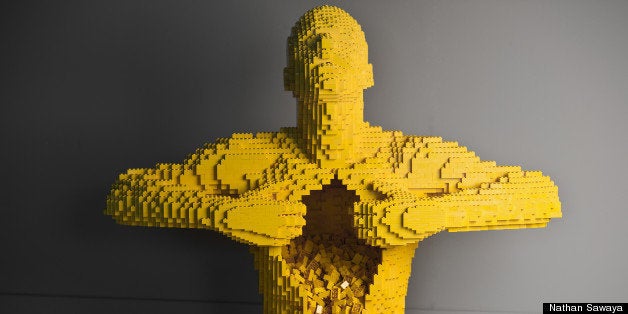 When you see an art show like this, it's hard to Lego.
Sawaya's most famous piece, "Yellow," is a life-sized sculpture of a man ripping open his chest, revealing -- you guessed it -- yellow Legos inside. The New York native said many of his pieces are a reflection of himself.
"These works are very personal to me, since they reflect my growth as an artist as I strove to discover my creative identity," he said in New York. "The Art Of The Brick exhibition is accessible because it engages the child in all of us while simultaneously illuminating sophisticated and complex concepts ... But my goal with this exhibition when it first debuted in 2007 was to elevate this simple plaything to a place it has never been before."
Check out some of his work below, and don't miss the full exhibit.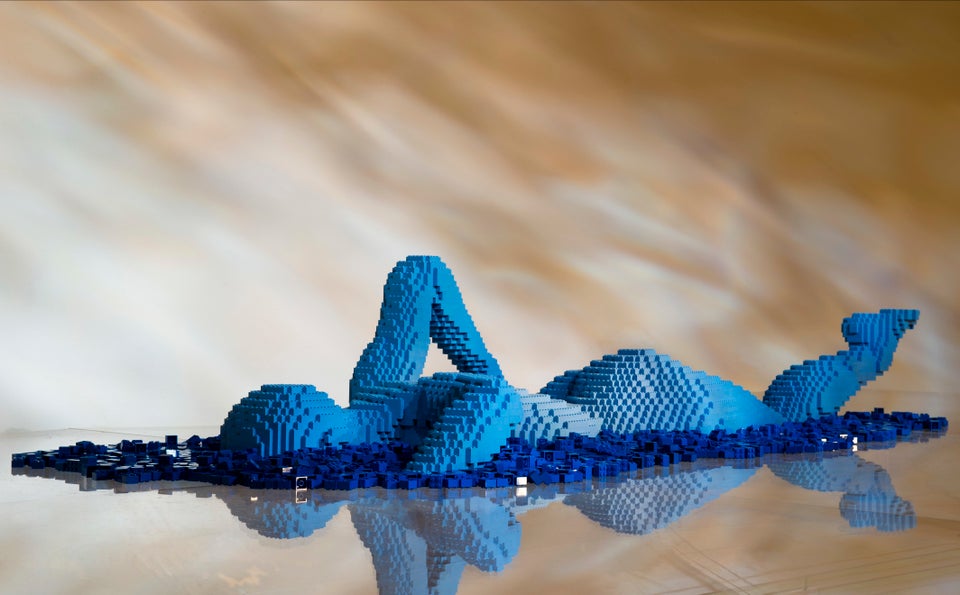 The Art Of The Brick
Related
Popular in the Community